10 DIY Recipes for National Pasta Day - October 17
October 14, 2020 by Kellan Jansen
National Pasta Day is finally here on October 17th! It's the perfect opportunity to indulge in your favorite Italian food. However, there's no need to make the same boring plate of spaghetti this year.
Instead, why not use National Pasta Day as an excuse to branch out and try something new? We're making that easy for you. Keep reading to find ten of the best DIY recipes for celebrating National Pasta Day.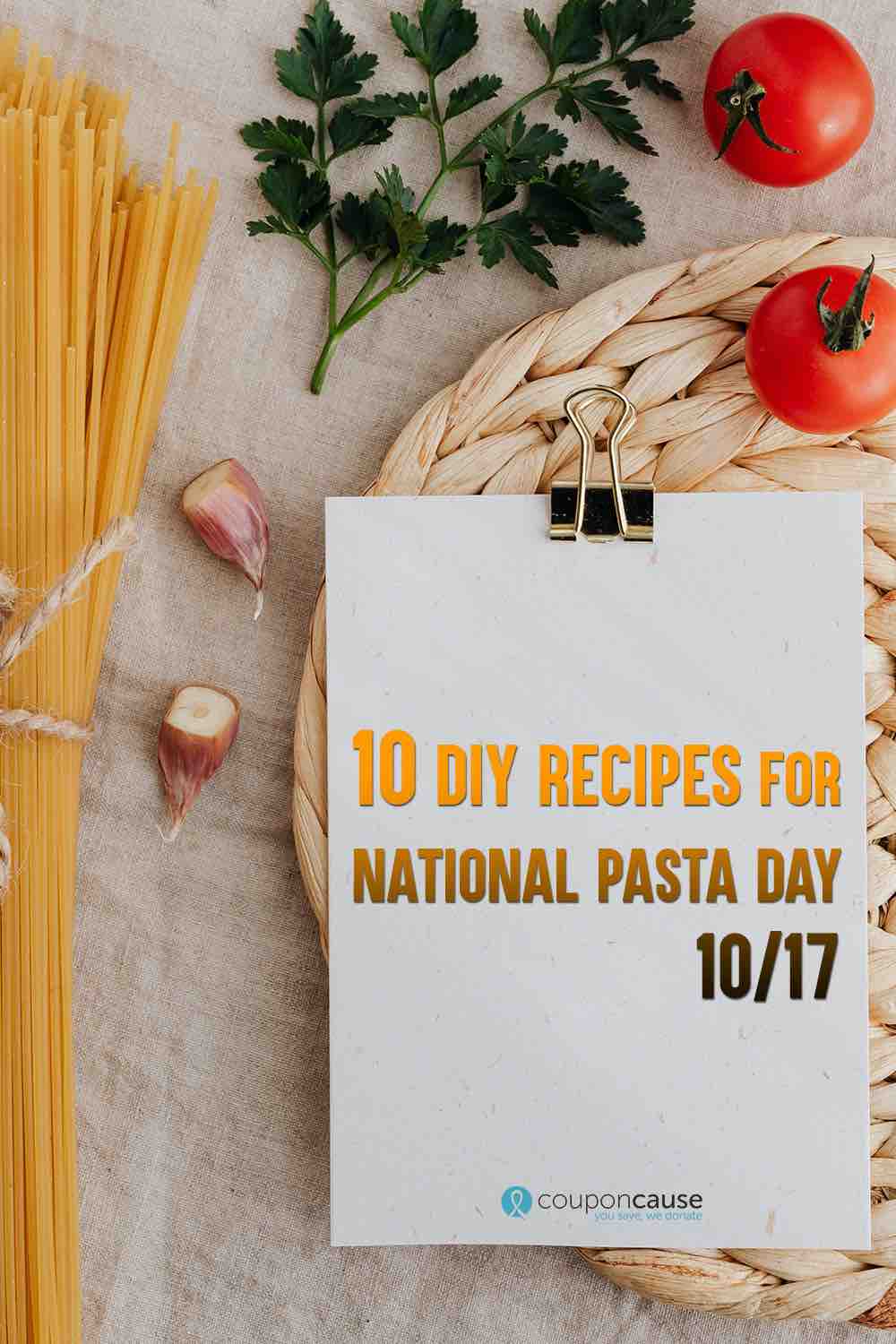 Best Pasta Recipes for National Pasta Day
1. Homemade Linguini with Clams
Linguini with clams is a classic pasta recipe that combines garlic, herbs, wine, and clams to beautiful effect. When you purchase your clams for this recipe, make sure that they smell like the ocean and are closed tightly. This will ensure your dish is as fresh as possible.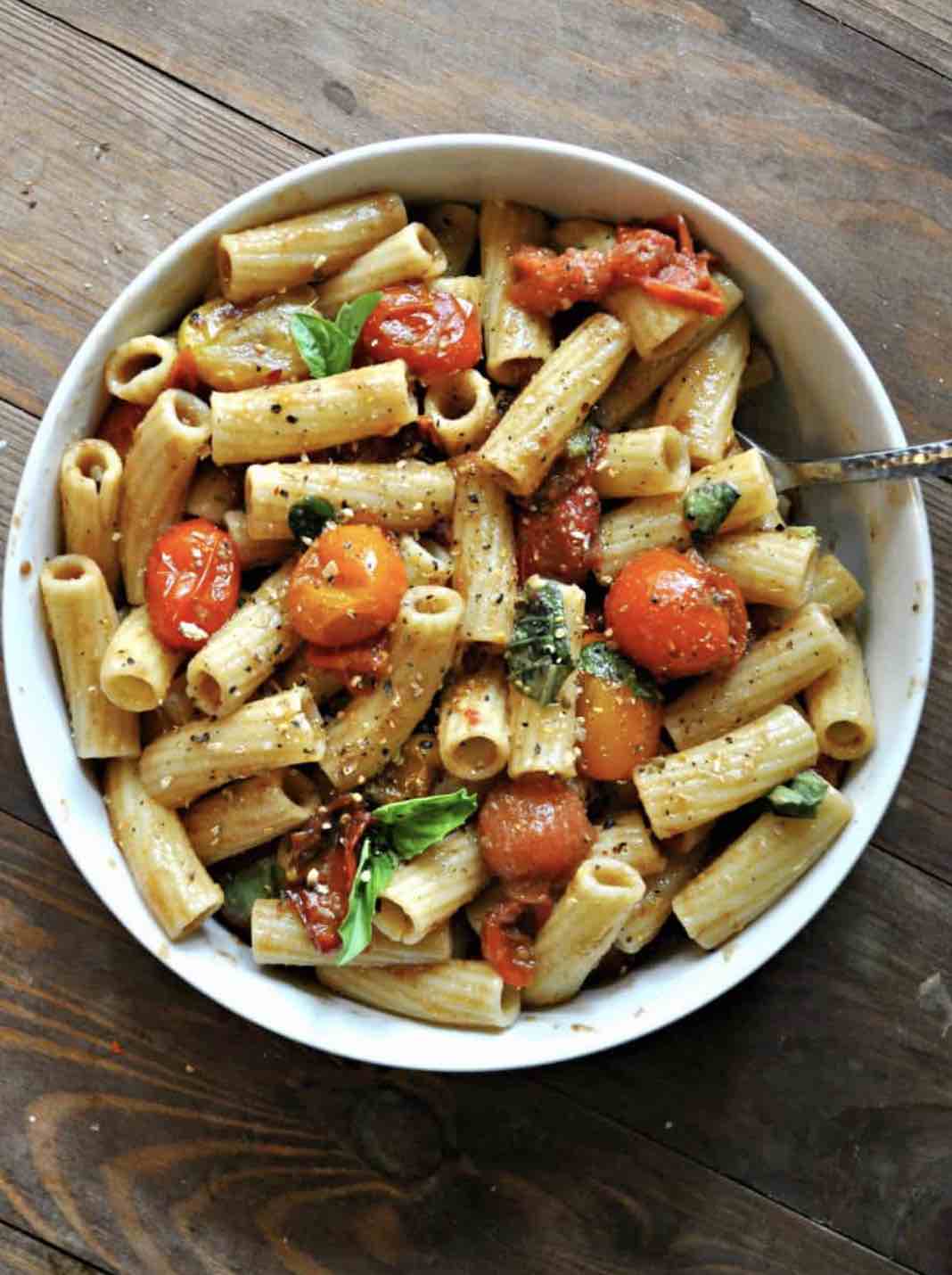 2. Vegan Bruschetta Pasta
This recipe provides a tasty way to celebrate National Pasta Day without breaking your vegan diet. It's a tasty combination of garlic sauce, sauteed balsamic, tomatoes, and fresh basil that you can put together in under 30 minutes.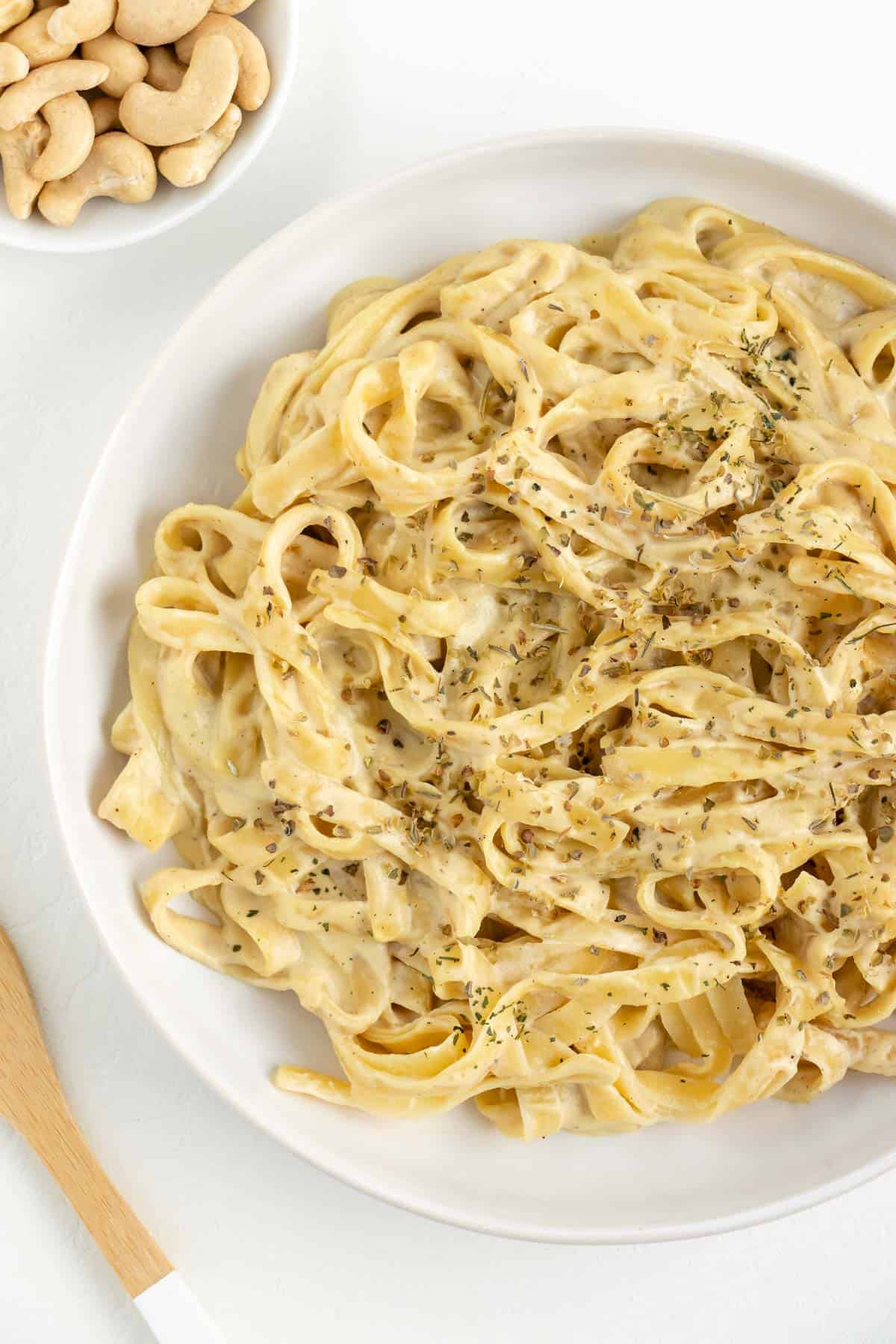 3. Vegan Fettucine Alfredo
Fettucine alfredo is the undisputed king of comfort pasta. This Natinoal Pasta Day recipe uses a dairy-free alfredo sauce made out of cashews, nutritional yeast, garlic, and almost milk. With it, you can enjoy a tasty dish of alfredo without the guilt that usually comes from it.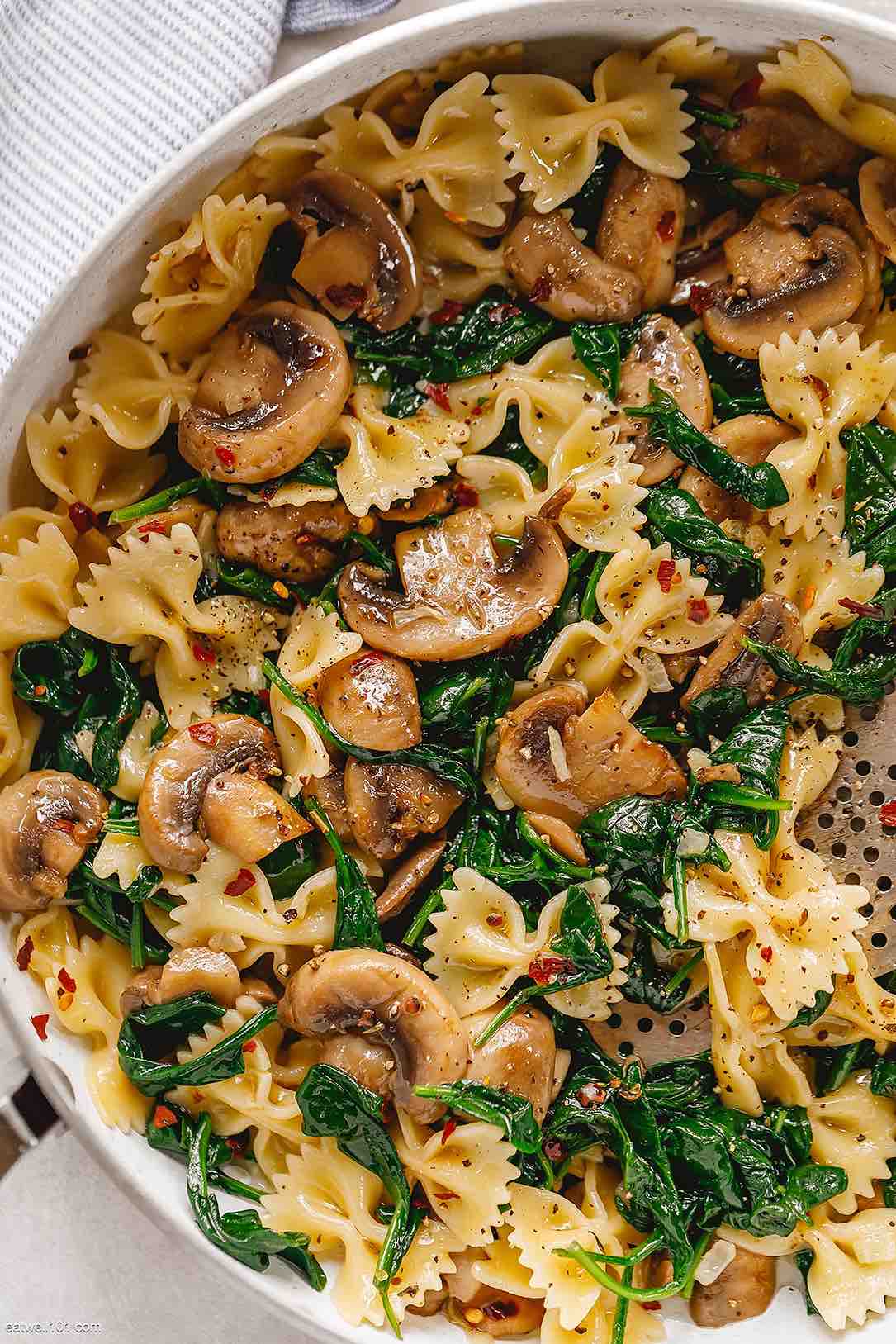 4. Parmesan Spinach Mushroom Pasta Skillet
This vegetarian dish is an easy, tasty way to celebrate National Pasta Day with your family. You should have most of what you need to make it already in your pantry. If your family isn't vegetarian, then consider adding grilled chicken to make the recipe even tastier.
HelloFresh also has great pasta options that could be delicious for National Pasta Day. If you're considering ordering, use one of these HelloFresh coupons to save:
Verified
Details:
Ongoing Offer
Click "Show Coupon Code" To Activate This Deal. Exclusions May Apply
60% Off Your First Box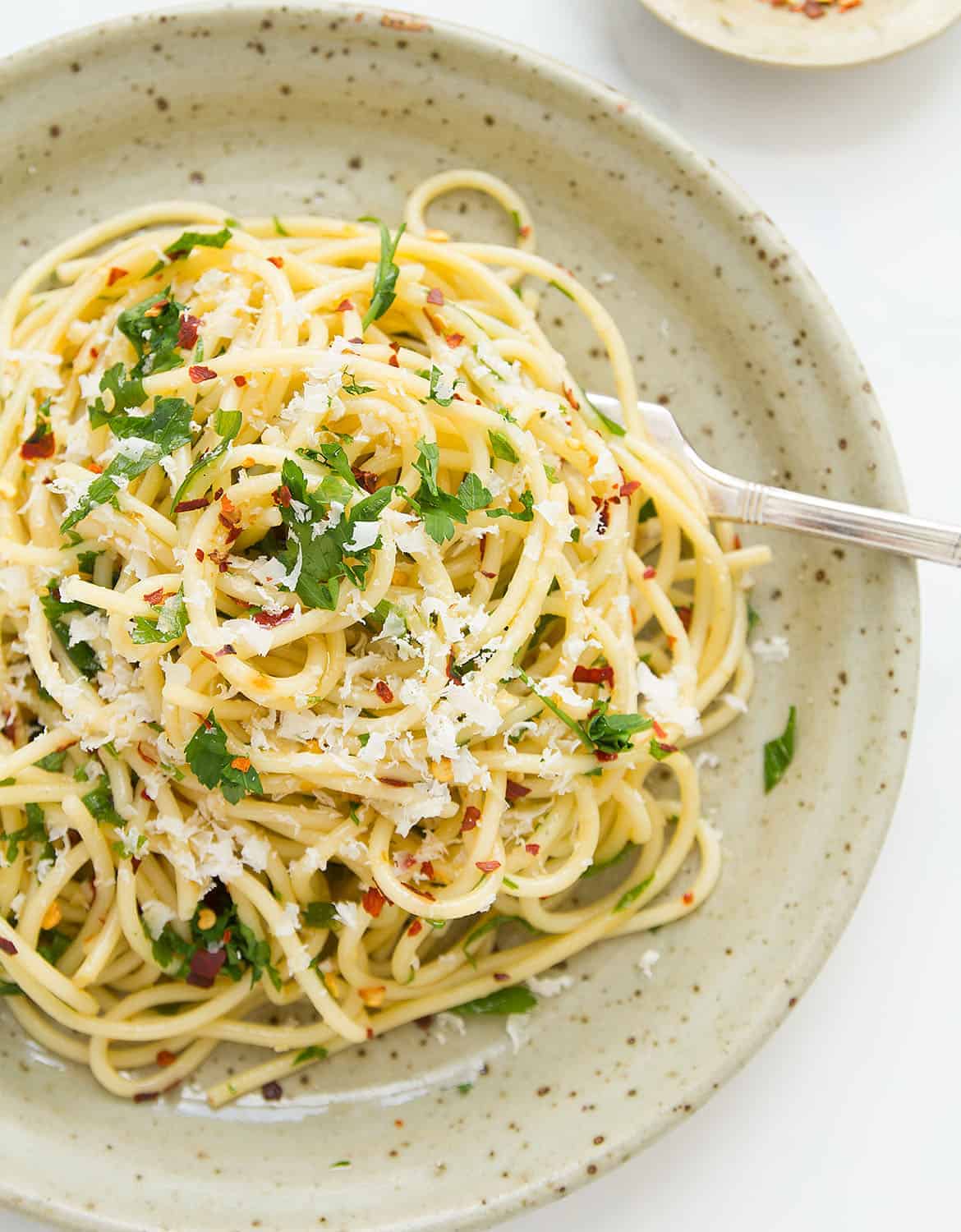 5. Garlic Olive Oil Spaghetti
This pasta recipe is an Italian classic that's also commonly called Spaghetti Aglio e Olio. It's perfect for novice chefs who are looking for a fast and easy pasta recipe. You can put this dish together in as little as 10 minutes!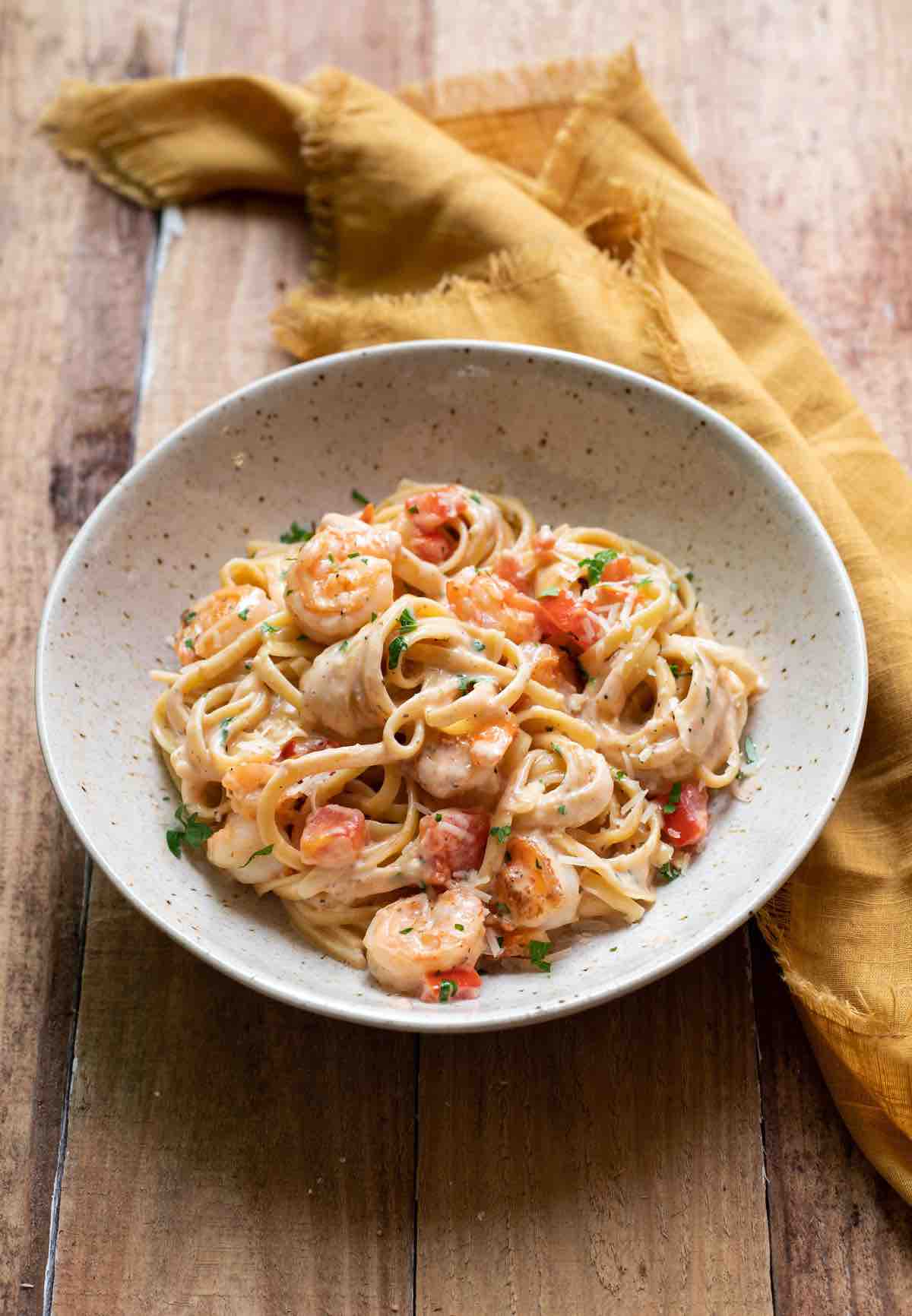 6. Creamy Cajun Shrimp Pasta
This pasta recipe brings a cajun twist to National Pasta Day. It's a rich and decadent dish that packs just the right amount of punch. You can take the recipe to the next level by purchasing fresh shrimp instead of frozen.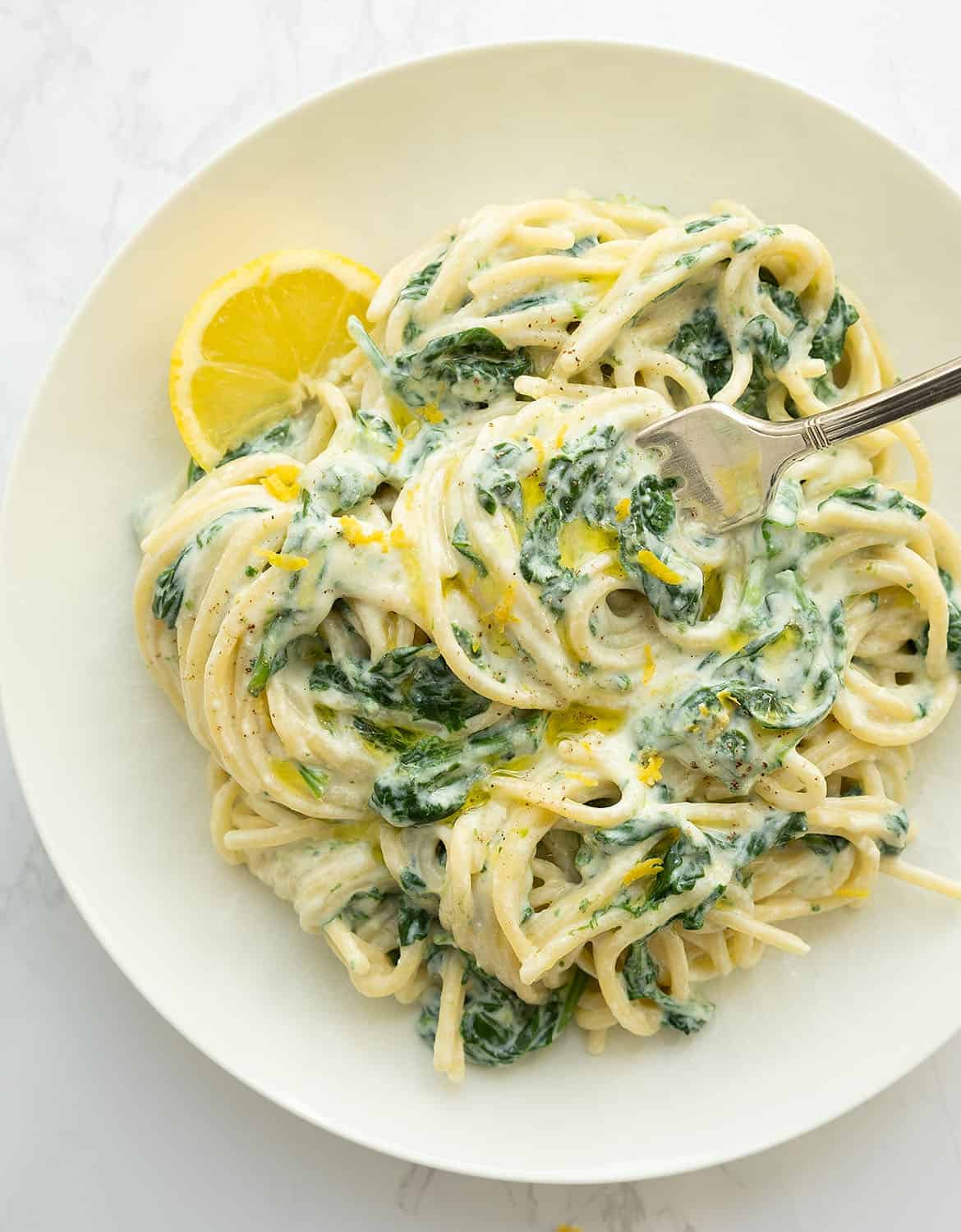 7. Lemon Ricotta Pasta & Spinach
If lemon is your thing, then this is the recipe for you. It combines simple, fresh ingredients to create a pasta dish that is as unique as it is delicious. Besides the usual ingredients for a pasta dish, all you need to make this one is an unwaxed lemon and 3 lemon wedges.
8. Ravioli with Mushroom Cream Sauce
This tasty pasta dish is the perfect fall comfort food. It's a rich, creamy savory combination of mushrooms, garlic, butter, and everything else you want in a pasta dish. Use fresh mushrooms from a local farmer's market to really bring this recipe to life.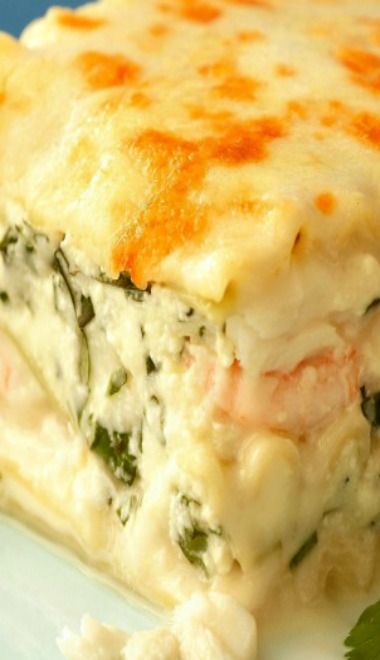 9. Seafood Lasagna
This seafood pasta recipe brings a new twist to an old Italian classic. It combines the classic textured, cheesy goodness of lasagna with the freshness of the sea. The dish calls for shrimp and crab meat, but feel free to use whatever fish you like best.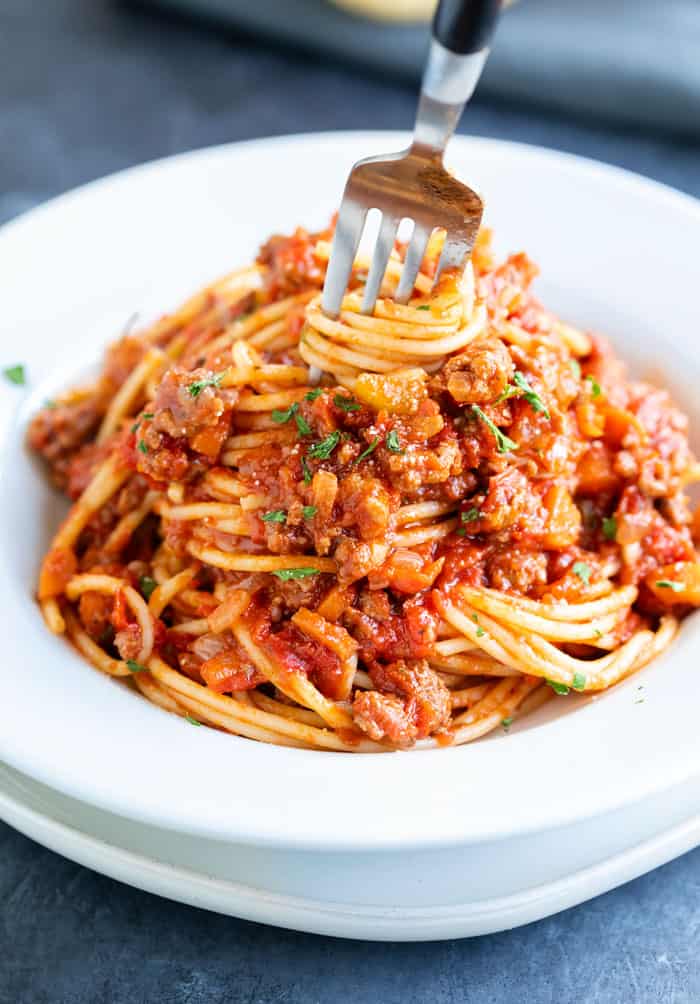 10. Spaghetti Bolognese
This is a pasta dish that needs no introduction. It's an Italian classic that has been cooked for generations. We like this Bolognese because of how many delicious ingredients it contains. Make sure to stock up on red wine before cooking this tasty pasta dish.
---