10 Gadgets to Cure Tech Addiction
December 6, 2018 by Wes R. Kasik
Tech addiction, a dependency rapidly spreading through society, has serious side effects. Those afflicted suffer extreme and constant closeness to friends and family near and far, they are often sharply accurate with information presented in conversation, and sometimes, they are even more productive. It's no joking matter.
Luckily, the real world provides plenty of safe methods to loosen the firm grip that technology has on most of our lives. In this article, we've gathered a list of highly-rated and reviewed smart devices, trackers, and gadgets to effectively treat this electronic scourge on our culture. It's time to disconnect, after you double-check that batteries are charged and USB cords are packed, of course.
10 Gadgets for the Technologically Inclined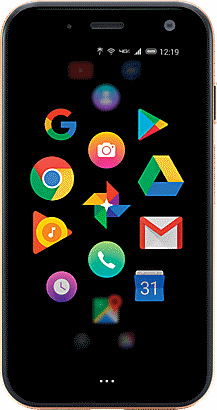 1. Palm Phone - The multifaceted role that a personal mobile phone plays in our lives has grown to dictate many aspects of it. The Palm Phone allows users to benefit from the basic functions of a cell phone without all the bells and whistles that distract and detract from life's rich experiences. Swap it out with your daily phone on the weekends or at work to force your hands and attention away from aimless tiny tasks that add-up in a hurry.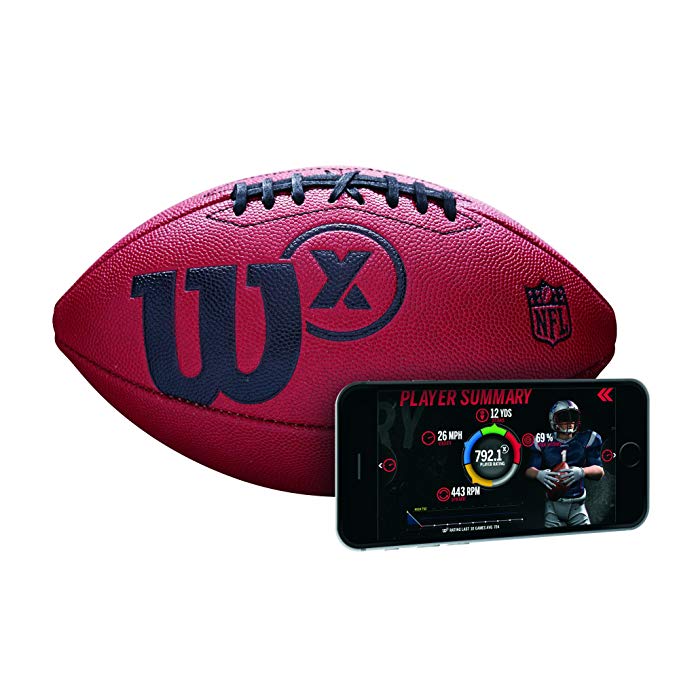 2. Wilson X Connected Football - Our reliance on tech comes with a daily flood of stats and measurements. Keep the numbers flowing and track training sessions in detail with this smart football from Wilson, backed by the NFL. It measures velocity, distance, and spin efficiency within a smartphone connected app. It's a personal quarterbacks coach; all you need is someone to catch it!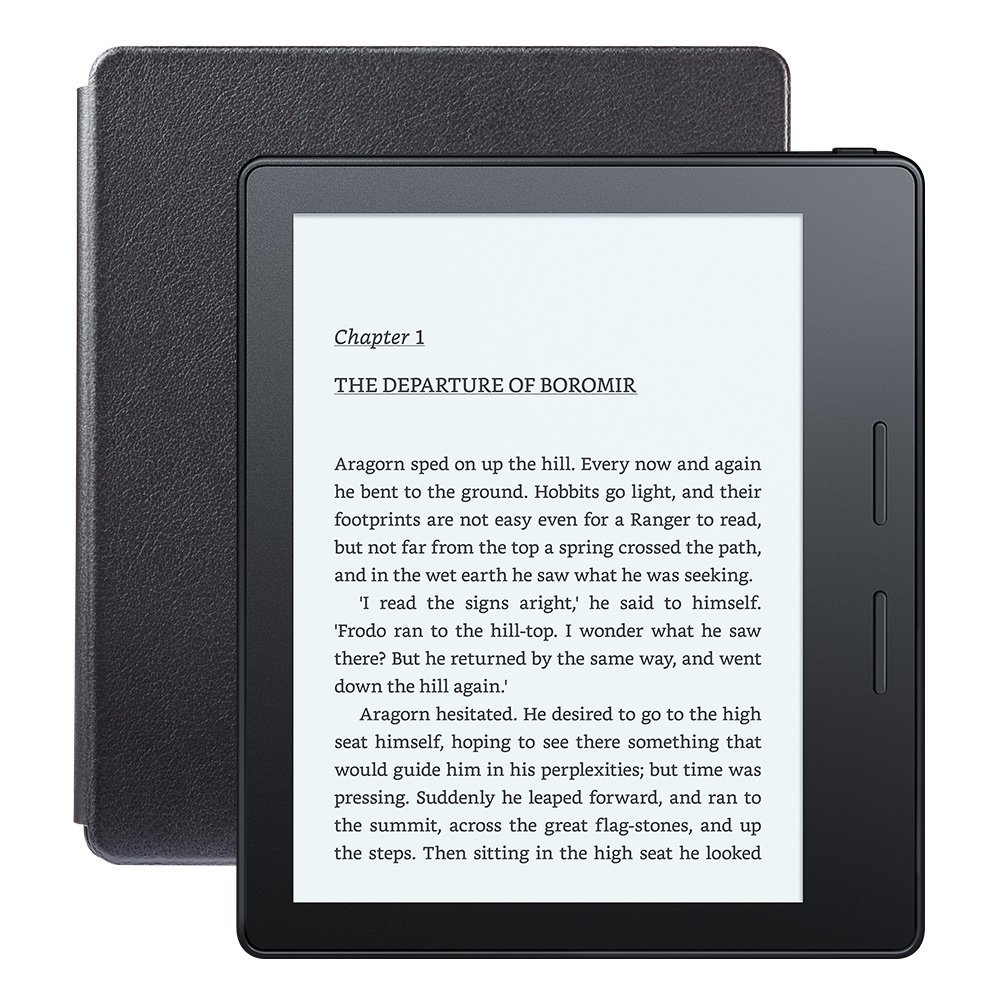 3. Kindle Oasis E-reader - Amazon pioneered digital reading. This version of their industry-leading Kindle tablet is designed especially for story time, with waterproof and anti-glare technology built in a familiar handheld form-factor. On a plane, at the beach, or in the tub, this e-reader makes it easy for bookworms to escape to the literary world of their choice.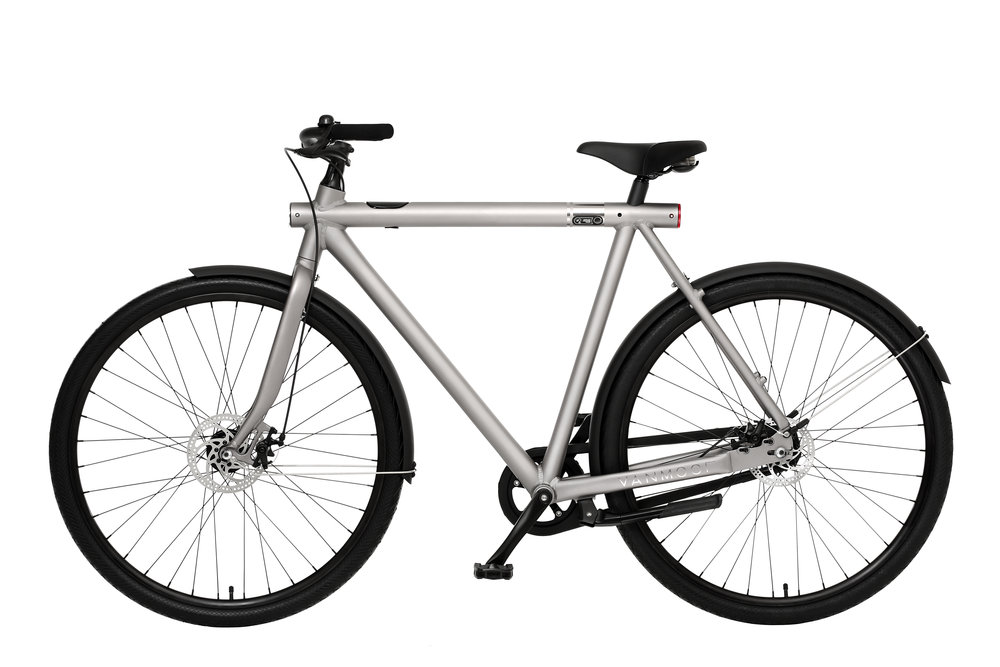 4. Vanmoof Smart Bike - Vanmoof's handsome city cruiser combines Brooklyn-ready minimal design with Brooklyn-ready navigation and anti-theft tech. Available in three-speed and eight-speed models, this steel steed is a great way for environmentally-conscious commuters to feel the wind in their hair while simultaneously plugged-in to both the digital and real worlds.

5. Apple iOS 12 Screen Time - There's an app for that! Apple, in seeing that their users may be teetering on the edge of overdoing it, built a mindful new function into the iOS 12 update, launched in September of 2018. With Screen Time, iPhone users can track, in startling detail, their smartphone usage trends. Prepare for some painful realizations at first use.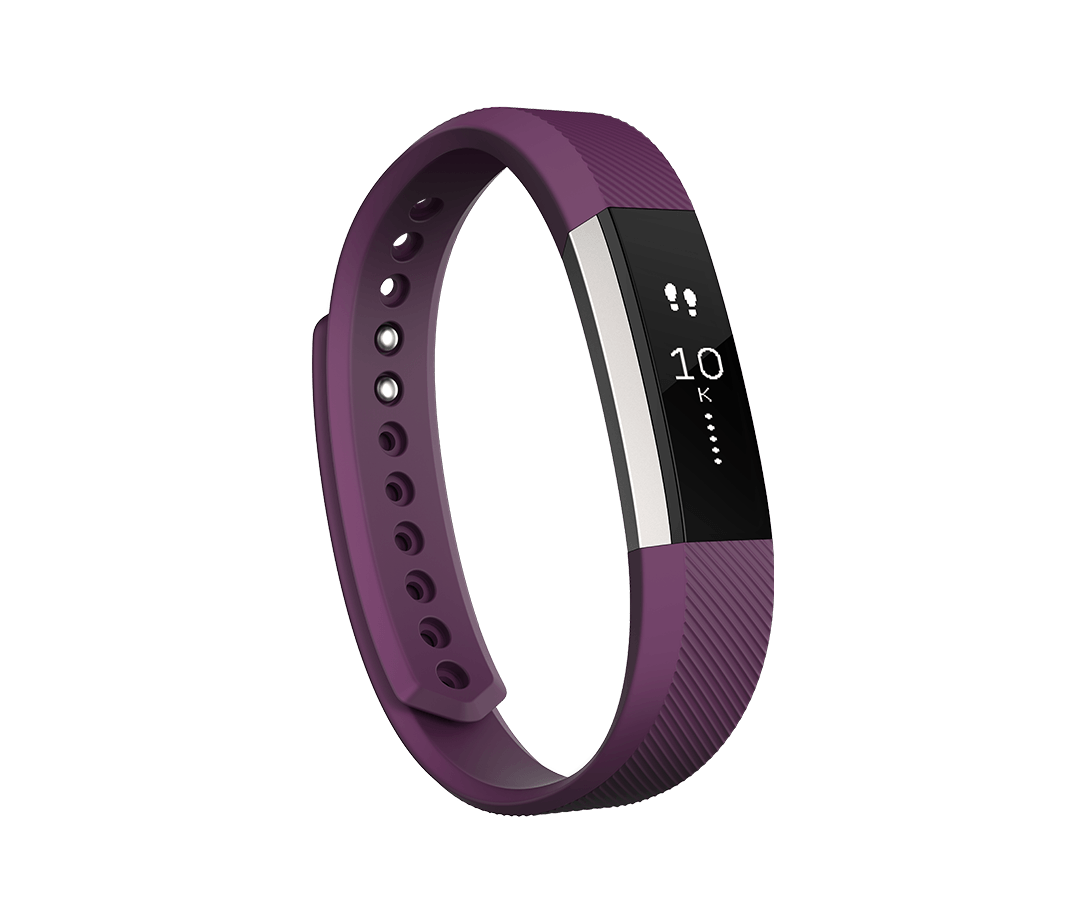 6. Fitbit Alta - Fitbit is the undisputed champ of wearable fitness trackers. With the Alta, tech-savvy athletes of any level enjoy precise analytics and training packages in Fitbit's intuitive hyper-mobile platform. Escape your screens and hit the trails, the track, or the pool in this top shelf robo-trainer wristband.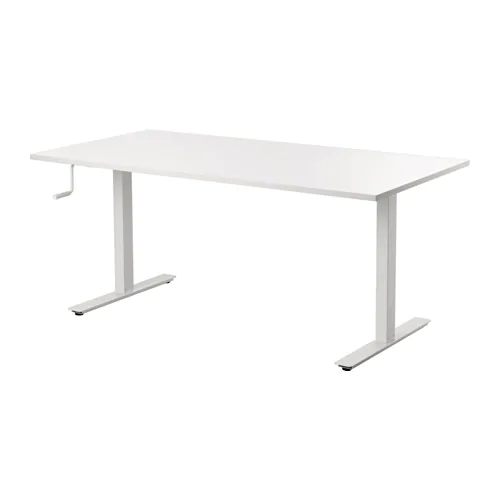 7. IKEA SKARSTA Standing Desk - Digital professionals will have a hard time removing tech from their lives all-together, even for short periods. A standing desk, or even better, the adjustable SKARSTA from IKEA allows for the knees, hips, and ankles to maintain a more healthy state of balance, impacting the rest of the body in-turn and providing some much needed physical variety in professions that require sedentary postures.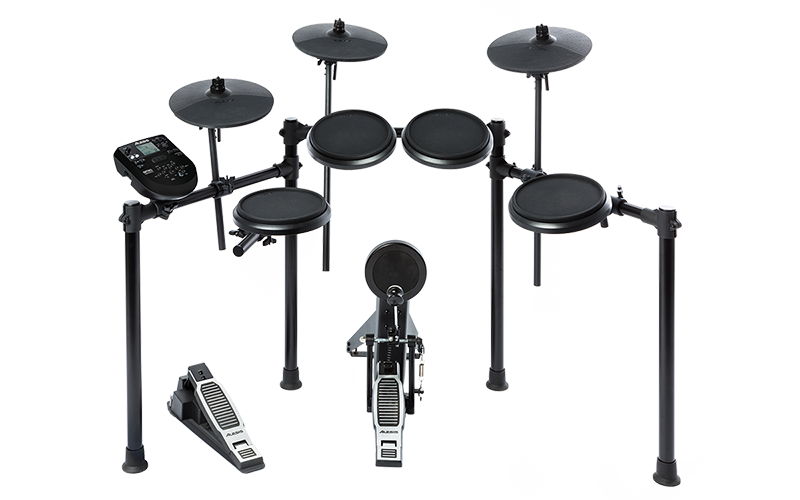 8. Alesis Nitro Electric Drum Set - Rock out when you clock out! The Alesis Nitro set is nearly silent in its stealth jam-ability and carries an affordable price tag. It's equipped with more than three-hundred sounds and can be played in forty different kit designs. Pair it with a set of powerful headphones to properly unleash the beast after a long day of digital fatigue.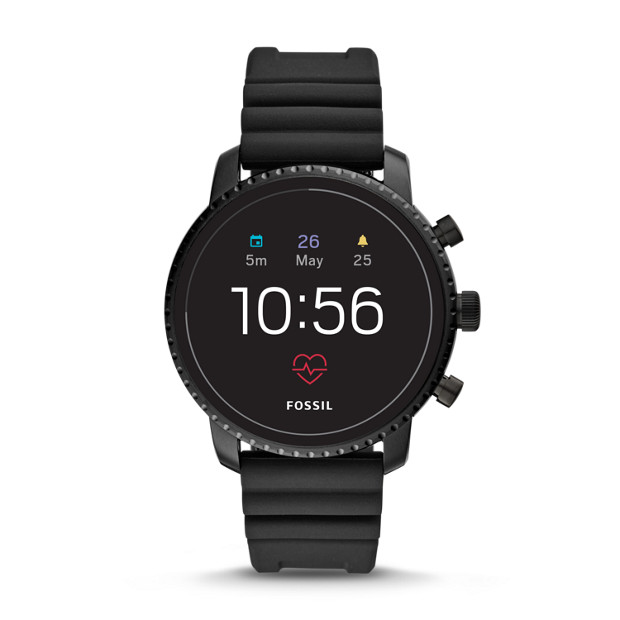 9. Fossil Smartwatch - Wearing a smartwatch is another effective way to lower the intelligence level of your daily mobile tech. Fossil's line adequately relays important notifications and basic data feeds like weather and calendars without all the unnecessary add-ons packed into our smartphones. Reasonably priced and magnificently designed, each model is available in a variety of classic looks.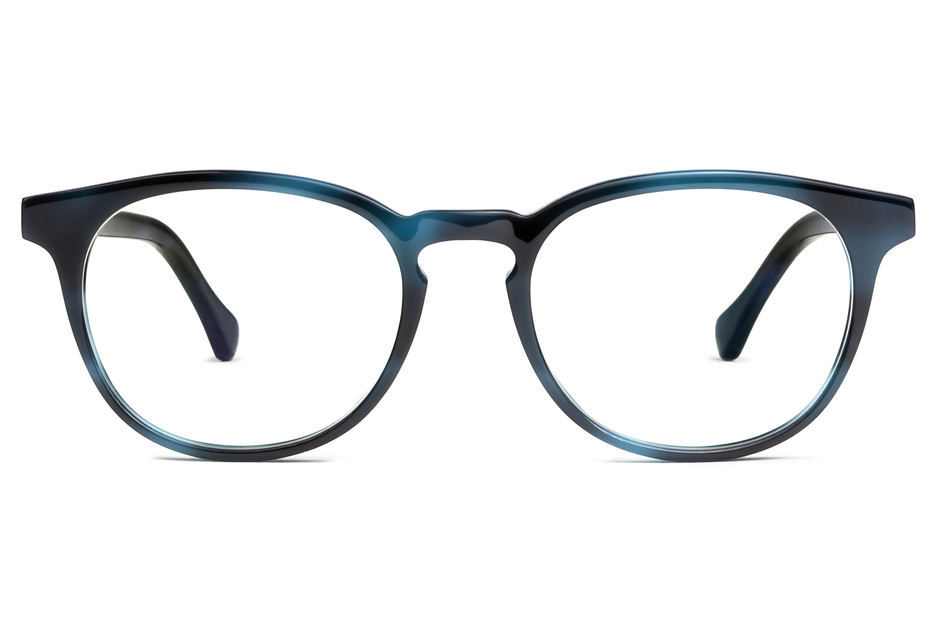 10. Felix Gray Blue Screen Glasses - A portion of the light emitted by screens and monitors is dangerous for our eyes in long exposures; a range of blues that aren't rendered in our sight. This is what causes the focal fatigue and dryness you feel after a long day of Twittering. All of Felix Gray's blue light blocking glasses are undeniably stylish and prescription-free, helping to prevent a real, and not humorously exaggerated, negative effect of tech addiction.

Find a selection of new deals for all tech products and gadgets right here at Coupon Cause!
---