10 Gadgets to Help You Grow Healthier Indoor Plants
November 2, 2018 by Angie Long
Indoor plants can add a special look of a room, but did you know that they also provide health benefits and reduce stress levels? Those benefits are pointless, however, if you can't keep your plant alive after bringing it home. Drafty areas as well as unfavorable lighting and moisture levels are just some of the challenges that prevent indoor plants from flourishing.
When the lack of a green thumb jeopardizes the health of your indoor plants, at least there is help available. Here are 10 gadgets to help you grow healthier indoor plants! You can find home good coupons regularly updated at Coupon Cause that include savings on home & garden.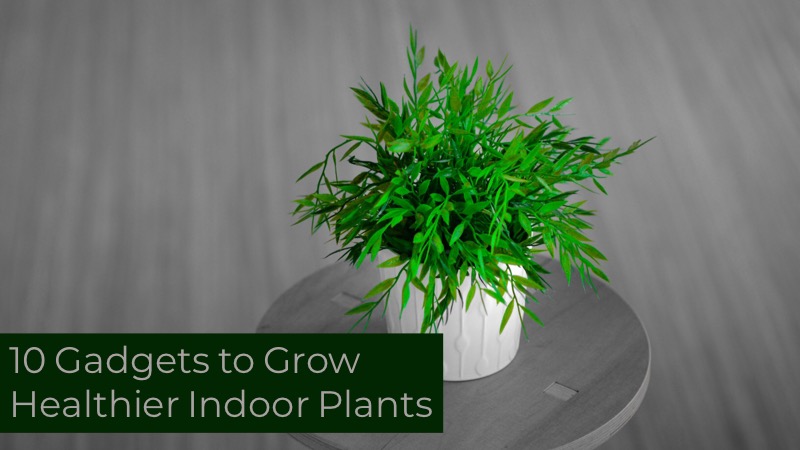 How to Grow Healthier Plants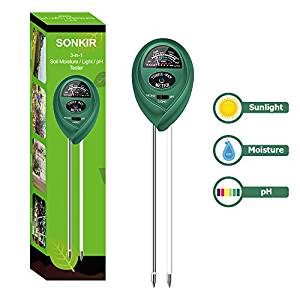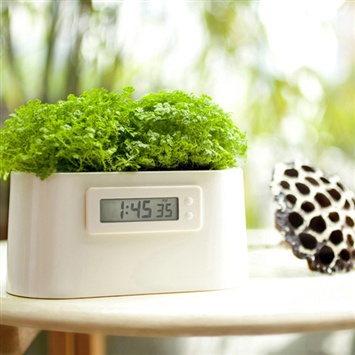 Gadgets like these prove you don't have to be a botanist to enjoy the benefits of indoor plants. Start with something small like the E-kay Self-watering Glass Bird, and you may find yourself moving up to more unique plants and more sophisticated gadgets. It's easy to get hooked on high-tech house plants.
---