10 Mouth Watering Slow Cooker Recipes for Fall 2019
September 27, 2019 by Angie Long
Most people love fall for a variety of reasons, whether it be the changing colors of the trees, crisp sweater weather or, of course, all things pumpkin spice. But with darkness falling earlier and eventually hitting you by the time you arrive home from work, cooking a full meal is probably the last thing you want to do.
When all you want to do is slip into some comfortable clothes and have dinner made for you, the slow cooker (or crockpot, if you prefer) can be your best friend. Here are 10 mouth-watering slow cooker recipes to keep in mind this fall.

First, you'll need a slow cooker. If you don't have one, check out these KitchenAid coupon codes which can be used towards the purchase of a new slow cooker:
Verified
Details:
Expires Dec 31st
*Note Free Shipping is on Orders of $50 or more. Ends 12/31/2020 11:59 PM EST. Excludes in-home delivery products. Discount is taken off sale price excluding taxes, shipping, gift wrapping, and engraving. Only valid for new orders on kitchenaid.com. Offer subject to change. No cash value. Cannot be combined with other offers or rebates. While supplies last.
10% Off All Orders + Free Shipping
COUPONCAUSE2020
Show Code
10 Delicious Crockpot Recipes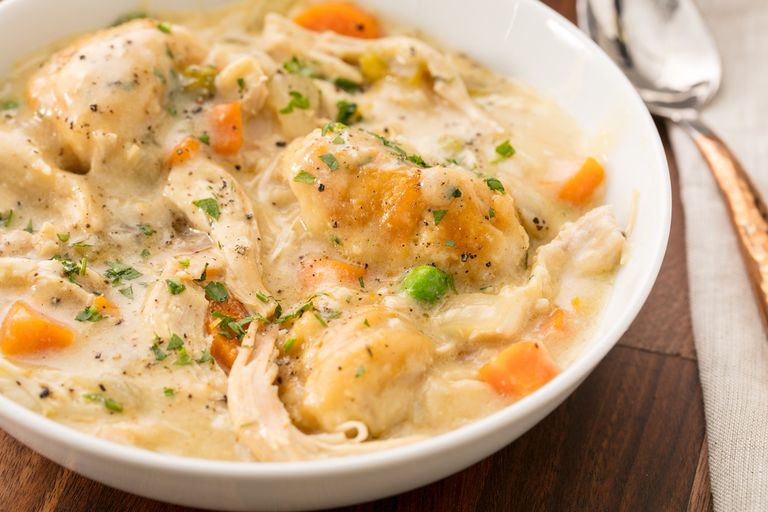 Crock-Pot Chicken & Dumplings - This comfort food turns condensed cream of chicken soup into a hearty fall meal. Refrigerated biscuits cooked on top for the last hour make a hearty and easy substitute for dumplings too. Plus it's healthy! Serves 4
Prep time: 10 minutes
Cook time: 4 hours
Crock-Pot Spaghetti & Meatballs - This is an ingenious recipe that can be made entirely in the slow cooker, believe it or not. Simply make the meatballs, place them at the bottom of the slow cooker with some home-made sauce on top, and then add chicken broth and noodles toward the end. It will taste like you worked all day on it, and no one needs to know how easy it was. Serves 6
Prep time: 5 hours
Cook time: 3 hours on high or 6 hours on low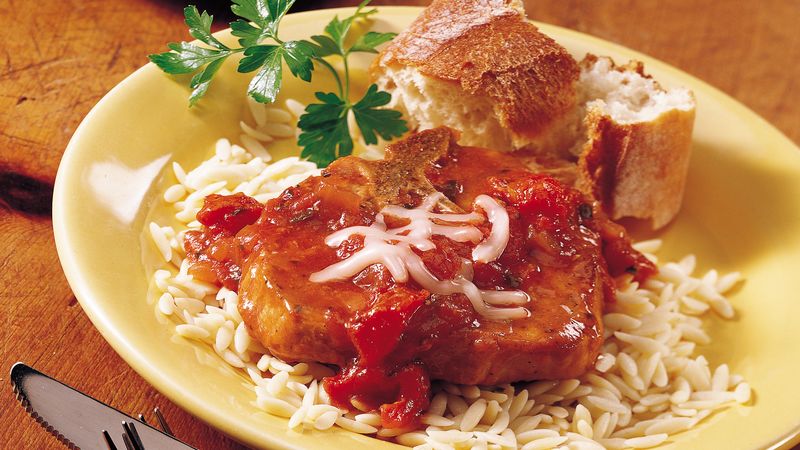 Slow Cooker Pizza Pork Chops - Hear us out, you may not think that pizza and pork chops go together, but this actually works quite well! Plus, if you have kids and tell them you're having pork chops for dinner, you're not likely to get a pleasant response. But if you put the word "pizza" in front of it, they can't help but be intrigued. Serves 6
Prep time: 10 minutes
Cook time: 4 hours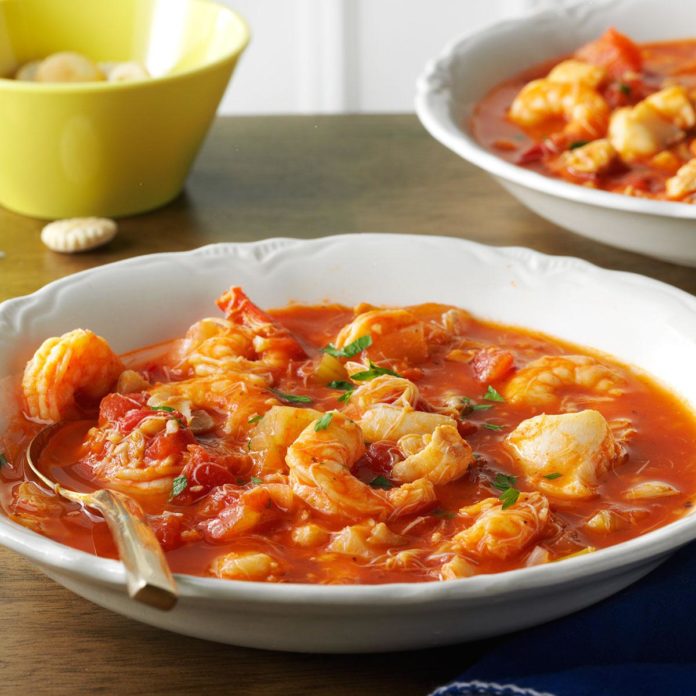 Seafood Cioppino - If it's difficult to pronounce, it's got to be fancy, right? Easy and elegant, this classic seafood dish is perfect for entertaining and really warms the belly when fall weather sneaks back into our lives. Serves 8
Prep time: 20 minutes
Cook time: 4 1/2 hours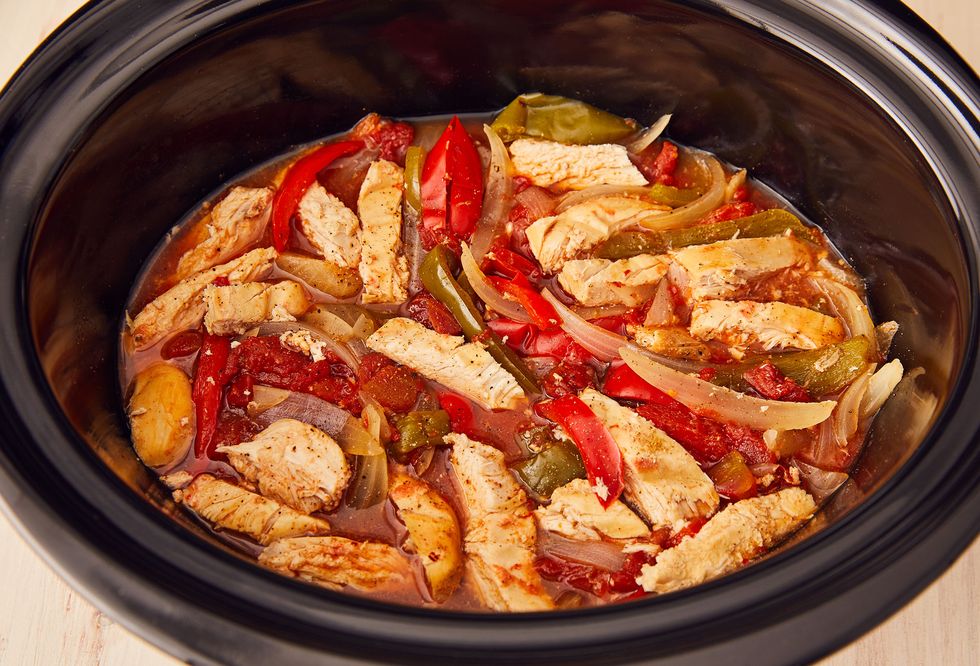 Crock-Pot Chicken Fajitas - The thing about fajitas is that they can really stink up the place. Cooking them in in the slow cooker ensures you get that traditional fajita taste without all the smoke. Serves 6
Prep time: 5 minutes
Cook time: 6 hours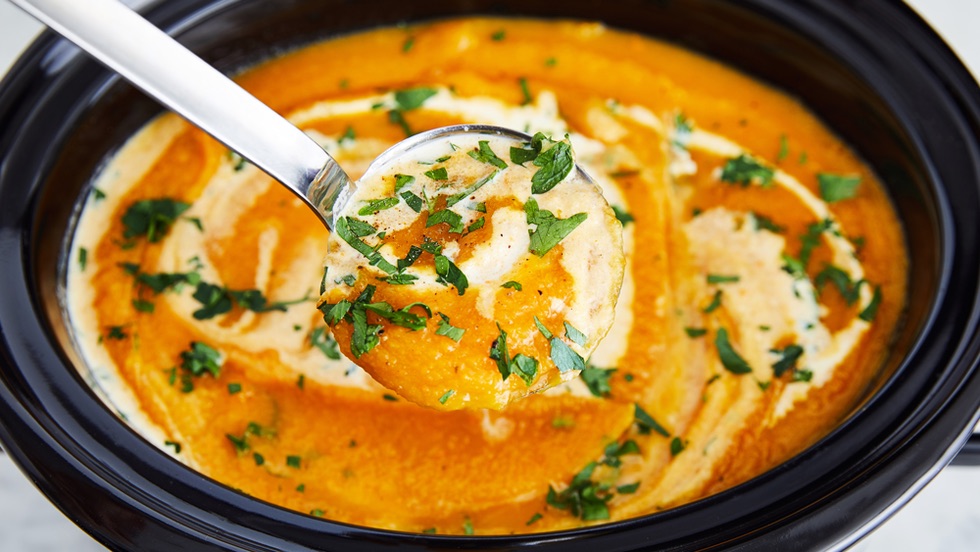 Easy Crock-Pot Butternut Squash Soup - Butternut squash is an autumn staple. But turning it into a meal can be a little bit of work. Not with this recipe, which allows you to use pre-cut or frozen butternut squash. It's also perfect for vegetarians, by the way. Serve it with some crusty bread and a salad, and you've got yourself quite a meal. Serves 6

Prep time: 10 minutes
Cook time: 4 hours, 10 minutes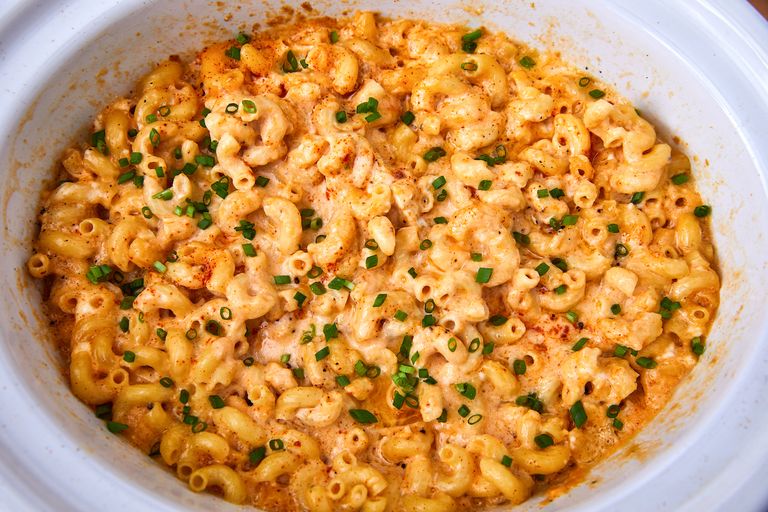 Slow Cooker Mac & Cheese - Add some protein and make it a meal, or simply serve it as a side. Whatever you do, this comfort food classic is sure to please. Serves 8
Prep time: 10 minutes
Cook time: 3 hours
Slow Cooker Turkey Chili - Comforting, tasty and healthy - chili is the perfect fall recipe. The substitution of turkey for ground beef is hardly noticeable but is great for people who are watching their cholesterol. Serve with noodles or rice, or simply eat by itself. Serves 8
Prep time: 20 minutes
Cook time: 4 hours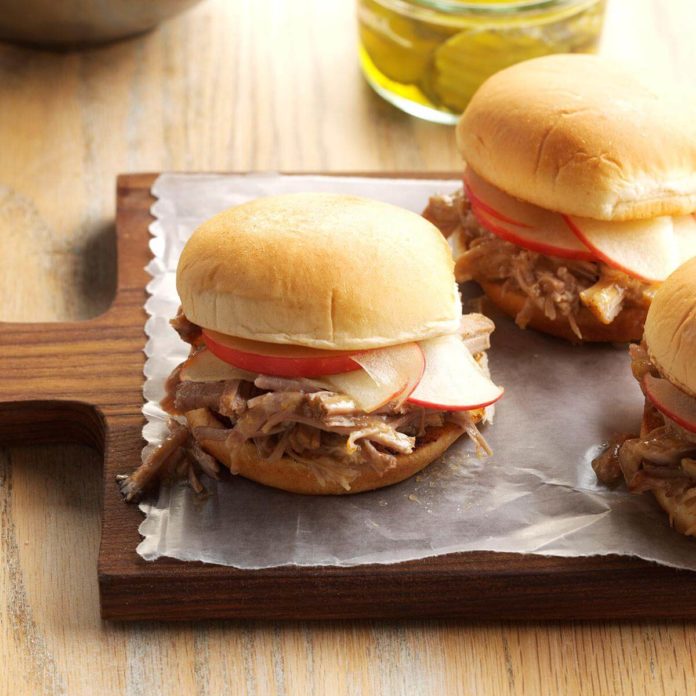 Apple Cider Pulled Pork - Fall and apples go hand-in-hand, and so do pork and apples. Take pulled pork to another level with some sweet and savory pulled pork sandwiches made with a little love from the slow cooker. Serves 12
Prep time: 15 minutes
Cook time: 6 hours, 20 minutes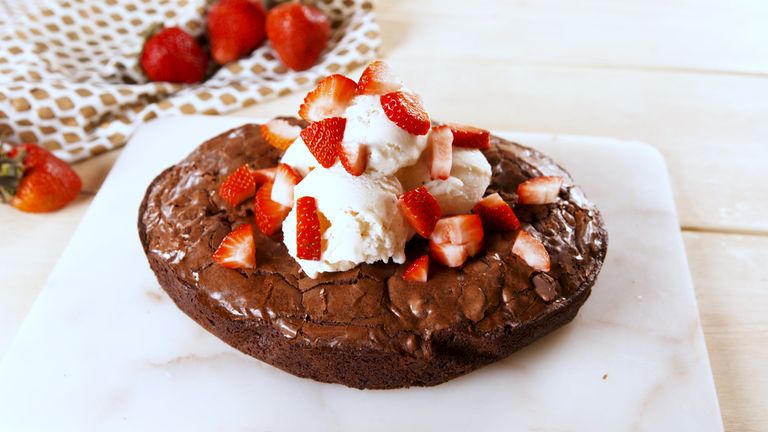 Slow Cooker Brownie - Don't forget about dessert. This brownie recipe will make your house smell amazing for hours. Serve it with some vanilla ice cream and strawberries. Serves 8
Prep time: 5 minutes
Cook time: 3 hours
Keep in mind that these recipes can be easily doubled if you have a crowd to cook for. Also, just because it says a specified amount of time doesn't mean you can't set your slow cooker at a higher or lower temperature to adjust the speed. Most importantly, remember that your slow cooker is there to give you a bit of help when the days get shorter and the weather gets nippier this fall.

---