2019 Mother's Day Gift Guide
May 6, 2019 by Tiffany Douglas
Don't panic now but, Mother's Day is less than a week away! If you haven't purchased your lovely mother a gift yet, fear not. We have taken the time to put together a thoughtful list of Mother's Day gifts that will make any mother proud. And who doesn't want to make their mum proud?
Here are 10 gift ideas for Mother's Day 2019. For a variety of coupons and deals, visit our Mother's Day coupon page here.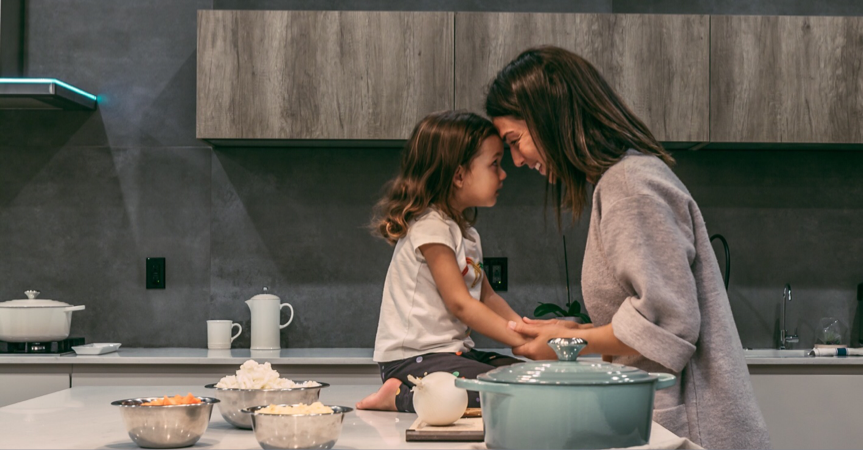 Mother's Day Gift Guide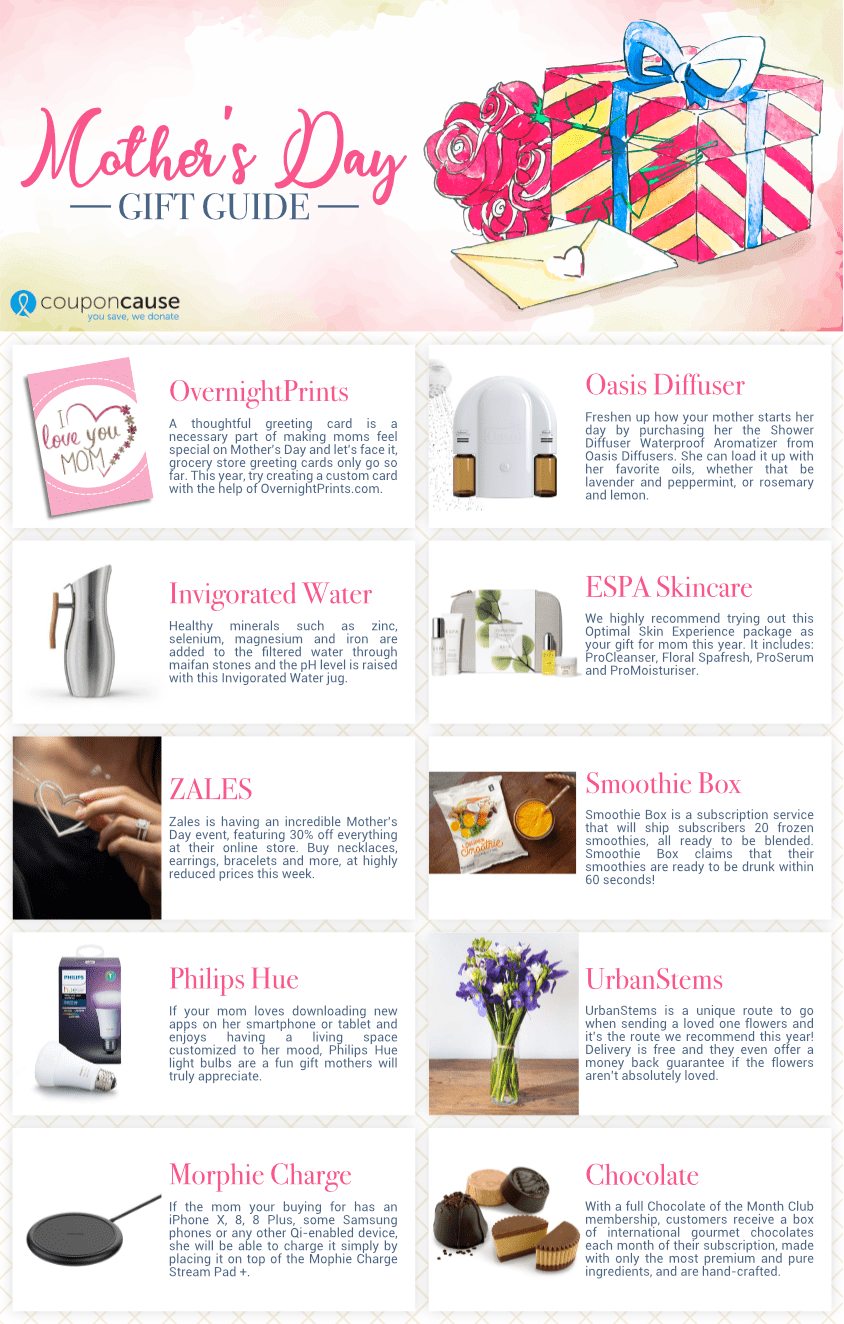 1. Custom Card from Overnight Prints
A thoughtful greeting card is a necessary part of making moms feel special on Mother's Day and let's face it, grocery store greeting cards only go so far. Sometimes, you get lucky, but often they don't do your feelings justice. This year, try creating a custom card with the help of OvernightPrints.com. You can put together a heartwarming card that has your own unique touch and the best part: you never have to leave home.
Custom greeting cards are a great way to let someone know you've been thinking of you, regardless of the holiday! From birthdays to holidays, graduations and everything in between, Overnight Prints makes it easier than ever to add your own touch to the special day in a traditional way.
Price: Varies

Here are a couple 2019 OvernightPrints.com coupon codes you can find here at CouponCause:
---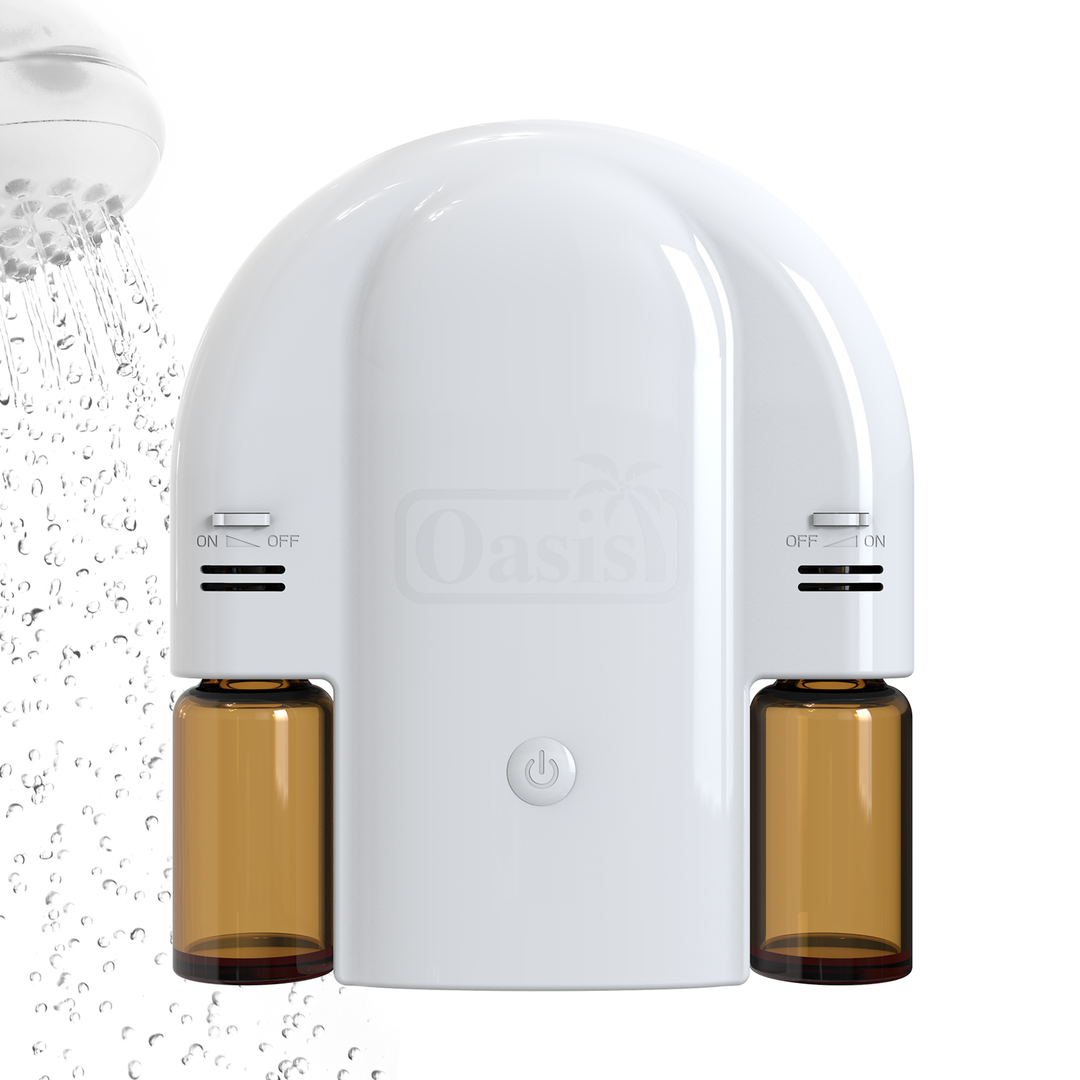 2. Oasis Shower Diffuser Waterproof Aromatizer
Freshen up how your mother starts her day by purchasing her the Shower Diffuser Waterproof Aromatizer from Oasis Diffusers. She can load it up with her favorite oils, whether that be lavender and peppermint, or rosemary and lemon. The choice is hers! It can hold 2 bottles at the same time and the option to diffuse one or both simultaneously is available.
This is an extremely thoughtful Mother's Day gift that will not only please mom but will show her how refined you've become. Such taste!
Price: $79.95
Before purchasing this gift, check out these Oasis Diffuser coupons to save on your order:
---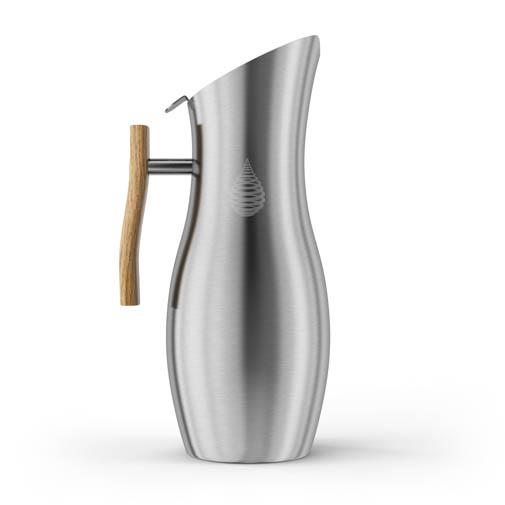 3. Invigorated Water Alkaline Water Filtration Jug
Speaking of water, is your mom drinking tap water? Help her get the most out of her water and maintain healthy pH levels with a jug from Invigorated Water. This filtration system is extremely easy to use, any mom can figure it out, and it also looks impressively modern. Healthy minerals such as zinc, selenium, magnesium and iron are added to the filtered water through maifan stones and the pH level is raised with this Invigorated Water jug.
Another added benefit to using a refillable water jog from Invigorated Water is that by choosing this method over single-use options, you are helping in one way to improve our planet.
Price: $48.97
Try pairing an Invigorated Water discount code with your Mother's Day gift to save:
---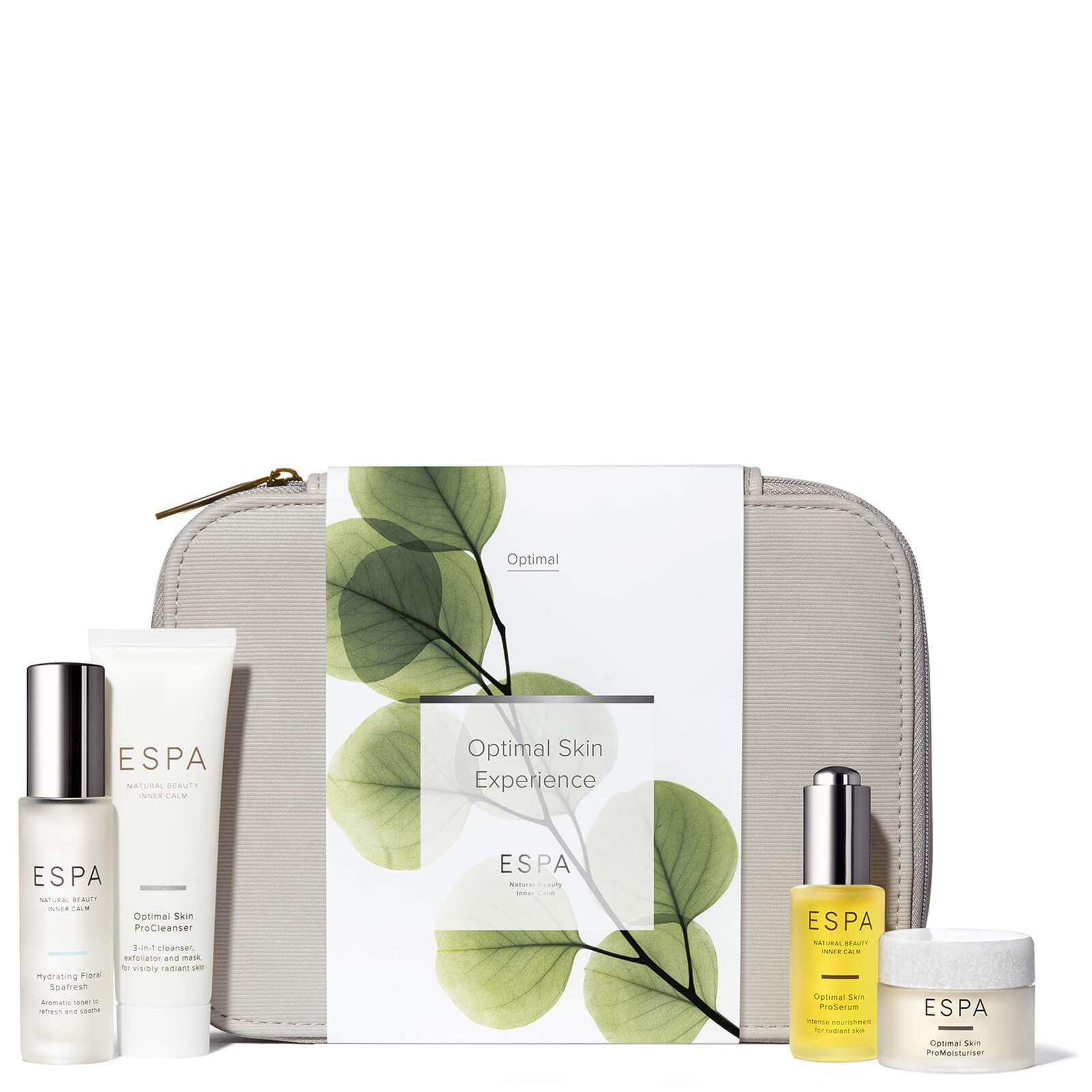 4. Optimal Skin Experience Package from ESPA Skincare
Mom wants to keep her skin looking and feeling healthy and you can help her this Mother's Day 2019. ESPA Skincare makes some of the highest quality skincare products available on the market. We highly recommend trying out this Optimal Skin Experience package as your gift for mom this year. It includes:
30ml of Optimal ProCleanser
12ml of Hydrating Floral Spafresh
10ml of Optimal ProSerum
15ml of Optimal ProMoisturiser
Price: $52
Our new 2019 ESPA Skincare promo codes will help you save some extra cash on your Mother's Day gift this year:
---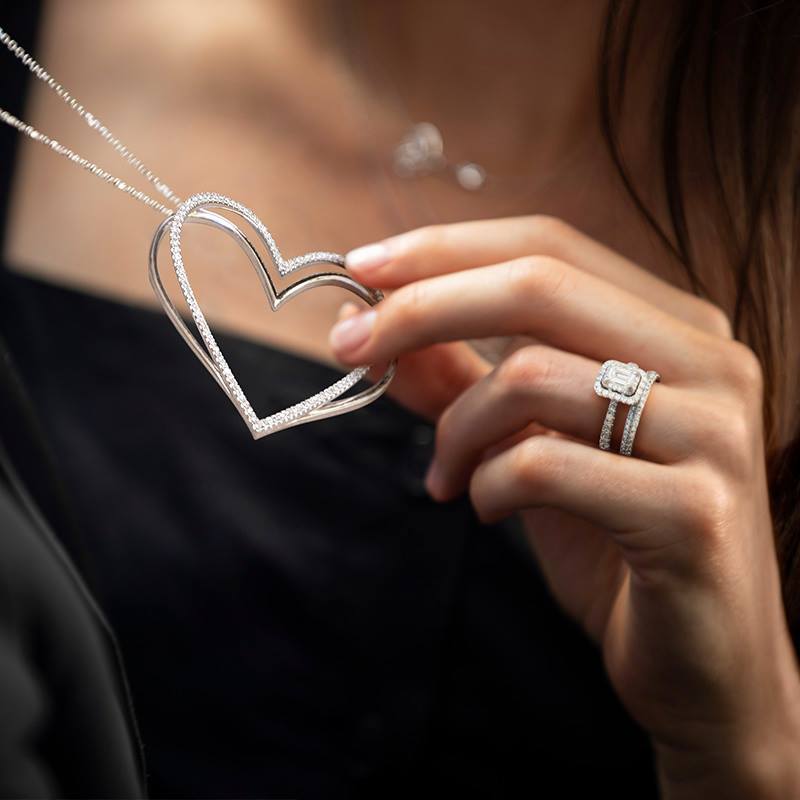 When it comes to picking a gift for a special woman in your life, you really can't go wrong with jewelry. And that includes mother's! Zales is having an incredible Mother's Day event, featuring 30% off everything at their online store. Buy necklaces, earrings, bracelets and more, at highly reduced prices this week.
Price: Varies
You can pursue the Zale's Mother Day sale via these coupons:
---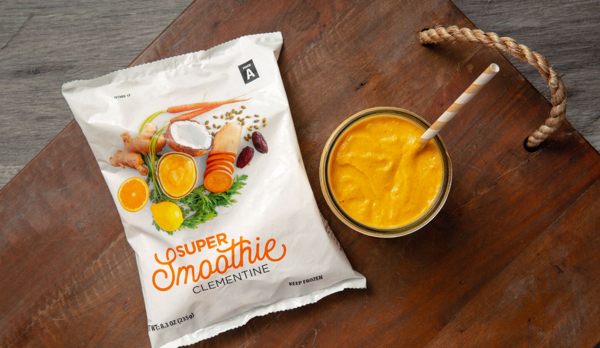 6. Smoothie Box Gift Subscription
Remember when mom used to make you eat your greens before leaving the dinner table? Well, now you can turn the tables and encourage mom to include plenty of fruits and veggies in her diet.
Smoothie Box is a subscription service that will ship your mother 20 frozen smoothies, all ready to be blended. Smoothie Box claims that their smoothies are ready to be drunk within 60 seconds! As you can see, this is a service that will not only make your mother's life healthier but a bit more convenient as well.
Price: $5.95 per meal
Here are a couple of new Smoothie Box coupons you can apply to your purchase to help save money on orders:
---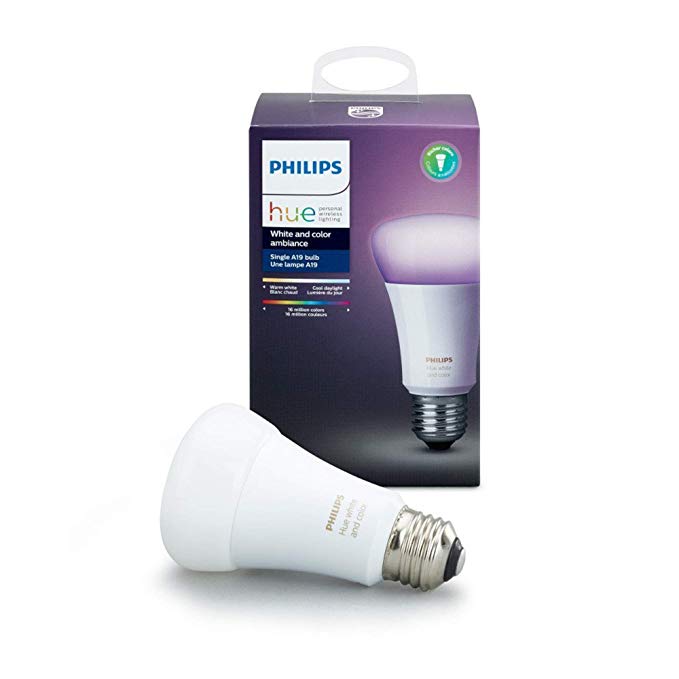 7. Philips Hue Changing Light Bulbs
If your mom loves downloading new apps on her smartphone or tablet and enjoys having a living space customized to her mood, Philips Hue light bulbs are a fun gift mothers will truly appreciate. These color-changing light bulbs are available in packs of 1 up to 4.
Download the smartphone app and you'll be able to manually set light bulb colors across a variety of hues. You can also have the standard white light. If mom has an Alexa or similar home device, these lights can be also be linked for ultimate home connectivity through voice commands.
Price: $37.99 for 1
If you purchase your Philips Hue bulbs through Amazon, use these Amazon coupons to save:
---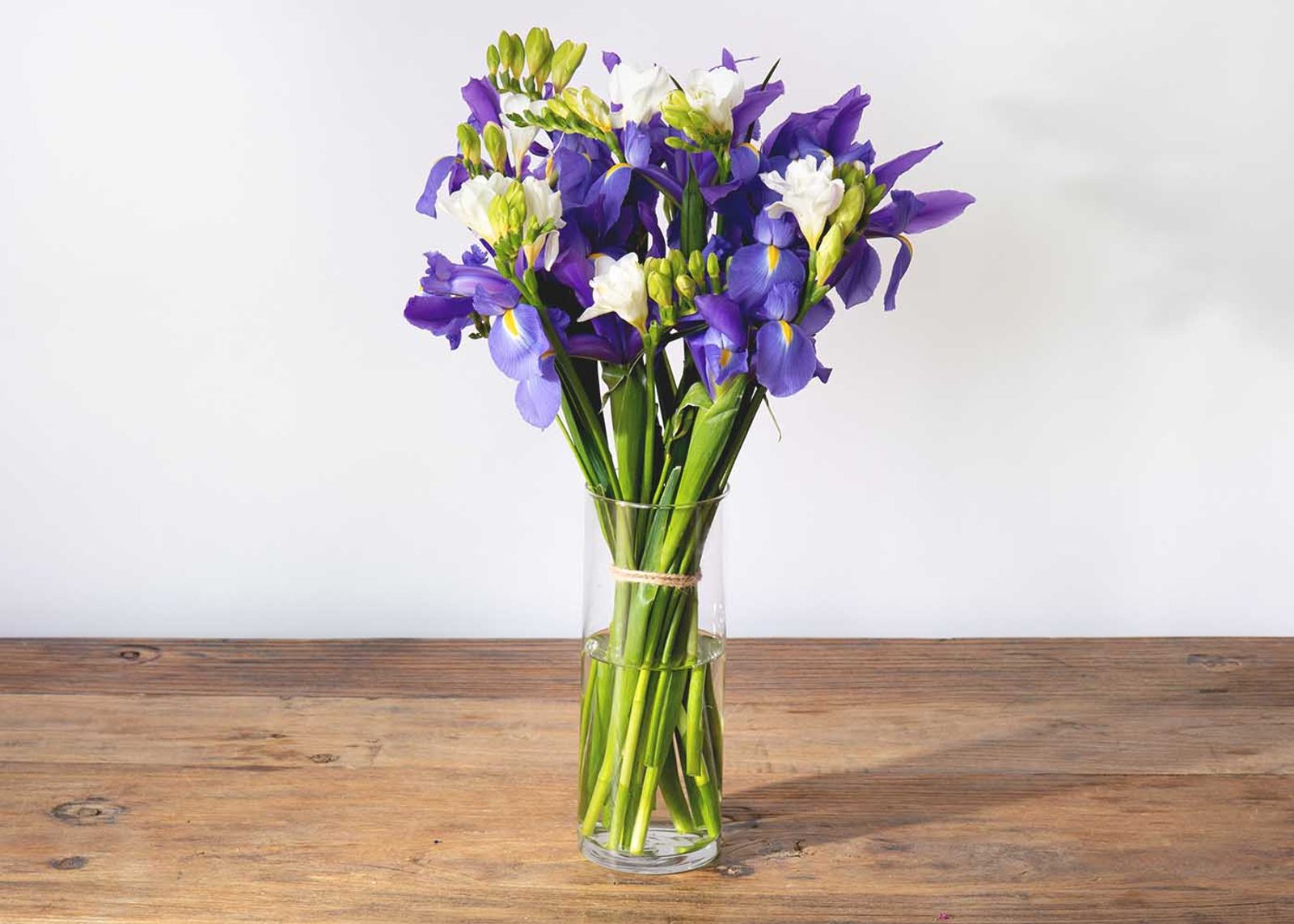 8. "The Purple Iris" from UrbanStems
Like greeting cards, flowers are a tried-and-true Mother's Day gift classic. UrbanStems is a unique route to go when sending a loved one flowers and it's the route we recommend this year! Delivery is free and they even offer a money back guarantee if the flowers aren't absolutely loved.
"The Purple Iris" arrangement is our specific recommendation, due to the vibrant purples and energetic spring vibe. It includes freesia and iris, and packs a beautiful fragrance anyone would love.
Price: $50 Single // $70 Double
Before buying, our selection of UrbanStems coupon codes is worth perusing for deals that may help you save!
---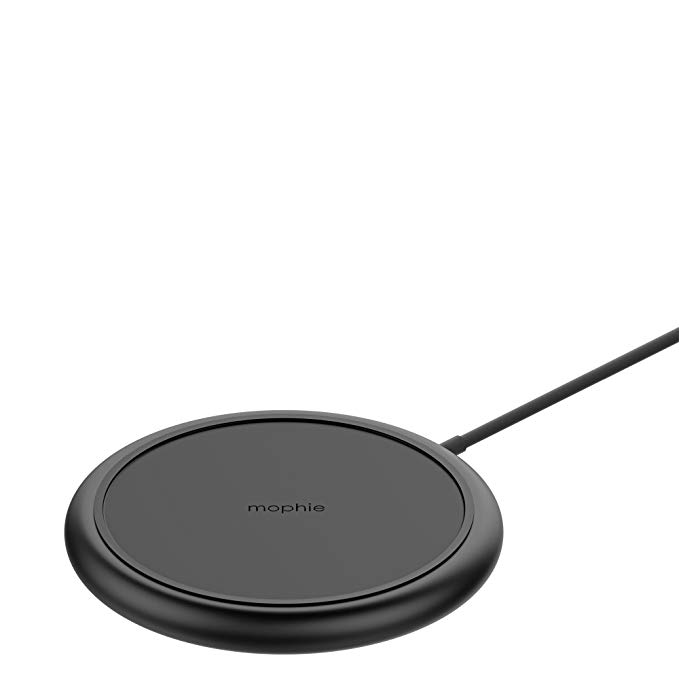 We love making mom's life easier on Mother's Day. That's why this Mophie Charge Stream Pad is a no-brainer for this list. If the mom your buying for has an iPhone X, 8, 8 Plus, some Samsung phones or any other Qi-enabled device, she will be able to charge it simply by placing it on top of the Mophie Charge Stream Pad +. Talk about making life a little easier: no more cables!
Price: $59.95
We have a variety of Mophie coupon codes that you can apply to a shopping cart and save:
---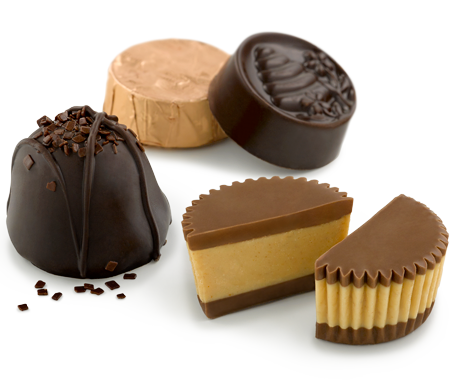 10. Chocolate of the Month Club Gift

If mom has a sweet tooth, gifting a Chocolate of the Month Club box will be a welcome surprise for Mother's Day 2019. With a full Chocolate of the Month Club membership, customers receive a box of international gourmet chocolates each month of their subscription. These aren't your ordinary chocolates either. These are made with only the most premium and pure ingredients, and are hand-crafted.
Included with the chocolates are also tasting notes, perfect for moms who like to take things very seriously... especially chocolate. Additionally, Chocolate of the Month Club makes gifting this subscription extremely easy. Plans are highly customizable and allow you to pick the length ahead of time.
Price: $40.95 per month
Saving on a subscription is no problem. Here are some Chocolate of the Month Club promo codes you can use right now:
---