25 Tips for Pulling Together the Perfect Halloween Costume
October 10, 2018 by Angie Long
When October rolls around, people of all ages start to get excited for Halloween. Besides the trick-or-treating, spooky decorations and ghoulish parties, Halloween offers the perfect chance to be someone else for a day. But picking out a costume isn't always so easy. Here are 25 tips for putting together the perfect Halloween costume for any age or budget.
Halloween Costume Tips and Tricks
Forget the rules. You can be whoever and whatever you want on Halloween.
Start by narrowing your choices down by category, like someone in pop culture, a historical figure, inanimate object or animal.
Put a modern spin on the classics, like dressing as a goth Dorothy.
Consider whether you want to be elaborate or simple. A costume can be as easy as wearing some sporting accessories and saying, "I'm an athlete."
Know where you're going. Your costume will have to be a bit more tame for the office Halloween party than for a night out on the town.
Choose a costume that you can easily eat, drink and use the bathroom while wearing.
Driving? Make sure you can sit in a car with a seat belt fastened while wearing your costume.
Check the weather forecast. For cold weather, wear layers underneath.
Raid your closet. This is a budget-friendly way to get some good ideas from items you already have. Then all you need to do is accessorize.
Accessorize! An accessory can take a costume to the next level.
Buy early. The best costumes sell out quickly.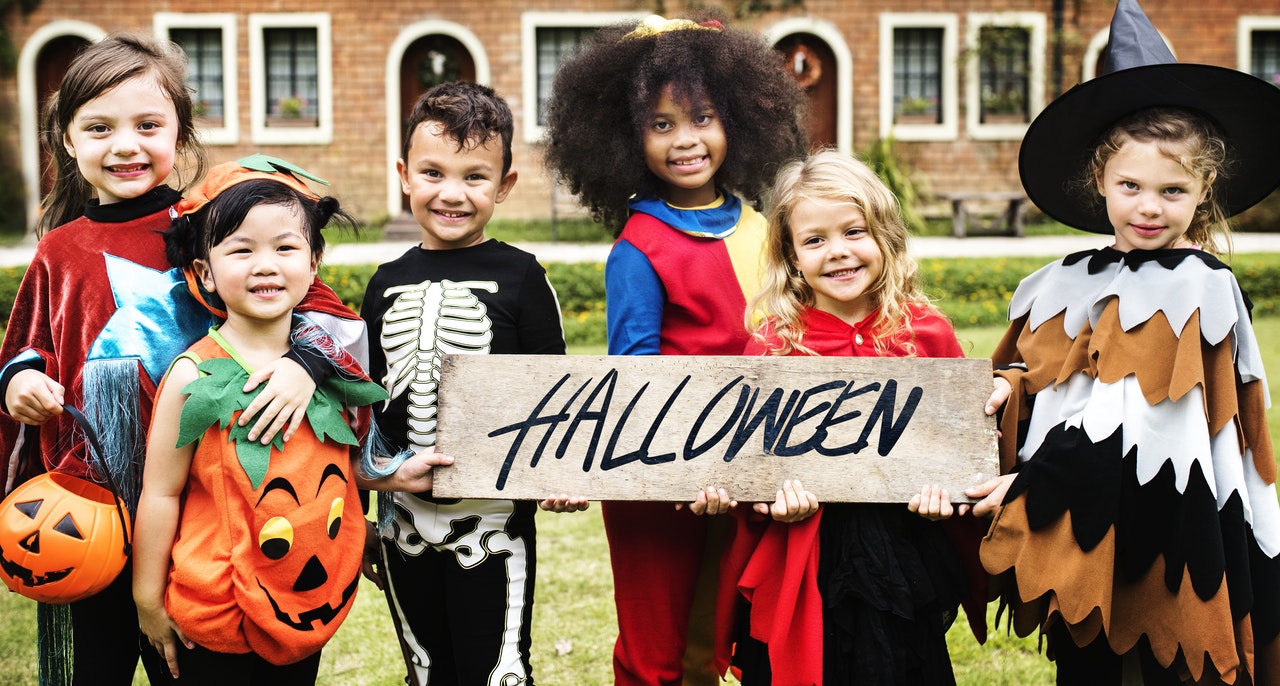 If you find a costume online that is in-stock, be sure to account for shipping time and cost. If you're running out of time, you might be better off visiting a store in person, such as a Halloween Express. Try these deals from Halloween Express, too.
Think about the store you want to buy from and whether it makes you feel good inside. Spirit Halloween accepts donations for their "Spirit of Children" program, which aims to make hospitals less scary for kids. These new Spirit Halloween coupons are great for saving money:
Read the fine print so you know exactly what's included in your costume before purchasing it. Some accessories may be sold separately.
Research the sizing before purchasing. Different manufacturers have different size charts.
Don't underestimate the use of makeup. It can completely transform an ordinary outfit into a great costume. Plus, it's cheap!
Do a practice run with your makeup and costume so you get it just right.
Make sure your costume is safe. You should be able to see and breathe normally.
Have a pet? Consider a pet-friendly costume that allows them to be part of the fun.
Consider a group costume, such as getting two friends together and dressing as the Three Blind Mice.
Pregnant? You can still party. Use your baby bump as a conversation piece. They make great pumpkins!
Dress up with your kids. Trendy Halloween offers some great parent and child costume ideas. Check out these Trendy Halloween online deals to save on your order.
Don't forget the details. Painted fingernails can add a special touch. And pointed ear tips can transform you into an elf or devil.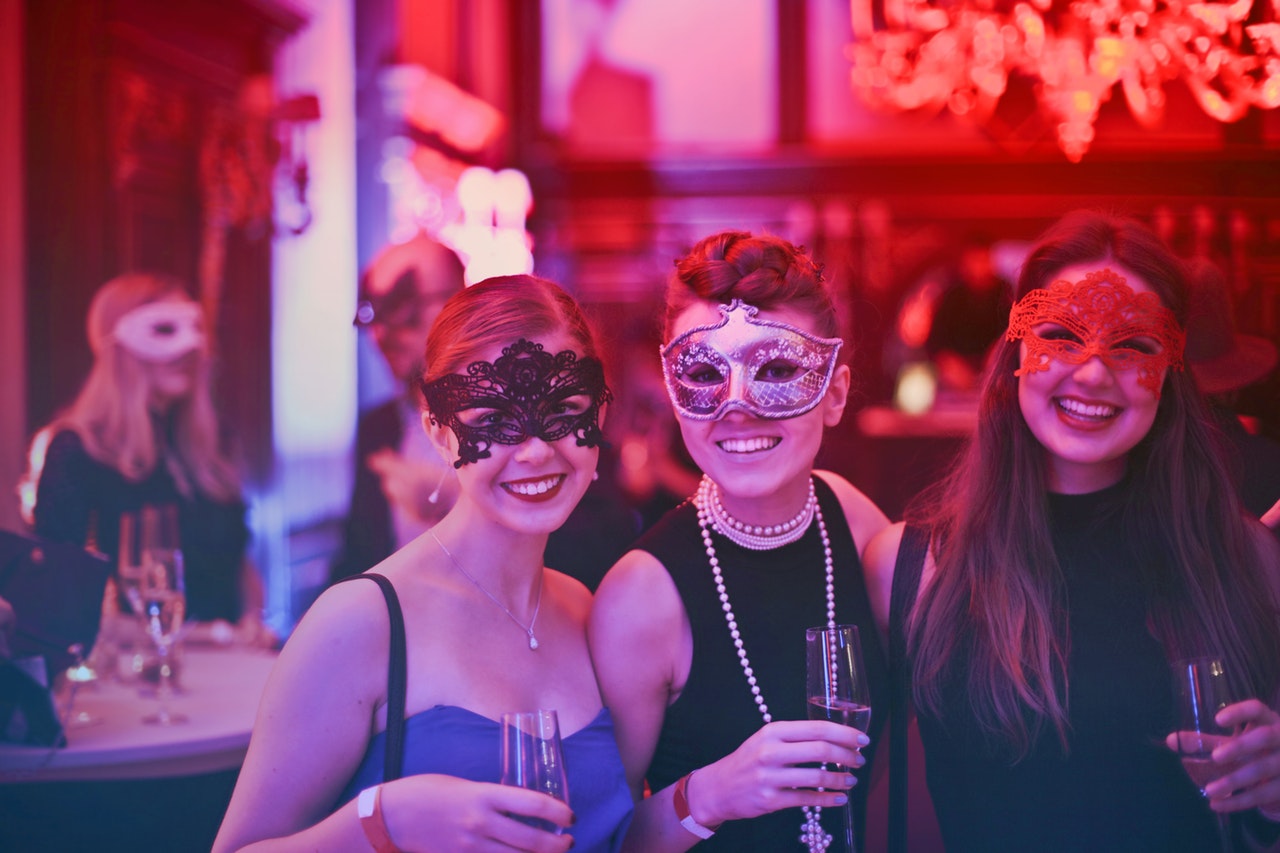 There are so many options available when crafting the perfect Halloween costume, whether you decide to make it yourself or buy the whole thing. Whether you shop online, in-store or in your own closet, you're sure to find something that transforms you into someone else for a day.
---