4 Charities Working Hard Against Coronavirus in the US
May 15, 2020 by Tiffany Douglas
COVID-19, also known as the coronavirus, has had an unprecedented impact on our planet. During this time of uncertainty, hundreds of organizations across the country have stepped up to fight back against COVID-19. These nonprofit organizations have helped our society come together just when we need it most.
There are so many charities out there doing amazing work, but we picked four in particular to highlight, since they're all charities we've made donations to in the past. The following featured charities have worked tirelessly to make an impact in American communities during an otherwise difficult time.
4 Charities Doubling Efforts During Coronavirus

MHA is the country's leading community-based nonprofit that's dedicated to mental health. Their services are incredibly important right now, as those who struggle with mental health are especially vulnerable during this time of social isolation. The organization has created COVID-19 resources to teach individuals what they can do to manage their mental health. They've also used their unique database to monitor and respond to national-level shifts in mental health in real-time.
MHA is expanding their services in local communities. Check out this article from WLFI, a news station from Tippecanoe County, Indiana. MHA workers here have seen an increase in demand for their services. Refusing to let a single call go unanswered, the organization hired new workers to meet demand before coronavirus hit. Their work has helped hundreds in this county manage their mental health in these challenging circumstances. You can make a donation to MHA here.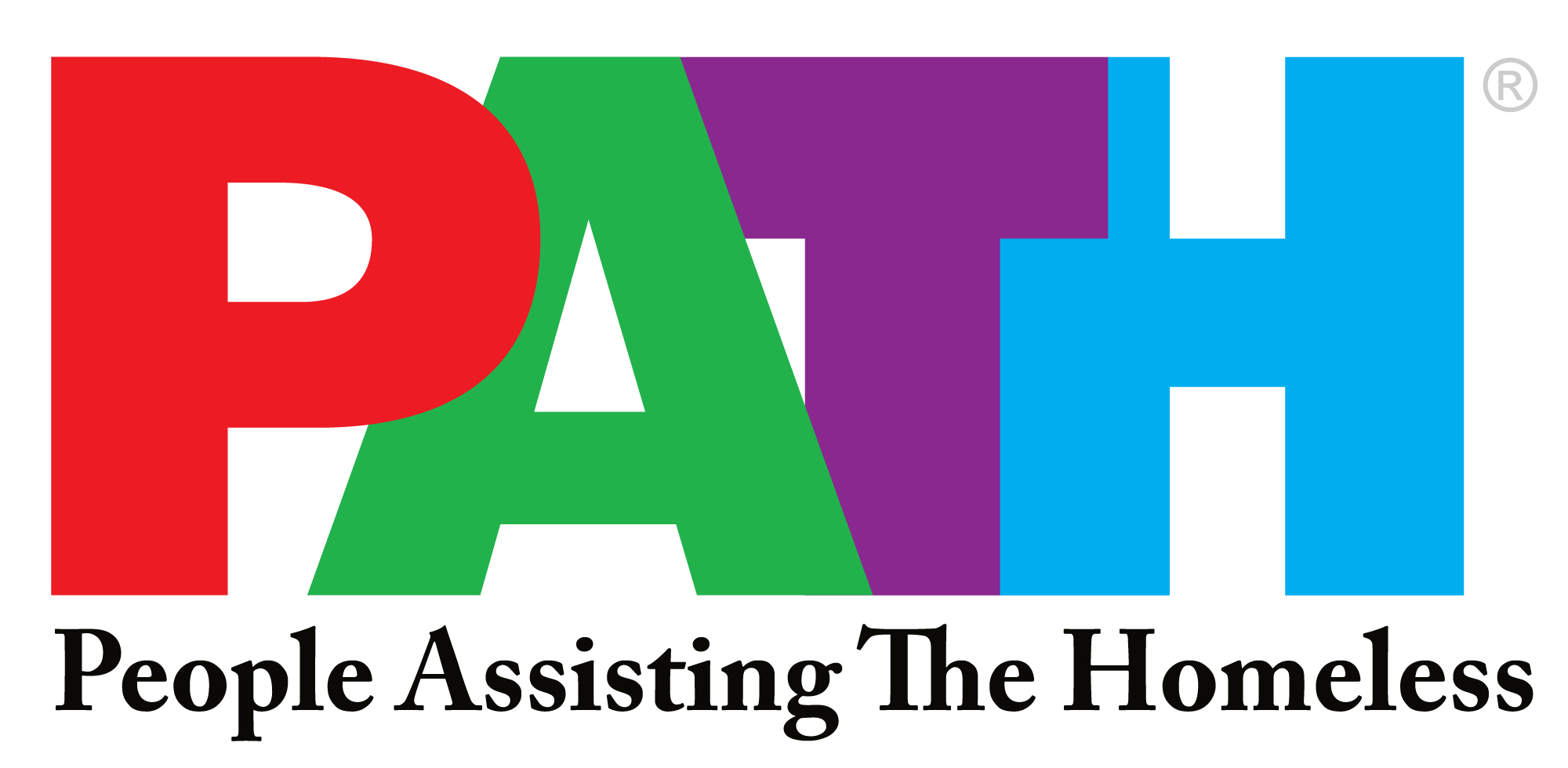 PATH is a charity that's been working on coronavirus as it relates to people experiencing homelessness in California. California has the highest number of people experiencing homelessness in the country. The organization is a nonprofit that has connected 7,500 people to permanent homes since 2013. As an essential frontline service, PATH has provided street outreach, interim housing facilities, and case management services to people experiencing homelessness throughout the duration of COVID-19. These workers have been risking their own health every day for the benefit of others. Make a donation to PATH online.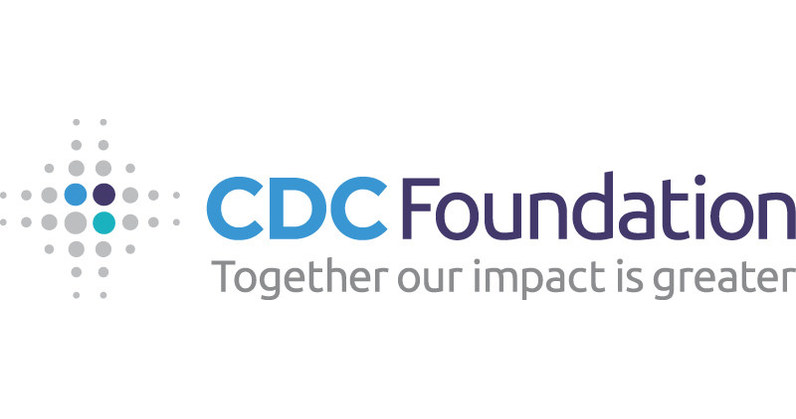 This independent nonprofit was created by Congress to support the Center for Disease Control and Prevention. They're working closely with the CDC to provide immediate support where it's needed on the ground. The CDC Foundation provides funding when the government is unable to respond quickly enough. Their work has been essential in helping hospitals across the country get the protective gear they need to operate safely. They're currently running a crowdfunding campaign, which you can contribute to here.

National Alliance to End Homelessness

This charity's mission is to provide long-term housing and other solutions to folks living on the street. Like PATH, National Alliance to End Homelessness has been operating as an essential service throughout the coronavirus crisis.
They've also stepped up their fundraising efforts to create new permanent housing options across the country. For example, the Concord Coalition to End Homelessness recently secured a $75,000 donation from Merrimack County Savings Bank to purchase a new property. This will be converted into apartments for homeless people in the city. The National Alliance to End Homelessness has helped hundreds of vulnerable people get off the street and into homes where they'll be better protected against COVID-19. Donate to the National Alliance to End Homelessness here.
Organizations like these are teaching us all over again what it means to be an American. They're showing that now, more than ever, is the time to come together. If there's anything positive to take away from COVID-19, let it be the lessons taught to us by these amazing organizations. Although their work is heroic, it isn't beyond our capabilities. We would all do well to follow their examples by engaging with our own communities through charity.
---