5 Stories of People Being Awesome Just in Time for the Holiday
December 21, 2018 by Wes R. Kasik
The season of giving is upon us! Gifts of all shapes and sizes are being delivered, wrapped, and hidden all over the world in celebration of the holiday season. It's also a common time of the year to see and hear heartwarming tales of generosity and love portrayed in the media. Unselfish and courageous acts happen all the time, but find a quicker path to newsreels during the holidays.
The calendar's rosy final month helps people to feel refreshed going into a new year, optimistic about themselves and the world we live in. We've gathered five particularly breathtaking acts of kindness, below, for the same reasons.
5 Acts of Kindness to End the Year on a High Note
1. Ten Years of Serving Smiles
A flying red-clad man is known as the chief gift giver around this time of year. Jessie Tendayi can make a real-life claim to the title with her annual act of generosity. As a cafeteria worker in a Chicago hospital, she meets and becomes friendly with many grief and worry-stricken families. For the last ten years, she's saved parts of her paychecks and worked extra shifts, enabling her to provide a lavish annual gift haul to the sick children being cared for at her place of work.
She spends thousands of dollars each year and has touched the lives of thousands of children in the process. This year, it took a crew of eight people to unload her truckload of love.
Fighting for one's country is among the most courageous decision a person can make, especially in today's world, one much safer in every respect than that of our parents, fighting for one's country is among the most courageous decisions a person can make. It requires a level of selflessness that's become incredibly uncommon among the selfie generation.

One Pittsburgh family put a touching Christmas twist on a classic tear jerker, the soldier surprise. Jadin Hart filmed the moment her nephew, after slowly unwrapping a huge gift, realized what was waiting for him inside— the only thing he wanted for Christmas, his military father.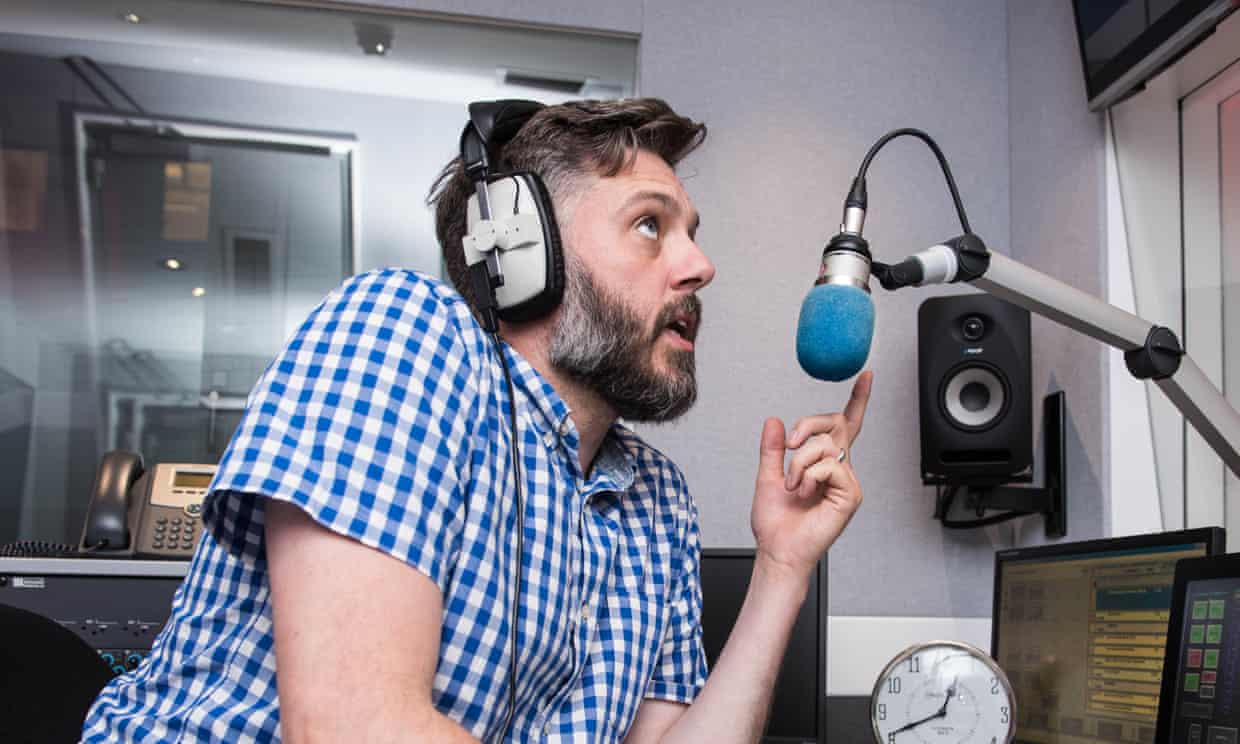 In England, comedian and radio host Iain Lee kept a suicidal caller on the line while his production team relayed information to rescue workers who eventually found him and saved his life. The man called into the TalkRadio show after overdosing. He described struggles with depression and post-traumatic stress, exclaiming his willingness to die.
Lee is a vocal agent of awareness for mental health issues, in part by being open with his own. He calmly reassured the caller, asking him to describe his appearance and location on a call that lasted twenty-seven minutes but must have felt like an eternity for everyone involved.
On College Signing Day, recruits make dramatic selections on where they will play football at the next level. Student athletes are rewarded for their years of training and dedication, and college coaches earn rewards in the form of young men's trust for their working the recruitment trail. On this particular Signing Day, though, a young man from South Carolina chose to share his moment with a friend, one that means a great deal to him.
Cooper Dawson, a defensive end, committed to Syracuse with Kingsley Feinman, who has cerebral palsy, smiling brightly at his side. Dawson suffered a severe knee injury last year and was inspired by Feinman during his rehabilitation to stay positive, teaching him, "The only disability is a bad attitude." The touching moment has garnered national attention, prompting Dawson to launch a Twitter account for his cheerful friend and encourage new followers.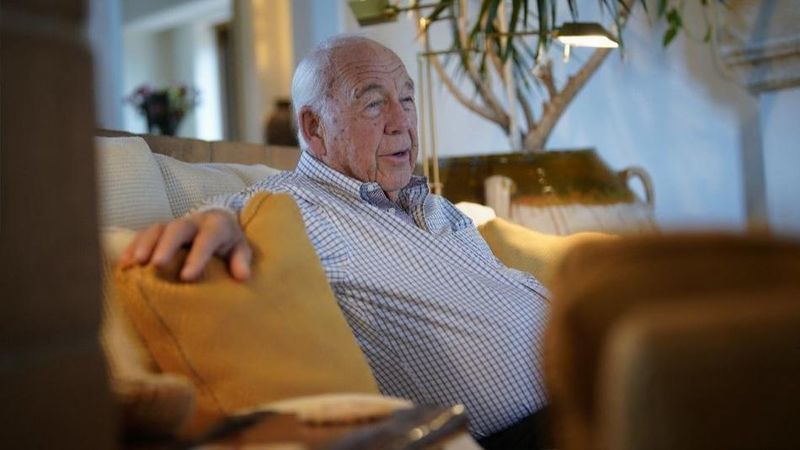 Bob Wilson, a wealthy Rancho Sante Fe businessman, likely knows the Christmas legend of Ebeneezer Scrooge and has decided to leave a legacy of the exact opposite. Watching the recent Paradise Fire on the news, California's most devastating ever, he, like many, felt the need to help; to do something to ease the burden of the families amid the chaos.

He's arranged to deliver, by hand, a check for $1,000 to each student, teacher, and building employee at Paradise High, a total of nearly one million dollars. Wilson, other than being a California native, has nothing in common with Paradise High and its students. That right there is what it's all about.
If these stories put you in the mood to give back, visit our page of Featured Causes to see if there's a cause that you'd like to contribute to this holiday.
---