5 Unique Things to Do on Valentine's Day Single
February 13, 2020 by Angie Long
Close to half of all adults in America will be single on Valentine's Day this year. If you're one of them, that doesn't mean you can't celebrate Valentine's Day like everyone else. Self-love is important, even if you do have someone to share Valentine's Day with.
Use this Valentine's Day as an excuse to treat yourself! What should you do on Valentine's Day single? Here are five simple ways to show yourself some love on the 14th!
Still need gift ideas? Try these last-minute Valentine's Day gifts!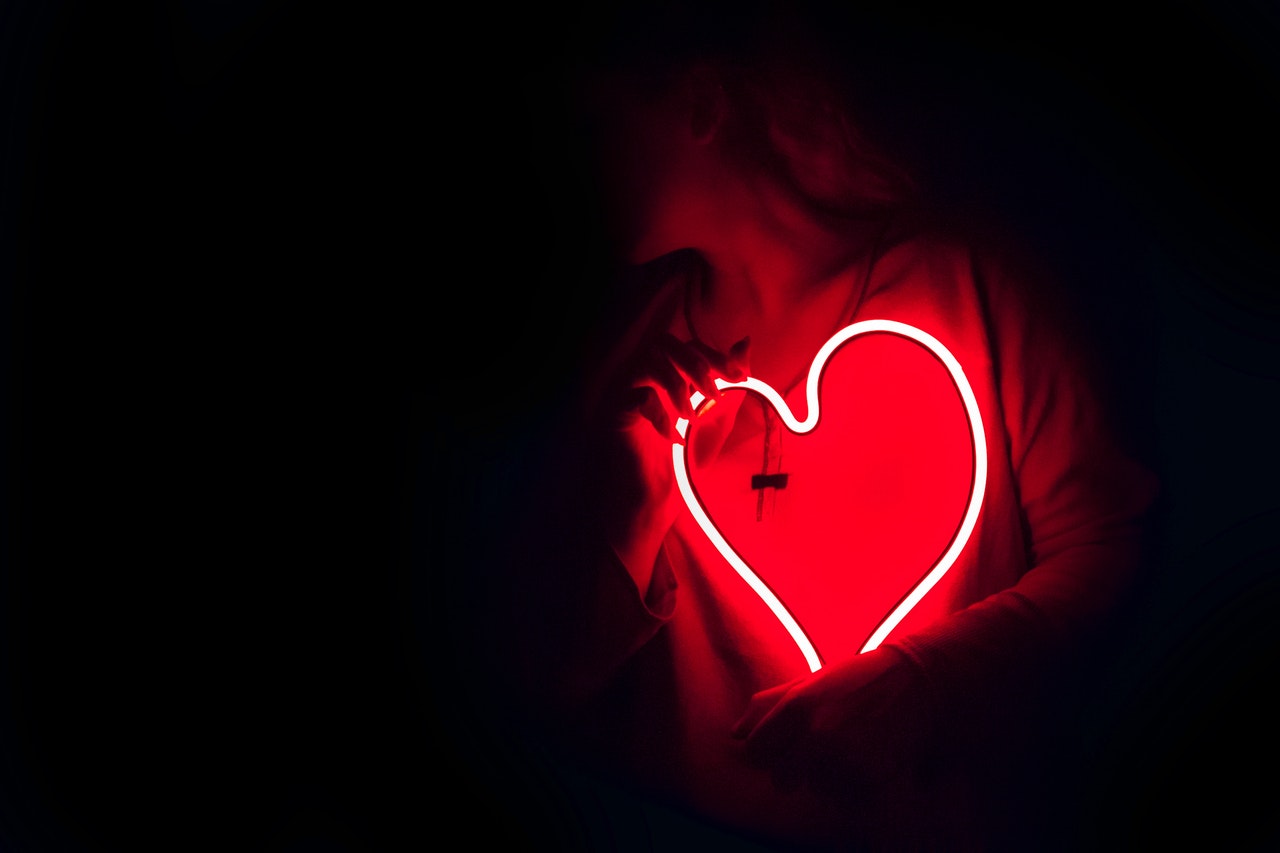 How to Spend Valentine's Day Single
Treat your mind, and your body, with a spa day. If you want to truly indulge yourself, schedule a massage, manicure, pedicure, facial... or all of the above. Don't act like you don't need it either! There are actual health benefits that you'll miss out on if you keep putting it off. If you don't know where to start on your quest for the ideal spa appointment, try SpaFinder.com. The website can help you find a local spa as well as any deals they may offer. You can also save 10% on a spa service by purchasing a gift card (for yourself) and using it on the day of your appointment. It's good at thousands of locations and it never expires. It's also a great gift if you're in a relationship since you can both benefit from a couple's massage or spa day. Here are some SpaFinder discount codes that can help you save on your solo Valentine's Day 2020:
Take some time off work. Whether that means taking a day off of work or finding someone to watch the kids for a while, set some time aside for yourself to make sure the only focus is you. If you don't have the luxury of getting away for more than just a lunch break, even one hour is a nice amount of time to connect with yourself. Do this by going for a walk, enjoying a decadent coffee at your local coffee shop or catching up with an old friend on the phone. This time slot doesn't necessarily have to be planned either if your life requires you to be more spontaneous. Simply jot down some ideas in advance of Valentine's Day, and then when the opportunity presents itself, you can refer to your list at the last minute to help you decide how you want to spend your precious "me" time.
Enjoy your ideal date. Odds are even if you have someone in your company on Valentine's Day, you might not agree on what your ideal date would be. Even worse, they may not even want to celebrate Valentine's Day. It's one day of the year to be mushy and lovey-dovey, so if they don't show you extra love on Valentine's Day, kick them aside and spend the night alone (or with a good friend) having your ideal date. It could be a night in with the remote control to yourself, or it could be a night out at a restaurant you've always wanted to go to. Go to a painting class. Go shopping. Do whatever you would do on your ideal date when spending Valentine's Day single, but do it on your terms.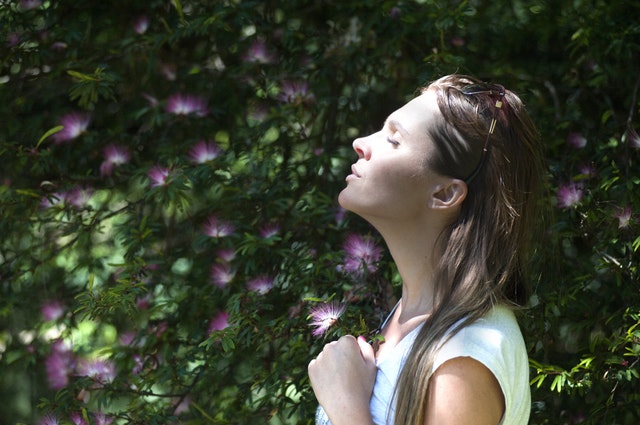 Unplug. Especially if you work in front of a computer all day and receive endless texts and emails, your mind and body are probably begging you to unplug for a bit. Take some time to reconnect with yourself, whether that involves meditation, yoga, reading, going for a walk, coloring in an adult coloring book or playing solitaire with real cards! All these activities require zero electricity and do wonders for clearing your mind without any unwelcome distractions getting in the way.
Buy yourself some new pajamas. Is there anything quite like slipping into a brand new pair of pajamas that have never been worn? There's just something indulgent about wearing new pj's, yet it is such a simple way to treat yourself. Whether you order them from Amazon in advance or stop and buy them on your way home from work on Valentine's Day, treat yourself to a special pair of pajamas that make you feel amazing. When you get home, take a nice warm bath, order takeout, and then Netflix and chill with a bottle of wine in your comfy new pj's (instead of sitting in a crowded restaurant wearing uncomfortable clothing and getting mediocre service on one of the busiest days of the year for restaurants).
As you can see, treating yourself can be easy as long as you make some time for it. If there is any day that gives you permission to stop being the people-pleaser all the time and to start showing yourself some love, it should be Valentine's Day. There's no shame in enjoying being single on Valentine's Day!
---