7 Places Around the Globe for Unique Travel Plans in 2019
January 7, 2019 by Kelly Gunderman
When it comes to taking a vacation or sightseeing, there are plenty of popular places that you can go that would make for a wildly fun and also educational time. However, perhaps you are looking for something that is a little more off-beaten and not as visited... or, maybe you've already visited many major tourist destinations around the world and are looking for something new!
In either case, there are many places that you can go and we have recommendations. Here are 7 trips to off-beaten historical marvels that might make you want to travel this year.
7 Marvels to Plan Travel Around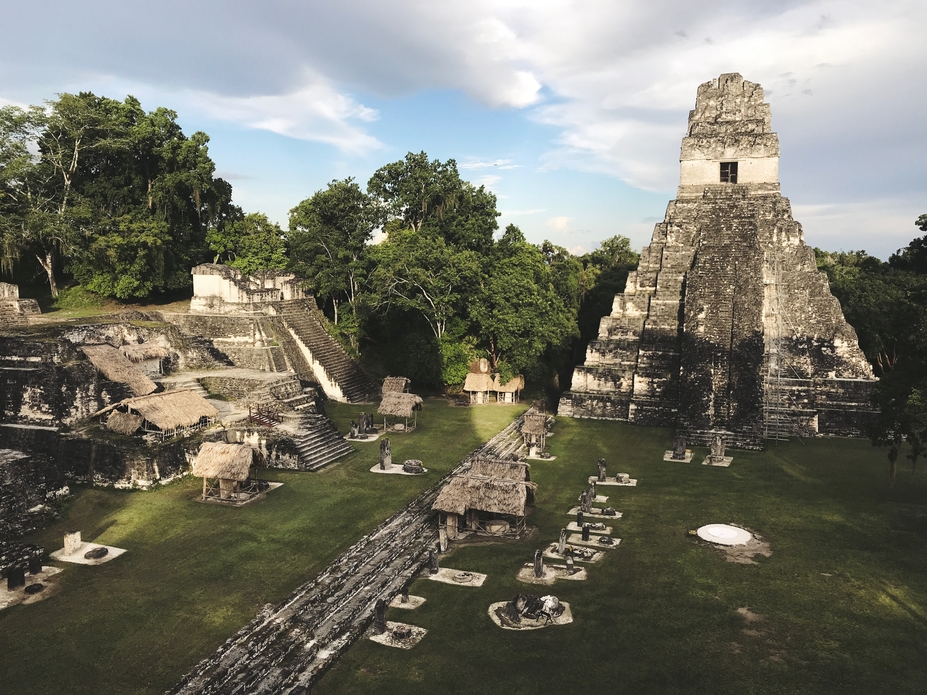 Tikal - Tikal is a Mayan city-state in Guatemala that has plenty of wonderfully preserved ruins for you to check out. Visiting Tikal is a great way to learn about this mysterious ancient civilization and see firsthand how their buildings have stood the test of time. The temples of Tikal date all the way back to possibly the first century AD, thriving between 200-850 AD before eventually being abandoned by its citizens.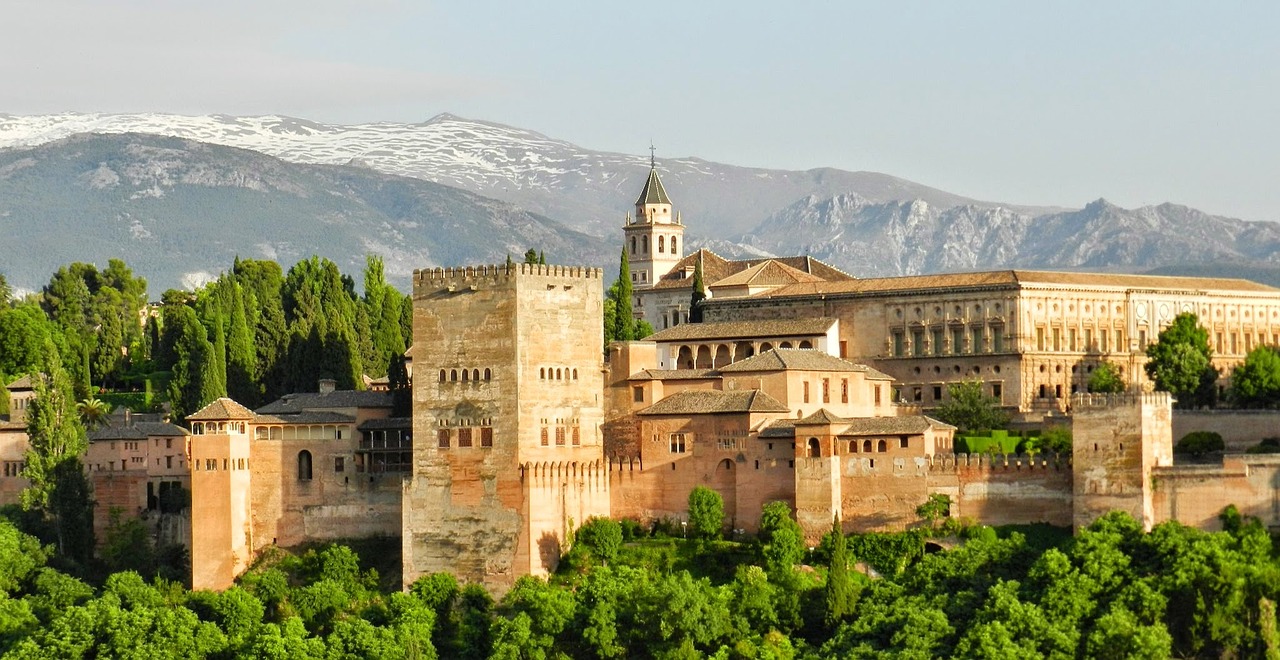 Alhambra - The Alhambra, located in Granada, Spain, is a popular landmark, but perhaps not as recognized as other popular attractions like say, the Eiffel Tower, making it a perfect addition to our list. Built over slightly more than 100 years from 1238 to 1358, this castle is available to tour and walk through for paying visitors and offers a serene and breathtaking view of the surrounding area.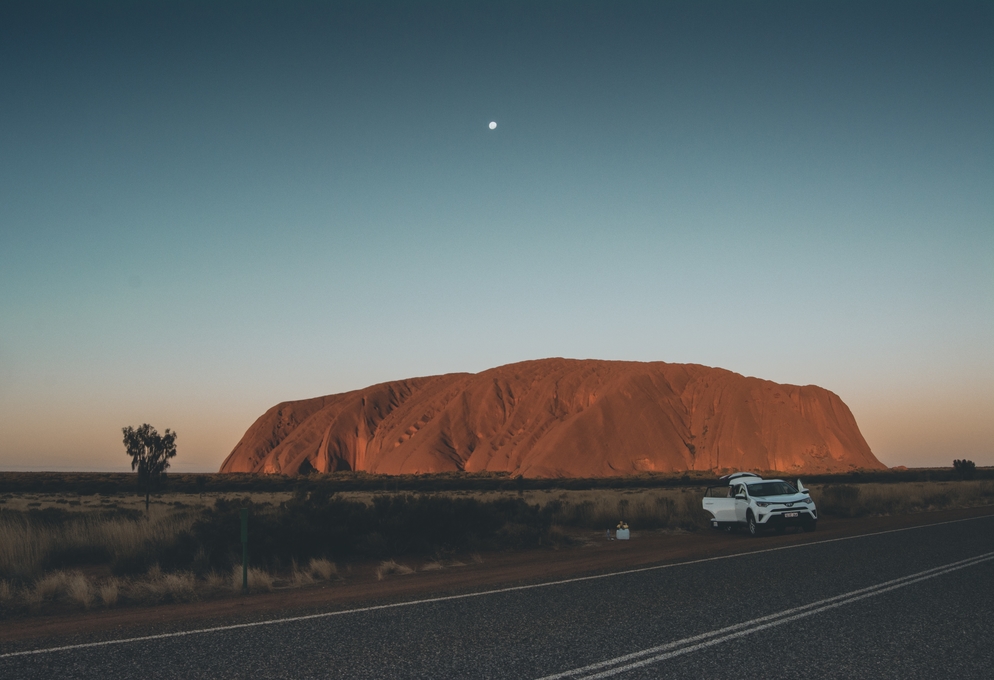 Ayers Rock - This Australian landmark is one of the most beautiful natural sites that you will see! Also known as Uluru to the Australian Aboriginal tribes that revere it, Ayers Rock is 1,142 feet tall and almost 3,000 feet over sea level. Visit the Uluru-Kata Tjuta National Park in central Australia to take in this natural wonder.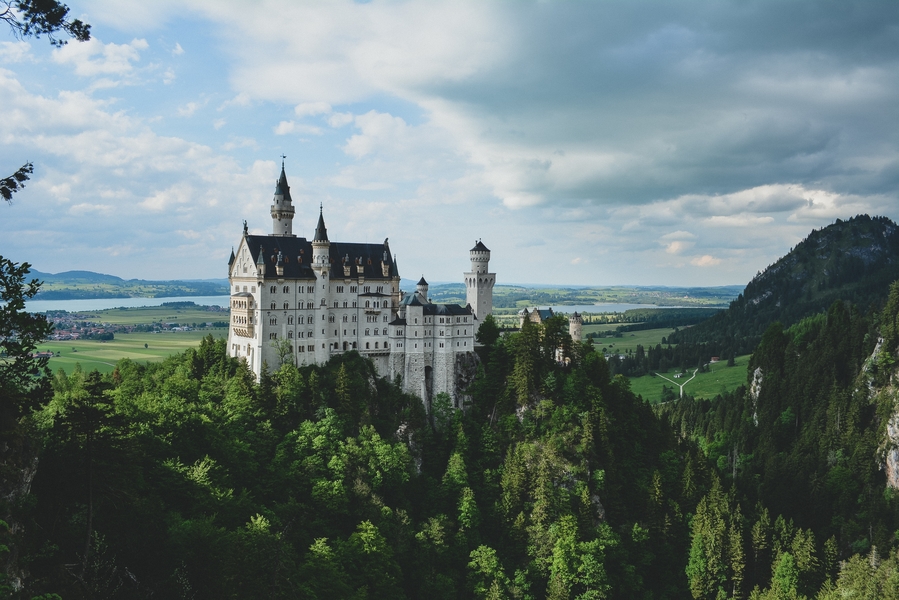 Neuschwanstein Castle - Located in Germany, this stunning castle is a great way to sample what lavish German architecture looked like in the 1800s. This castle was a sometimes home to King Louis II until he died in 1886 and then was opened for the public a few years later. Take in the Bavarian Alps when you visit Neuschwanstein Castle this year!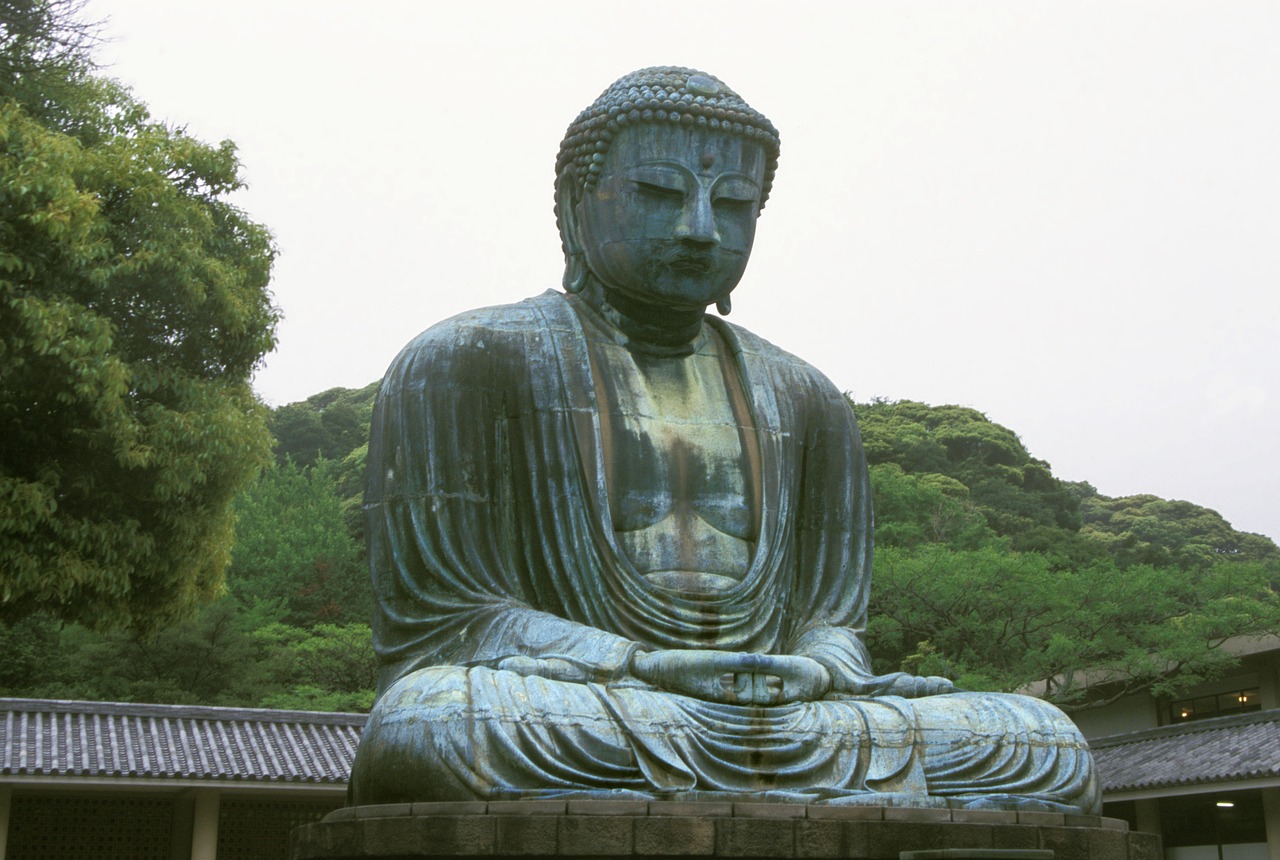 Kōtoku-in - Kōtoku-in, also known as The Great Buddha, is a Buddhist temple located in Kamakura, Japan and is worth visiting for any worldly tourist. This site has a massive sculpture of Amida Buddha in the front, which measures 13.5 meters tall and weighs 267,000 pounds!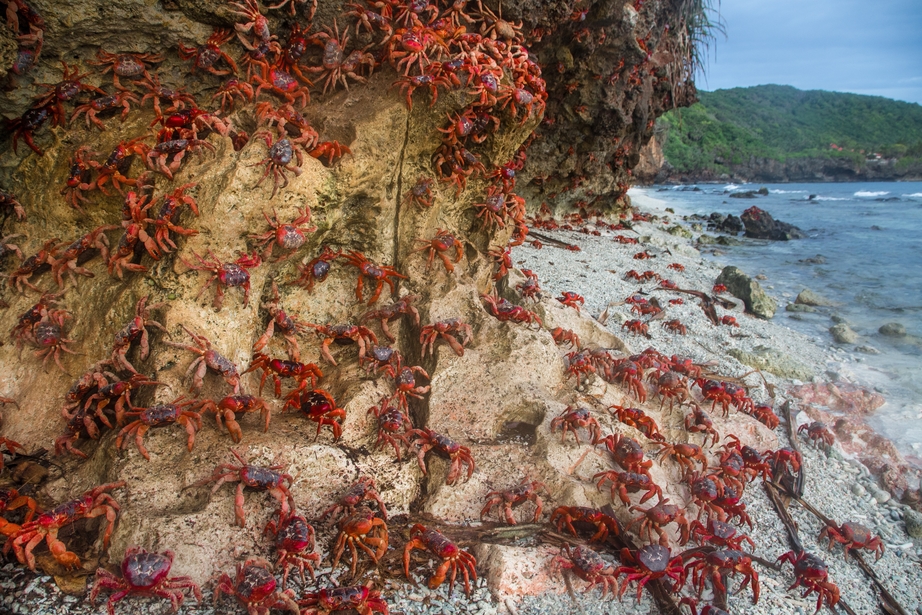 Christmas Island - Christmas Island is part of Australia, sitting just north of the continent in the Indian Ocean, and is well known for its beautiful (and almost untouched) ecosystem... as well as the fact that almost 50 million crabs have made their home there! The beaches, caves, and parks are perfect for nature lovers and anyone who likes to see highly unique ecosystems in motion.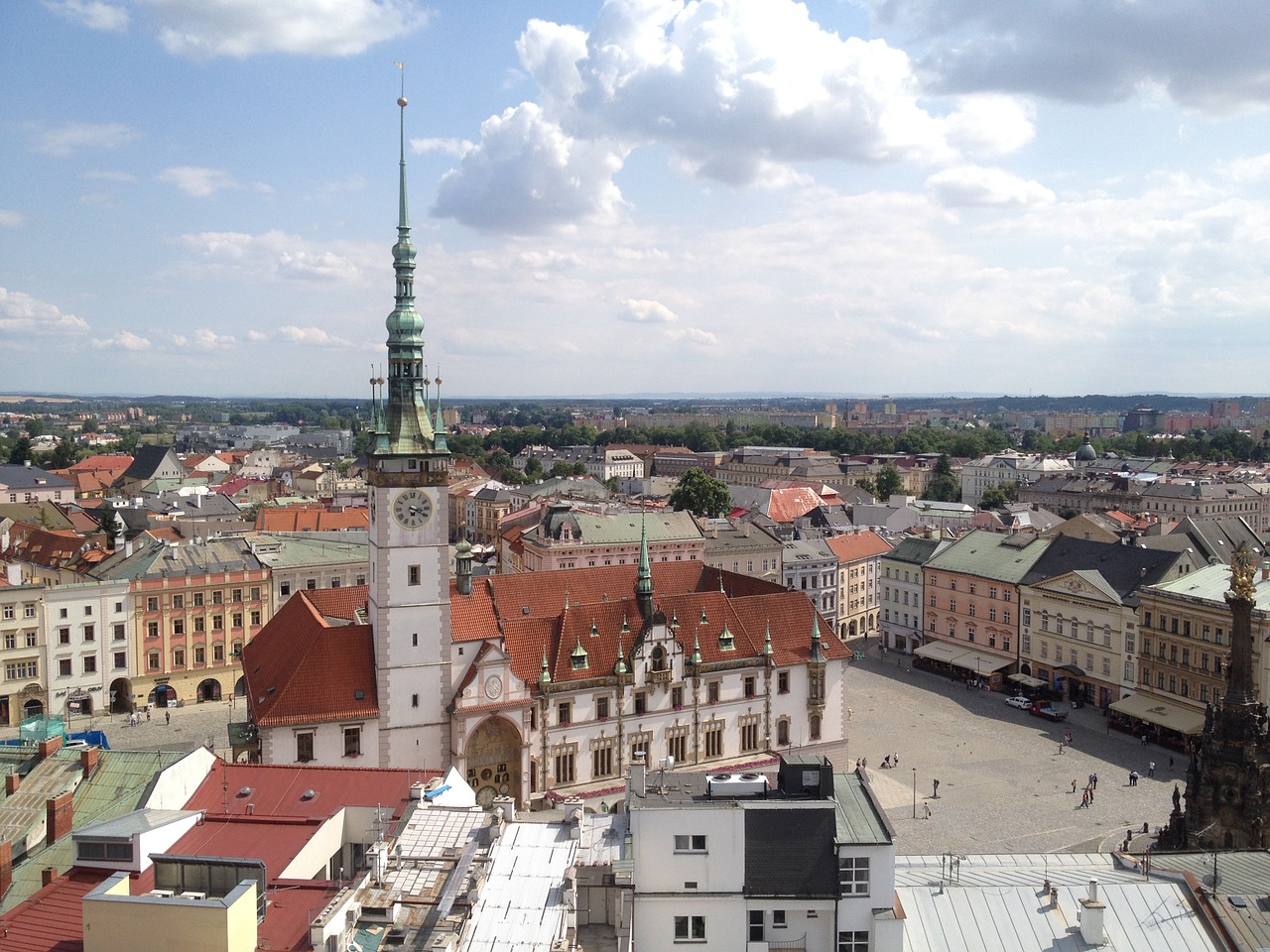 Olomouc - Olomouc, a small town in northeastern Czech Republic, is a gorgeous place to visit that is both historic and modern. The stunning cobblestone streets, churches, and castles are perfect for the history buff, or those who just love beautiful architecture! Visit buildings like the St. Wenceslas' Cathedral, a 14th-century Gothic wonder, or take in the many fountains that dot the city.
If you like to vacation and explore the world, these landmarks and cities are great places to check out in 2019. There is so much to see and experience at these places, and it is pleasant to know that they are off the beaten path for a unique trip! Visit our travel section to find a deal that will help you save on your upcoming trip.

---