8 Quick Facts About International Women's Day
March 8, 2019 by Tiffany Douglas
International Women's Day is a celebration of the progress in social, political, economic and cultural rights throughout the world. It's also a day intended to remind women to continue pushing for equality. To honor the day, we thought we'd take a brief look at the history of International Women's Day!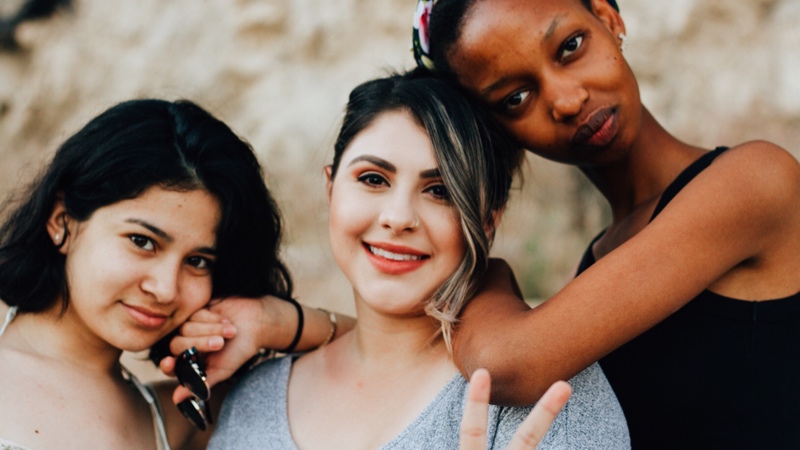 International Women's Day Factoids
-International Women's Day is a product of a 1910 International Conference of Working Women. It was suggested by Clara Zetkin and was originally intended as a day of celebration for the progress of women but also to reinforce gender equality demands.
-The early 1900s were a time of change, especially for women. In 1908, 3 years before the first International Women's Day in 1911, over 15,000 women organized and marched in New York City for voting rights, shorter hours and better pay.
-International Women's Day is celebrated on March 8th of every year.
-National Woman's Day was a holiday celebrated in the United States on February 28, from 1909 to 1913.
-The United Nations officially recognized International Women's Day has an international holiday in 1975.
-The colors of purple, green and white used to be representative of women's rights. The use of the colors originated from the UK's Women's Social and Political Union of 1908. Today, the use of purple is still largely recognized as being symbolic for women's rights.
-This year, the theme for International Women's Day is "#BalanceforBetter". The tagline is representative of women's push for equality in positions of government, STEM-based programs and other equal status.
-Woman's voting rights were granted in the United States on August 26, 1920, 9 years after the first International Women's Day was celebrated. Today, women continue to fight for equal status in economic, political, cultural and social circles.
---