CC Brand Spotlight: Two Blind Brothers
May 8, 2018 by Eric White
Here at Coupon Cause, we support all things that have to do with philanthropy. That's why we're particularly excited to announce this month's brand spotlight. Let's talk a bit about Two Blind Brothers, a high quality shirt company dedicated to cure research and therapies for retinal eye disease.
Two Blind Brothers makes really great looking shirts for both men and women, and we really love the philanthropic aspect of the brand. Their mission truly comes from the heart!
Let's get into more information on Two Blind Brothers including their backstory, their mission, their selection and of course, Two Blind Brothers coupons.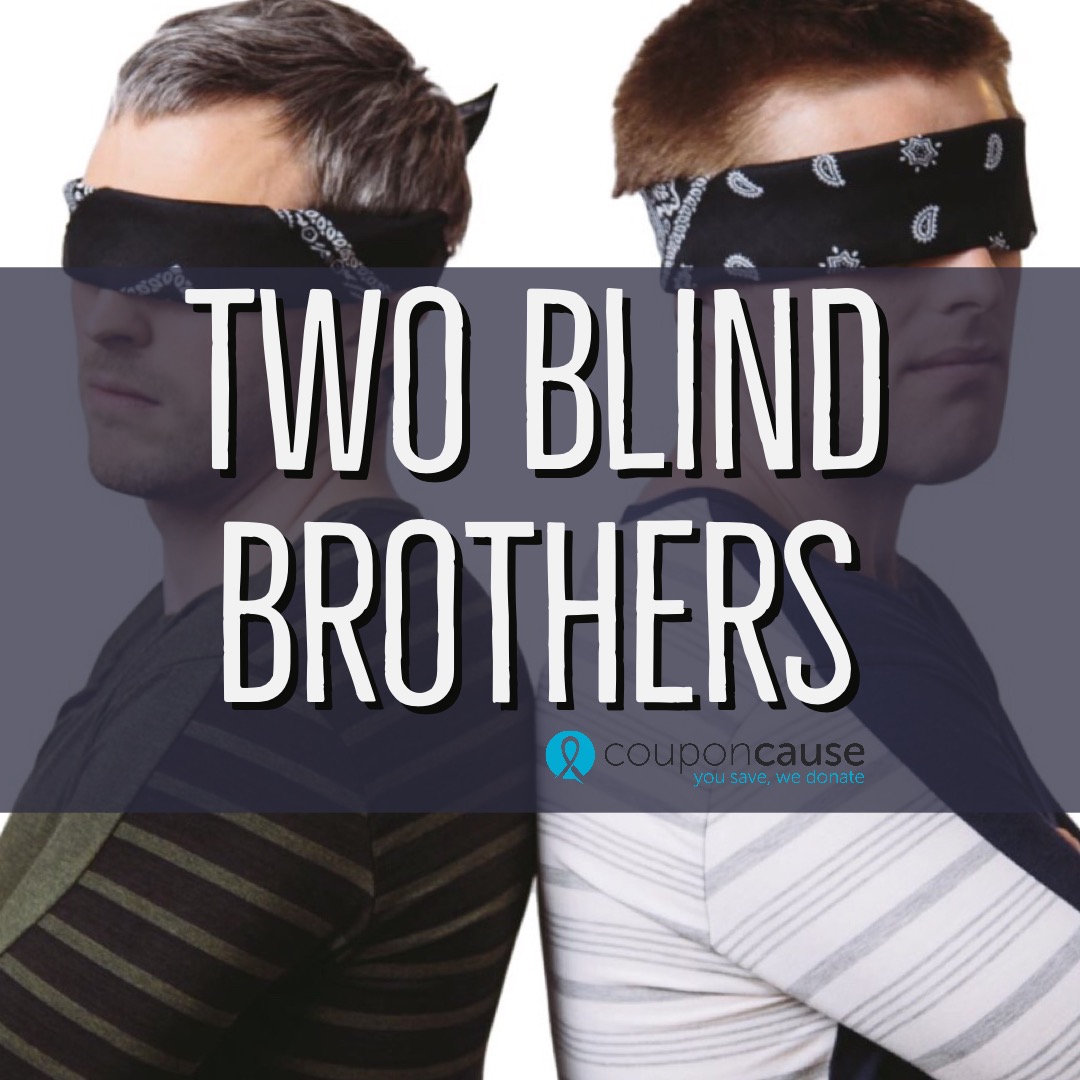 More Info on Two Blind Brothers
Two Blind Brothers was started by two brothers who, yes, are blind. Bryan and Bradford Manning were diagnosed with a degenerative eye disease at an early age. Gradually throughout their lives, they have become more and more blind. Their journey and struggle with eye disease inspired them to create a company that not only made high quality clothing, but that was also dedicated to a cause.
Enter Two Blind Brothers, Bryan and Bradford's shirt brand and vehicle for funding cure research and therapies for eye disease. The brothers have put loads of attention into the finer details of all their shirts, from the fabrics used right down to the buttons. Their attention to detail is evident as soon as you put a Two Blind Brothers shirt on.
Two Blind Brothers Shirts
Two Blind Brothers makes high quality shirts and hoodies for both men and women. They also have some jewelry like bracelets and rings! You can view their entire collection at TwoBlindBrothers.com. Here are some of our favorite shirts and hoodies currently available at the Two Blind Brothers online store:
The St John $95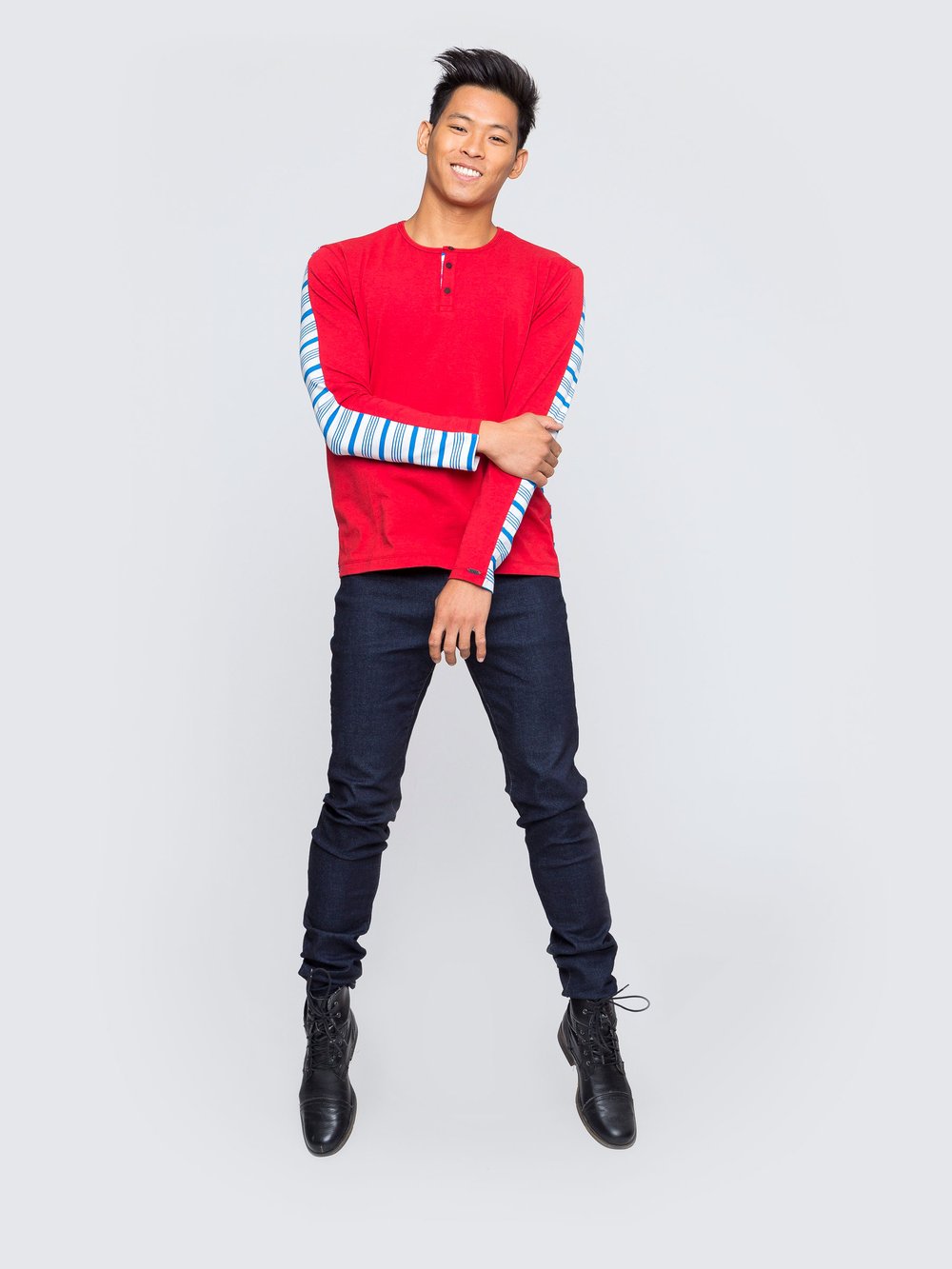 The Katie $90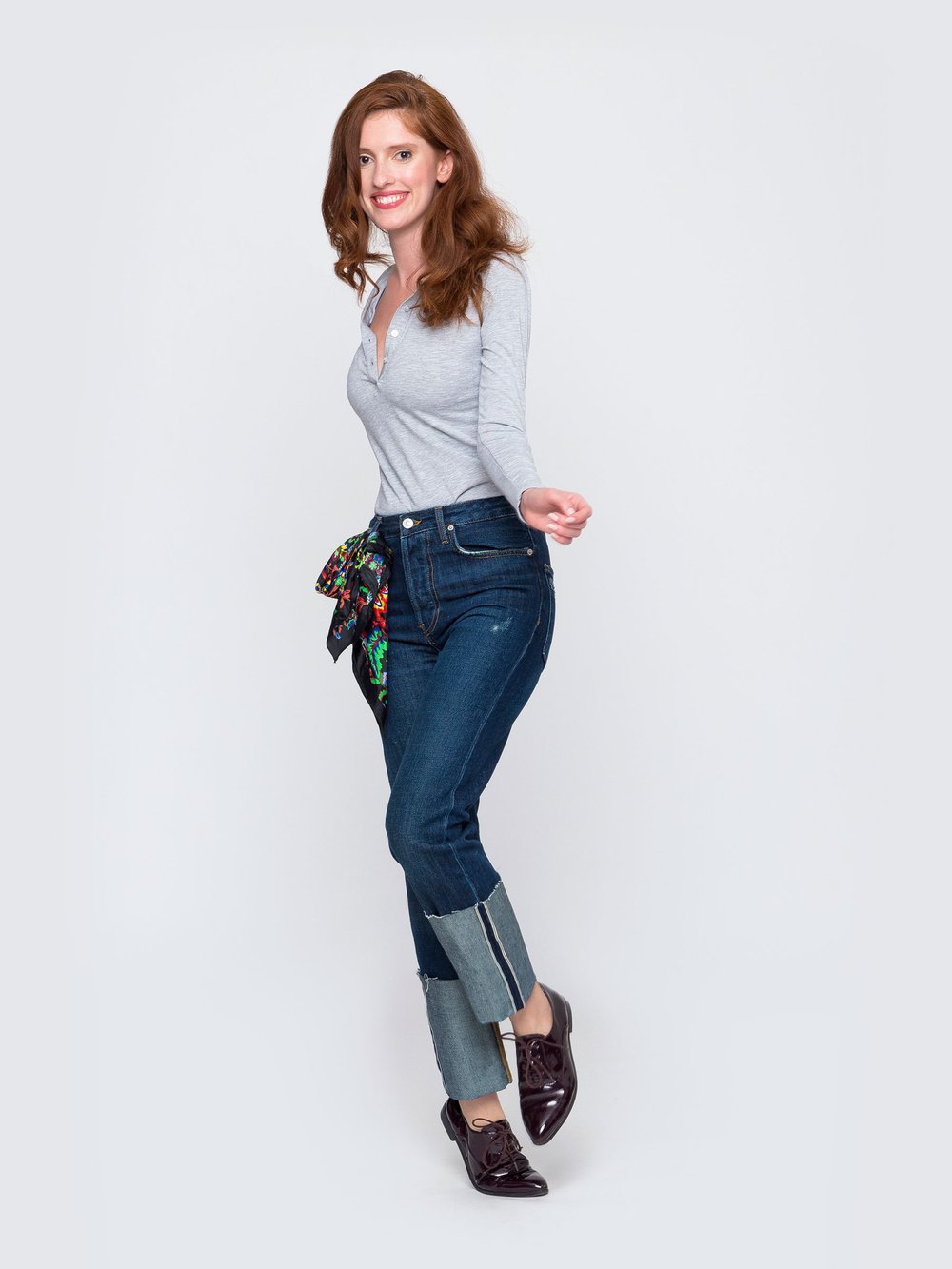 The Roxanne $105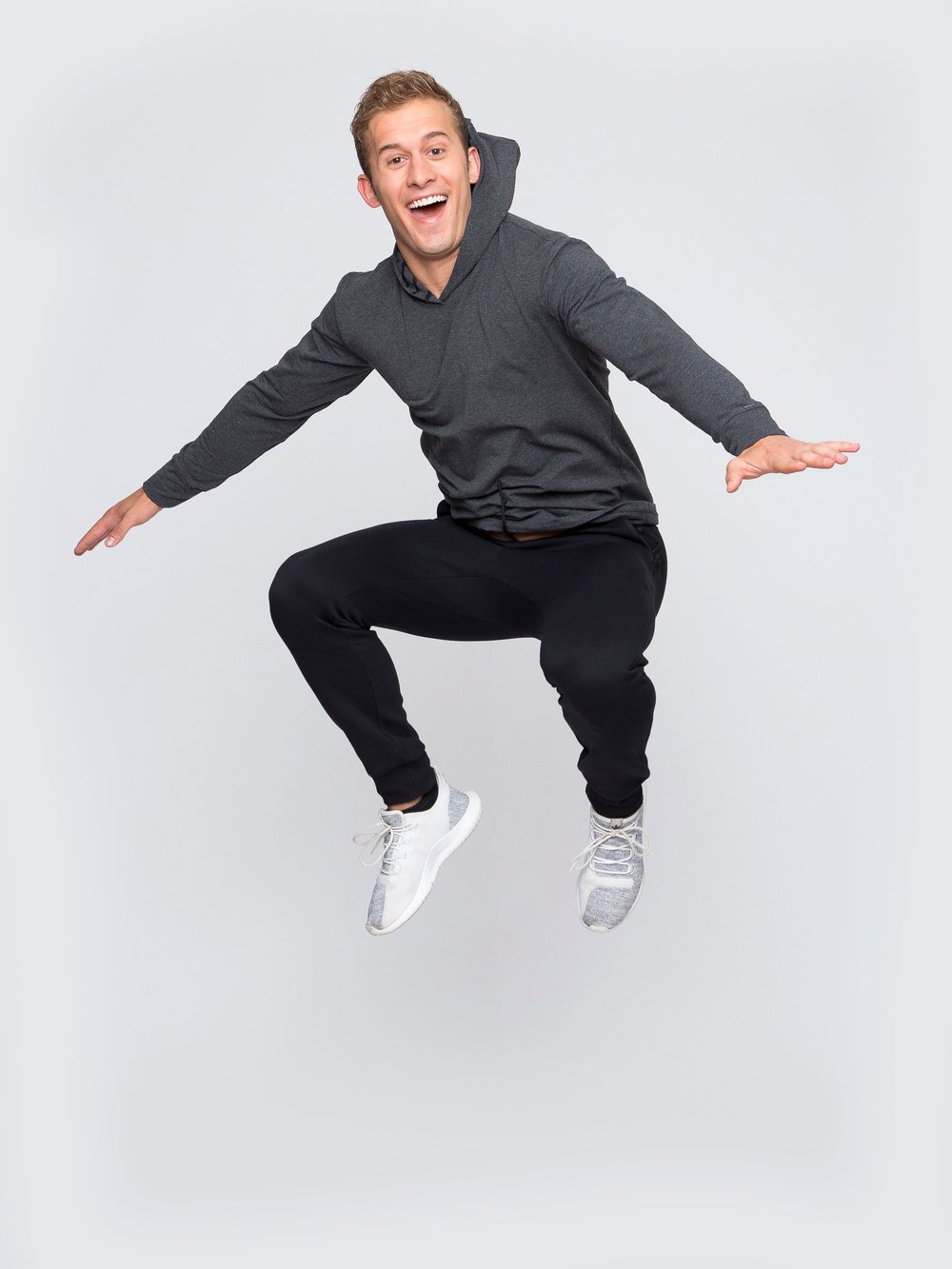 The Cape Cod $105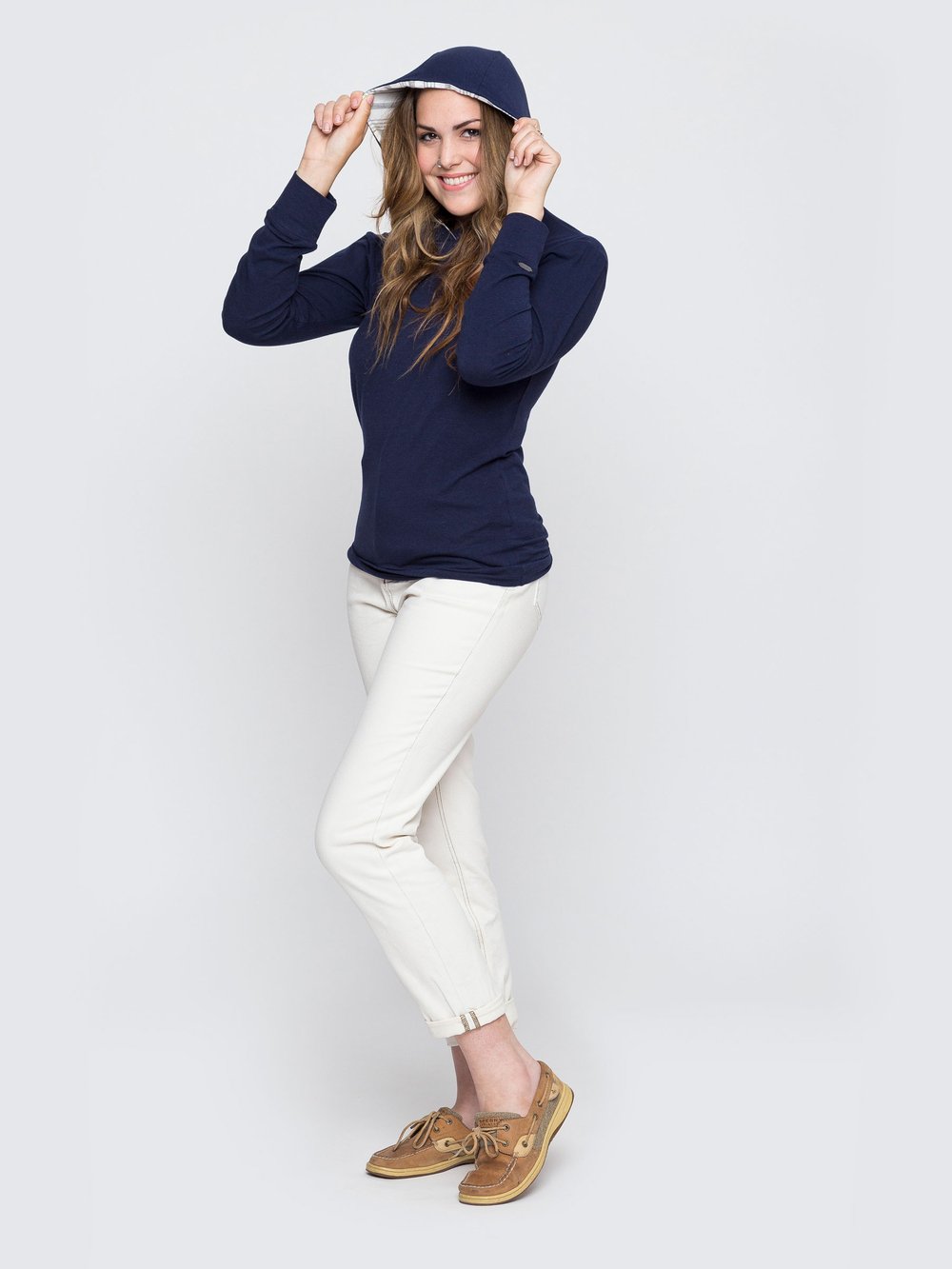 Two Blind Brothers Coupon
If you like what you see, try using a Two Blind Brothers coupon to help save on your purchase. At the time of this writing, here is the main Two Blind Brothers deal we feature:
Check back into Coupon Cause before you make any purchase online to see what coupons we've added since your last visit! We regularly update deals for all of our merchants.
Find Two Blind Brothers Online
Follow Two Blind Brothers on social media to stay up-to-date on product releases, news about the brand and information on their cause. You can find Two Blind Brothers on Facebook, Instagram and Twitter.
You can also follow Coupon Cause on social media for updates on Two Blind Brothers and other great brands we work with. Coupon Cause also is dedicated to philanthropy. A portion of all our profits go back into charities we work with, which you can view at our Featured Causes page. Follow Coupon Cause on Facebook, Twitter, Instagram and YouTube.
---