Complete Holiday Gift Guide for the Moms
December 7, 2018 by Kelly Gunderman
Shopping for mom doesn't have to be stressful - you can find something perfect for your mom, no matter what her interests may be, quickly and easily with a little help! From skin care to exercise equipment to wine subscriptions, there is something here that will appeal to any mom. There are a lot of options of gifts for your mom on the market, but wading through the various options to find the best gems can be time consuming. This list is a great way to find something amazing for your mom that isn't another sweater or popcorn tin.
This year, treat your mom with a gift that she is sure to appreciate and be thankful for each and every time she uses it!
Gift Guide for Moms
1. FOREO Luna 2

FOREO Luna 2 is the ultimate in personalized skin care tools. This interesting little device is not just a cleansing brush, but it is also an anti-aging tool that will help keep mom's skin looking and feeling youthful. There are four options available in the FOREO Luna 2 - normal skin, combination skin, sensitive skin, and oily skin - allowing you to give your mom the perfect tool just for her skin type.
Each type features different shapes on the cleansing head, and all will help keep skin clear and blemish free. The FOREO Luna 2 uses a T-Sonic massage technique to help remove dead skin cells and impurities from your face, giving mom the ultimate clean!
Price: $199
Check out our deals page specifically for FOREO and the Luna 2:
---
This lovely two-toned charm bracelet will remind your mom that your love for her is constant. This ALEX AND ANI bracelet is a beautiful and affordable gift for any occasion, especially this holiday. The bracelet holds a charm that features a two-tone appearance with one larger hand holding a smaller hand, and the saying "There will always be room for your hand in mine." This beautiful bracelet comes in both Rafaelian gold finish and Rafaelian silver finish with Rafaelian silver accents, so you can choose which bracelet finish would be a better fit for your mother and her style.
The adjustable bangle is designed to fit a variety of wrists, making this perfect for any mom, big or small. Make sure the bond between you and mom is celebrated with this beautiful bracelet from ALEX AND ANI.
Price: $28
Try pairing a deal from our ALEX AND ANI page to save on your order:
---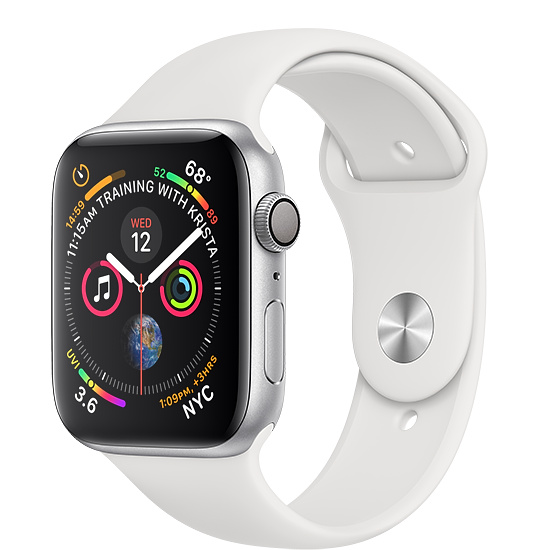 The Apple Watch has always been a big hit amongst those who love technology, and the Apple Watch Series 4 is a well-updated version of the watch that made so many people fall in love with it in the first place! The Apple Watch Series 4 features the largest display on any Apple watch to date, with plenty more options than earlier models.
With GPS and the ability to pair the watch with your iPhone for cellular service, you have everything you need right at your fingertips... or wrist, rather. Optical and electric heart sensors help to keep you active and moving, and can easily track your fitness progress, such as calories burned and steps walked. The Series 4 features a touch screen display and a louder speaker than previous models, and is also water resistant up to fifty meters. Expect up to eighteen hours of battery life on new models.
Price: Starts at $399
---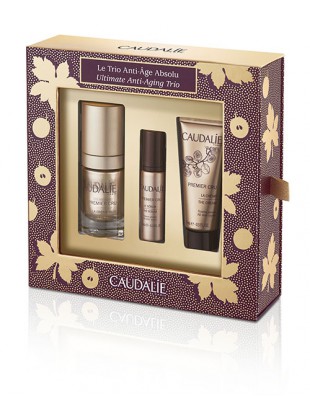 Caudalie is a luxury beauty brand that has a bevy of amazing anti-aging products, including serums, moisturizers, and cleansers. This season, you can gift mom this thoughtful gift set that contains three of Caudalie's best selling anti-aging products. Included in the anti-aging pack from Caudalie are:
15ml Premier Cru The Eye Cream
10ml bottle of Premier Cru The Serum
15ml Premier Cru The Cream
The products included work by helping to smooth and tighten skin, fighting the appearance of fine lines, wrinkles, and imperfections. This is the perfect way to try out the Caudalie beauty line, as it offers great products in great sizes, giving mom a chance to get to know the line before committing fully. Purchasing this trio of anti-aging favorites offers you a deep discount as opposed to purchasing the products separately, as well.
Price: $99

You may consider using a deal curated from our Caudalie page online at CouponCause to save:
---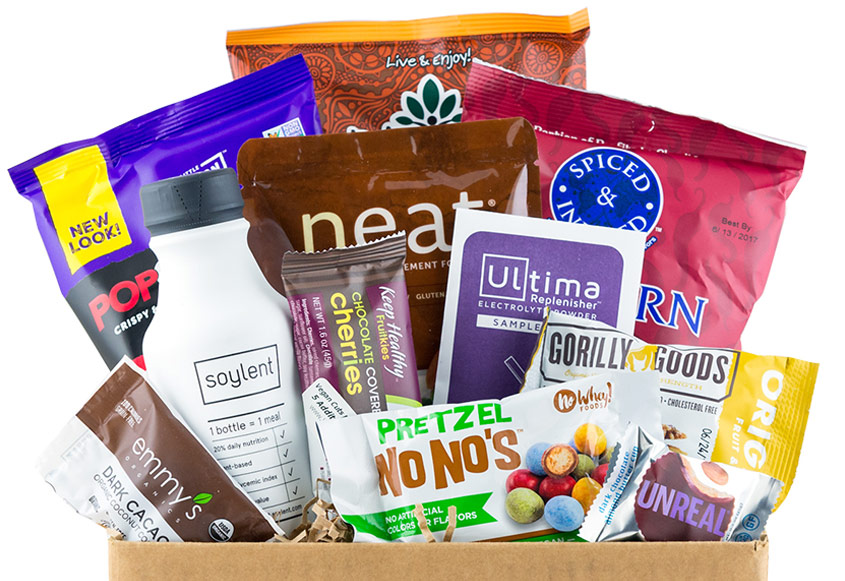 If mom is vegan and looking for a new assortment of snacks that will suit her dietary preferences, gift her a Vegan Cuts Snack Box! Every month at least ten different vegan snacks are delivered, ranging from cookies and crackers to drinks and even candy. The box ships worldwide, and in the United States shipping is free!
The snacks in the box tend to be on the healthy side and are mostly gluten free. You also get both full size packages of snacks and trial size packages of others, allowing you to find many new things that you enjoy. Mom will love the variety in this Vegan Cuts Snack Box, and will definitely want to continue her subscription after the gift!
Price: $22.95 per box
These deals pulled from the Vegan Cuts CouponCause page will help you save:
---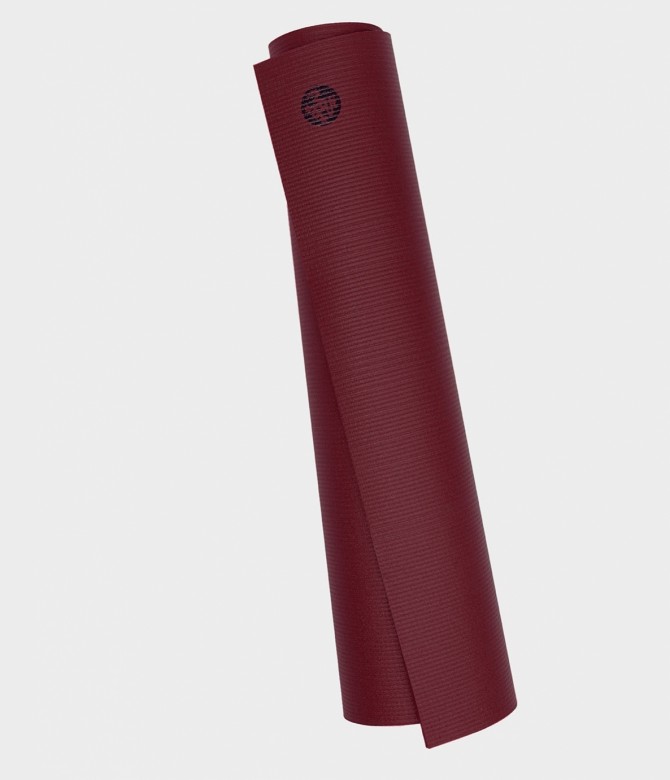 Yoga is a great way to not only get in shape physically, but to help reach a better place mentally, as well. This low impact exercise is fantastic to help lower stress levels and help you feel like a brand new person. This Manduka Pro Yoga Mat, is a yoga mat that will help mom stay interested, comfortable, and sturdy on her feet throughout her practice! The mat is available in regular or extra long, and the pretty red color is something she will love to carry to yoga class or set up in her living room.
The support is unlike any other mat, with plenty of cushioning and a gripping that actually improves as you use it. The closed-cell surface will ensure that any sweat worked up will not soak into the mat. The Manduka mat is also environmentally friendly and 100% non-toxic. This is the ideal mat for both serious yogis and those who are looking to start out with yoga and need a beginner mat with lots of comfort. It is also designed to not wear out from use, so even daily yogis will be able to use this yoga mat for a very long time!
Price: $110

Before purchasing, we carry a variety of deals specifically for Manduka Yoga worth checking out:
---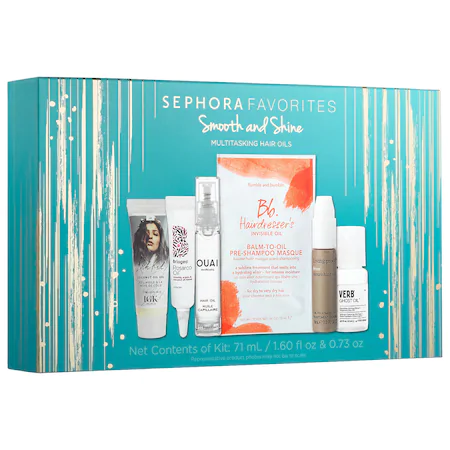 7. Sephora Favorites Smooth and Shine
If you have a beauty lover on your gift list, you can make them happy with this Sephora Favorites Smooth and Shine gift set, which includes a variety of deluxe sample hair care products. The kit is great for those with all hair types, including coiled and tightly coiled, curly, straight, and wavy. The products in the kit are designed to add shine and keep frizz at bay, while keeping hair soft and healthy. Some brands included in the set include:
Living Proof
Ouai
Briogeo
And more!
For the value, you are truly getting a great assortment of products that can be used several times, all from high end hair care brands!
Price: $25

Find yourself a coupon from CouponCause to use on your Sephora gift this year:
---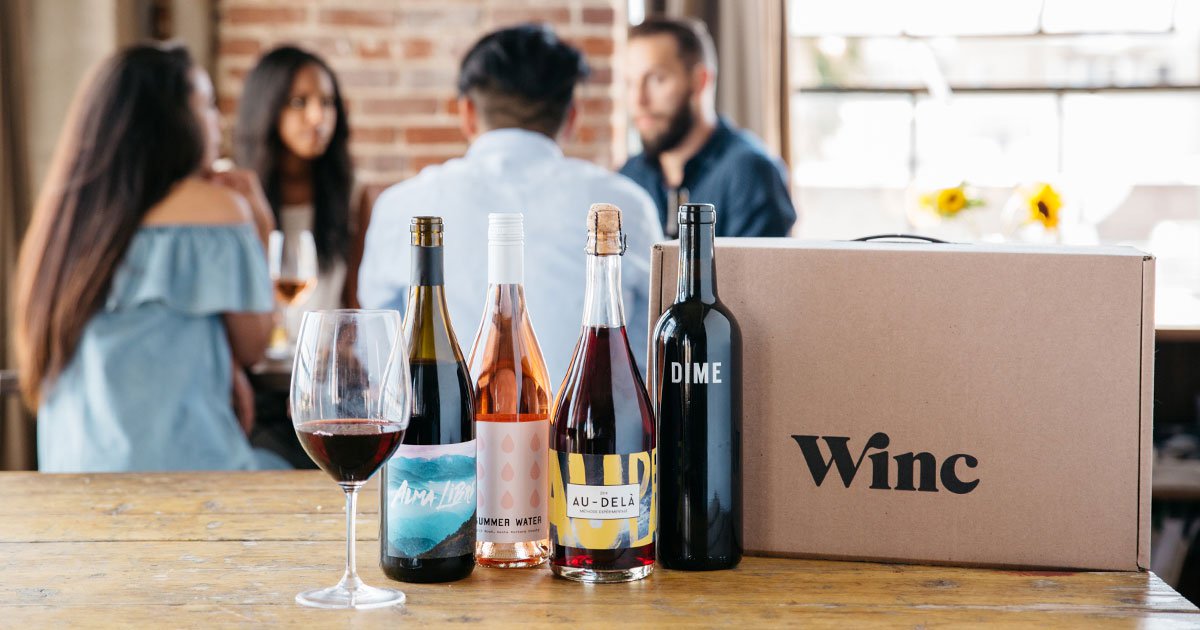 A Winc gift is the perfect gift for wine lovers, and when you give mom a gift of a Winc box, you are giving her a personalized wine selection that she is sure to love. Simply begin by choosing the amount you would like to gift. When mom redeems her gift, she will create an account, answer six profile questions that will help determine the best wines for her based on her taste preferences, and then the wine will be shipped right to her door.
She will then be able to rate the wines and get more if she chooses, and those wines will be based on the ratings and preferences! It's a simple process, and she is sure to love the personalized wine selections she receives if she already loves wine. If she loves the service, she has the option to continue her membership and receive more personalized wines every month.
Price: Starts at $60

Visit our Winc page with a selection of new and updated deals for use this holiday:
---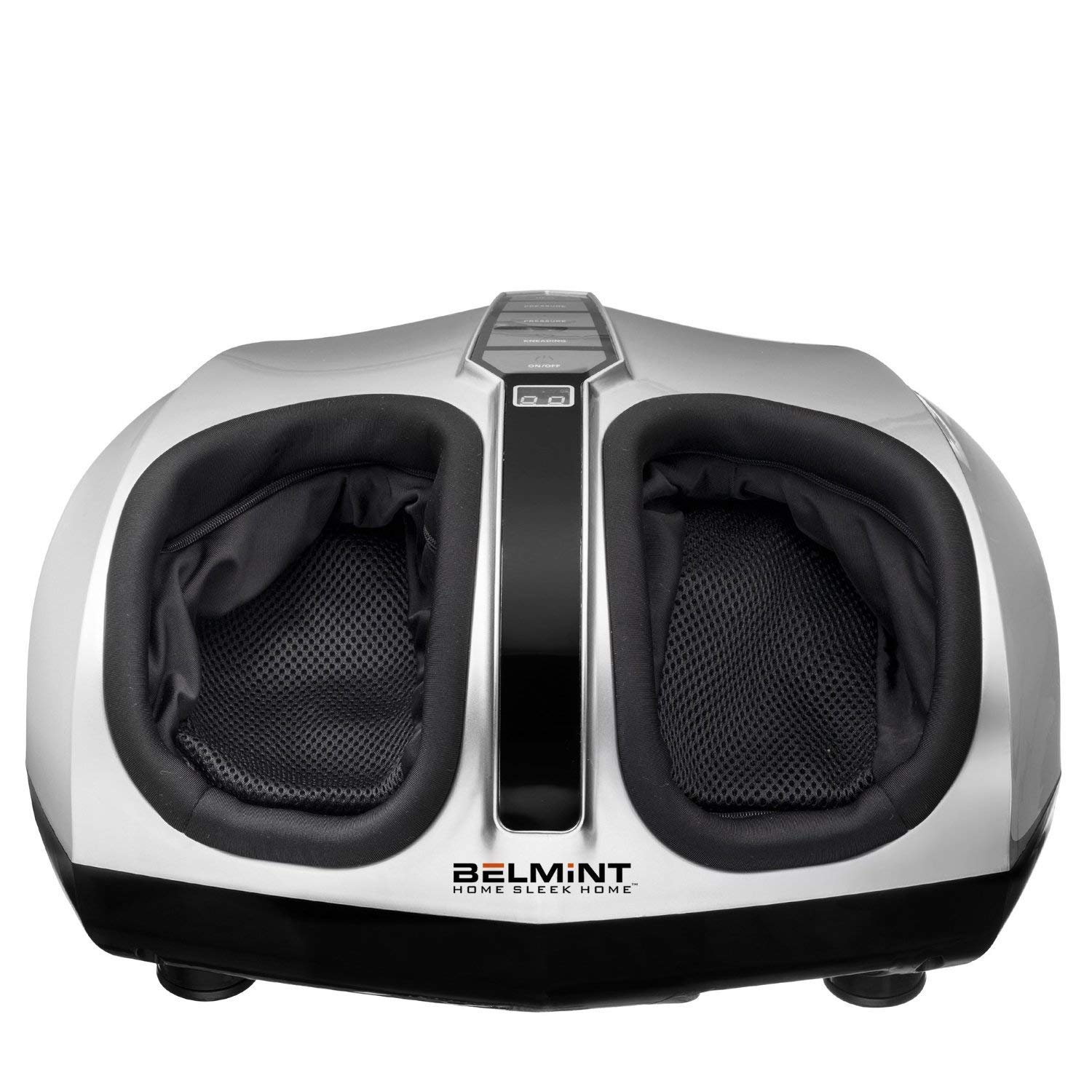 Help mom soothe her tired feet when you give her this foot massager machine from Belmint. This relaxing machine works wonders on tired, sore feet, especially if you have been walking all day and need a rest! The massager is made to give a deep tissue massage to sore feet, encouraging blood flow and helping feet to feel refreshed. The massager comes complete with deep massaging Shiatsu nodes, which rotate and remove chronic pain and muscle tension in the feet and legs.
The massager also has built in heat that you can toggle on and off, and has several levels of intensity to help make the foot massage even more relaxing and enjoyable. The massager can be used for men or women up to a size 12 shoe. This is a wonderful gift for the mom who is on her feet all day.
Price: $139.99

---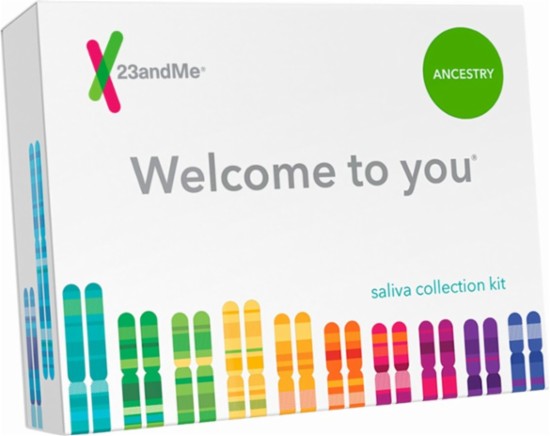 10. 23andMe Health and Ancestry Kit

If mom has ever wondered exactly how much her ancestry has to do with everyday life, this 23andMe Health and Ancestry Kit is the perfect way to help her satisfy her curiosity! The health and ancestry kit is a great way to help your mom learn more about herself. What country are her ancestors from? What are her genetic health risks? Is she interested in her wellness reports to see if she is lactose intolerant? Why does she love sweet foods so much?
This report can tell her all of this, and with 23andMe, there are no hidden fees and no memberships to worry about - simply purchase the kit, add your saliva to the tube, and send it back in the prepaid package. Then, you will receive your report and learn more about yourself than you could ever imagine!
Price: $199
Our 23andMe section is rife with deals for you to use this holiday:
---