CouponCause Donates $10,000 to International Medical Corps for Dorian Effort
September 6, 2019 by Eric White
Hurricane Dorian has devastated the Bahamas and the need for aide is high. Dorian made landfall on September 1 in the Bahamas as a powerful Category 5 storm, with winds up to 220mph. As of this writing, the death toll is 30. Dorian is the most powerful hurricane to hit the Bahamas since such events have been recorded.
To help in the relief effort, the International Medical Corps is currently seeking donations. They are mobilizing staff and resources to send to the island in a relief effort. The International Medical Corps is deploying response teams and medical personnel and is working closely with the Government of Bahamas to help save as many lives as possible.They are providing medical care and medicine and helping to ensure the availability of water, sanitation and hygiene. There are approximately 51,000 people in need.
The International Medical Corps is also responding to the need for storm relief in Florida, the Carolinas and Puerto Rico. They are working closely with local governments and FEMA to coordinate the effort.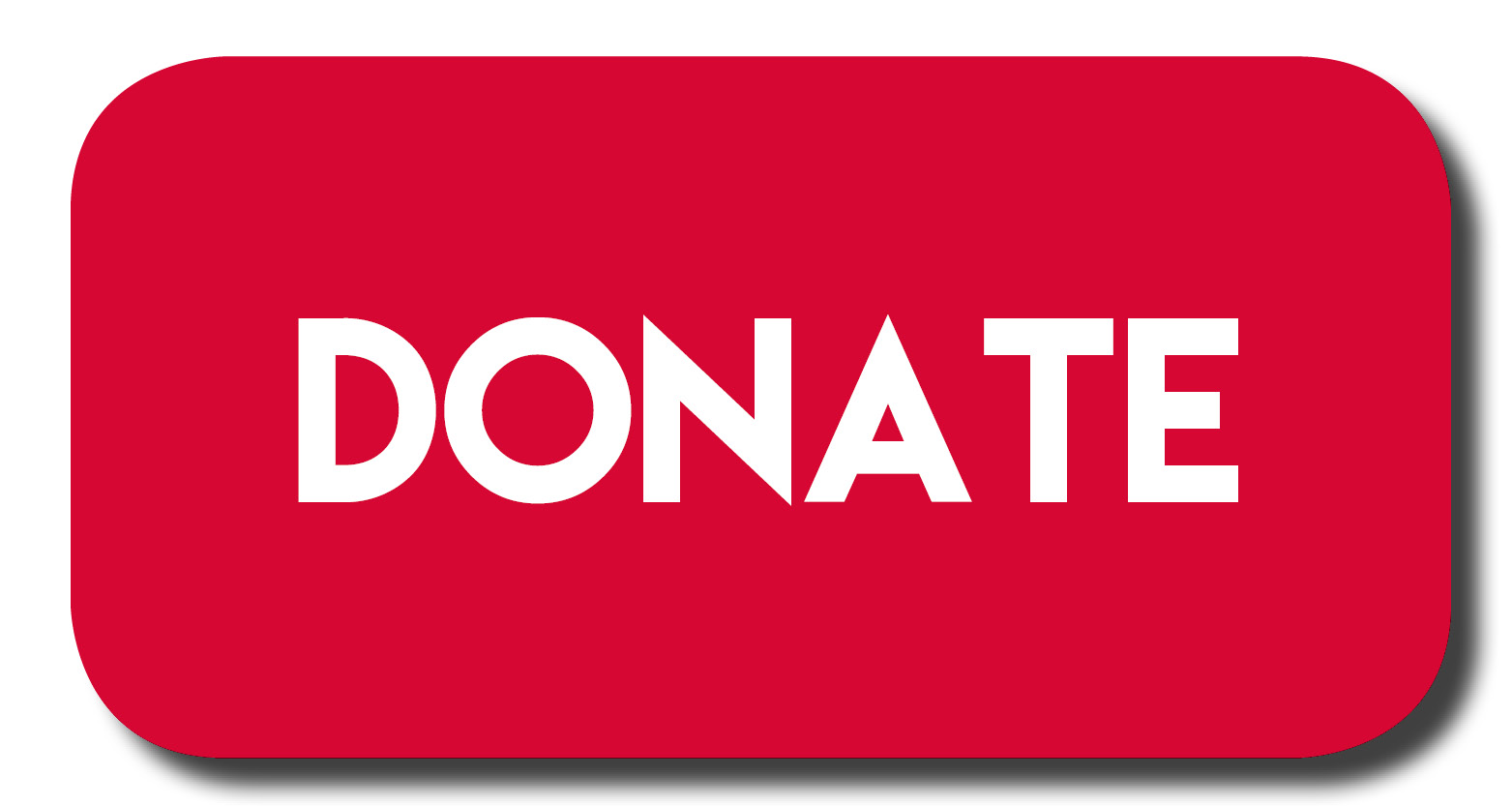 CouponCause has made a donation of $10,000 to the International Medical Corps toward the medical relief effort. This money was raised through the purchases made by our users here at CouponCause.com. Every time you buy something through our site we make a donation to a charity like International Medical Corps.
When you save, we donate.
---