10 Easy Dishes from Pinterest for Your Final Four Party
March 27, 2018 by Eric White
There's nothing like getting a group of friends together to watch the big game! With the NCAA Final Four on the horizon, we thought we'd take a look at some of the dishes we'll be preparing for our Final Four party. Everything here is right from Pinterest and surprisingly easy to make!
Let's get ready for a good time with these 10 dishes perfect for your Men's and Women's NCAA Final Four party.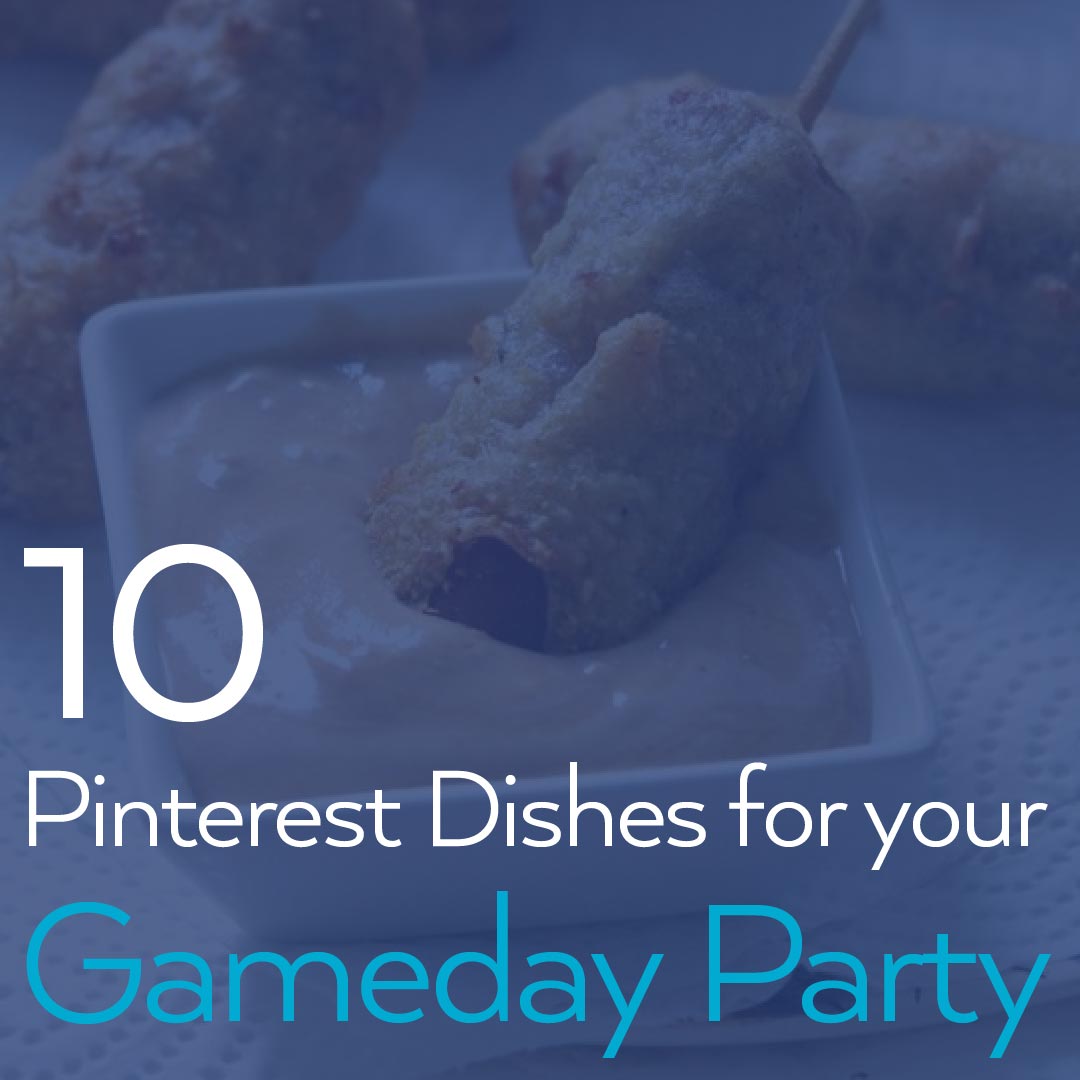 10 Dishes Perfect for Your Gameday Party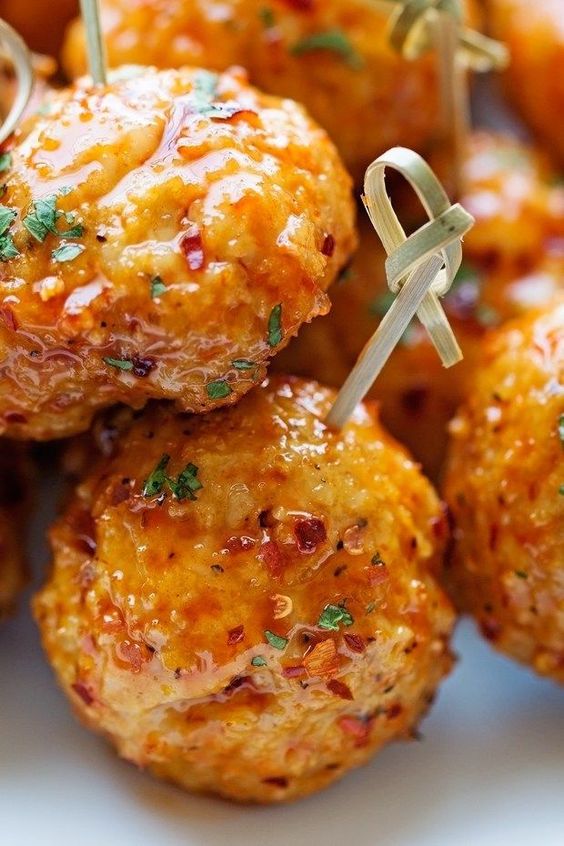 1. Firecracker Chicken Meatballs

Spice up your gathering with these Firecracker Chicken Meatballs. These sweet and savory chicken meatballs make great finger food, just poke a toothpick in them. You can make about 20 delicious meatballs in 30 minutes with this recipe from Pinterest.
---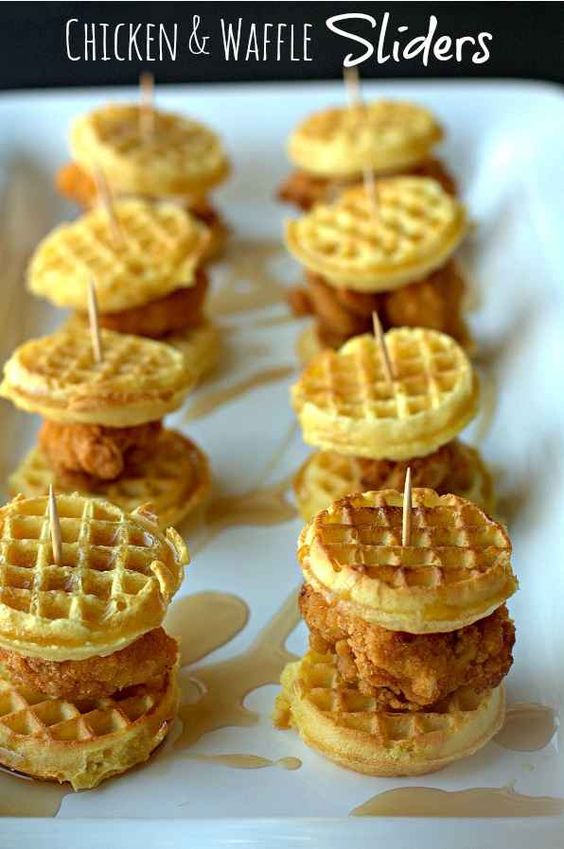 2. Chicken Waffle Sliders

Chicken and waffles may be the best combination of food since peanut butter and jelly. These little chicken and waffle sliders also make great finger food, not to mention the wow factor of your guests! Small, delightful, but highly impressive.
---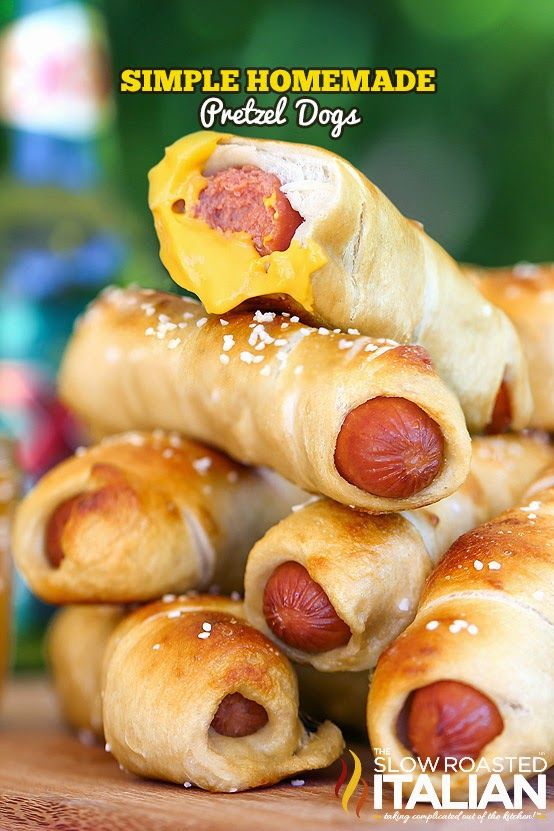 3. Pretzel Hot Dogs

Looking for a twist on an old classic? These pretzel wrapped hot dogs will surely delight your guests and are pretty simple to make! Melt down some cheese and now you've got yourself a party. If any of these recipes is too much for you, you can try ordering a large meal for everyone with a HelloFresh coupon. They make family sized meals that would be perfect for a gameday party!
---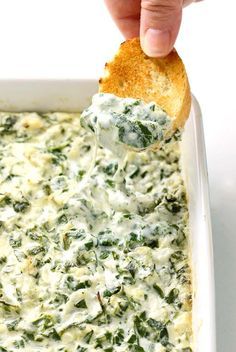 4. Spinach Artichoke Dip
No party is complete without a proper dip. This spinach artichoke dip is another simple gameday appetizer to make and one that will certainly wow your friends. Get the salt and vinegar chips ready, the game is nearly on.
---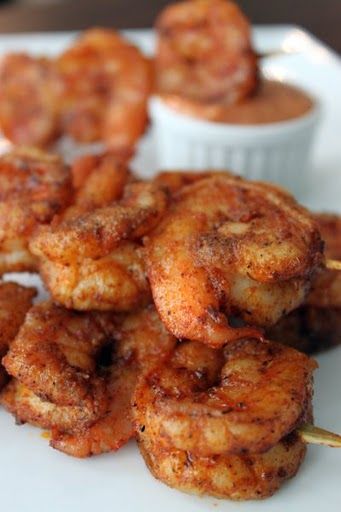 5. Spicy Cajun Shrimp with Chipotle Mayo Sauce
Feeling a bit fancy for your gameday party? Check out these spicy cajun shrimp found on Pinterest. This Pinterest recipe also features a delicious chipotle mayo sauce that you might as well go ahead and make a bucket of. While you're cheering for your team, check out this blog to find deals on team gear!
---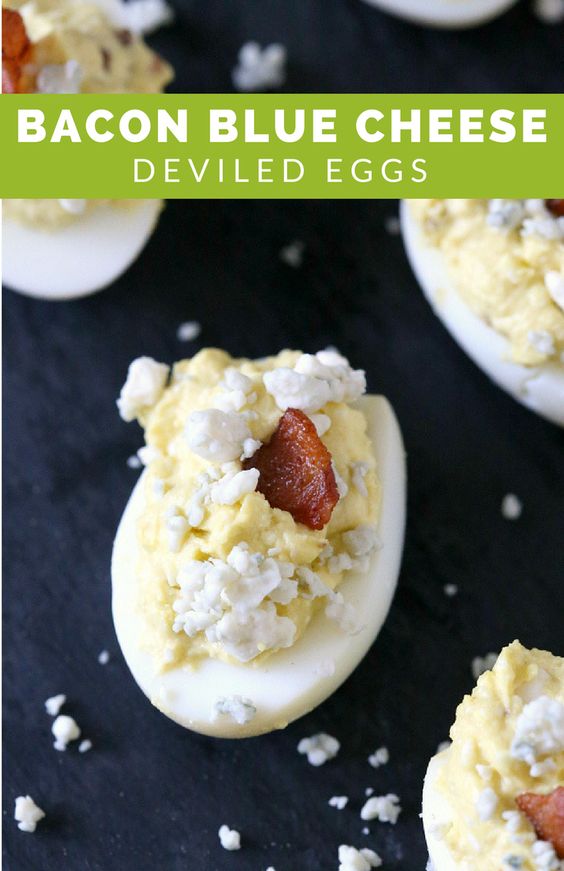 6. Bacon Blue Cheese Deviled Eggs
Deviled eggs are simply a classic when it comes to snacking finger food. This bacon and blue cheese twist is one that will have your guests chomping at the bit for these eggs. Find the recipe on Pinterest but don't forget to check out our Amazon coupons to help you secure the things you need to cook it right!
---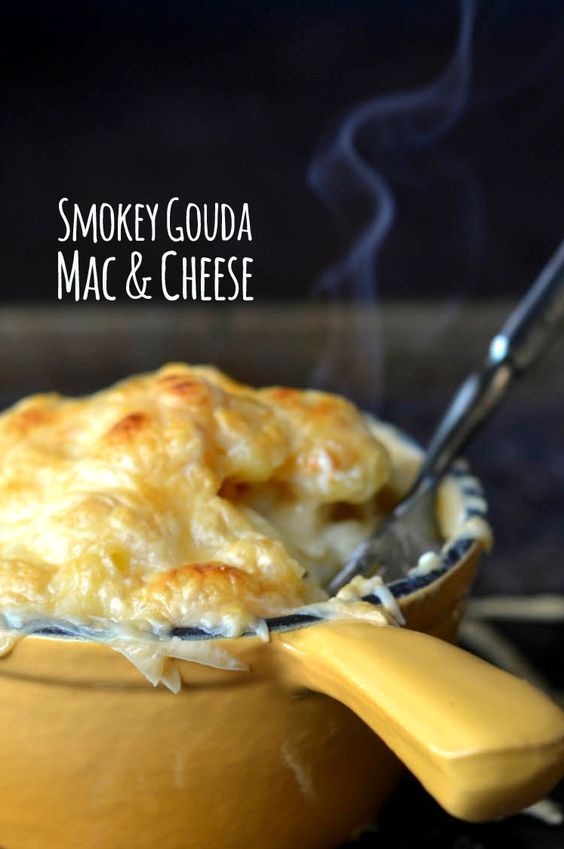 7. Smokey Gouda Mac and Cheese
The key to my heart is a nice, warm bowl of macaroni and cheese. This smokey gouda mac and cheese will go quick, so be sure to make a lot of this delicious Pinterest recipe. Mac and cheese is a hit again!
---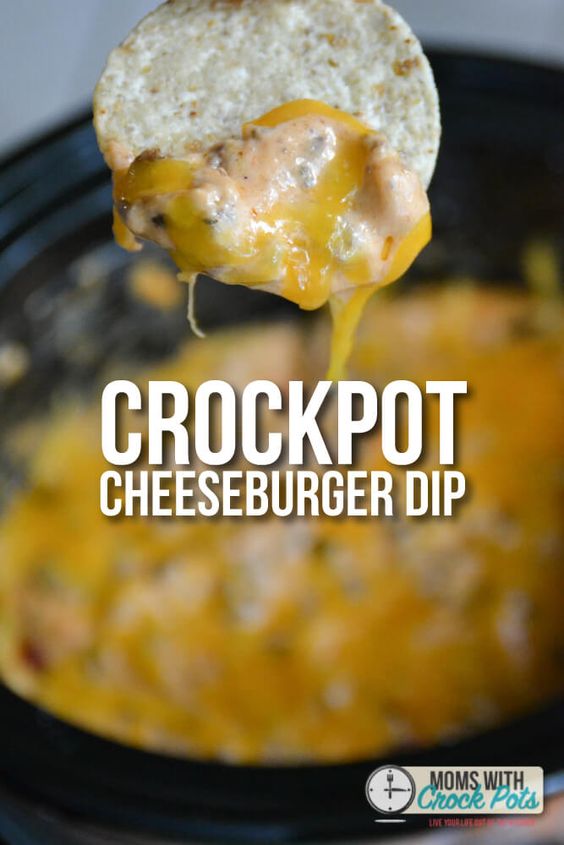 8. Crockpot Cheeseburger Dip
Here's an interesting idea: cheeseburger dip. Bust out the crockpot and get this dip slow-cooking, it's about to be a delicious evening. This dip tastes pretty much what it sounds like and pairs perfectly with tortilla chips!
---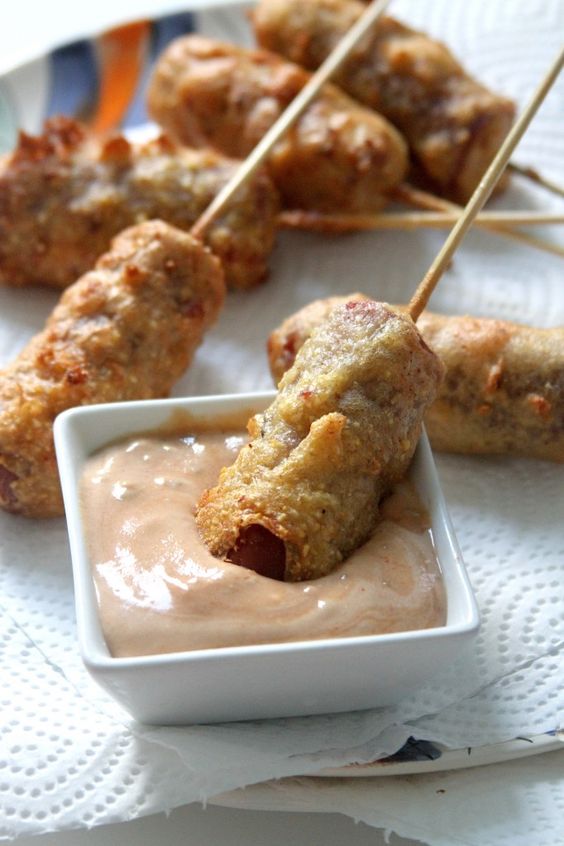 9. Mini Bacon Battered Corn Dogs with Sauce
We have some dogs featured on this list again but this time it comes with a sauce! Plus, these dogs are wrapped in a bacon batter, making for an absolute flavor explosion. Put any of these dishes together with the help of goods bought with a Target coupon.
---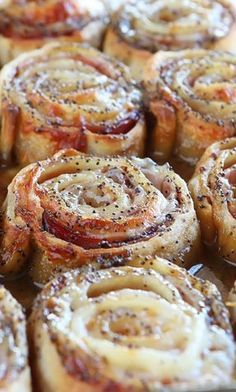 10. Hot Ham and Cheese Party Rolls
Those are cinnamon rolls. These hot ham and cheese party rolls are scrumptious, filling, and actually very easy to whip up! Make a bakers dozen and get ready for a great game with your closest friends.
---