Off the Couch and on Your Bike with ProBikeKit at Home
June 24, 2020 by James Faner
ProBikeKit is a leading global brand of road cyclists who are committed to delivering customers the best experience, service, and tools for road, mountain bike, and cyclo-cross cycling kit, all at affordable price points. Since the early 1990s, ProBikeKit has been paving the way for casual and committed users, growing into a worldwide presence. The ProBikeKit brand is designed to meet the needs of all levels of cyclists, from beginners to enthusiasts.
If you're looking for a great way to get started with cycling, ProBikeKit could be the perfect entry point for you. And you don't even need to leave your home to start bicycling! Here is how you can improve your bicycling experience, either on the road or even at home, with ProBikeKit.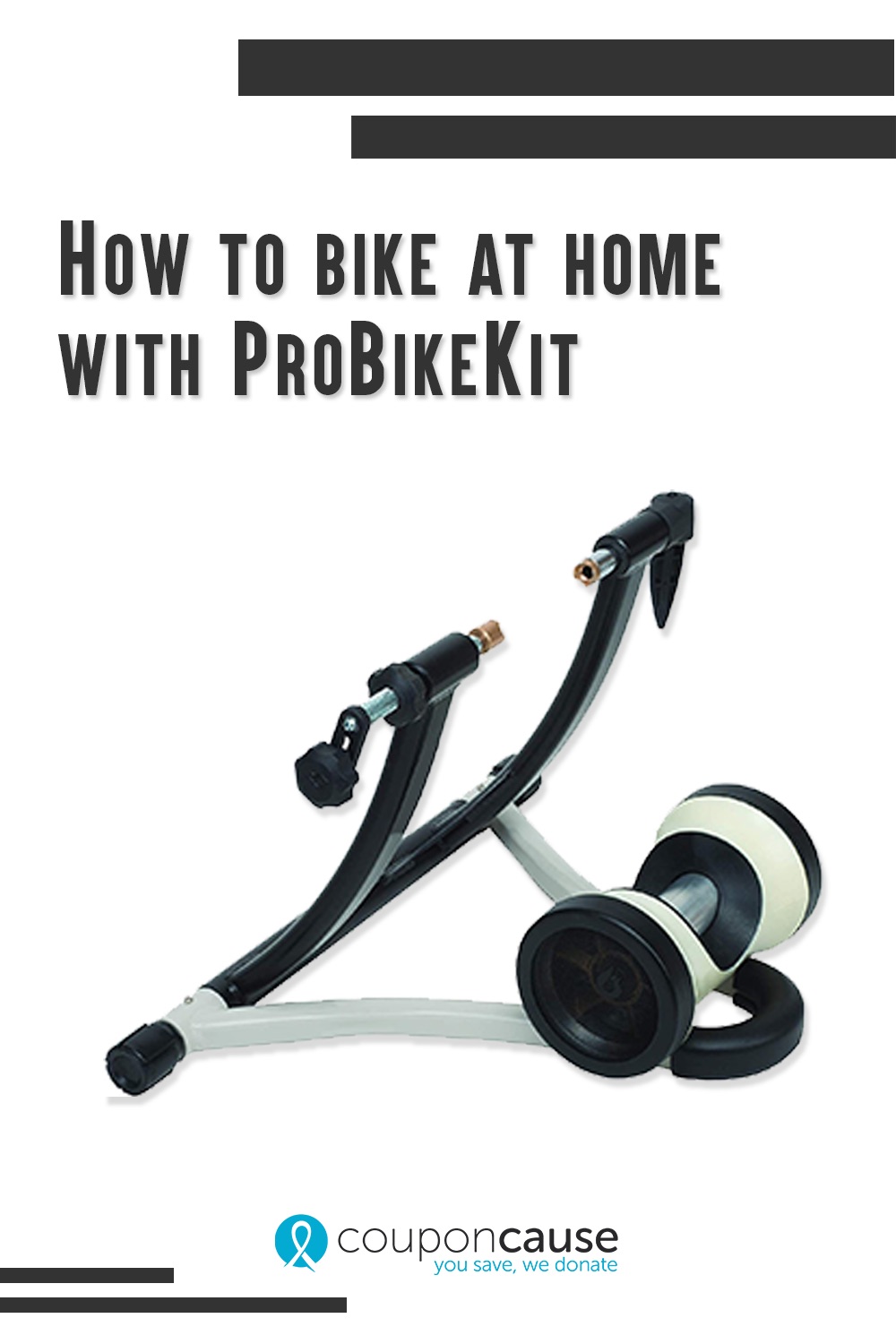 Buyer's Guide to ProBikeKit
What is ProBikeKit?
ProBikeKit is committed to providing an experience for all levels of interested customers. Those new starters to cycling who are looking for the best entry kit need to look no further. For professional cyclists who are at the peak of their cycling abilities and career, ProBikeKit still offers great products that will meet their needs.
ProBikeKit provides products that have been tested out by the company and improved with feedback from reviewers. Once the products are satisfactory, they are shipped worldwide to ProBikeKit's global customer base. Products from ProBikeKit include:
Before purchasing from ProBikeKit, use a ProBikeKit coupon to help you save on your order:
What are the Most Popular ProBikeKit Products?
ProBikeKit offers a wide range of products. Some of the most popular cycling products available from ProBikeKit include:
1. Road Bike Wheels
Road bike wheels can help make your road bike faster, lighter, and aerodynamic. ProBikeKit offers a wide variety of road bike wheels, including those from brands Fulcrum, Campagnolo, and Reynolds. For increased performance from your bike while out on the road, purchasing the right road bike wheels is a must.
2. Blackburn Fluid Turbo Trainer
The Blackburn Fluid Turbo Trainer uses a no-assembly-required frame to easily install nearly any type of bike. With a FastCrank™ Mounting system, installation is quick, and you don't need to adjust the tension of the roller on the tire.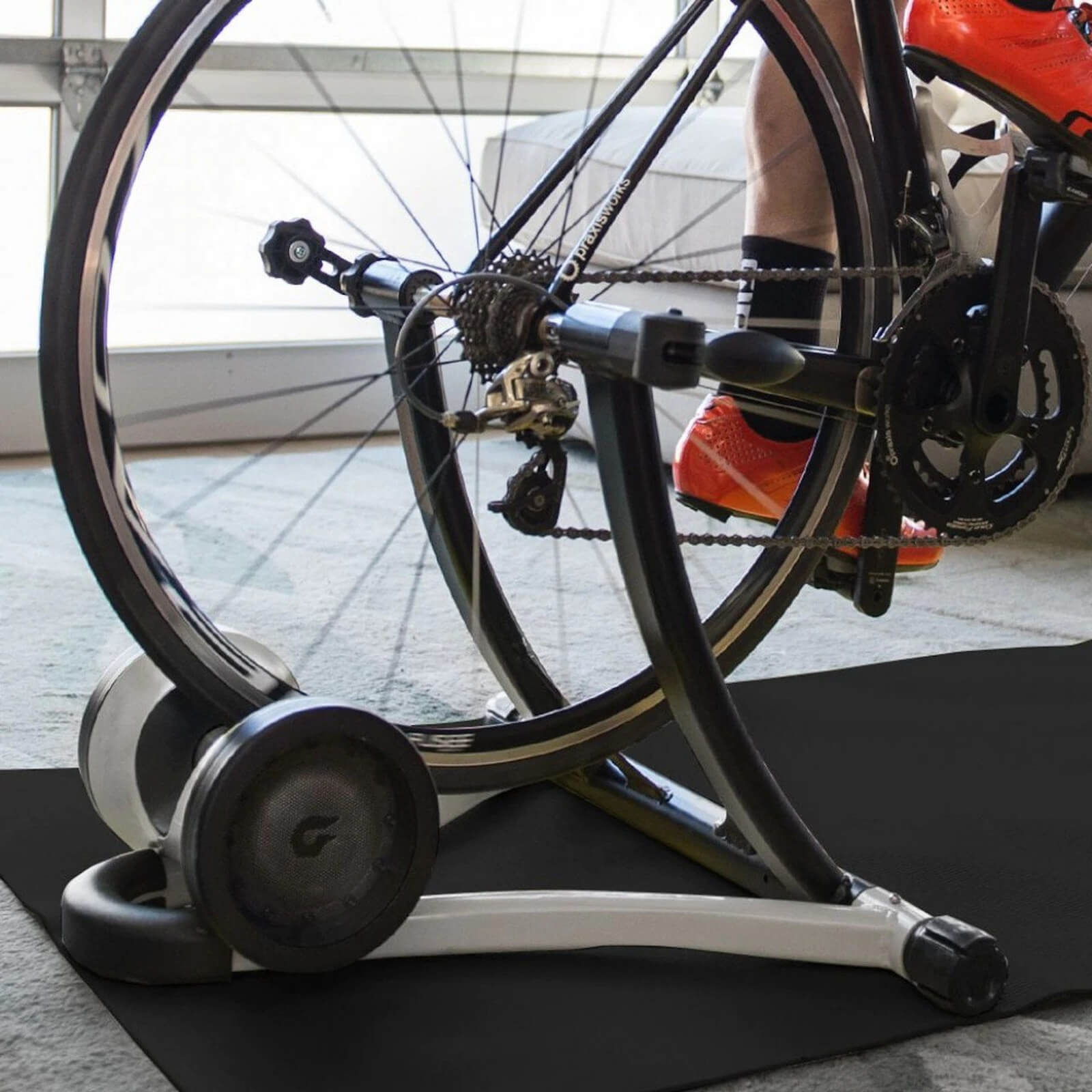 With this at-home bicycle trainer, you can use your bike for a great workout without even leaving your home. It's a perfect way to keep your bike skills honed whatever the weather, or it can be an excellent entry to the cycling world.
3. Bib Shorts
ProBikeKit offers a wide selection of bib shorts, designed for improved comfort and performance. This is suited perfectly for both racing and at-home training.
4. Footwear
With a massive spread of footwear from various brands, ProBikeKit is your go-to for buying yourself a nice pair of cycling shoes for cycling at home or on the road. Any use of a bike requires the proper footwear for the best experience and overall comfort.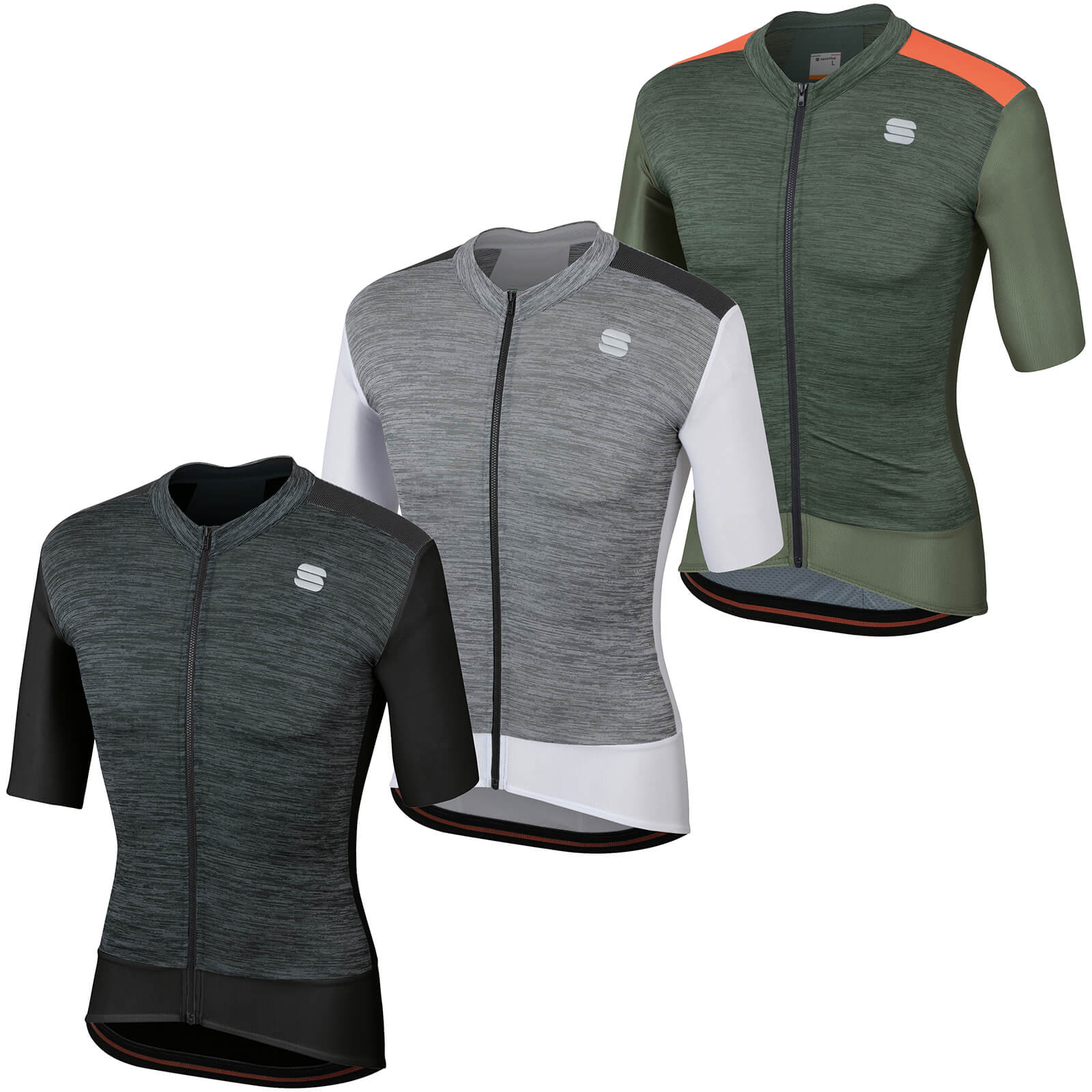 5. Jersey
A great jersey, such as the Sportful SuperGiara Jersey, is essential for cycling. A good jersey helps you deal with rain, heat, and wind in the outdoors, but even if you're cycling at home, you still need a top that can help with sweating and breathability. ProBikeKit has selections ready to meet your priorities, whatever your top needs are.
ProBikeKit FAQs
1. Where are ProBikeKit bikes manufactured?
PBK bikes are manufactured by their partners in Italy who have a reputation for quality and high standards.
2. What is the ProBikeKit shipping information?
PBK ships worldwide. You pay no import duty on orders up to $800. Standard delivery for $9.99, or free on orders over $175, is available on orders under 4.4lbs, which deliver in 2 to 3 business days. For orders over 4.4lbs and under $300, heavy delivery is $19.99 in 4 to 7 business days. Shipping prices vary by destination.
3. What should you do if an item is incorrect, damaged, or faulty?
Contact customer service through your account using the online message service. Additional information and/or pictures may be required. Once you have contacted customer service, they will issue you further instructions on returns and/or exchanges.
4. What brands are available through ProBikeKit?
ProBikeKit offers over 100 cycling brands in stock, including large brands such as Continental, Santini, and Campagnolo.
---