Golf, Races, Yoga and More: How to Get Active for Charity in 2019
April 4, 2019 by Angie Long
The benefits of donating to or volunteering for charity are undisputed. It's in our name after all, CouponCause! Combine that with the health benefits you get from being active, and you've got a winning combination. Here are 10 cities around the country putting the fun in fundraiser!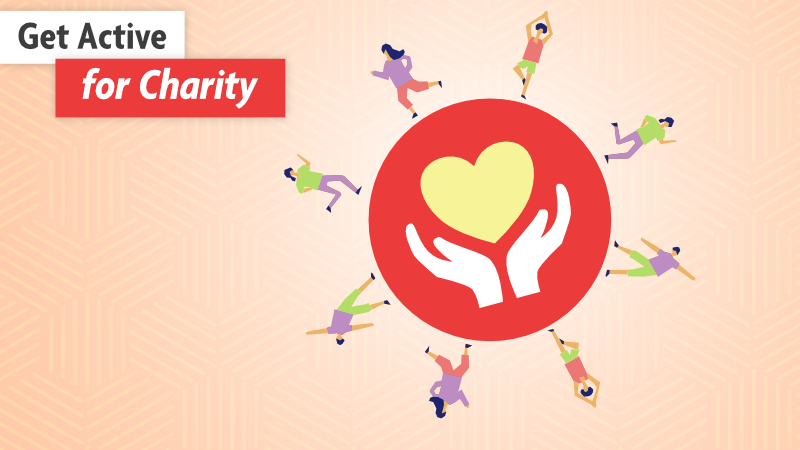 US Charity Events this Spring and Summer
Atlanta
Boston
Chicago
Dallas
Denver

Los Angeles
Miami
Milwaukee
New York
Seattle
There are countless other charity events around the country, too many to mention here. Regardless, hopefully some of these options will inspire you to check out some other nonconventional, yet active charity events in your community. Find more great charities to work with from our list of Featured Causes!
---