Here Are 4 Ways Brands Creatively Partner with Charity
October 28, 2019 by Tiffany Douglas
Corporate social responsibility (CSR) is a buzzword that has been showing up increasingly often. Many consumer brands follow typical charitable giving patterns, such as donating a set percentage of profits to predetermined charities. While this is an effective method, injecting a bit of ingenuity into your social responsibility programs can see great returns.
Often, providing tangible and easily measurable donations mean more to the customer. Here are 5 brands that work with charity in a unique way!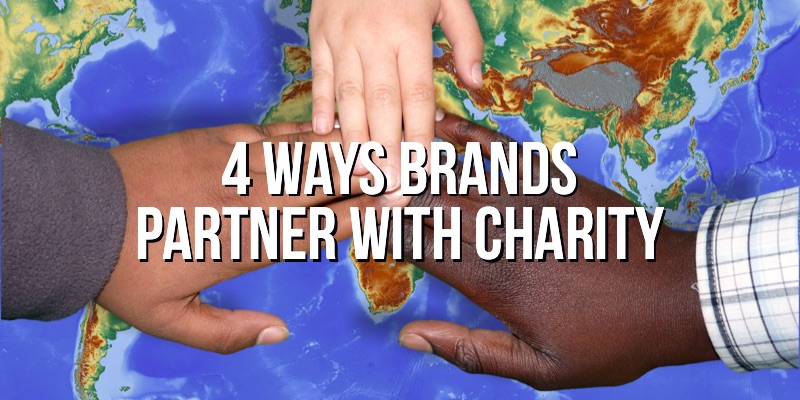 How Brands Partner w/ Charity
1. Buy One, Give One
Buy one, give one charitable giving models have been popular and are seemingly always effective in helping to grow a brand and awareness for causes in line with its mission. This started with brands such as Bombas and TOMS and has extended across many industries. One brand that is successfully utilizing the buy one, give one strategy to promote and support a worthy cause is Warby Parker.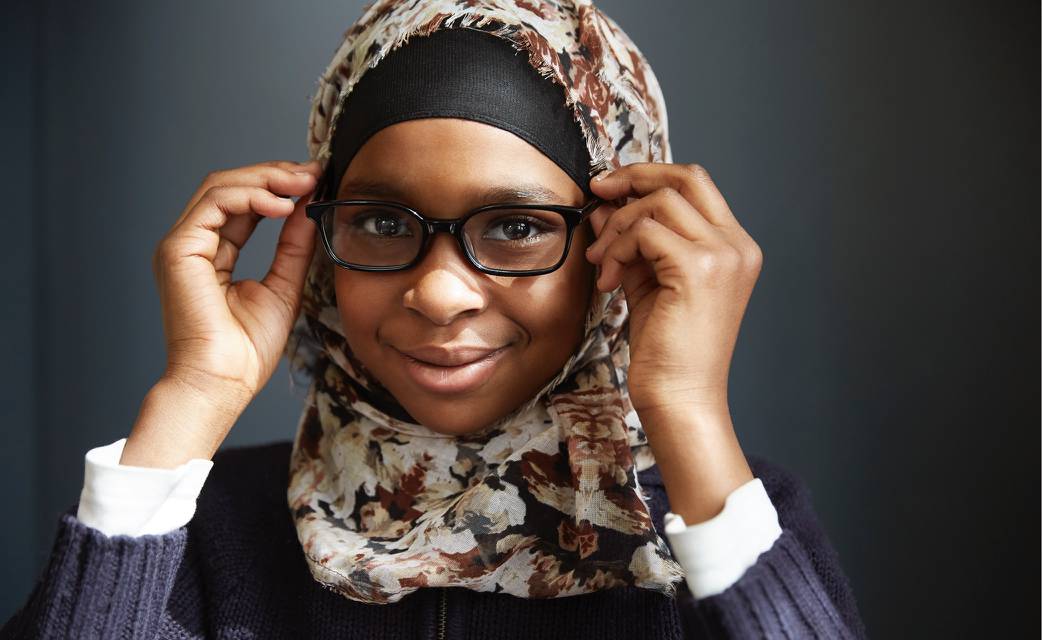 Warby Parker, a company that aims to sell stylish glasses at affordable prices, carries out a "buy a pair, give a pair" strategy all year round. They have teamed up with partners within the US and globally to provide better eye care for people of all ages, as well as free glasses for children in various parts of the world. This initiative has helped the brand grow, brought attention to a seldom thought-of need, and made a global impact.

2. Helping Provide Jobs
Another unique way that brands give back is through providing stable jobs to people across the world. This is tangible to customers, who understand the devastation of not having a steady income and are excited at the opportunity to be a part of providing that. A brand that is built on this model is Pura Vida bracelets. They employ artisans across several countries to create their bracelets. Pura Vida's initiative creates a connection with the artisans and with their consumers, bringing their work full circle.
They also donate a substantial amount of their net sales to many charities that are in line with their mission and vision. Tying all aspects of their business into their corporate social responsibility has helped them create a personality and mission for their brand that runs deeper in their relationship with their customers.
3. Environment
A lot of brands have been created in recent years with environmental impact in mind. Understandably, this translates to a lot of environmentally-focused charitable efforts in conjunction with the brand name. WeWOOD is one example of this. Similar to the buy one, give one initiative, with every purchase, WeWOOD works with their charity partners, American Forest and Trees of the Future, to plant a tree.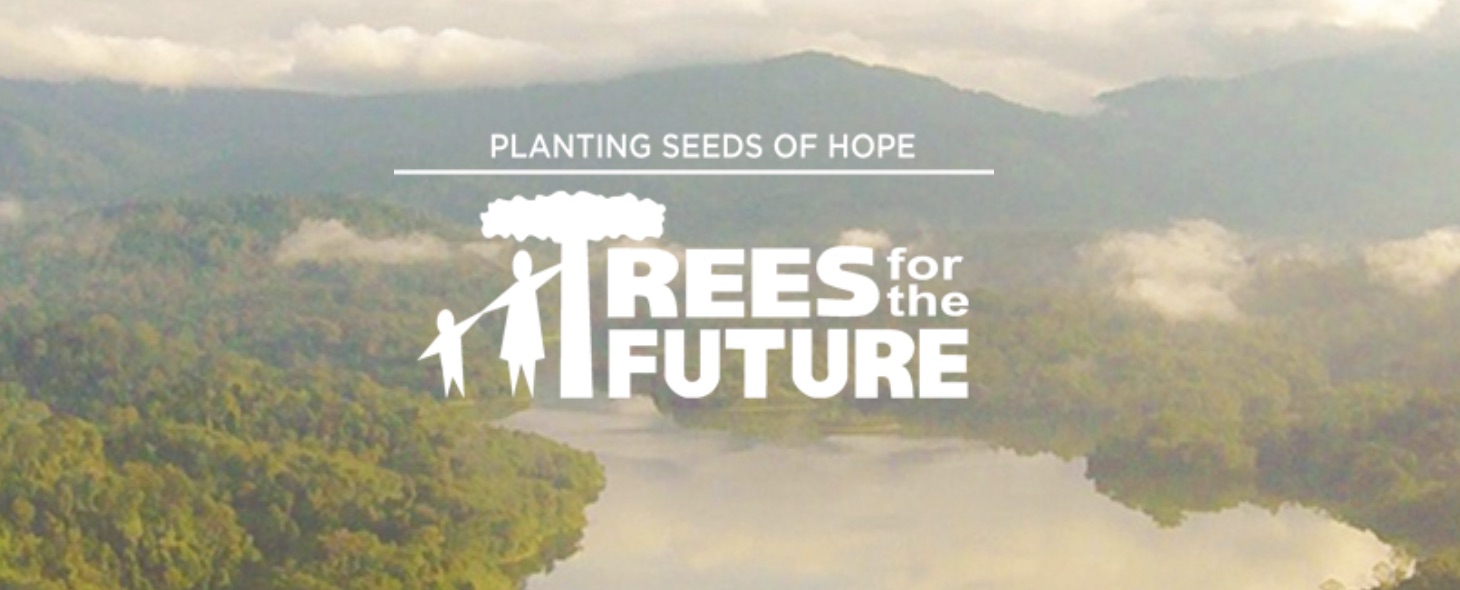 Not only are they focused on creating environmentally-friendly products, but they also take it one step further and tie their sales into impact efforts. Building a sustainable brand is a big deal in this day and age, and carrying that into corporate social responsibility efforts can make your brand even more appealing to your target customer. Tying your vision into your sales and your charitable efforts goes a long way.

4. Donating Returned Items
Parachute is a home goods company that has a very unique way of participating in the social responsibility movement. Not only do they have a "buy one, give one" initiative where they provide malaria-prevention bedding via the Nothing But Nets foundation, they also donate returned bedding to Habitat for Humanity. Instead of letting returned bedding go to waste, it can serve an incredible purpose and directly affect the community in their area.
This is a tangible and effective way to engage in corporate social responsibility as it encourages customers to continue to purchase from the brand, even if they had to return an item. Finding small, yet impactful, ways to give back is what this initiative is all about.
What Makes Successful Charitable Giving for Brands?

The key to all of these brands' unique and impactful initiatives is that they are central to the overall mission and vision of the brand. They have found unique ways to give back and engage the community that are in line with their brand image and that connect with their customers. Combining passionate and compassionate giving with your business plan is always a good move. Take note of what these brands are doing right and implement it into your own brand's corporate social responsibility. If you'd like to explore some of the causes we partner with, visit our featured charities section!
---