10 Holiday Gifts Perfect for Geeks and Techies
November 28, 2018 by Tiffany Douglas
Holiday shopping for a geek you love can be difficult. Knowing the type of tech they might want, need, or already have can be mind boggling for someone who isn't keen on the latest and flashiest new technology on the market. Or maybe your geek is gearing up for the virtual zombie apocalypse and you have no clue how to help them prepare.
Don't let your geek be disappointed by the gift you choose for this holiday season. Instead, check out one of the awesome geeky gifts we've reviewed for you here. The nerd you love is sure to love any of these top tech gifts this season.

Holiday Gift Guide for Geeks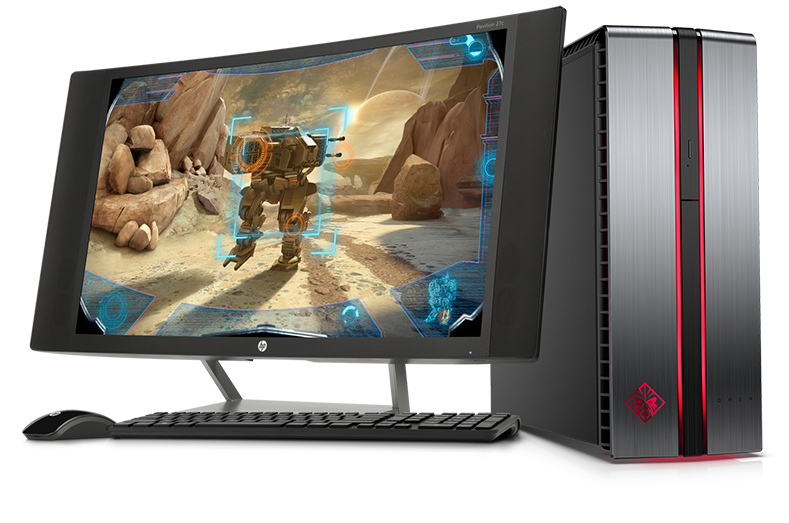 1. HP Omen desktop - If the Geek in your life is a big time gamer, consider purchasing a new gaming laptop for them, such as the HP Omen Desktop. The tower features a sleek design with LED lighting that gamers can customize according to preference. The computer comes with Windows 10. The best part of this computer is that the Omen can connect to your X-Box One Console. There are two size options for this desktop, 8gb memory or 16gb memory, which determines the price difference in the models.
Other features include:

7th generation Intel Core processor
8 or 16 gb memory
1 TB HDD Storage
DVD Writer
7-in-1 Memory Card Reader
Energy Star certified
1 year limited warranty
Price: $699.99 for 8gb / $1299.99 for 16gb

These HP gaming deals will help you save on this geek gift:
---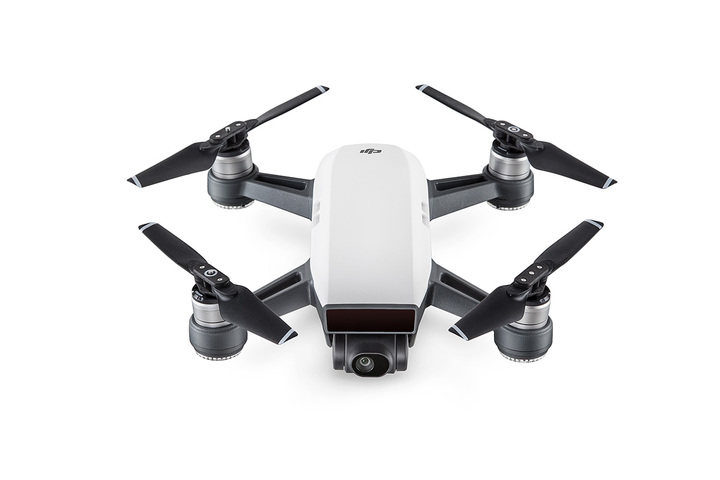 2. DJI Spark - DJI Spark is a mini drone that is on all tech geeks wishlists. The best feature of the DJI Spark may actually be the app that allows users to edit and share their video creations online or on social media with just a few taps on the screen. Another cool feature is the advance lift off capabilities that recognizes the users face while sitting on their palm. Anyone who loves video production or film can get a lot of use out of this mini drone with intuitive controls that allow users to create the most amazing aerial videos using intelligent flight modes.
Other features include:
Able to control through gestures
Mechanical gimbal stabilization for shake free shots
f/2.6 wide-angle lens
25 mm equivalent focal length
1/2.3 inch CMOS sensor
Two new modes: Pano and ShallowFocus
Speeds up to 50kph
HD Wi-Fi transmission for 2 km
Up to 16 minutes max flight time
Price: $359

A DJI Spark coupon may be exactly what you need to help you save on your holiday gift:
---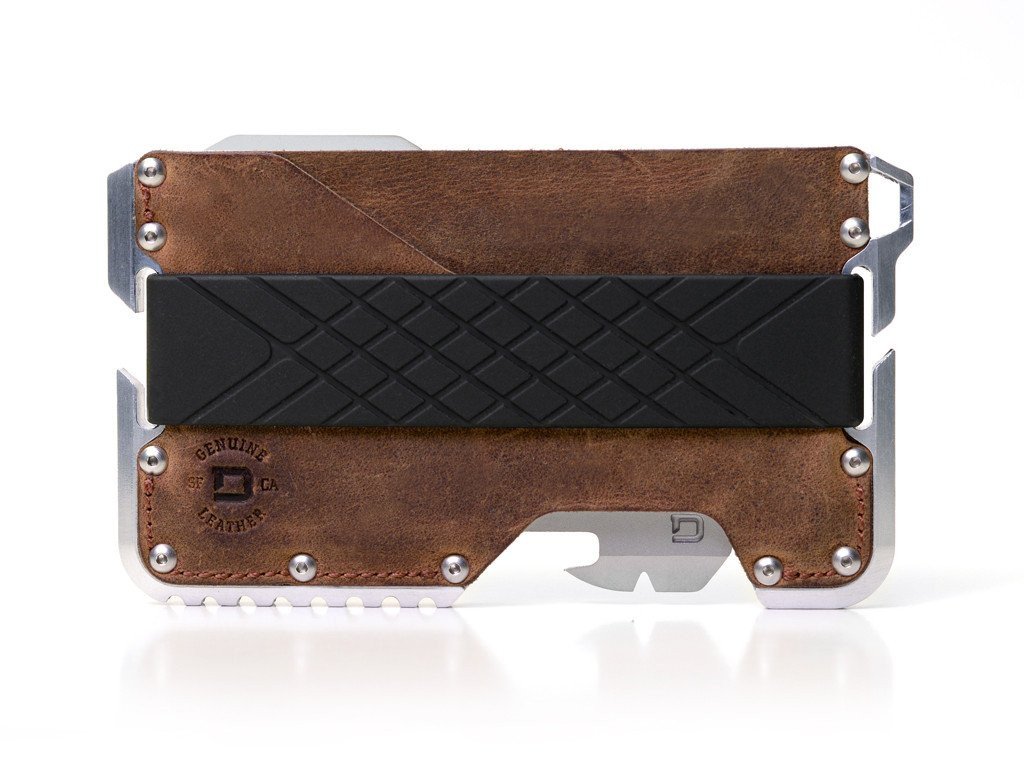 3. Dango Products - T01 Tactical Bifold Wallet - This tactical wallet is a must have tool for the zombie apocalypse and every outdoor enthusiast. There are over 14 functions this wallet can perform which makes it slightly more useful than your old run of the mill leather bifold. This tactical wallet is also handmade in the United States with 6061 aerospace grade CNC'd aluminum and genuine top grain leather. The profile is super slim with a light weight of just over 2 ounces. The multitool also offers three lock points allowing several grip points to be enabled. The best thing about this tactical wallet is that it is TSA compliant so traveling with it is not a problem, according to their website!

Check out these features:
Bottle opener
Rope tensioner
15mm hex wrench
Ruler
Sharp/serrated edges
Nail pryer
Flat head
Grip handle
10 mm hex & phone stand (without a case)
¼" HEX & Can opener
Price: $89

We carry Dango Products wallet deals that will help you save extra:
---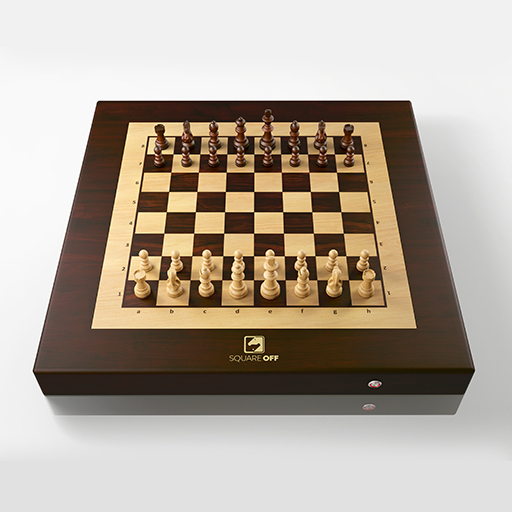 4. Square Off - Chess players will be blown away by this chess board that combines the classic game with artificial intelligence allowing players to compete with others or against the game board. With more than 21 million chess players online, this board is the perfect way to play with real people even when you can't play in person. The board is handcrafted around the machine and includes wooden chess pieces that are intricately carved.
Other exciting features include:

App that connects players to 21 million other online chess players
Ability to save and analyze moves and game play
Play against a human or AI
20 different levels of difficulty
Price: $369

Develop your chess skills with a Square Off chess deal from CouponCause:
---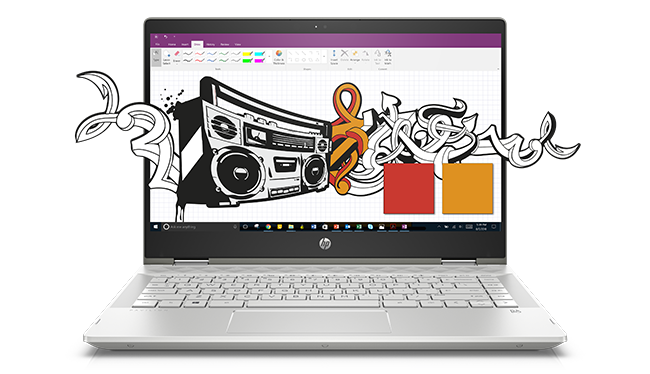 5. HP Pavilion x360 - The HP Pavilion x360 is one of the best laptops on the planet. This computer is perfect for writers, creators, and influencers, with an uncompromising ability to multitask using the 8th generation Intel Core Processor. i3, i5, or i7 processor options are also available. The best feature of the laptop is the 360 degree hinge that allows users to change the the position of the screen for multiple viewing angles. Another one of our favorite features on this laptop is the fingerprint security feature found on the side of the laptop.

Some of the other notable features are:
Tablet, laptop, tent, and stand mode
Over 10 hours of battery life
Backlit keyboard
Slim design
Full HD IPS touchscreen
2 million pixels
Dual HP Speakers
HP Audio Boost
Windows 10
Up to 12GB DDR4 high memory capacity
Price: $419.99
---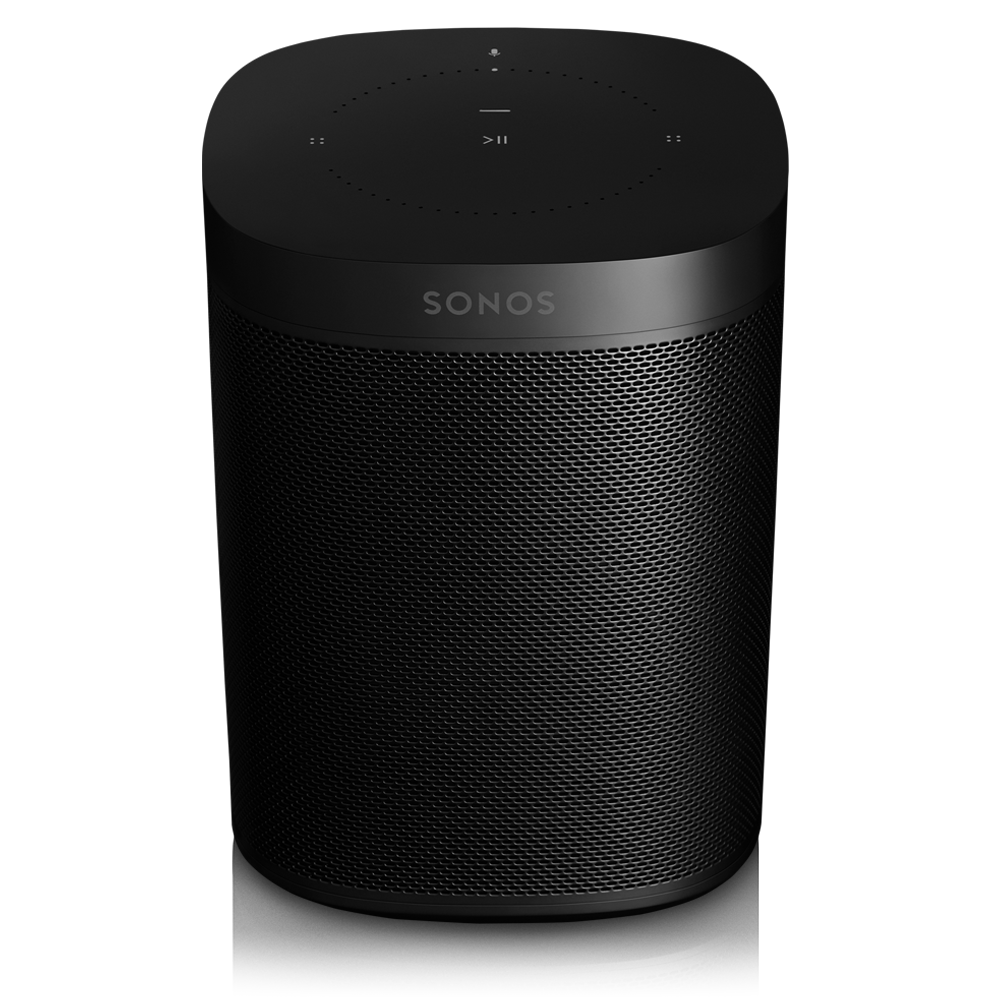 6. Sonos One - The Sonos One Smart Speaker is a must have for any music lover in your home. The Sonos is powered by Amazon Alexa and can stream music, radio, podcasts and other audio media. This speaker is also compatible with iOS devices making it accessible for the whole family, so long as they have smartphones. Sonos One speakers are also humidity resistant and feature a four-core processor with stereo pairing. Sonos One speakers are also sold in sets of up to four for multi-room use. The speakers can also be paired together for stereo sound or surround sound with other Sonos speakers.

Other great features include:
Compact design
Sonos Sound System allows multiple speakers to be used
Class D Amplifiers
Illuminated LED microphone light
Safe for use in bathroom or other high humidity areas
Supports 73 different music streaming services
Controlled by voice, Sonos app, AirPlay, or the app for the music service you use
Price: $199

Here are Sonos One deals that will help you save on your holiday gift:
---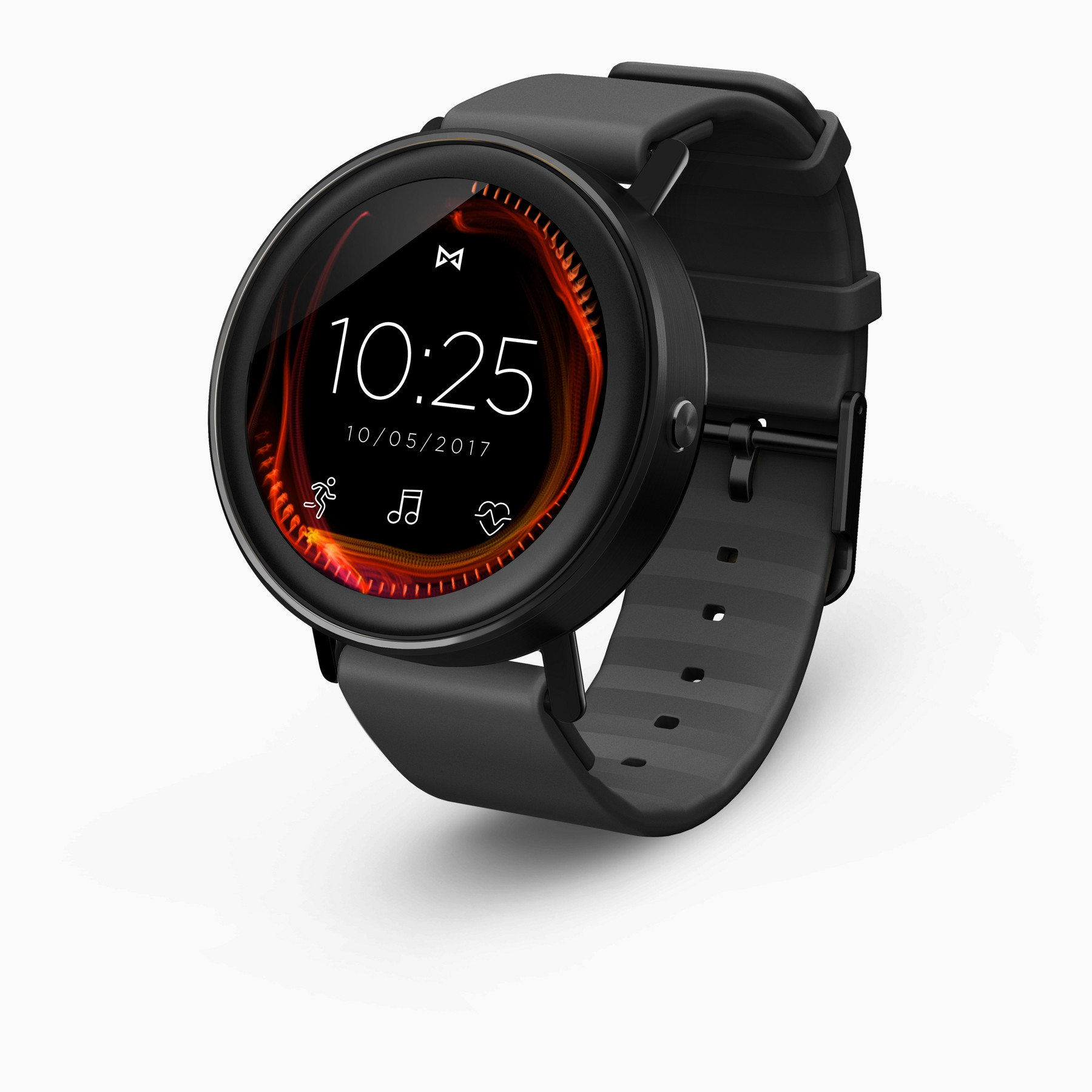 7. Misfit Vapor - The Misfit Vapor is a smartwatch that is compatible with iOS and Android devices that is used for much more than athletics or competing at your office for the most steps in a day. The Misfit Vapor features a touchscreen design with all the capabilities a top athlete would need but the watch can also be used as a standalone music device and easily pairs to wireless headphones. The Misfit Vapor will also display email, calls and texts, as well as other app notifications such as from social media platforms. The watch also comes with a magnetic charger, a travel pouch, quick start guide and warranty information in the box. Misfit also offers accessories such as upgraded bands and all watches are offered in a variety of styles and colors. The sports strap is perfect for athletes but a rose tone stainless steel and silver stainless steel are the perfect choices for professionals who use their watch all day and not just at the gym.
Other features include:

Built in heart rate sensor
GPS
Water resistant up to 50 meters
Vibration alerts
Alarms
Powered by WEAR OS by Google
Virtual Touch Bezel for easy navigation and scrolling
Price: $199

You can save on this holiday gift with a Misfit Vapor coupon:
---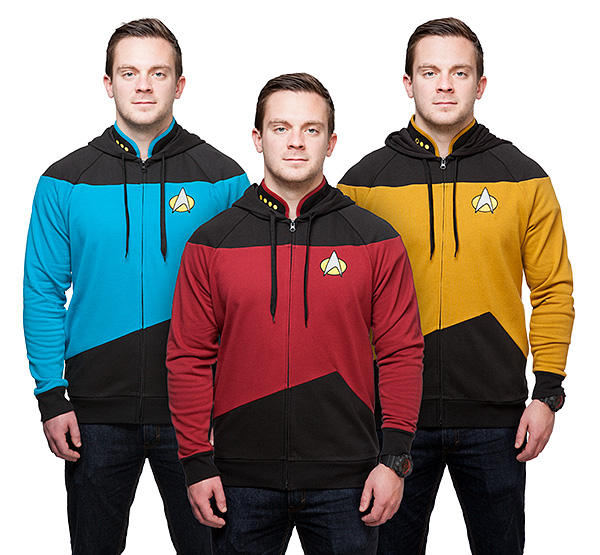 8. Star Trek TNG Hoodie - Everyone loves a great hoodie and your Star Trek loving friend or family member will be thrilled to receive this Star Trek TNG Uniform Hoodie as a gift this holiday season! Trekkies will love that the colors of the hoodies are screen accurate and the hoodies feature raised collars and rank pips. Sizing begins at an adult small and goes up to a 3x however not all sizes are always available in each color. Get this great holiday gift from ThinkGeek.
Here are all of the details about this hoodie:
Available in Blue, Gold or Red
Full Zip with pockets
Embroidered com-badge and rank pips
80% cotton, 20% polyester
Hoodie lining: 60% cotton 40% polyester
Imported
Price: $54.99

A ThinkGeek holiday deal will help you save extra on this gift:
---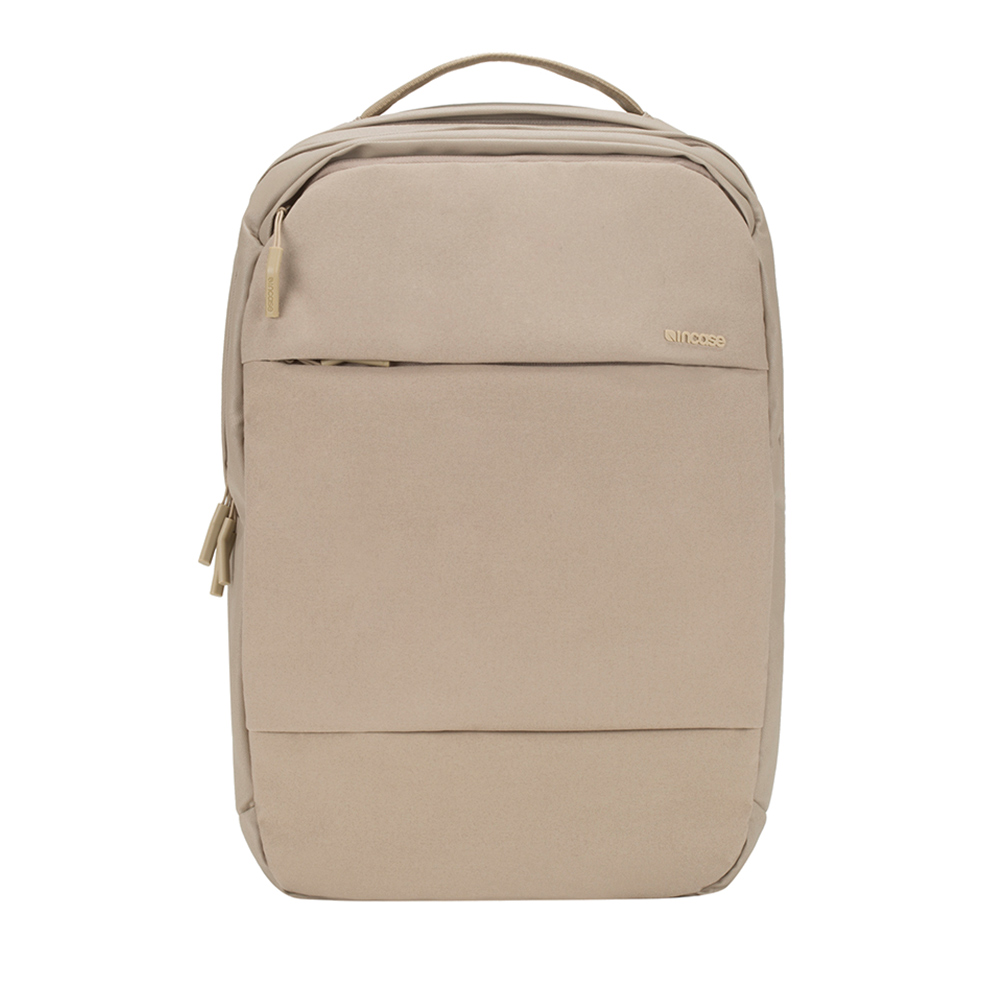 9. Incase City Backpack - You don't have to be a geek to need a great laptop bag. Many people need to take their laptop to work with them and could use a protective backpack like the Incase City Backpack to protect their valuable electronics. This 17" laptop bag is perfect for MacBooks and features a 360 degree laptop compartment that is padded with quick ease pockets. The shoulder straps are padded to ensure comfort while transporting. This backpack is perfect for college students!

Here are the features for the Incase City Backpack:
21L20.5" x 13.5" x 5.5" ( L x W x H)
Blended polyester
Air mesh padding
Adjustable shoulder straps
Laptop compartment lined in fleece
Organizer compartment
iPhone pocket lined with fleece
Two zippered pockets
Price: $64.98

These Incase backpack deals are exactly what you need to save:
---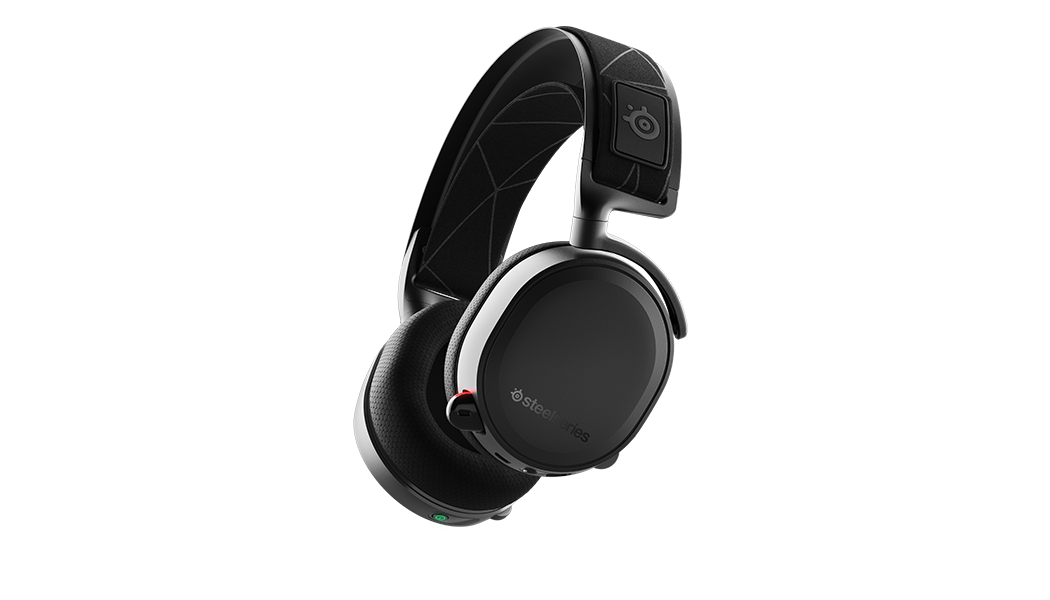 10. SteelSeries Arctis 7 - If you are shopping for a gamer this holiday season you need to consider the SteelSeries Arctis 7 2019 edition headset. This is the best wireless gaming headset for PC gamers and features amazing surround sound and a battery life that lasts 24 hours. The SteelSeries Arctis 7 has won more awards than any other wireless gaming headset. While the SteelSeries Arctis 7 is the perfect headset for PC gamers, this headset is also compatible with PS4 using a USB with wireless transmitters. Surround sound and Chatmix are not available in gameplay for PS4 however. The headset is not bluetooth compatible.

Other features include:
Arctis 2.4G wireless connection
Ultra low latency wireless audio up to 40 feet with no interference
ClearCast bidirectional microphone
S1 speaker drivers
24 hour battery life
Headphone:X v2.0
On headset Chatmix dial
Price: $99

You can find SteelSeries holiday coupons right here to save:
Don't let this holiday gift giving season stress you out when you are shopping for your beloved geek! Whether they love music, music, Star Trek, or technology, they will enjoy any of the gifts provided in this guide most of which are on sale through the holiday season.
---