How Charities in a Major US City Near You Are Giving Back This Year
December 5, 2018 by Aubrey Meister
The holidays are a great time to give back to your community and to help others. There are charity events all over the US at this time of the year so finding one to support this holiday is really no trouble at all. Plus, you'll be helping those in new while also finding a great event to attend. Where's the trouble there?
Here is a list of US charity events this holiday to get you started! Note that all event times match the city's time zone. If you're looking for a specific charity to donate to, we recommend one of our featured causes.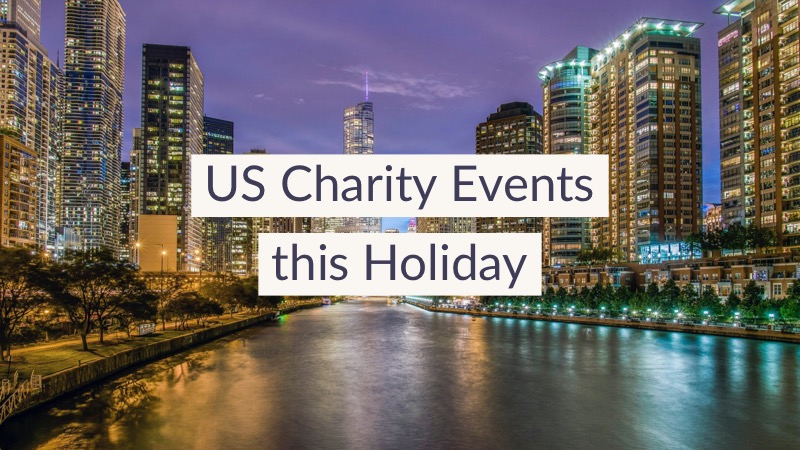 United States Holiday Charity Events
ATLANTA
CHICAGO
HOUSTON
LOS ANGELES

NEW YORK

PHILADELPHIA
PHOENIX

Find an event to attend and make a difference in your community. If you can't make it to an event, the organizations are always accepting donations. Now is a great time to serve others and give them a better holiday season! You may also consider donating to one of these child-focused charities this holiday.

---