How Tech Can Help You Achieve a New Years Resolution
January 1, 2020 by Angie Long
With the new year comes a chance to turn over a new leaf and become a better version of yourself. As such, about 60% of Americans make New Year's resolutions to do just that. However, research shows that only 8% of Americans achieve them. According to Inc.com, the top ten most common New Year's resolutions are:
Eating healthier
Exercising more
Losing weight
Saving money and spending less
Learning a new skill or hobby
Quitting smoking
Reading more
Finding another job
Drinking less alcohol
Spending more time with friends and family
Thankfully, technology is advancing more and more every day, and we can use it to our advantage when trying to set and achieve a goal. Here are some different types of technology that can help you achieve your New Year's resolutions in 2020!
Tech and Your 2020 New Year's Resolution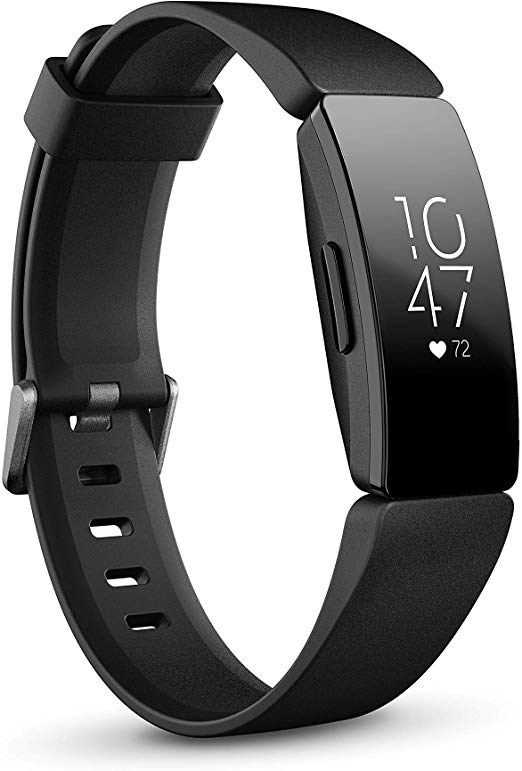 Fitbit's watches and smart scales can help you track and achieve your fitness goals. Check out the new Fitbit Inspire HR that not only helps you track your fitness and sleep but also sends you messages that inspire you to do it.
An Apple Watch is a popular option for a smartwatch, and its apps can help you exercise more and relieve stress as well. You can also use productivity features that make your life easier and allow you to spend more quality time with friends and family.
Udemy is an online learning resource that offers access to over 100,000 online courses. Udemy is a great resource to remember when you want to learn a new skill or advance your career in the new year. With Udemy's online courses, you have the power to learn anywhere at any time, with the safety of a 30-day money-back guarantee. Try these Udemy coupons when you're ready to learn a new skill:
Read more with the handy

Kindle Fire 7" Tablet

, which offers seven hours of reading, web browsing or listening to music on one charge.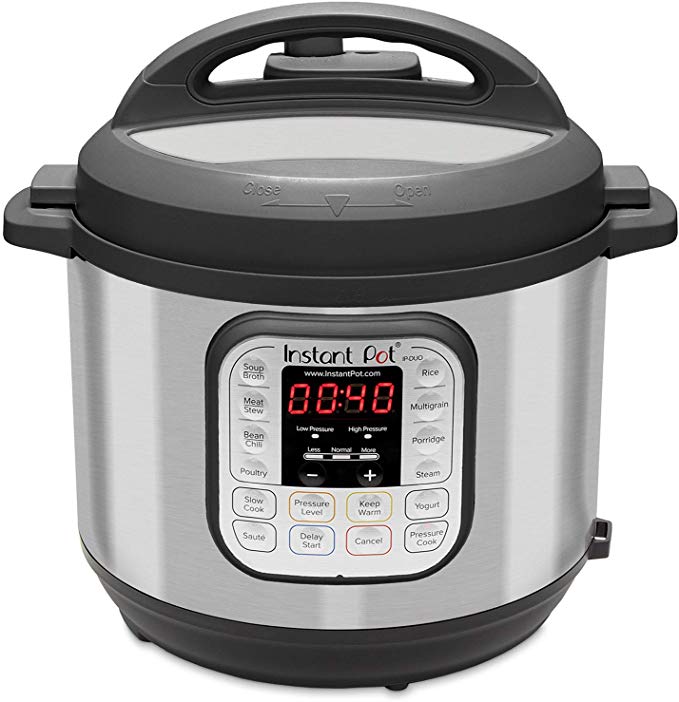 The Instant Pot can help you eat healthier, save money and spend more time with family. How? It makes it easy to cook meals from scratch with healthy ingredients. And the pressure cooker feature helps you do it quickly. That means less money spent on going out to dinner or getting fast food. $84.99 for the 8-Quart Instant Pot Duo.
A subscription to Lucy chewing gum can help you quit smoking. Lucy is all-natural and sugar free and contains 4mg of nicotine per cigarette.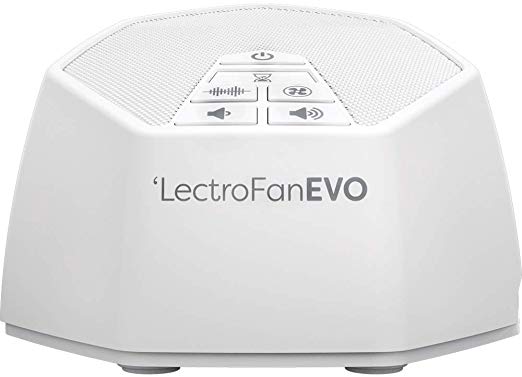 The Etekcity food scale can help you make perfectly portioned meals, which is helpful when trying to lose weight. And you can't beat the price at $9.98.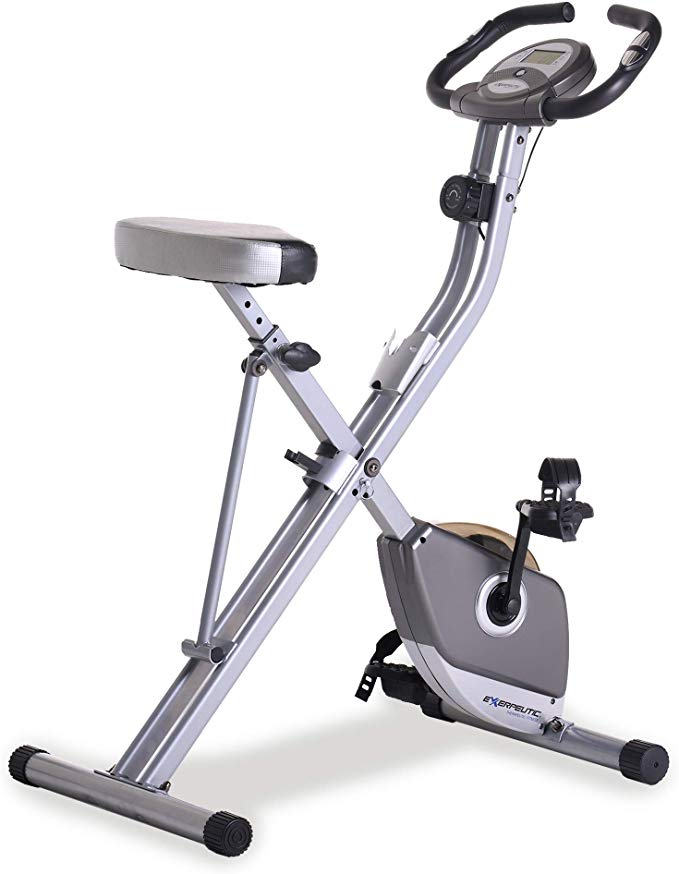 The Exerpeutic Folding Magnet Exercise Bike With Pulse will help you exercise more in the new year. Keep it in a room where you normally watch TV or read, and use the bike for a half-hour per day instead of simply sitting on the couch. It offers eight different resistance settings, and its hand pulse sensors make it easy for you to stay in your target heart-rate zone. Reviews praise its comfortable seat and compact design that easily folds up and out of the way when not in use.
Kicksta has helped over 10,000 brands and Instagram influencers gain millions of followers organically. Kicksta offers pure organic growth for your Instagram following with the power of artificial intelligence. It also helps you auto-engage with real followers and get followed back. Don't waste time and money buying followers and likes. The cost is $49 per month for a standard plan and $99 per month for a premium plan that includes live chat support. Kicksta coupons like these are perfect for saving on a plan:
Making and achieving a New Year's resolution doesn't have to be a daunting task. Just make sure that it is a SMART resolution: one that is specific, measurable, attainable, realistic and time-based. Set yourself up for success with a little help from technology.
---