Last-Minute, 2-Day Shipping, Valentine's Day Gift Guide
February 11, 2020 by Samantha Carey
It's almost Valentine's Day and you still haven't been able to find the perfect gift for your significant other. Before you buy some ridiculous gigantic stuffed animal or a sub-par bouquet at the grocery store, there are far better options.
Amazon has come to the rescue with their endless sea of gifts that you can find on their website. Have you waited until the last minute? Check out this list of last-minute Valentine's Day gifts that you can have delivered to your door in just 2 days with your Amazon Prime subscription.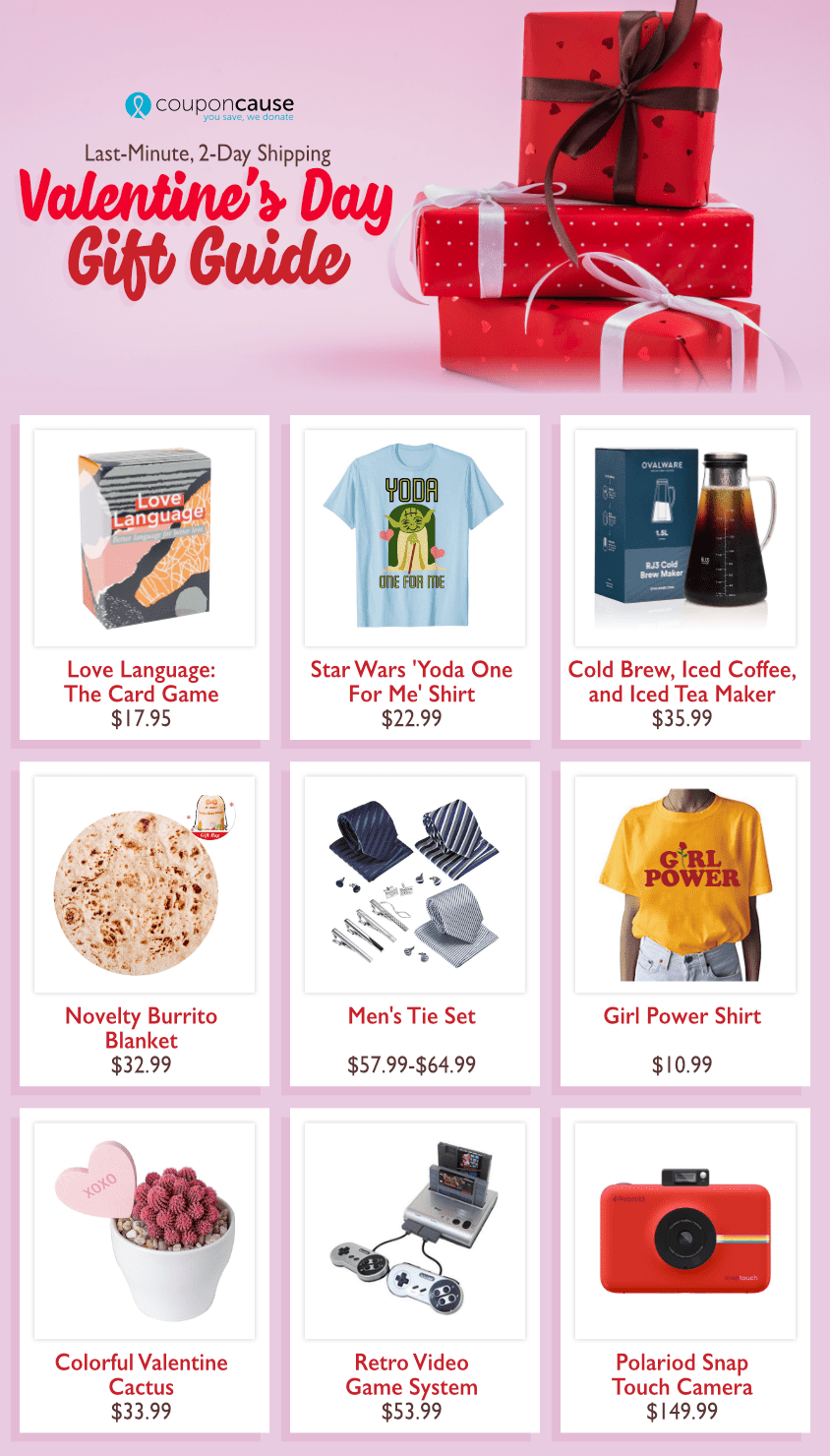 2-Day Shipping, Last-Minute Valentine's Day Gift Guide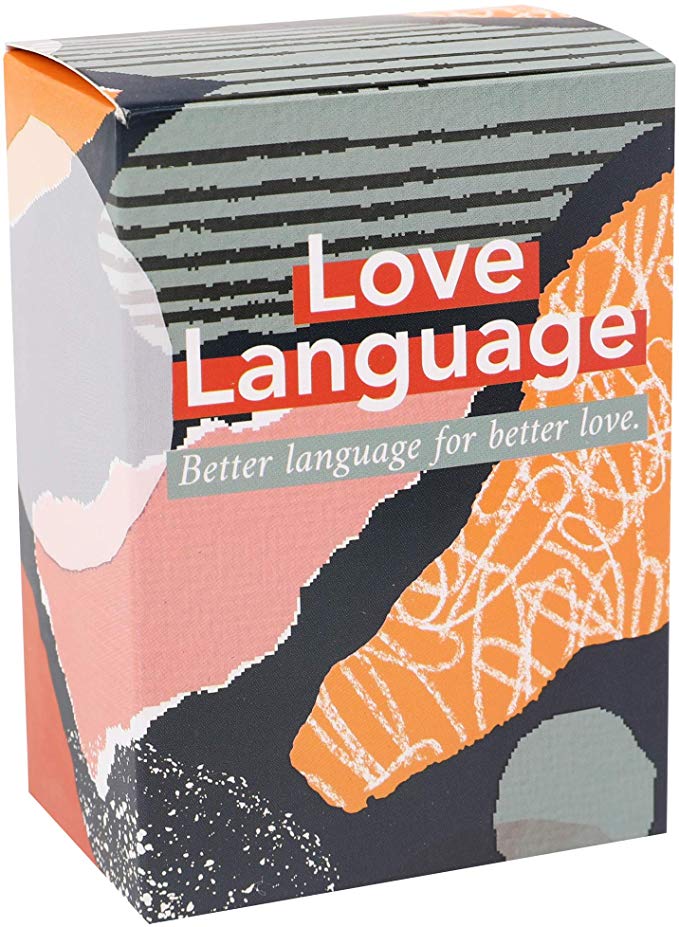 Love Language: The Card Game - $17.95
For a combination Valentine's Day gift and date night surprise all in one, try Love Language: The Card Game. This fun game features 101 conversation starters to help deepen your relationship with your love. This game is perfect for couples who have been at it forever or even brand new relationships. Either way, you can get to know each other on a more intimate level this Valentine's Day.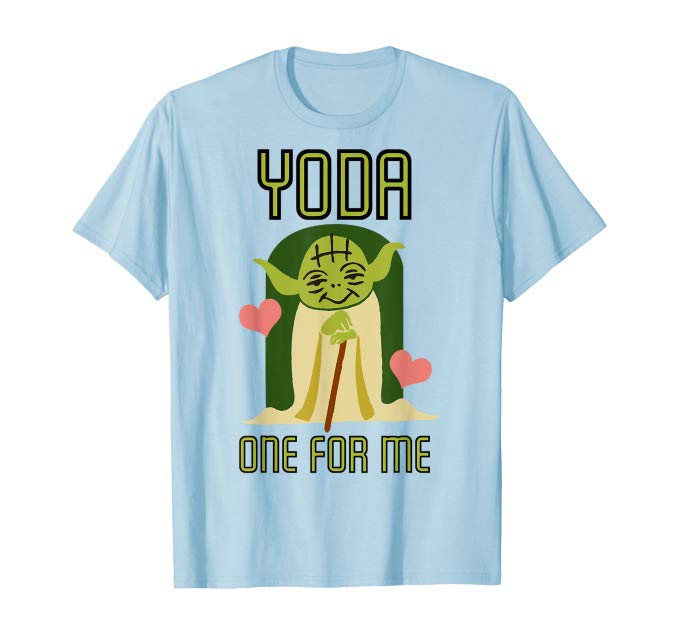 Star Wars 'Yoda One For Me' Shirt - $22.99

Let's be real - there are few things cuter than adorable baby Yoda... except maybe your Valentine. Show them they are the only one for you with this super cute Star Wars shirt featuring baby Yoda and a pun-filled message. This shirt comes in multiple colors and will arrive just before Cupid Day.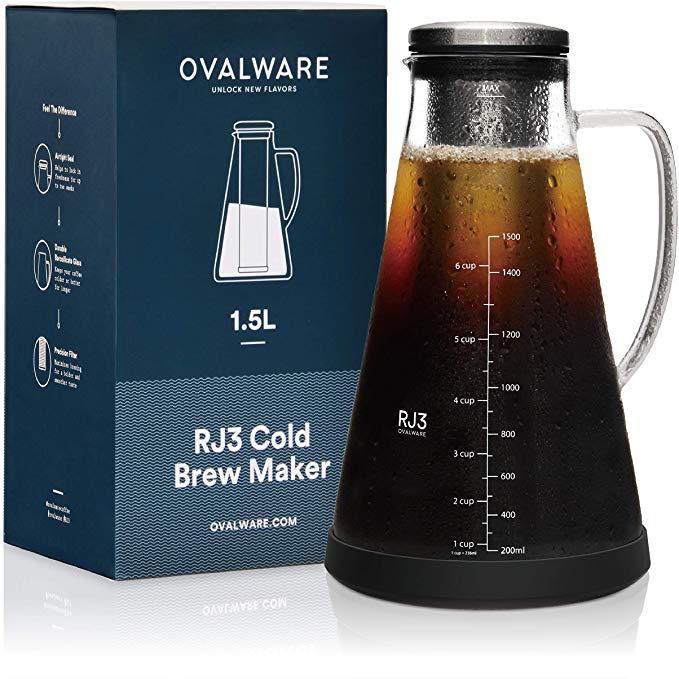 Cold Brew, Iced Coffee, and Iced Tea Maker - $35.99

Nothing says "I love you" like a giant cup of caffeine. This stylish brewing carafe not only makes cold brew but can also be used to make basic iced coffee or even iced tea. This carafe comes with all the tools you need to make a delicious cup of coffee or tea. Just find a bag of your love's favorite coffee or loose-leaf tea and wow them this Valentine's Day.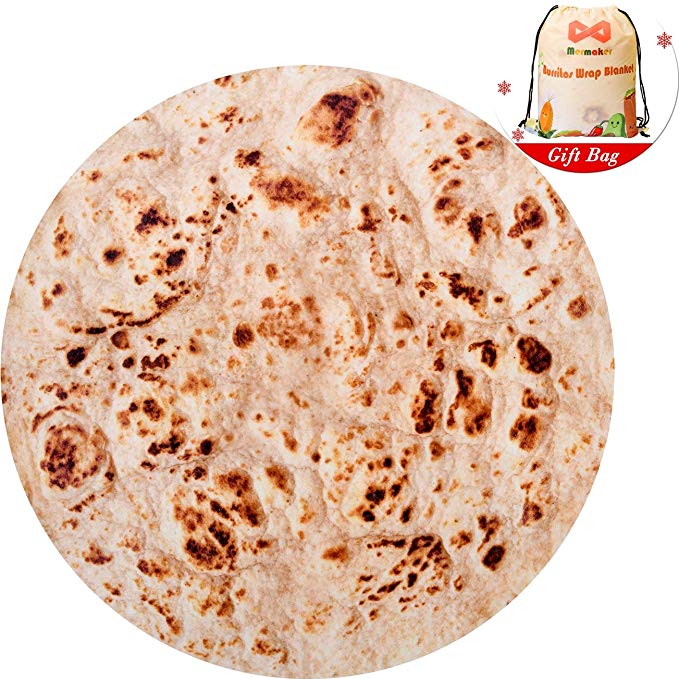 Novelty Burrito Blanket - $32.99
Wrap your loved one up this Valentine's Day in this hilarious burrito blanket. You read that right - this blanket is styled like a gigantic tortilla. This blanket is made of super comfortable flannel and comes in a plethora of different colors. You can even opt for a giant pizza blanket instead of the traditional tortilla style!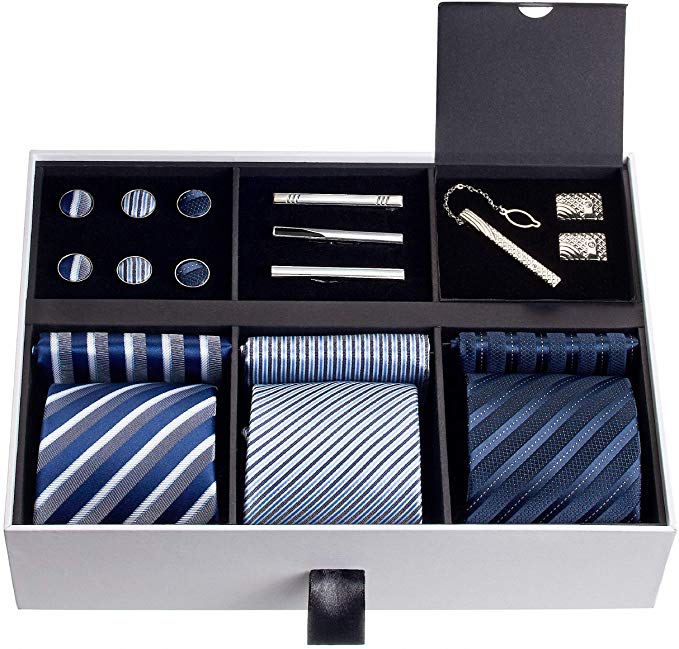 Men's Tie Set - $57.99 - $64.99
Shopping for the man in your life can be super difficult, hence why you have put it off to the last minute. Amazon saves the day with this super chic tie set. This set comes in a luxurious gift box and features three neckties with matching cufflinks, pocket squares and tie clips. This set comes in 4 different color schemes and is the perfect option to fit your man's style.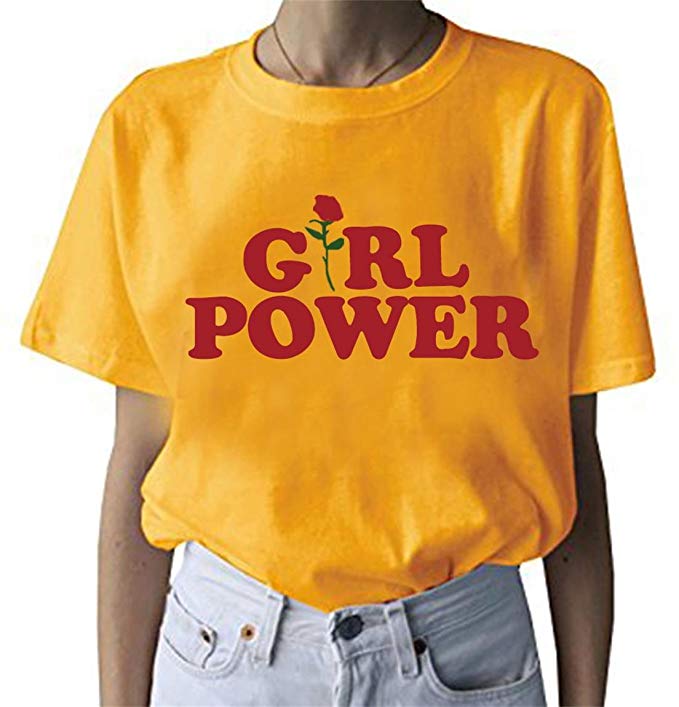 Girl Power Shirt - $10.99
If V-Day just isn't your thing, celebrating Galentine's Day with your girlfriends is the way to go. This comfy cotton shirt comes in 2 different styles and a few different colors so you can get one for the whole squad. Girl power!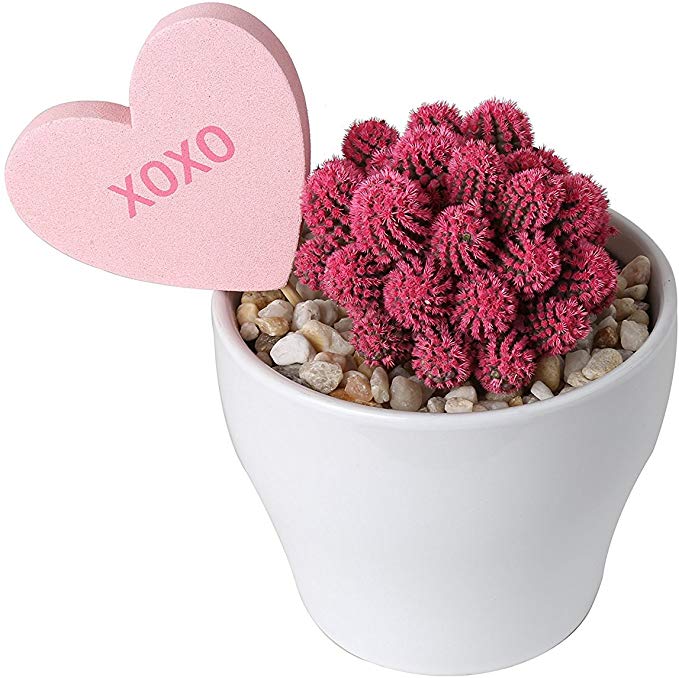 Colorful Valentine Cactus - $33.99
For that green-thumbed bae of yours, you can get this cute colored cactus just in time for the day of love. This cactus is very easy to take care of and comes in a variety of different colors. The cactus is planted in a chic, white pot and comes with a Valentine's heart message.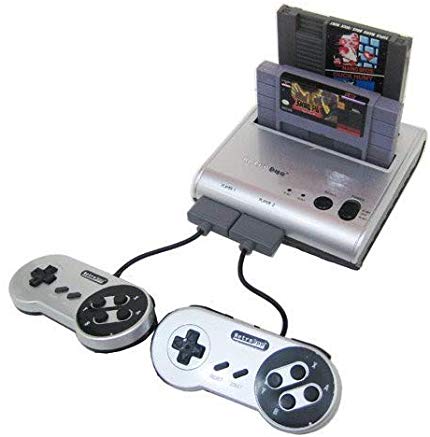 Retro Video Game System - $53.99
Go old school with this Valentine's gift. The Nintendo NES gaming system will show your significant other your love for them and give them a hint of nostalgia all at the same time. You can get this just in time for V-Day and can even spend the day playing games together on this 2-player console.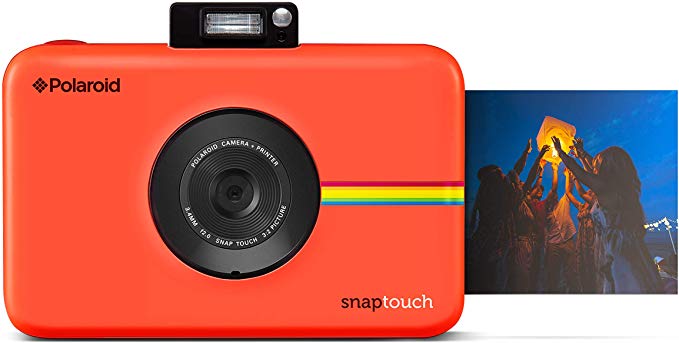 Polaroid Snap Touch Camera - $149.99
Point, shoot, print! This super compact and colorful polaroid camera features an LCD touch screen to make it even easier to get the perfect shot. Order this camera in your loved one's favorite color and take all of the cute couple selfies you could ever want!
This Valentine's Day, you can get the perfect gift for the love of your life without the hassle and stress of going to the store. Any of these Amazon gifts will arrive at your doorstep just in time for V-Day and will be sure to win over your loved one. If gifting on the 14th isn't important for you and your lover, check out our other Valentine's Day gift guide to see what other great gifts you can find!
---