5 Ways to Engage Your Child's Creativity
April 23, 2018 by Eric White
One of the greatest advantages to raising a child in the 21st century has got to be the availability of so many technologically advanced tools to stimulate learning. From smart device applications to DIY subscriptions, there are plenty of cool ways kids can get creative!
Parents, get ready. Here are 5 great tools you can use to stimulate creativity and learning in your child.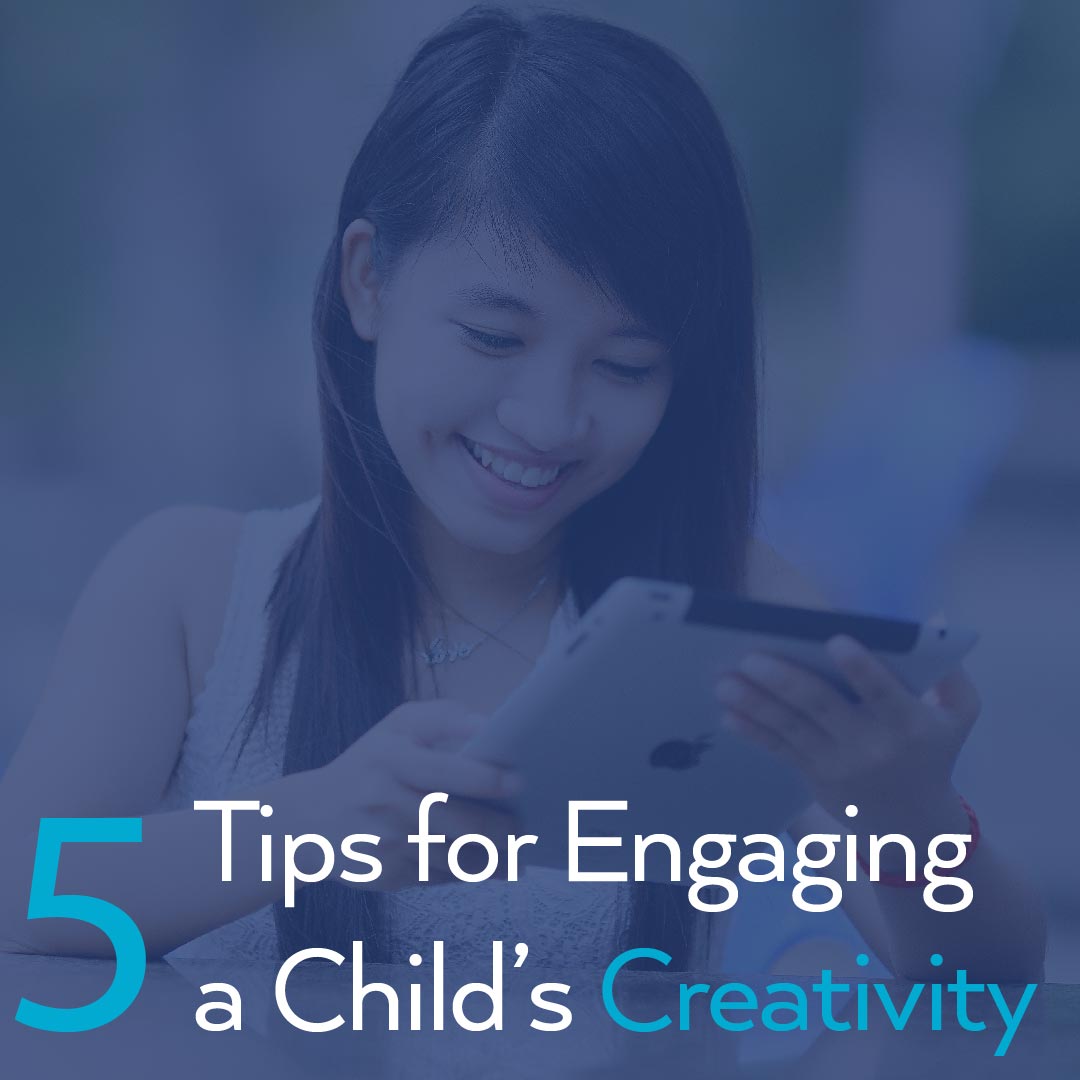 5 Tips for Creative Children
1. Turn screen time into learning time. Technology is present in all aspects of life and new generations growing up today grow up with screens at an early age. For parents, the thought of children wasting their brains on tablet or smartphone apps is a real concern. Thankfully, there are brands like JAM that make Apple devices and computers real tools for learning and growing creatively. Children from ages 6-17 can find projects ranging across a variety of topics including cooking, science, drawing and more. Jammers share the results from their work on the closed JAM social media channel where others Jammers can comment and share tips. JAM is a great tool for building creativity and self-teaching for children. Use a JAM coupon to save on your JAM subscription.
2. Encourage their help in the kitchen. The kitchen is a great place to get children thinking creatively and building life skills. A service like HelloFresh that comes with very specific and easy-to-follow recipes is a good place to get started. This is a great way to help your child build the habits needed to take charge of their diet for a lifetime. And who knows, maybe you're raising the next Julia Child!
3. Get them excited for DIY projects. Give the service Kiwi Crate a look. Each month, Kiwi Crate will send your child new projects around art, science and other categories, reading material and more. Each box has a different theme and comes with learning materials meant to be both informative and entertaining. Plus, parents are encouraged to help out! Kiwi Crate is available for children 5-8. There are also crates available for other ages including the Cricket Crate for 2-3 years, Koala Crate for 3-4 years and the Doodle and Tinker Crate for 9-16+ years. Use a Kiwi Crate coupon to save on your first month!
4. Play traditional board games and other non-technology related activities together. Using screens to your advantage is good practice but it's also a good idea to get away from technology together and enjoy a board game or another more traditional activity. A service like Awesome Pack is a great way to receive new games and activities on a regular basis that are sure to keep things fresh in your home! Use an Awesome Pack coupon to save on your subscription.
5. Lead by example and learn a new skill yourself! The best way to teach kids is by example. Use an online education service to pick up a new skill and improve yourself in a way you've always wanted to. Monkey see, monkey do, after all.
---