Don't Miss This Freebie on National Root Beer Float Day - August 6
August 1, 2019 by Tiffany Douglas
From chicken wings to ice cream, give people a reason to celebrate food and we will! Coming up next: National Root Beer Float Day. This all-time summer holiday comes again on Tuesday, August 6th.
As always, A&W is the one supplying the tasty treats for this delicious national holiday. Visit any participating A&W location between 2-8pm on Tuesday and you'll be awarded a small root beer float. That's a small serving of delicious vanilla soft serve mixed with classic A&W root beer, free of charge.
You'd be crazy to pass this deal up! If you're hungry for more deals, we have a bunch more that you can eat anytime throughout the year. Here are our top food coupon codes and offers.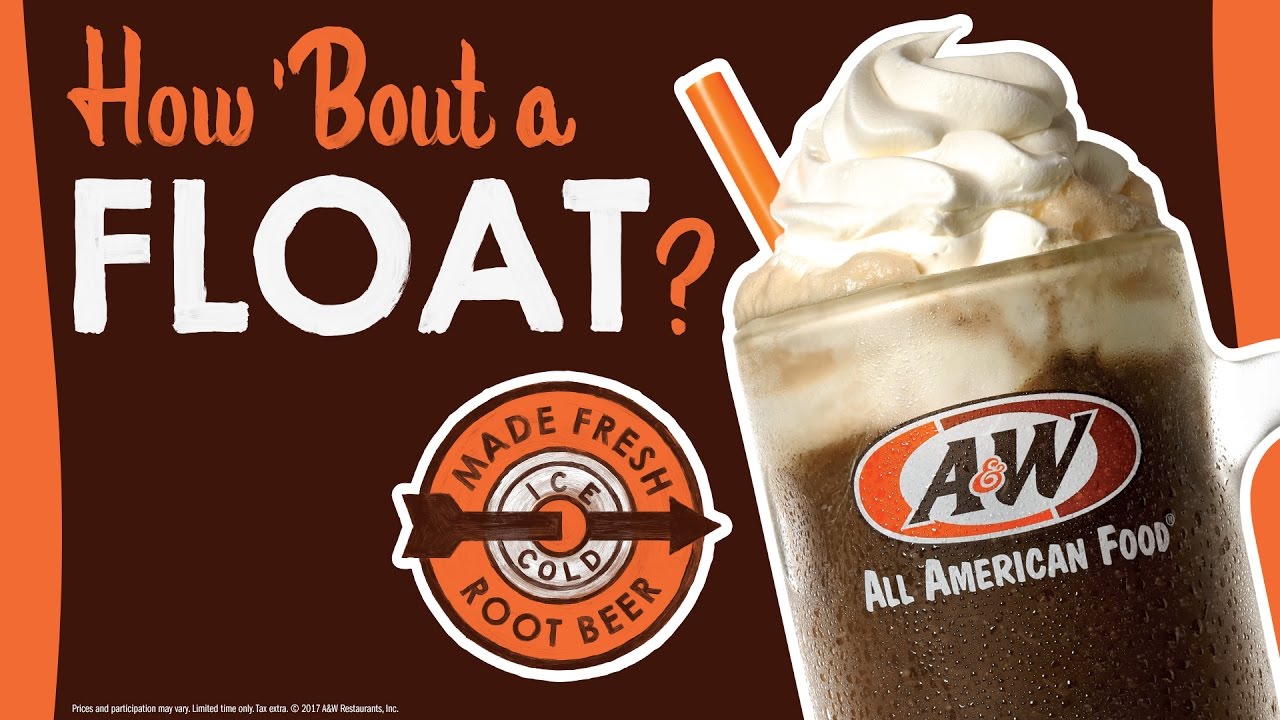 ---