Protection, Battery Life and More: 6 Ways ZAGG Improves Our Devices
November 22, 2019 by Angie Long
ZAGG Brands is a global provider of mobile accessories and technologies that help us get the most out of our mobile devices. Other than the ZAGG brand itself, there are six others that fall under the ZAGG family: Invisible Shield, mophie, Braven, Frogz, Gear4 and Halo. Those brands offer award-winning products designed to help you work efficiently from any location, protect your screens, enhance your battery life, and much more.
Read on for details on how these products can help meet your mobile needs. Before shopping, see if a ZAGG promo code can help you save on your order:
How ZAGG Makes Mobile Devices Better
Invisible Shield is the best-selling mobile screen protector in the industry. Its military-grade solutions provide lifetime protection against scratching and shattering, which mobile devices can otherwise do much too easily when dropped. Not just for smartphones and tablets, Invisible Shield also offers protection for smartwatches, which can easily become scratched when doing something as simple as making your bed (been there, done that). Protection levels range from simple Bumper Cases to full-body extreme impact protection with Glass 360 products.
mophie makes battery cases, power banks and wireless charging docks for mobile device users who are fed up with their devices not having enough power to last an entire day. It's an all-too-common scenario: you get your new phone, and the battery might last a solid eight hours or so, but as the days go by, that battery can no longer support your needs. Something like this iPhone 11 battery case not only protects your phone but extends the life of it as well. Check out these mophie wireless chargers to charge without any cords!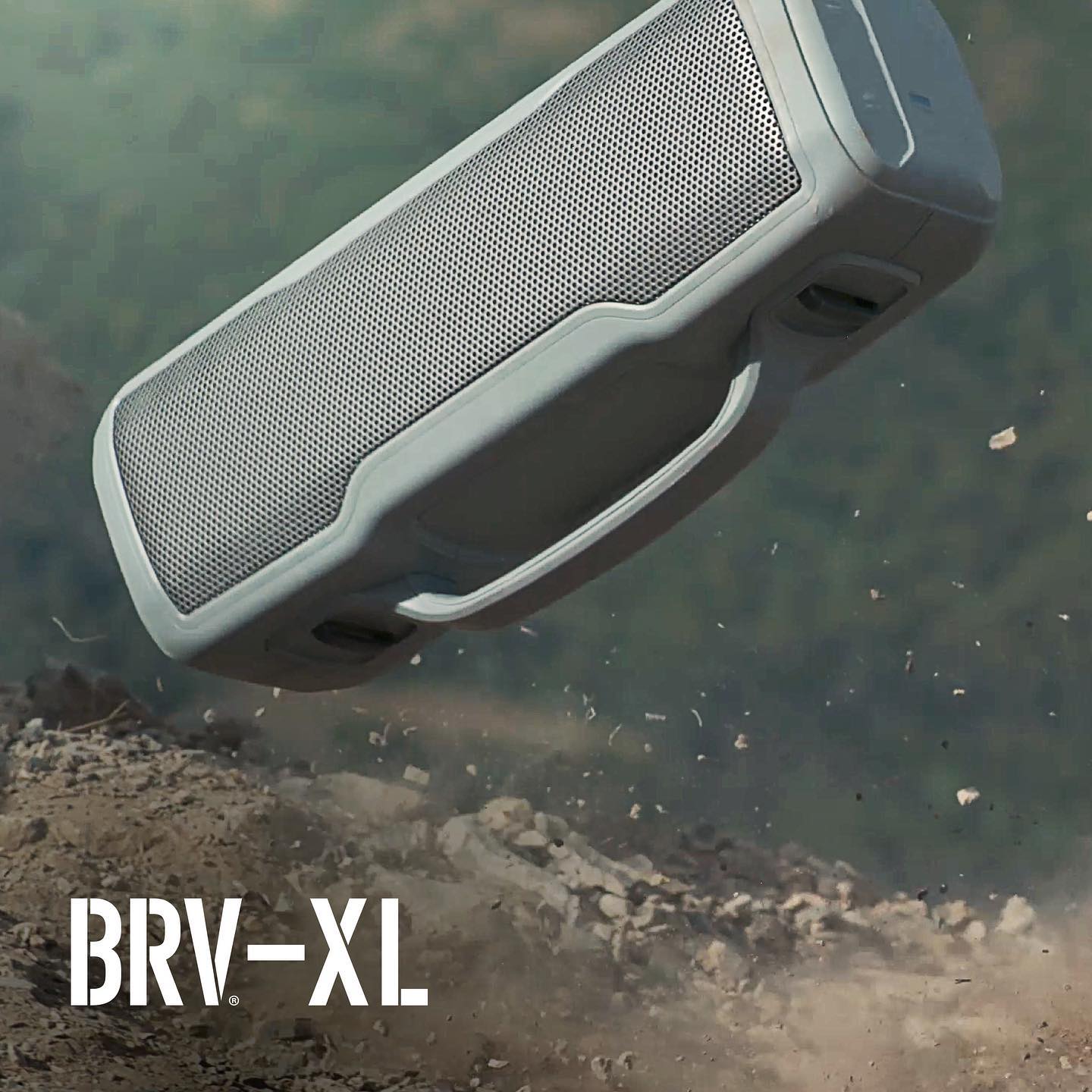 Braven creates super tough, powerful, waterproof speakers and earbuds built to withstand all types of weather while delivering premium audio. This Mini Wireless Speaker not only offers 12 hours of playtime, but it also floats!
iFrogz creates headphones and earbuds designed to allow you to take them anywhere, without being confined to a cord. Plus, their comfort is unparalleled. Their Flex Force wireless neckband earbuds are great for active people, with its sweat-resistance and around-the-neck design that keeps them close-by, yet tangle-free.
Gear4 was created across the pond and is the UK's leading impact protection case brand. Their stylish designs are slim but strong. In fact, this Crystal Palace iPhone Case is the most transparent protective case in the world and offers D30 Impact Protection.
Halo products provide amazing portable power for your mobile devices. And they're so mighty, you can even charge your car with them! Although there are various models, even wireless, this Portable Dual USB Car Jump Starter is likely the most basic and has the ability to charge two devices and also jump-start your car if need be.
Besides the six brands mentioned above, ZAGG also makes keyboards that you can connect to your tablet to make it easier to type and take productivity to the next level. This Slim Book Go is compatible with the Apple iPad Pro and even has storage for your Apple pencil. ZAGG offers free shipping anywhere in the United States, but there are also retail locations around the country in case you want to try their products in person. Their store finder makes it easy to find a retailer near you.
---