The Complete Guide to Cheap Last-Minute Summer Travel
July 23, 2019 by Victoria Brier
Although this summer is quickly coming to an end, it's not too late to make some last-minute travel plans that won't break the bank. Read on for some sweet travel deals, tips on best times to book your trip, and some of 2019's top-rated travel destinations!

First, the deals.
Best Last-Minute Summer Travel Deals
Unreal Deals On Expedia - Book a flight + hotel together and enjoy savings so big, it's like getting a flight, hotel, or 1 night's stay for free! Our collection of new Expedia coupon codes can help you save throughout the year:
Rome & Athens: 6 Nights w/Flights For As Little As $849 - TravelZoo is offering huge savings on a trip to these two historic cities for this August! It's beyond rare to find an itinerary that combines these two cities for under a grand.

CheapOair - CheapOair.com is the best place to go when looking for affordable airfare. They compare and search for for the cheapest flights among 600 different airlines. Use a CheapOair discount code from CouponCause to save on flights throughout the rest of 2019, too:
Orbitz Deals - Save up to $585 when you book your flight and hotel at the same time. If you miss this deal, we have a few Orbitz promo codes that you can use on your travel:
Tips and Tricks to Save Big on Travel
1. The window from six to 11 months out is typically an expensive time to buy airfare. From 22 to 21 days out, fares are often significantly cheaper.
2. Flying at unpopular hours, such as the red-eye or early in the AM increases your chance of getting discounted flights.
3. Many hotels receive Friday-Saturday night bookings from leisure travelers and Monday-Friday bookings from business travelers, so there can be a void on Sunday nights and again they may discount.

4. Tuesdays and Wednesdays are usually the cheapest times and try to avoid holiday periods.
2019's Top Travel Destinations for Balling on a Budget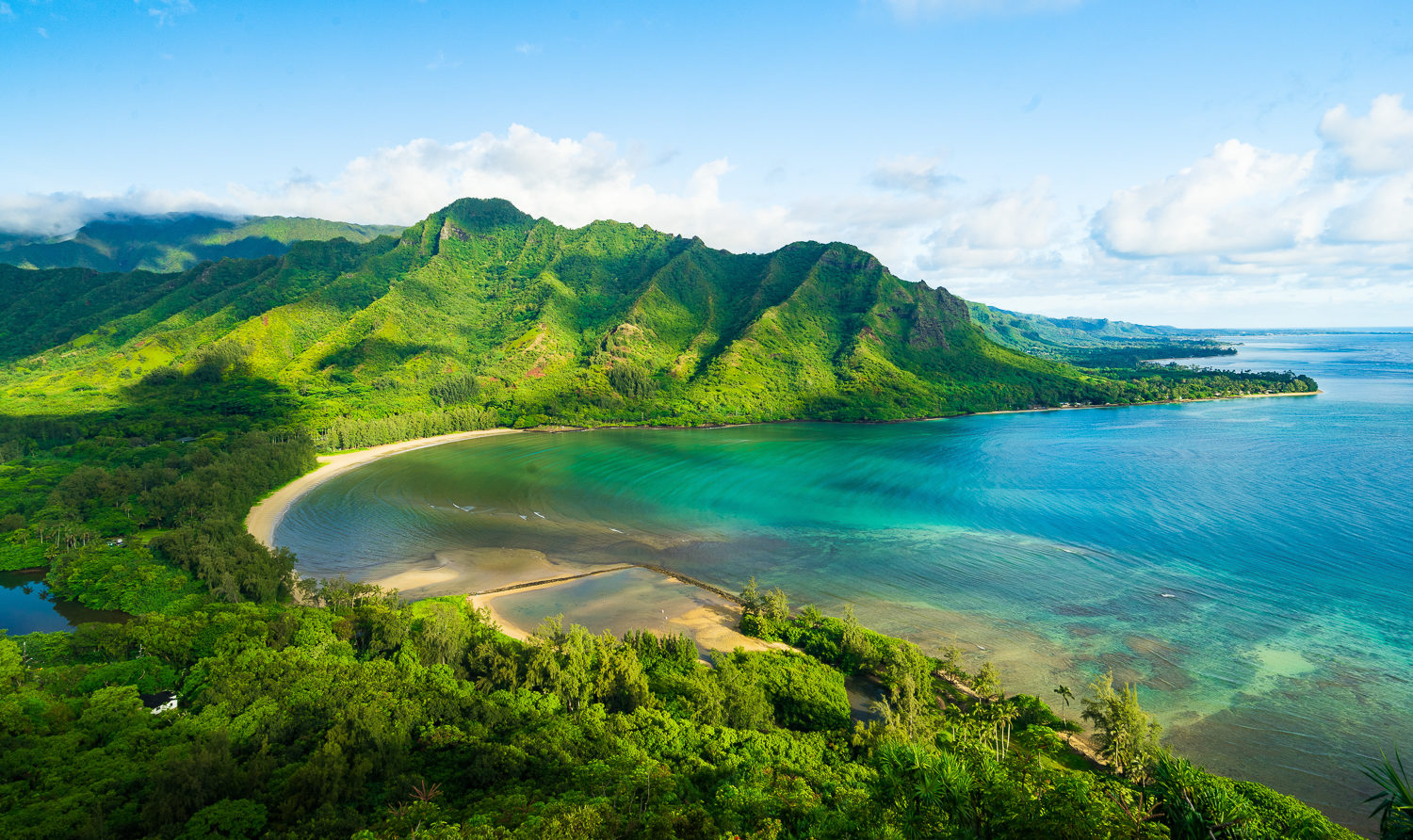 -Hawaii: Flights to Hawaii from the mainland are generally pretty cheap, especially in recent years. Although it isn't the most inexpensive when you arrive, it is well worth it because you get the South Pacific feel with the comforts of America… and a shorter plane flight.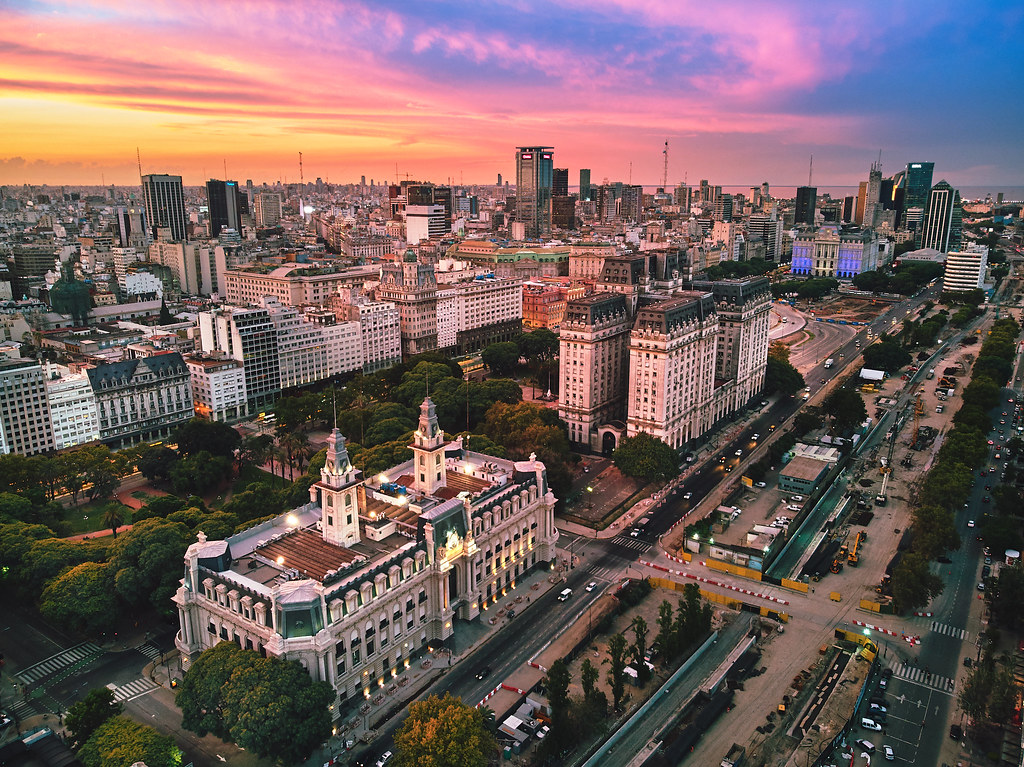 -Buenos Aires, Argentina: Flights to South America are generally pretty cheap, and in Buenos Aires, the streets are lined with grand European-style architecture, cozy cafes and endless parks. The staples of life in this budget-friendly city are steak, wine, empanadas and ice cream.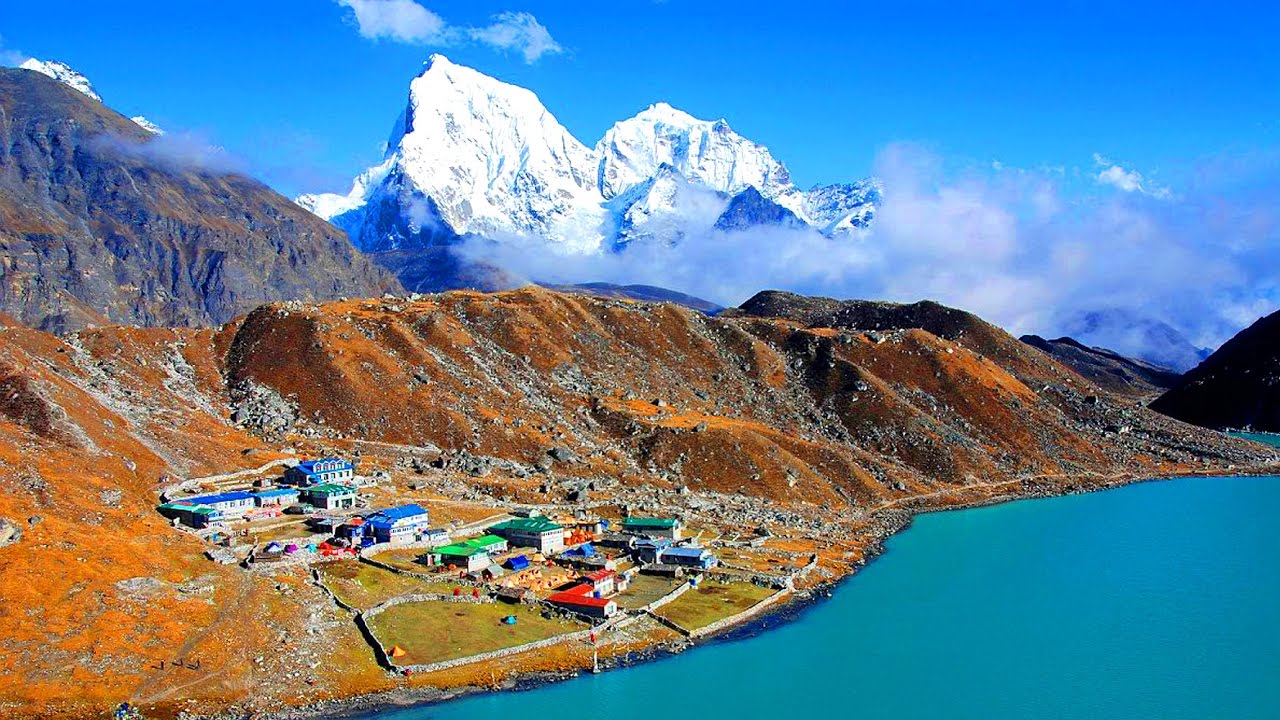 -Nepal: If you're thinking of a trip to South Asia but don't want quite the hassle of India, then Nepal is simply the place to go. Nepal also happens to be one of the world's cheapest places for mountain trekking, whether that's guided or independent!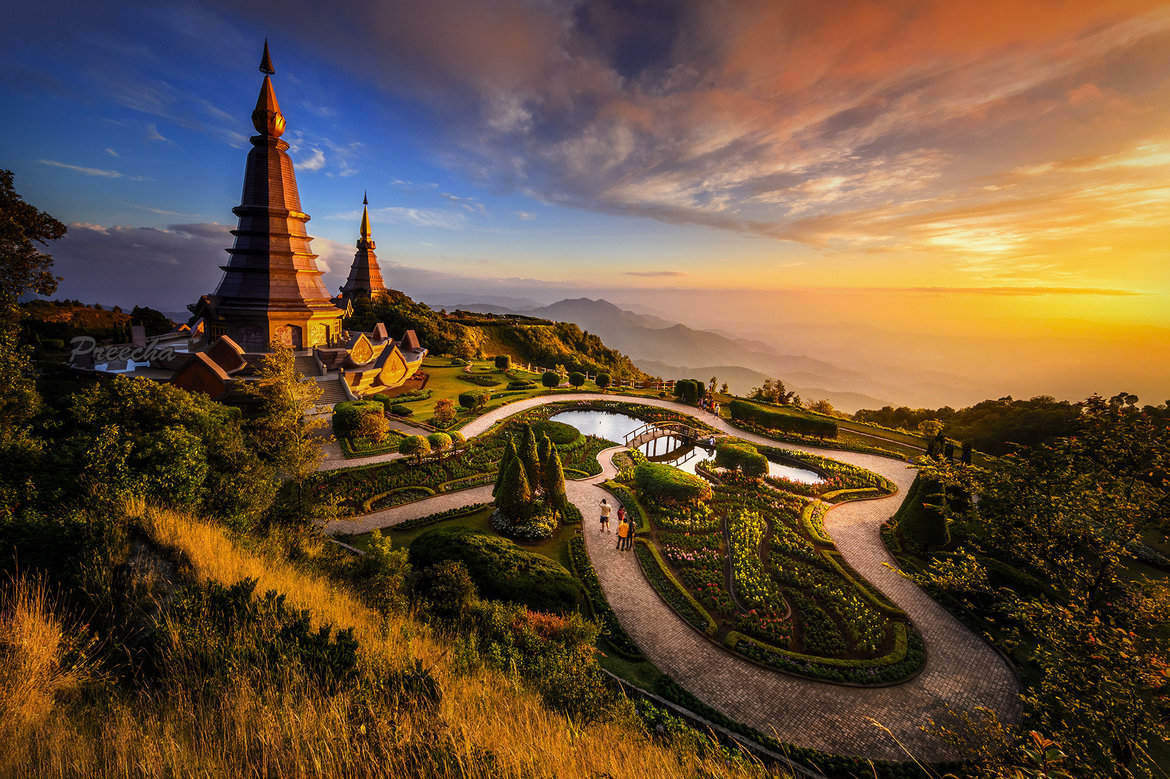 -Chiang Mai, Thailand: Amid the rice fields, Buddhist temples and hill tribes you can find some of the best-value accommodation anywhere—whether you're looking for a backpacker dorm bed (from $5) or a comfy hotel with swimming pool (from $30).
Visit our selection of travel deals to see if there's savings you can score on your upcoming trip!
---