Tips for Staying Healthy and Fresh During Winter Quarantine
September 14, 2020 by Angie Long
It's only natural to want to hunker down indoors during wintertime, safe and sound, protected from the cold and wet weather that winter throws at you. And during quarantine, you don't have many options as far as going places anyway, so you'll likely be spending a lot more time indoors this winter than ever before. But what you'd assume would keep you safe might actually be harmful to your health.
In fact, you're more likely to get sick when cooped up inside during the winter than you would during summertime, notably because viruses live longer in colder temperatures with low humidity. Additionally, immune systems are already suppressed by a lack of sunlight, and you may even feel less motivated to exercise and live a healthy lifestyle. That's why it's so important to make sure your home environment supports your healthy habits and enhances your overall health. Here are some easy ways to not only stay healthy but keep your spirits high during quarantine this winter.
How to Stay Healthy During Winter Quarantine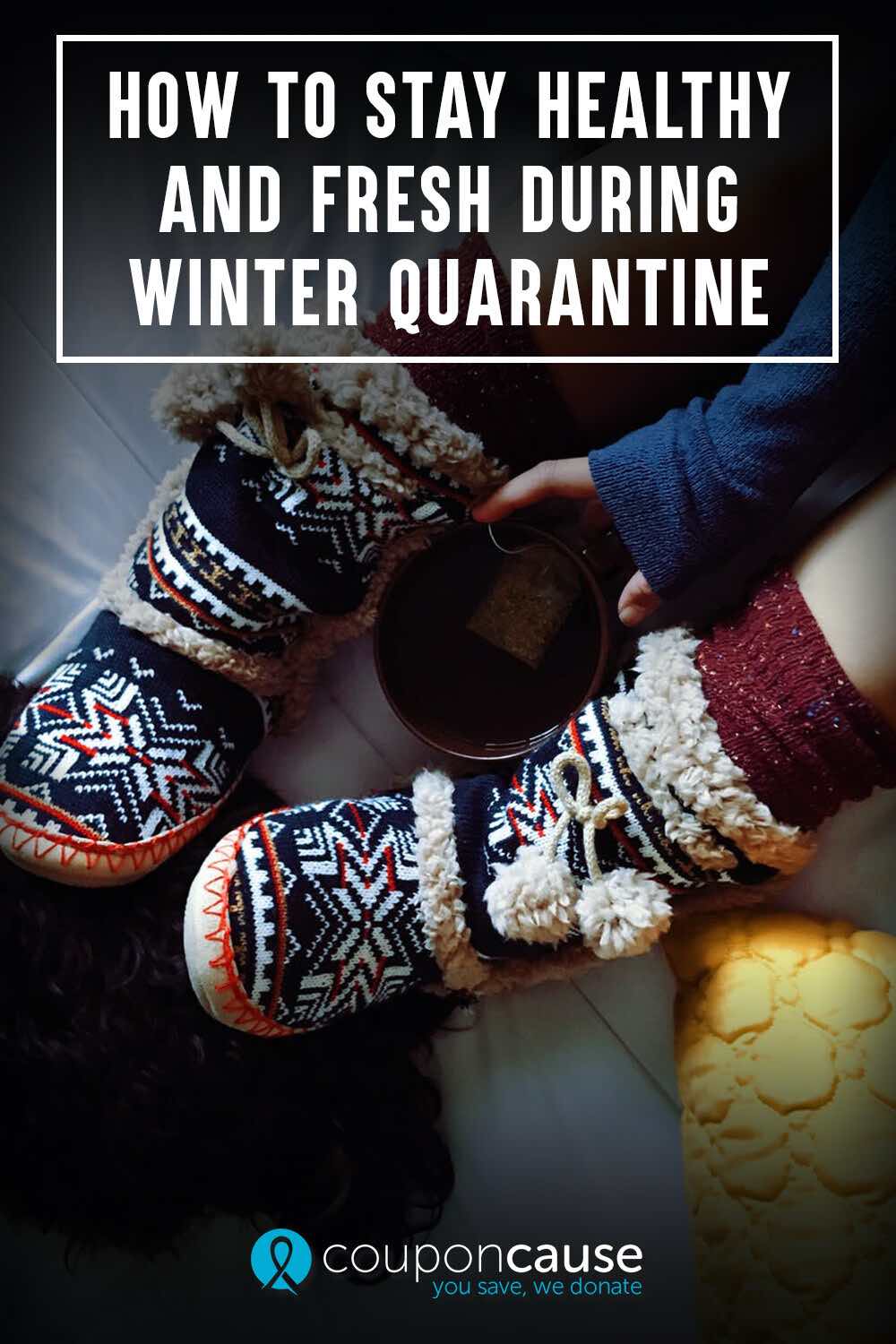 Add More Houseplants to Your Home
Houseplants are amazing additions to any home, both for aesthetic purposes and for health purposes. Not only do they look attractive and brighten up any room, but they also improve air quality as they filter out harmful toxins. Even NASA supports this claim. Houseplants can increase humidity levels, especially when grouped together, keeping dry air at bay and reducing the chances of viruses spreading. While there are hundreds of houseplants to choose from, try a ficus or a sansevieria. The ficus is an attractive tree-like plant that can remove pollutants from carpet and furniture. The sansevieria filters more toxins than most plants and also emits lots of oxygen, making it a great plant to keep in the bedroom to help you sleep. Plus, they're extremely easy to care for. Here are a couple Bloomscape coupons you can use to save on houseplants this winter:
Find a Fitness Routine and Stick to It
Make it a habit to get at least 30 minutes of cardiovascular activity five times per week. Don't let the absence of a gym prevent you from exercising either. There's so much exercise equipment available to purchase these days that there's no reason you can't work out in your own home. Treadmills are great, as long as you actually make it a habit to use it for exercising instead of using it as a clothes rack. If you don't have the space or budget, consider something as small as an ab roller, portable stepper or yoga mat. Do what you like and make it a regular part of your lifestyle.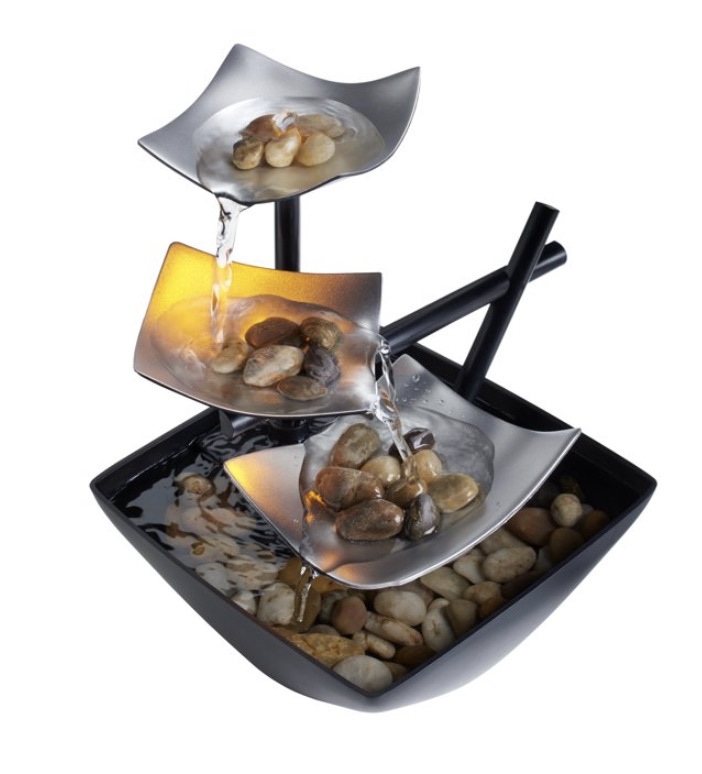 Setup an Indoor Running Water Fountain
Is there any sound that's more peaceful than the sound of trickling water? It makes you feel like you're sitting next to a babbling brook or listening to a gentle rain shower. Bring that sound indoors with an indoor water fountain that also looks great and enhances the look of any room. Some even have LED lights. Just make sure you put it in a location that's near an electrical outlet since most have to be plugged in. This water fountain fits nicely on an end table, looks great illuminated and costs only $24.99. You can save on your order with a Walmart coupon code:
Setup an Outdoor-Themed Focal Wall
Whether it's a wall of plants or a large mural with mountains, trees or water, having one wall that has an outdoor theme can do wonders for bringing the outdoors inside. It also reminds you that even though things are dreary, it's only temporary, and you can get a taste of the outdoors whenever you open your eyes.
Start Taking a Vitamin D Supplement
Vitamin D is an often-overlooked vitamin responsible for healthy bones as well as keeping a variety of diseases at bay. Since it doesn't occur naturally in the foods we eat, the best way to get it is by exposing skin to sunlight. That is how the skin synthesizes Vitamin D and makes it useful for the body. It isn't that easy during winter months though, especially in northern parts of the country where daylight is limited. Taking a Vitamin D supplement can help, aiming for at least 600 IU (international units) per day. Use one of these Walgreens coupon codes to save on your order:
Play Outdoor Sounds
Appeal to your sense of sound by investing in a sound machine or by simply finding a playlist online that has sounds of nature. It can be birds, running water, thunderstorms, whales… you name it, it's probably out there. Then close your eyes and let the sound take you there, ignoring the fact that it's below zero outside and you're stuck indoors.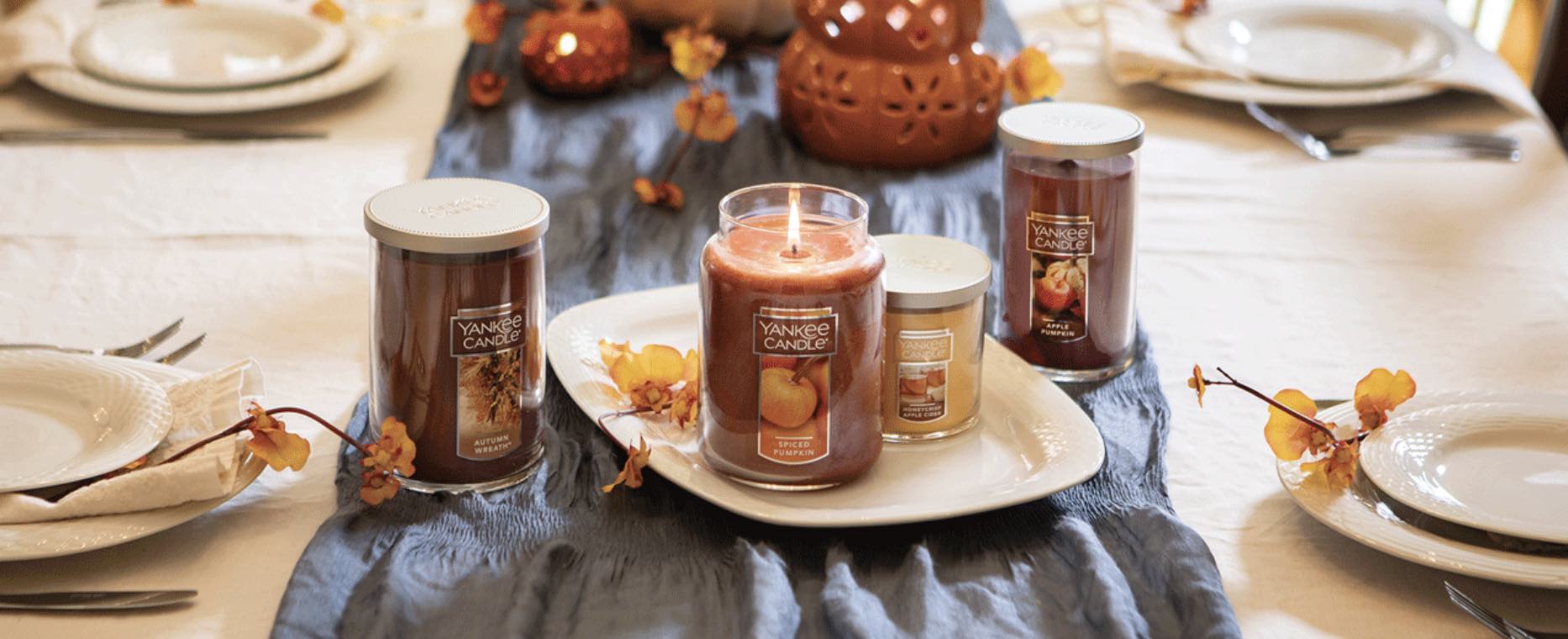 Burn Candles with Scents of the Outdoors
Just because you can't be outdoors doesn't mean you have to miss out on those fresh, woody smells from nature. If you're missing the ability to go camping and sit in front of an open fire, for example, consider a crackling cedarwood candle or a moss-scented candle. Usually, these candles don't smell like just one thing, so if the smell of moss doesn't sound appealing, don't worry — there's typically something like mint, vanilla or musk combined with it to make it smell more appealing. Here are two Yankee Candle discount codes you can use to save today:
---