Why is Earth Hour Important?
March 23, 2020 by Angie Long
Mark your calendars for Saturday, March 28, 2020, at 8:30 p.m. for a chance to shut off the lights for an hour and enjoy some quality time with the people you love. Your household will be among millions of people across over 180 countries and territories worldwide who have the power to drive major environmental change.
Earth hour is just one hour of your day, yet it can mean so much. Here's more information about this annual observation!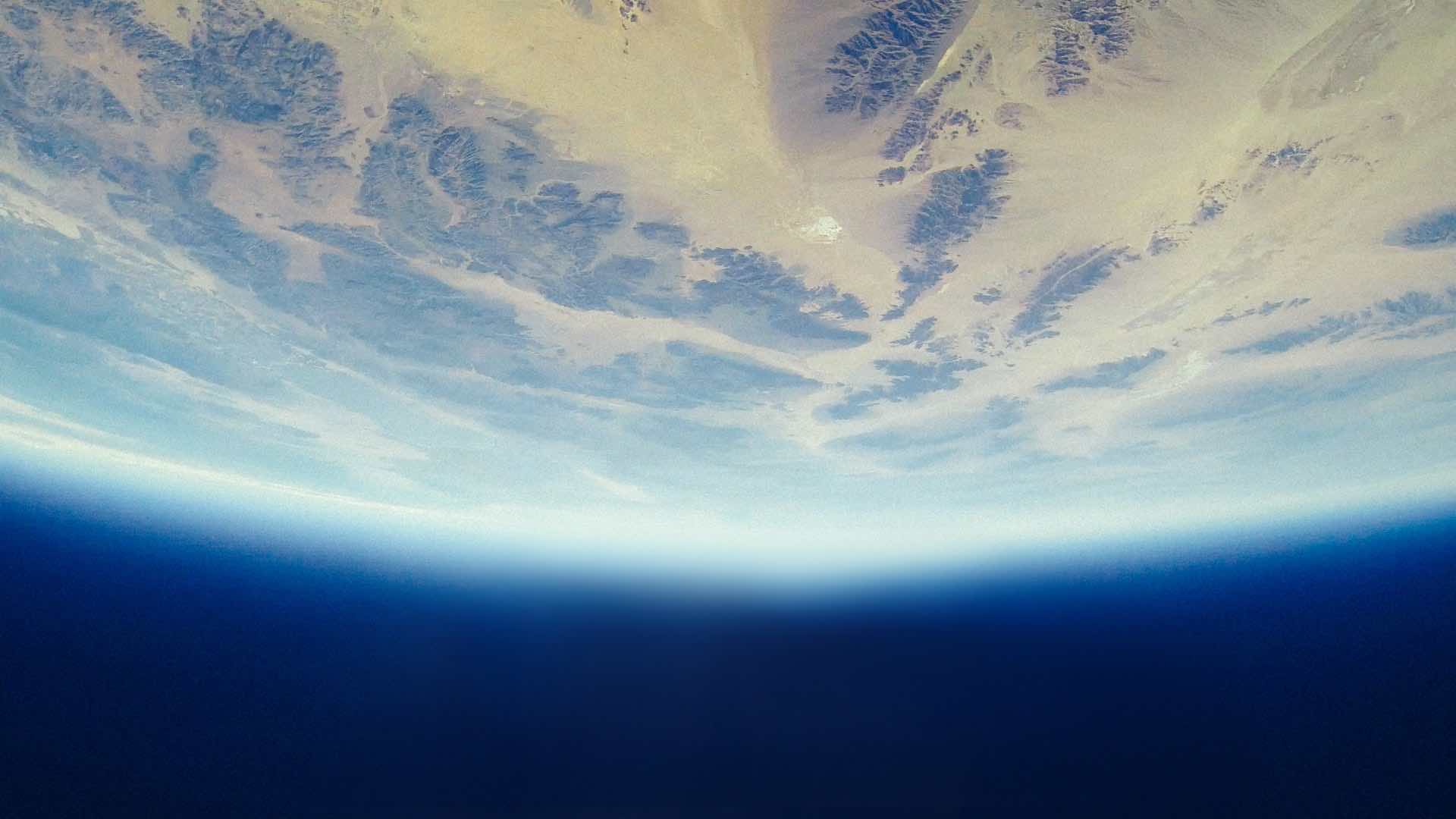 What is Earth Hour?
Earth Hour was started by the World Wildlife Fund (WWF) and other partners in Sydney, Australia in 2007. While it was still symbolic back then, encouraging everyone to shut out their lights and preserve energy for an hour, it is even more symbolic today.
Earth Hour continues to be one of the largest grassroots movements in the world for the environment and is held on the last Saturday of March, annually. But it isn't just about shutting out the lights for an hour; it is a symbol of how impactful individuals can be when they come together to make one cohesive gesture in unity. As such, it also helps push forward legislation aimed at important environmental causes.
While turning off nonessential lights is a symbolic way to show how we can function without electricity, it just scratches the surface of what we are really capable of when we join together, even if it is in our own homes.
Why is Earth Hour Important?
Even with good intentions, however, people may not know where to start. Earth Hour is that chance. And if you don't believe your efforts will make an impact, take a look at the following statistics that show the impact Earth Hour has had since its inception:
Uganda created the world's first "Earth Hour Forest."
Argentinians passed a bill to protect 3.4 million hectares of Marine Protected Area in their country.
Three villages without electricity in India received solar-powered lights.
The Girls Scouts of America installed hundreds of thousands of LED lights in the United States.
Thousands of families in Madagascar received wood-saving stoves
A big push toward deforestation occurred in Paraguay.
Earth Hour gives us an opportunity to affect critical political decisions that will be made in 2020, setting the agenda for the next decade. If there was any year to come together and support Earth Hour, it would be this year. Our leaders only do what we ask and demand, so now is the time to speak your voice.
How to Celebrate Earth Hour
Wondering how exactly you can observe Earth Hour? There are lots of ways you can shut off your lights in support of a specific action, whether that action occurs at home or outside of your home. If you're at home, you can simply turn your lights off at 8:30 p.m. in your local time zone. Ideally, that hour of "lights-out" would support further action, whether volunteering for an environmental organization or doing anything that protects our planet.
Attending an event with other like-minded people is a fantastic way to honor Earth Hour. There are events around the globe that have activities for all ages to bring us together and closer to nature. Here is a list of those events. Or you can organize your own event. Just take the following steps:
Plan it! Earth Hour offers guides and tips to help you.
Get social. Share your event on social media, via emails or word of mouth. Use any of Earth Hour's open-source marketing materials.
If you want to invite the public to your event, add it to the public directory so they can find it.
Both Earth Day and Earth Hour are great ways to devote some time to Mother Earth once a year, but Earth Hour is an easy reminder that just one small action can amount to a huge contribution to our planet.
Check out our 2019 CouponCause Impact Report to learn how we helped the charities we partner with last year!
---