World Wildlife Fund, Susan G. Komen and Environmental Defense Fund Make Forbes Top 100 Charities of 2018
January 9, 2019 by Eric White
The calendar has turned and as we take a look forward to the upcoming year, let us not forget to also look back for some reflection on the past year. In this post, we'd like to take a look at the work of some charities of 2018... specifically, three charities that landed on the Forbes Top 100 Charities of 2018 list.
The Forbes Top 100 Charities list means that the charity has received the most private donations during the year. Securing a place on the list is a good signifier that it is a cause people feel motivated by to help. While we recommend doing proper research on an organization before you make a contribution, the Forbes Top 100 Charities list can be a good place to get started.
In 2018, United Way was the #1 charity of the year, receiving $3.47 billion in private contributions. United Way was also the leading charity in 2017. The Virginia-based charity works for people in underserved communities around the world, using their manpower and funding to help build classrooms, train people for jobs and even distribute mosquito nets.
Three of the charities CouponCause has directly partnered with were also included on the 2018 list: World Wildlife Fund at #64, Susan G. Komen at #76 and Environmental Defense Fund at #94. Here is more information about each of these great organizations!
World Wildlife Fund - #64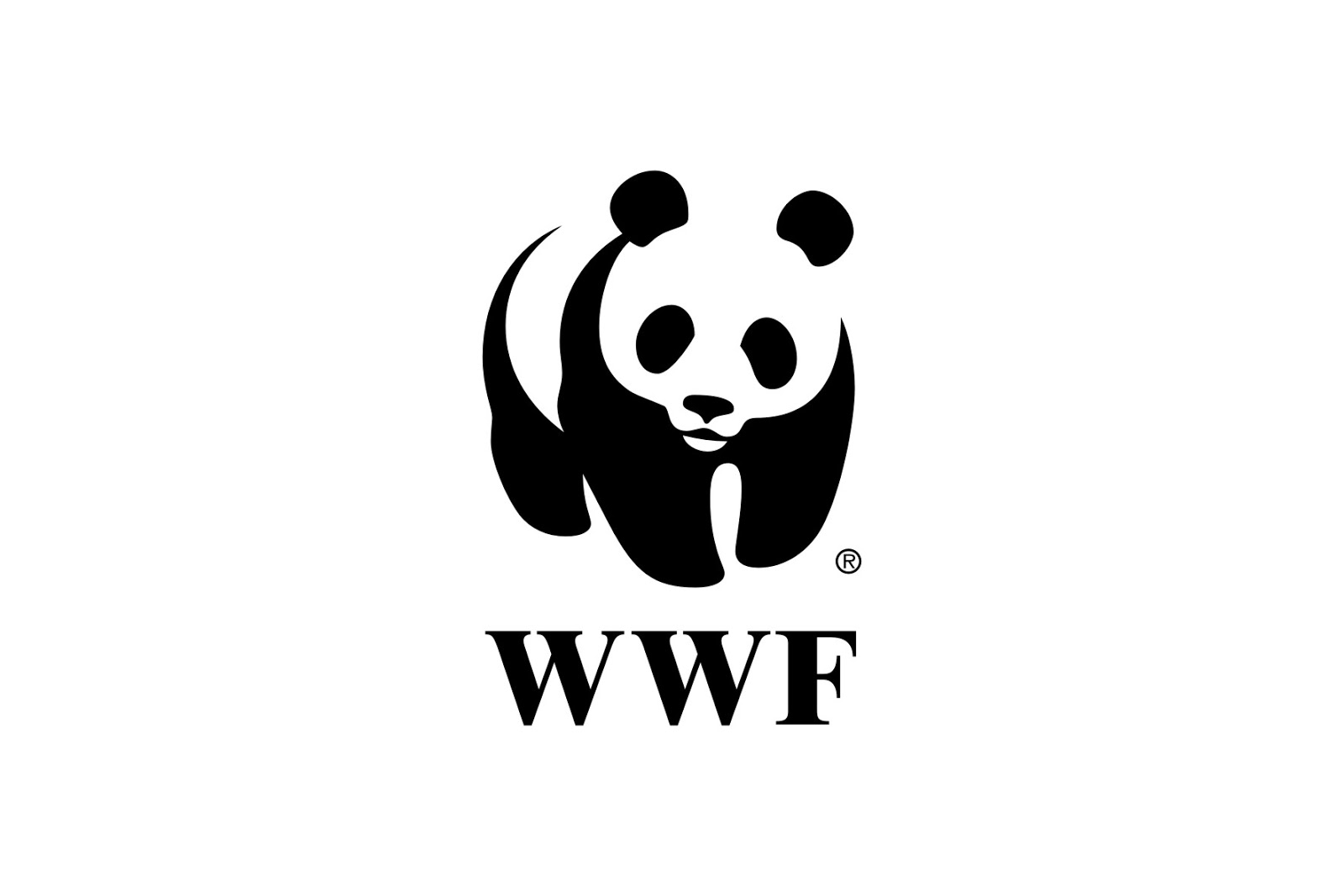 World Wildlife Fund is dedicated to helping our environment and has been doing so since 1961. The WWF places a focus on these areas to protect nature:

Forests
Oceans
Fresh Water
Wildlife
Food
Climate
Their work is done in the field, in the lab and in the halls of Washington. 84% of the money that the WWF receives is put back into their programs, helping to ensure the future of a planet facing a huge diversity of issues right now. The World Wildlife Fund is a top-notch organization to make a donation to this year. You can learn more about the WWF and make a direct donation here.
---
Susan G. Komen - #76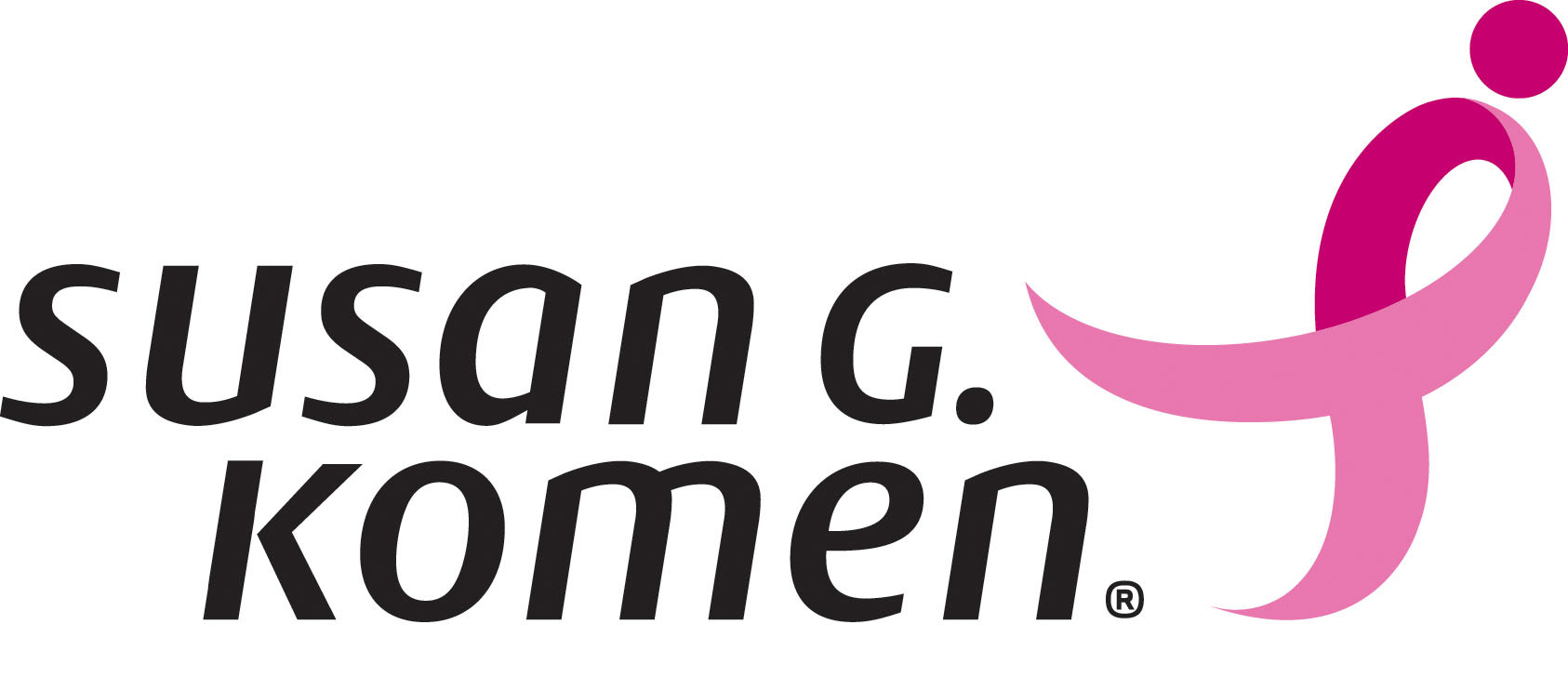 Everyone is familiar with the pink of Breast Cancer Awareness Month. It's thanks to the Susan G. Komen Breast Cancer Foundation that breast cancer is a topic of national conversation. And the conversation can't stop yet: the American Cancer Society estimated that in 2018 there would be nearly 41,000 deaths related to breast cancer in the United States.
To date, Susan G. Komen estimates that over $2.5 billion has been invested by the organization into research, outreach, programs and advocacy around the world and that through their efforts, over 3 million have survived an otherwise deadly disease.
It is the organization's singular goal by 2026 to reduce breast cancer deaths by 50%. You can help be a part of the solution to this problem by visiting their site to learn more and make a donation here.
---
Environmental Defense Fund - #94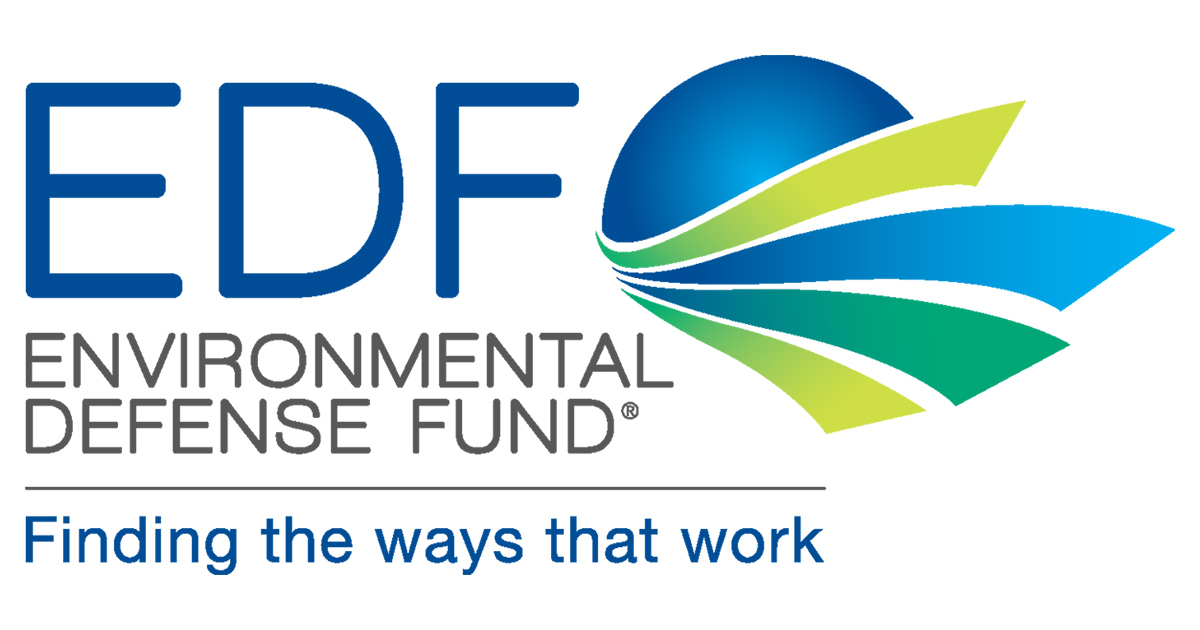 It's reassuring to see another environmentally-focused organization make the list of Forbes Top 100 Charities of 2018 since those issues, without argument, do affect us all. The Environmental Defense Fund uses science, economics, partnerships and policy to:

Stabilize the climate for everyone
Feed people around the world
Protect health through reforms
An example of a partnership meant to help better our planet is the Environmental Defense Fund's relationship with Walmart. In both 2013 and 2017, the EDF worked alongside Walmart to improve their chemical policy. Since these changes, the Walmart chemical policy is more transparent, has clear goals for eliminating harmful chemicals along with recommendations to suppliers on which safer products to use.
For those interested in making a donation to the Environmental Defense Fund or to just learn a little more, click here. You can view all of our featured causes at CouponCause!
---