Any gamer knows that the best way to get a fulfilling gaming experience that take the fullest advantage of your titles is to have a setup fit for royalty. Take charge of your gaming now with the HP Gaming line of innovative, top-of-the-line hardware designed specifically to give you the edge you're looking for.
Whether you're following the Path of Exiles or working your way through the classic Portal 2, these HP gaming devices are perfect for you. You can save on any of these high-end machines with an HP coupon!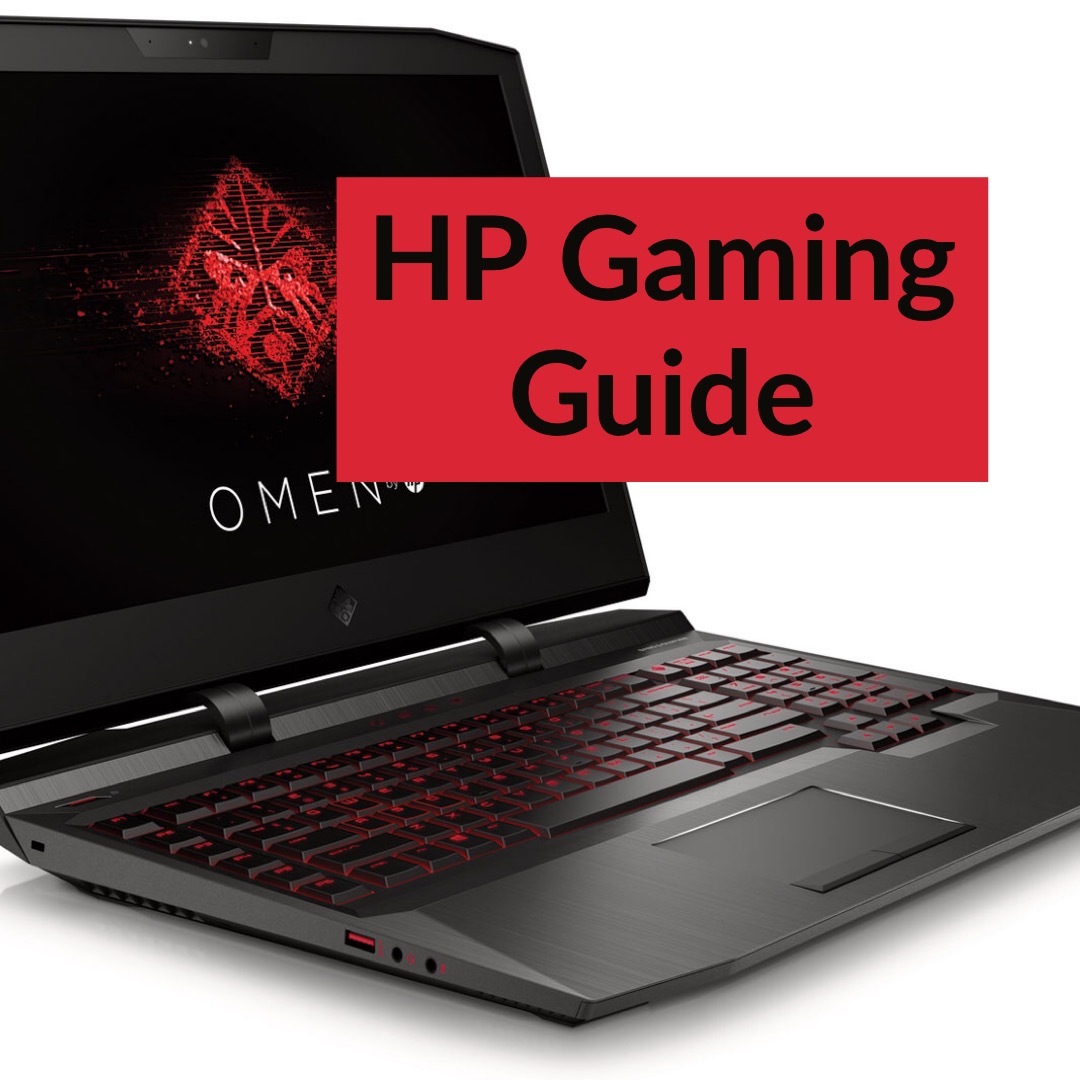 HP Gaming Recommendations
Intel Core i7 processor
Up to 32GB of fast, high bandwidth DDR4 RAM
Optional 4K display
NVIDIA G-SYNC technology which synchronizes the GPU and display refresh rates
The HP OMEN X Laptop bring desktop gaming to a mobile device. With this laptop, you have the power to unleash the extremes of modern gaming. The best in display and processing makes for the ultimate gaming experience. Customize your keyboard with individual RGB LED lighting for a personalized, glowing touch.
You can even set up independent macro keys for those go-to combos you need right at the tip of your fingers. With six back ports and six total side ports, you can get the perfect gaming station setup.
---
8th generation Intel Core processor
Up to 32GB of fast, high bandwidth DDR4 RAM
16GB Intel Optane memory
NVIDIA G-SYNC technology which synchronizes the GPU and display refresh rates
Another great laptop, the OMEN 15 has cutting edge graphics and the highest specs for a powerful gaming experience wherever you find yourself. Fluid visuals and strong processing set you up for a successful run. Customize more with the Zone Backlit Keyboard which will never miss a keystroke thanks to its 26- Key Rollover anti-ghosting detection. An HP wide vision camera for excellence in video chat rounds out this gaming machine.
---
Tri-chamber design, liquid cooling radiators, and top-mounted exhaust vents for optimal thermal design
Dual NVIDIA GeForce GTX 1080Ti or dual AMD Radeon R9 Fury X for the best graphics
Intel CoreTM i X-series Processors
750W or 1300W power supply
Up to 64GB DDR4 memory
The HP OMEN X Desktop is the epitome of gaming machines. VR certified, equipped with unbeatable power, and designed to take on not only the most powerful games of today but also the games of tomorrow, this tower has a structure that easily allows future customization and upgrading so it can stay up-to-date.
Get ready for some serious Overwatch time, because the OMEN X Desktop is here to give your team an unbeatable win-streak.
---
A massive 35-inch curved panel
QHD1 resolution
NVIDIA G-SYNC technology
Contrast ratio 2500:1 static
For a powerful visual experience, start playing your games with the OMEN X 35 Curved Display. Get smooth visuals with excellent response times that will never interrupt your flow. Best of all, use this display for a truly immersive experience.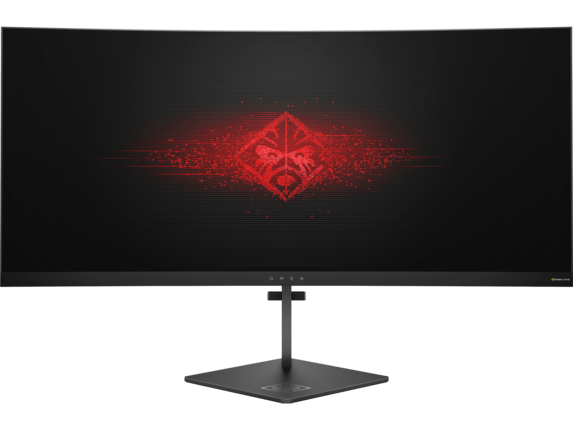 Your entire field of vision will be filled with your new reality, waiting for you to explore and conquer. Whether you're fighting your way through The Witcher 3 or just building your own Minecraft world, you want to see it as completely as this displays allows you to.
---
3.5 mm audio jack
53mm drivers
Noise cancelling
Fully retractable microphone
Custom DTS Headphone:X profile built into most OMEN PCs sets you up for a heightened surround sound experience.
8.07 x 8.58 x 4.49 in
Having the right computer is only the beginning of your gaming setup. When you need to hear, or you need to communicate those split-second orders, you need the best headset you can rely on. With the OMEN headset, you have everything you need: quick response, comfortable fit, and excellent audio. Never lose contact with you team again, but instead talk them through victory after victory.
Get ready for a new, reinvigorated, exciting run on your favorite titles with your upgraded gaming space. Hit the ground running with your HP Gaming supplies, and start bringing you or your team to glory.