Going to college is a huge step in a young adult's life. Moving out and into a dorm room is both exciting and at times... nerve racking. That's why college students (and their parents) should be thankful for online brands like Our Campus Market!
Our Campus Market is a premiere online destination for finding the things a college student might need for a new dorm room. In this month's brand spotlight, we'll go into a little about what Our Campus Market is, what they sell and of course, how you can save big bucks shopping online!
Here is more information on this month's featured brand, Our Campus Market.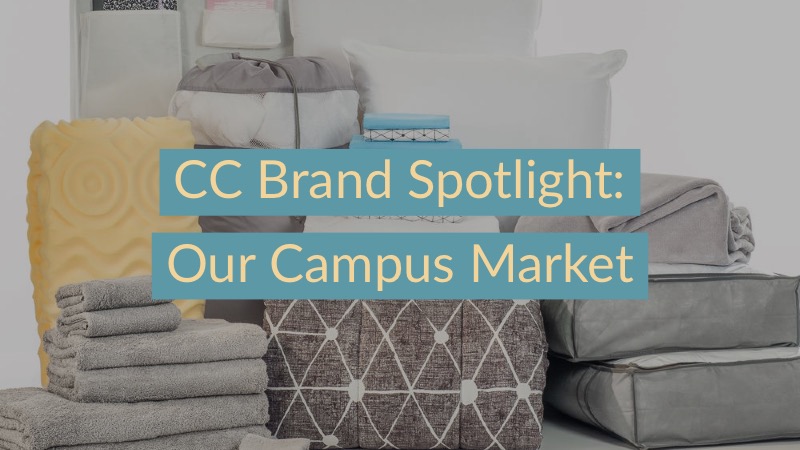 More Info on Our Campus Market
Our Campus Market, or OCM, has been serving college students around the country for nearly 40 years! OCM is a brand that truly knows college students. They've partnered with over 900 campuses and over 1,500 collegiate organizations to get college students the dorm room essentials they need at prices they can afford.
The selection students, both prospective and current, can find at OCM is vast and impressive. You can find ANYTHING you'd like to bring to college for your dorm or apartment at Our Campus Market, from bedding to decor to bath sets, closet organization and much, much more. We'll get into the selection shortly.
One of the best aspects about Our Campus Market is that they give back as part of their business. That's right! Every purchase you make at OCM partly goes back to the schools and universities you attend to help fund things like housing programs and more.
Here at Coupon Cause, we believe in giving back. Check out our featured causes to see the organizations we give back to! We love parterning with other brands that give back and that's just one of the many reasons why we're proud to feature OCM this month.
Let's check out some of the amazing products that you can find for purchase at Our Campus Market.
Coupon Cause Favorite OCM Products
Here are just 5 of our favorite products from OCM.
1. Destin Aqua Complete Campus Pak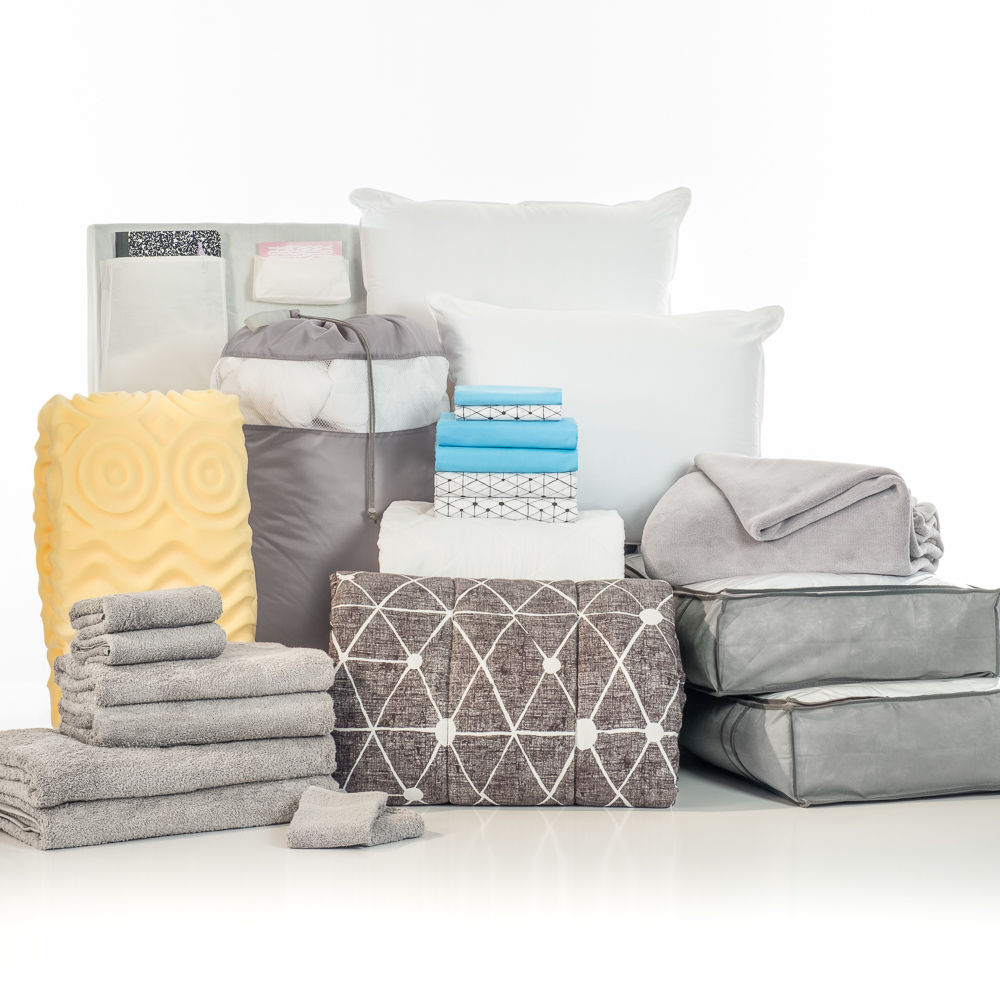 2. Comfort Pak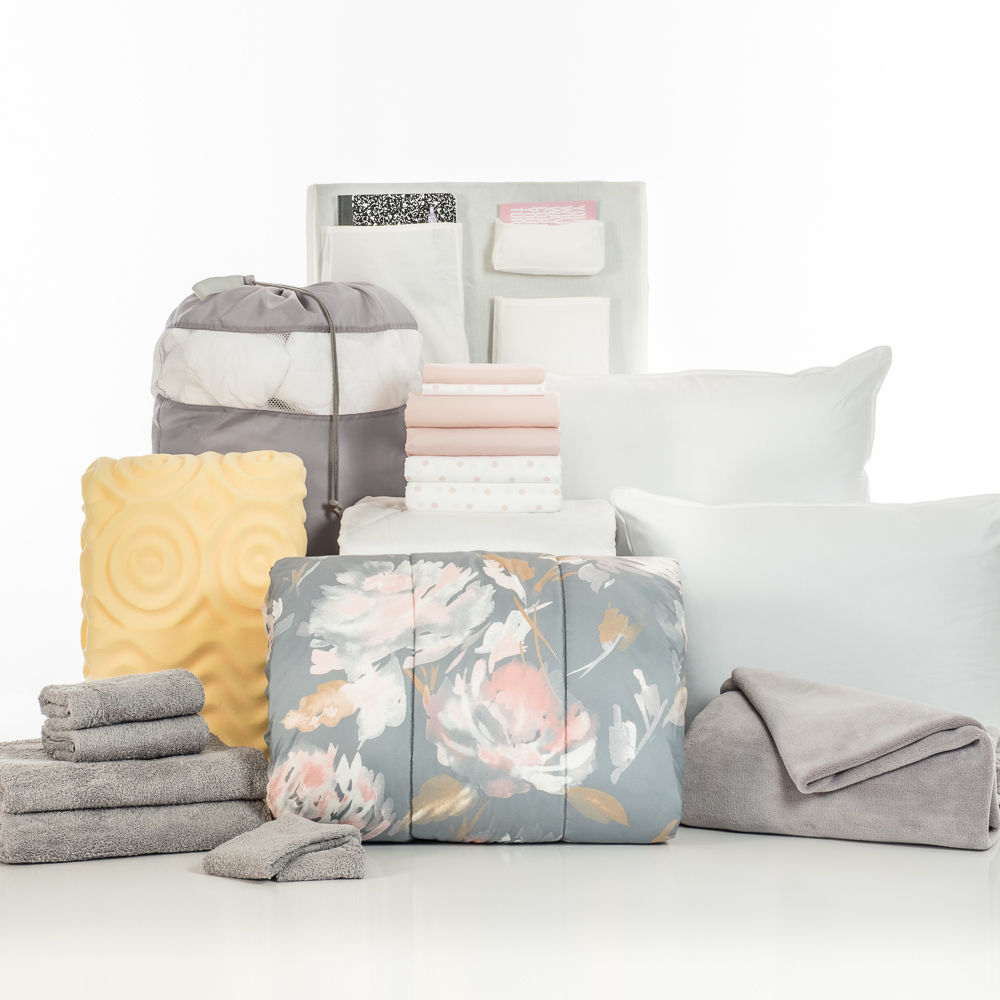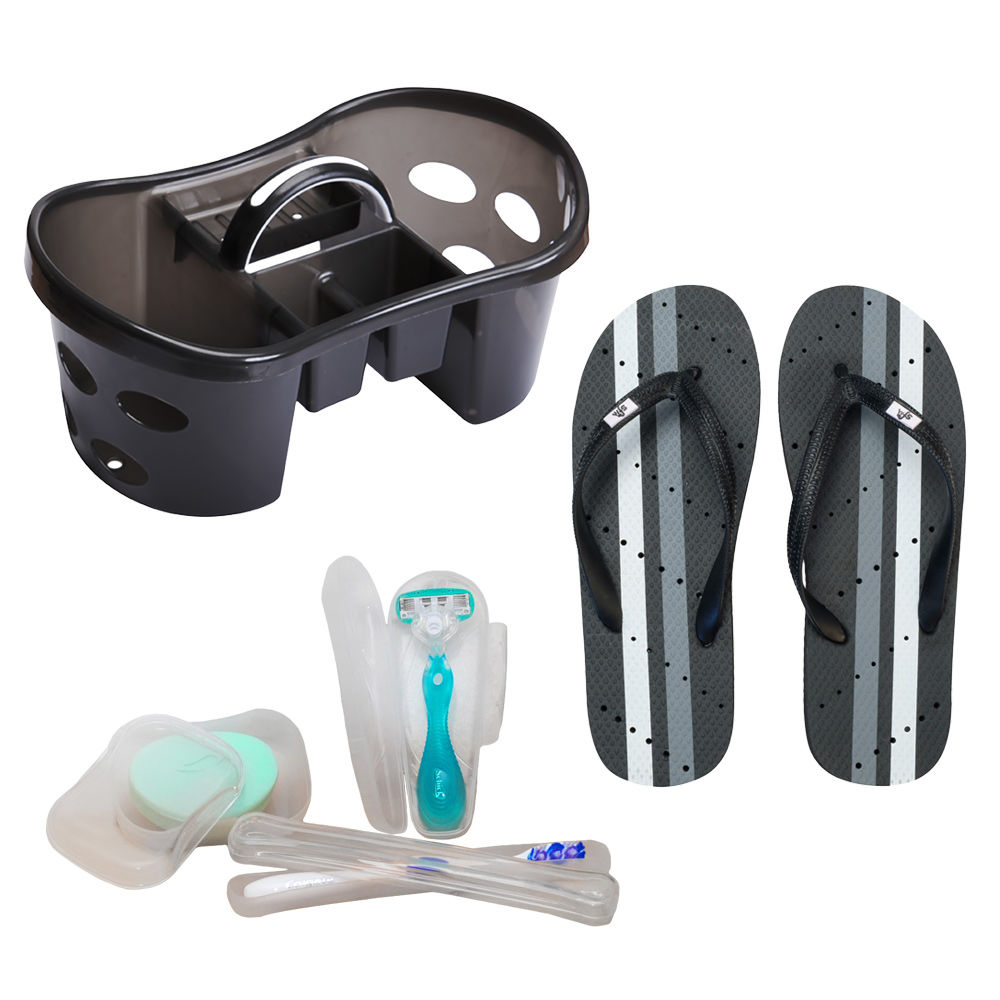 4. Mattress Pad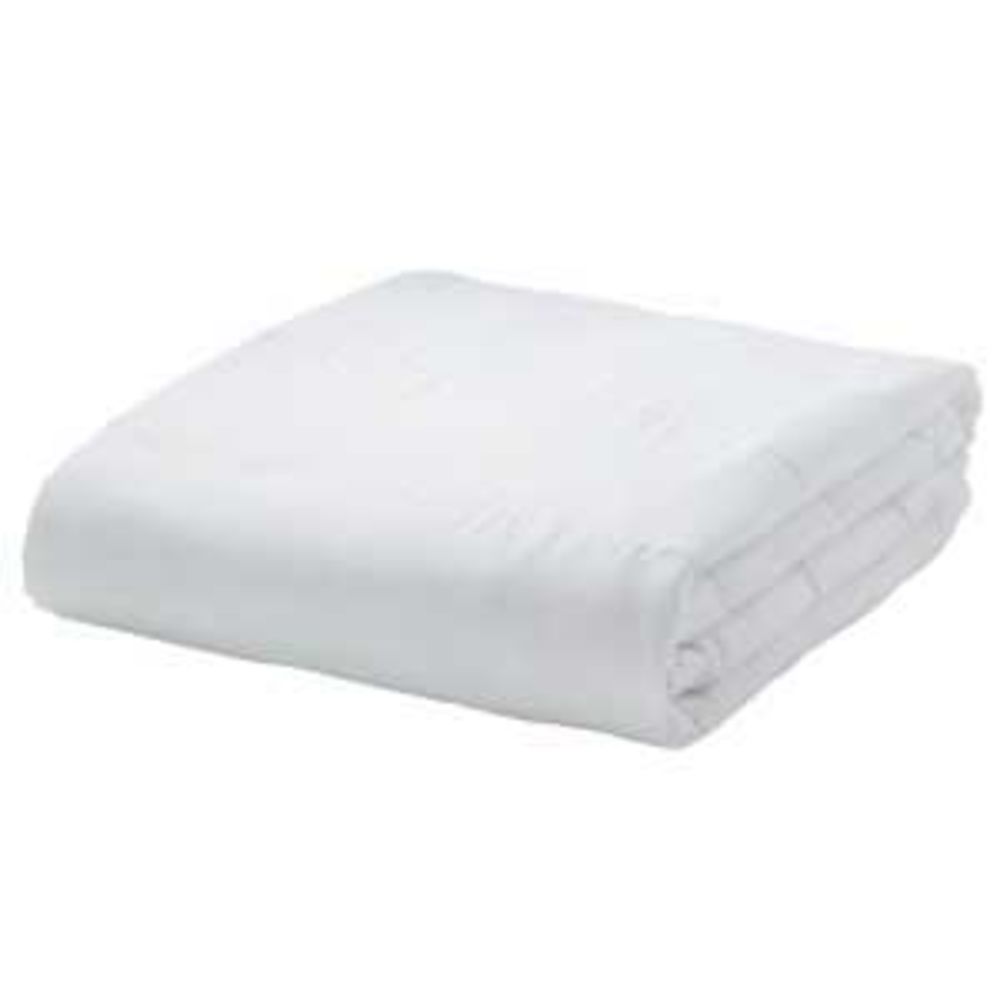 5. Totally Organized Closet Storage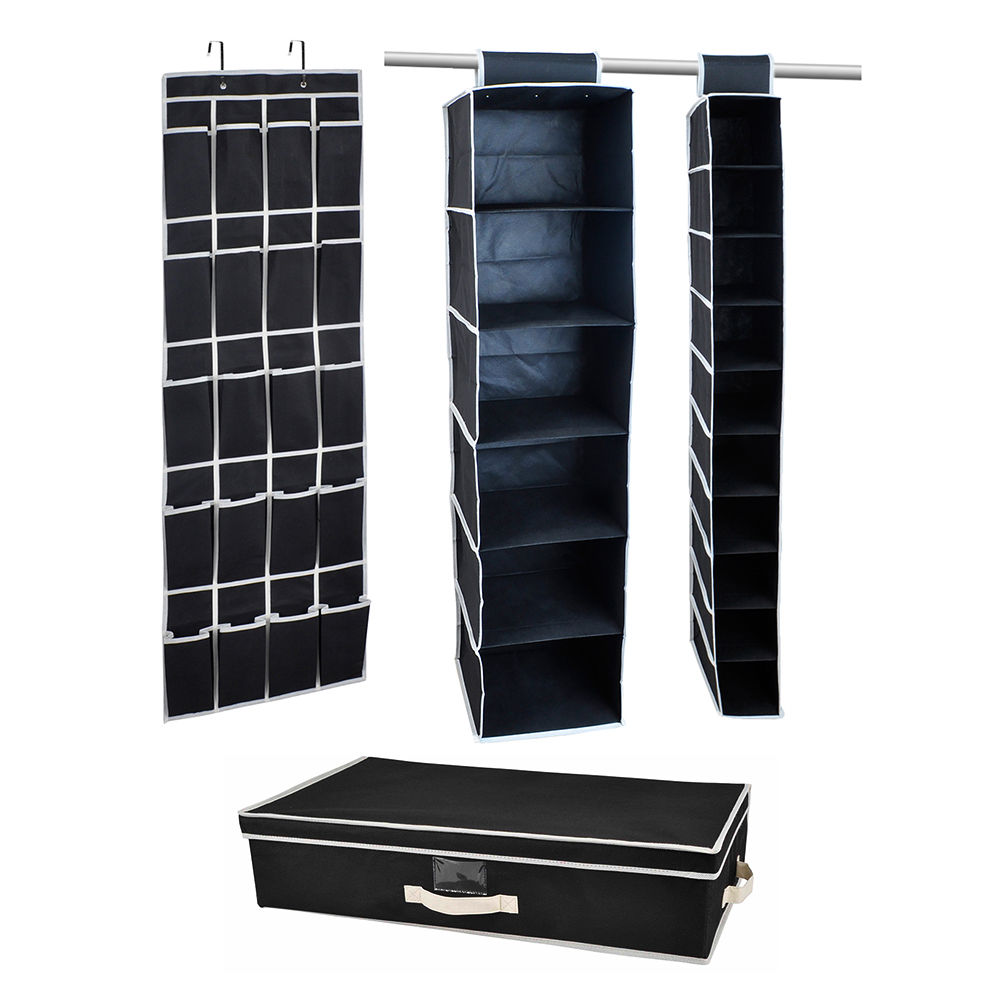 How to Save on Our Campus Market
As you can see, the selection at OCM is top notch. There's something to find for every corner of your dorm room and as you'll see, the prices are extremely reasonable. There's a reason why parents and college students LOVE shopping at Our Campus Market before the upcoming semester.
If you see something you like, be sure to check out our Our Campus Market coupons to see if you can save some extra dough. We regularly update our featured deals for OCM and all of our merchants, guaranteeing you always see the best deals available.
Check out these current OCM deals we offer:
Details:
Expires Dec 31st
Click "Show Coupon Code" To Activate This Deal. Exclusions May Apply
25% off diploma
Another great way to find the latest deals is to follow Our Campus Market on social media. You can currently find Our Campus Market on Facebook, Pinterest, Instagram and Twitter.
You can also follow Coupon Cause on social media for deals on Our Campus Market and more information on them and other brands you love! Coupon Cause is on Twitter, Facebook, YouTube and Instagram.