5 Game Changing Trends in Tech this Year
March 15, 2019 by Eric White
2019 is looking to be another year with major leaps forward both in technology and how we use technology. In this blog post, we'll take a look at 5 things that will change the face of technology bit by bit throughout this year.
If you're currently shopping for electronics, our electronics coupon section is a great place to hunt for the latest deals!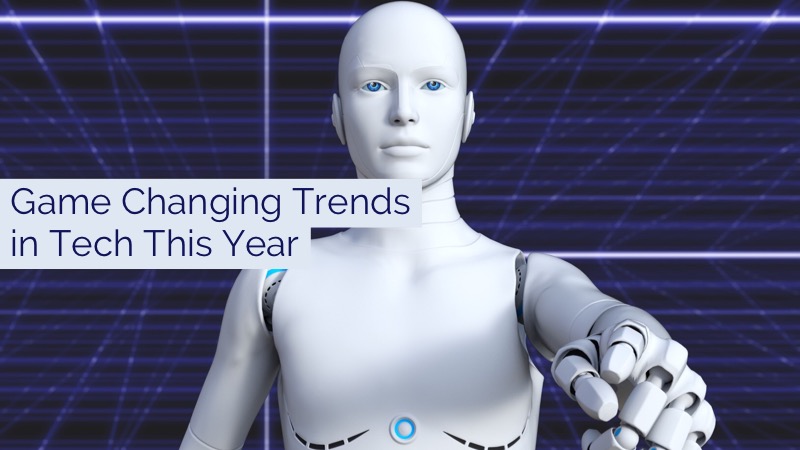 New Trends Coming in Technology
1. Foldable phones: Foldable phones have been kicked around for years but finally we will see these on the market in 2019. Really, foldable phones could be one of the defining trends of the year. Major brands like Samsung and Motorola both have plans to introduce foldable screen technology into phones this year. Will the tech actually be useful, though? In the case of Motorola, the idea of a Razr with a foldable screen is at least really, really cool.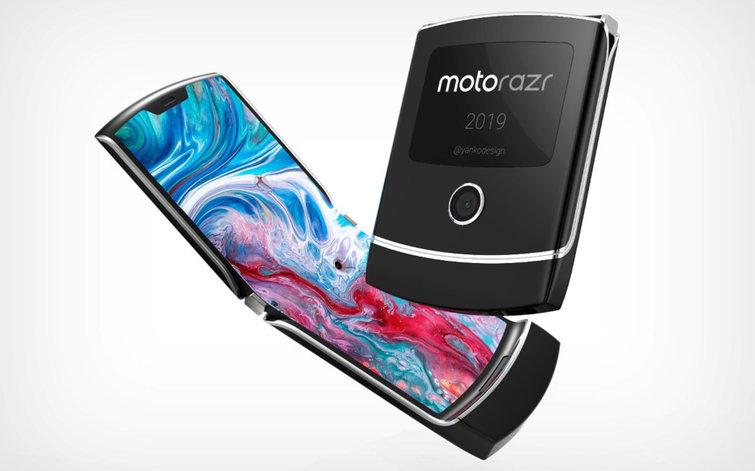 2. Xbox Live to iOS and Android: One of the many reasons why avid Xbox gamers are so brand loyal is because of Xbox Live and their hundreds upon hundreds of achievements. Now, gamers will be able to add to their achievements and access the Xbox Live online community in other ways with the introduction of Xbox Live to iOS and Android games. Friend lists, stats, clubs and even some Xbox Live family settings will be available to gamers across platforms.
3. Apple streaming subscription service: Apple is already a major part of the lives of many consumers and they're about to become even more. At the upcoming Apple event on March 25, 2019, Apple will reportedly unveil new subscription services for TV, movies and news. Additionally this year, Disney is expected to launch a streaming service of their own, adding to an ever growing mix of providers.
4. Auto-lacing basketball shoes: We've talked about auto-lacing basketball shoes before but it's worth mentioning again. Nike has already introduced the Nike Adapt BB to the world earlier this basketball season. And even more recently, Lauri Markkanen of the Chicago Bulls was spotted "lacing up" his auto-lacing Nikes courtside. It's only a matter of time before all of our favorite NBA players are wearing auto-lacing basketball kicks! Our new 2019 Nike coupon codes are great for saving money.
5. Whatever Elon Musk is up to: In 2019, few single individuals are setting global trajectory quite like Elon Musk. Currently, Elon Musk continues to plug away on project with world changing implications like SpaceX and Tesla. One venture we're eager to hear more about and which has been pretty quiet is Neuralink. Could 2019 be the year where we finally gain more insight into Elon's attempt to connect the human brain with computers? Please, let it be so!
---