WHEN YOU SAVE WITH COUPONCAUSE.COM WE DONATE A PORTION OF OUR PROFITS, SIMPLE AS THAT! CHECK OUT THIS MONTHS FEATURE CAUSE HERE
So how do you use our coupons? First thing to mention is that they are entirely free! We do not insist you sign up for anything or simply like us. What is the catch? Well there is none our team of coupon experts check and verify all of our coupon codes daily so you can save a little and we can give a little. Happy shopping from team coupon cause.
1 Search and Find Your Coupon... You May Search Through All Our Stores Here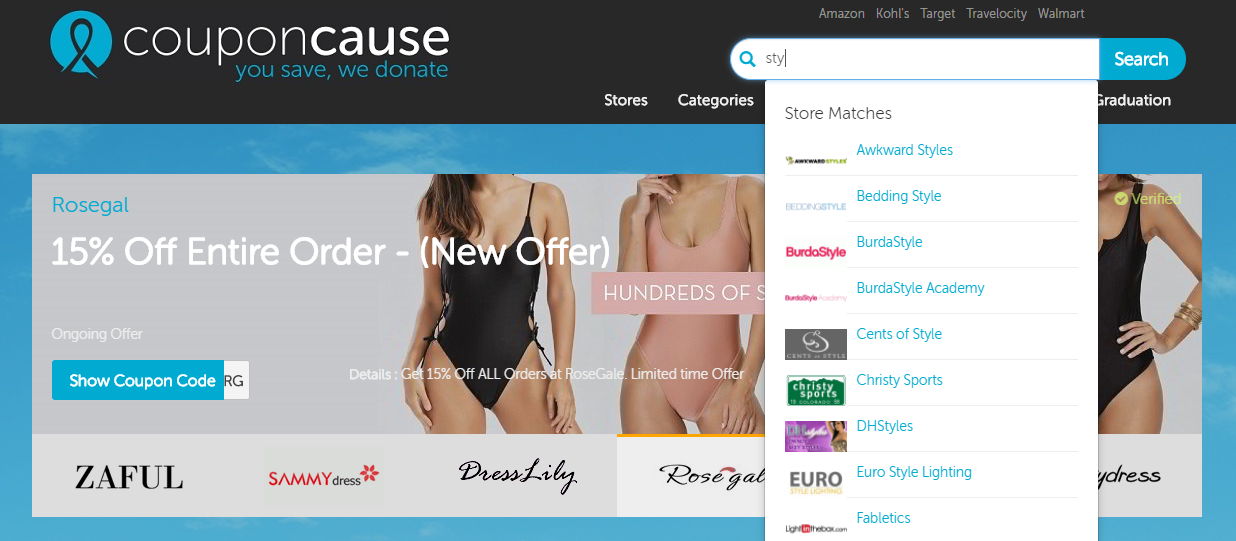 2 Click "Show Coupon Code" button to reveal the discount code.

3 A New Window Tab Will Conveniently Open Instantly With Your Selected Store (If The Code says "Offer" simply shop and save.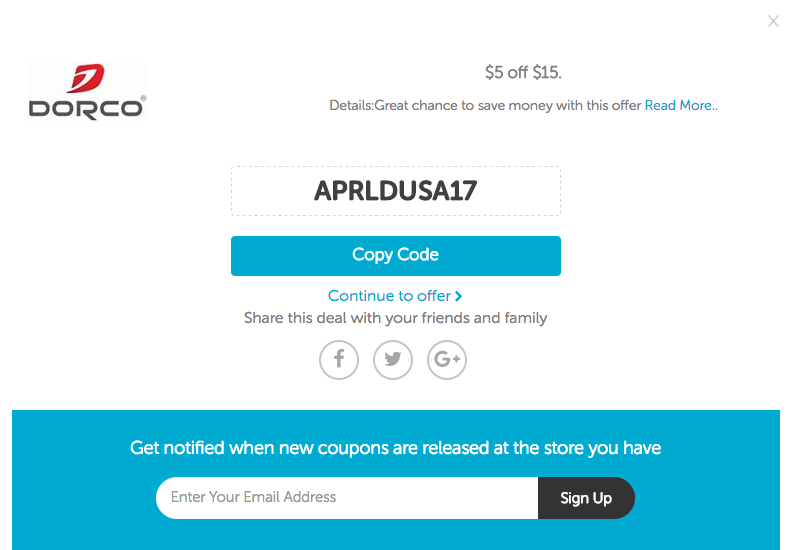 4 Find The Original Open Tab From Couponcause.com This Is The Page You Originally Clicked On. Your Free Coupon Code Will Be Instantly Revealed! Simple Copy Your Exclusive Code or Offer And Paste At Checkout DONE!