10 Tips for Having a Fun Halloween at Home in 2020
October 9, 2020 by Kellan Jansen
Halloween is almost here! Unfortunately, our celebrations are going to need to be different this year. While Covid-19 means that trick-or-treating and Halloween parties won't be happening as they traditionally have, it doesn't mean we can't celebrate the holiday at all. Instead, you can use the following 10 tips to figure out the best way to celebrate Halloween 2020 at home.
How to Have a Fun Halloween At Home in 2020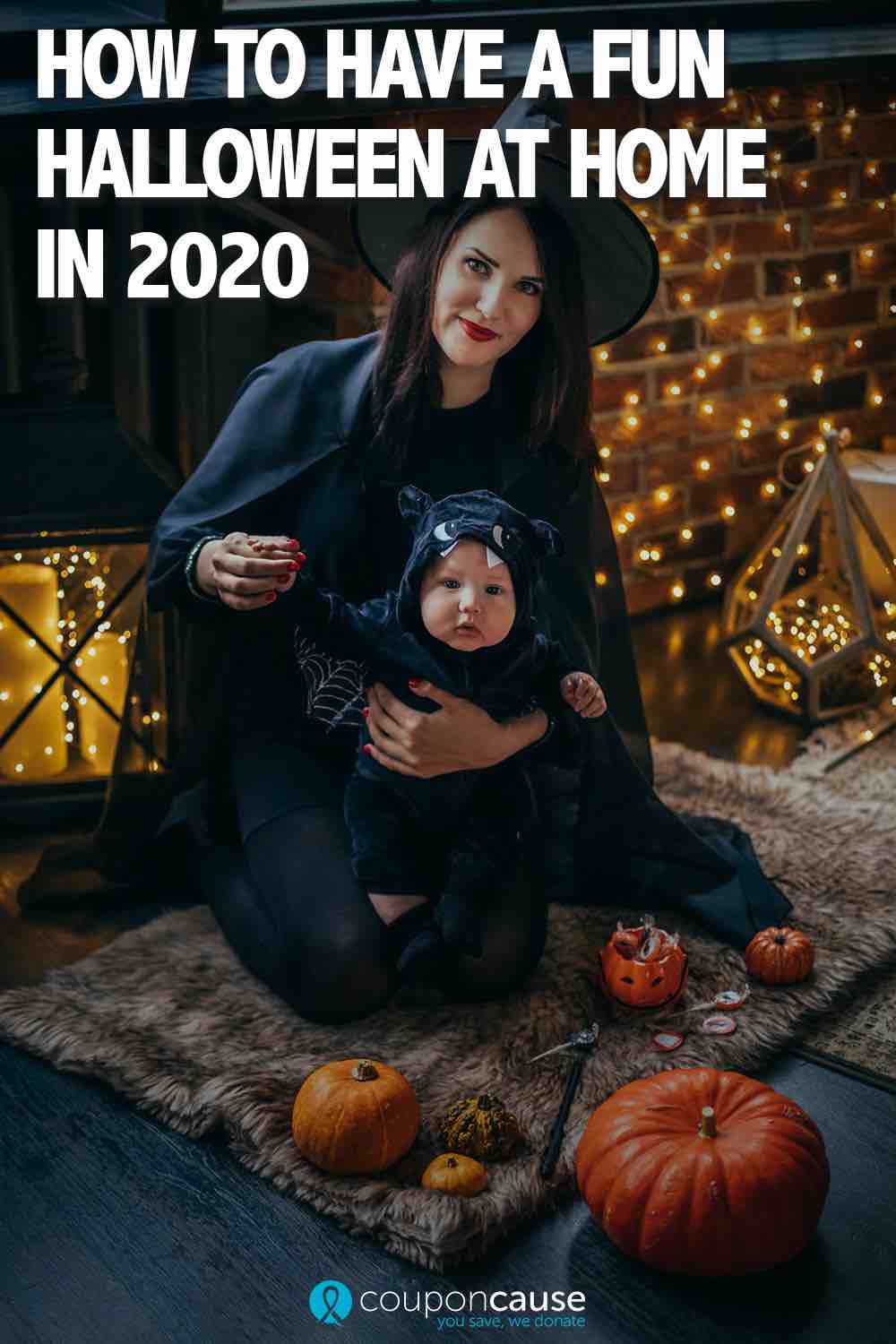 1. Spend a Night Carving Pumpkins
Nothing says Halloween like a night spent carving pumpkins with the people you care the most about. Thankfully, this is one Halloween tradition that shouldn't be impacted by Covid-19. You should be able to order a carving kit online if you don't already have one. You can even have pumpkins delivered straight to your door by buying them from a grocery delivery service or go pick one out yourself, but don't forget to wear your mask!
2. Have a Family Costume Contest
There's no reason you can't wear your favorite Halloween costume this year. You're just going to have to do so around fewer people. One way to make this more fun is to put together a little competition. Every family member can put together their own costume and you can all vote on whose is the best!
3. Bring Halloween to Your Family's Dinner Plates
You can also bring the Halloween spirit indoors by cooking a spooky meal for your family. For example, check out this recipe for Jack-O'Lantern stuffed peppers. Cooking a meal like this can be a fun way to embrace the Halloween spirit without risking your family's health. Use one of these GrubHub coupons to save on delivery of food to your home:
4. Enjoy a Virtual Halloween Party
Consider hosting a Zoom meeting with all of the people that you wanted to celebrate Halloween with this year. You can spice things up by setting up some spooky games to play together or by hosting a decoration contest.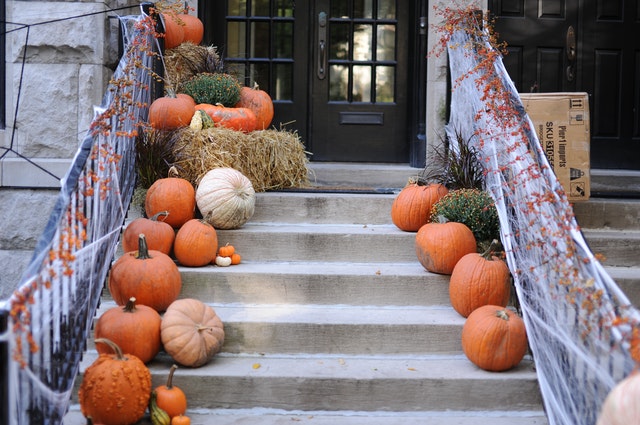 5. Decorate Your Home
The easiest way to get into the Halloween spirit is to decorate your home. It's an easy way to set the mood for the holiday and can make everything else you do to celebrate Halloween feel more authentic. Put up the decorations as a family and you're bound to have a fun time doing it.
6. Play Halloween Games
No Halloween party would be complete without a game of bobbing for apples. There's no reason you can't bring that spirit to your home-based Halloween celebration this year. Doing so could be an excellent way to get your family invested in the holiday.
7. Make Fall Crafts
Kids commonly make Halloween-themed crafts at school in the days and weeks leading up to the holiday. If your children aren't in the classroom yet, then consider helping them make those crafts at home. It'll be a fun way to spend an evening and your kids will love having the chance to make something spooky with their own hands. Here are two Michaels discount codes you can use to save on arts and crafts supplies:
8. Blast Your Favorite Halloween Music
Nothing says Halloween like "Monster Mash". And there's no better way to set the stage for a fun Halloween night than by playing your favorite spooky hits. Consider buying a CD of Halloween classics or checking out ready-made playlists on Spotify to get your family into the celebrating mood.
9. Try a Halloween-themed Cocktail Recipe
Adults 21 and over can consider letting loose this Halloween with a tasty Halloween-themed cocktail. Check out this recipe for a peanut butter cup cocktail. It could be just what you need to turn a boring night at home into a Halloween-themed blast.
10. Have a Scary Movie Marathon
Scary movies are another Halloween pastime that will fit right into your celebrations at home this year. They're a fun way to both bond with your family and embrace the scary aspects of a traditional Halloween celebration. Here is a new Netflix movie starring Adam Sandler you might watch this Halloween 2020.
---