7 Examples of How to Protect Your Online Privacy
January 20, 2021 by Angie Long
The more we rely on the internet and our smart devices, the more our privacy is put at risk. Yet, many of us fail to realize how their personal information is being used when we do anything online. Data Privacy Day takes place every year on January 28, to empower individuals and organizations with ways to protect their personal information.
This year, the theme is "Own Your Privacy," intended to teach individuals how to protect their data online. For businesses, the theme is, "Respect Privacy", holding organizations responsible for keeping personal information safe. Whether for personal reasons, business reasons or both, these seven tools can help you better protect your privacy online.
Here's How to Protect Your Online Privacy
Norton Antivirus Protection
Norton is a household name when it comes to cybersecurity. For decades, they've been keeping a pulse on the evolving world of cybersecurity, identifying cyber threats before they happen, so you don't have to. For $55, you can get a year's worth of comprehensive cybersecurity features, including LifeLock™ Identity Theft Protection and a VPN (virtual private network) for optimal online privacy. Norton™ 360 is available on PCs, Macs, tablets and smartphones. It offers a virus protection promise and even has parental controls so you can keep your kids' online activities safe — something that's essential when kids are spending more and more time on the internet and think little of their online privacy. Use one of these Norton coupon codes to save on the added online security: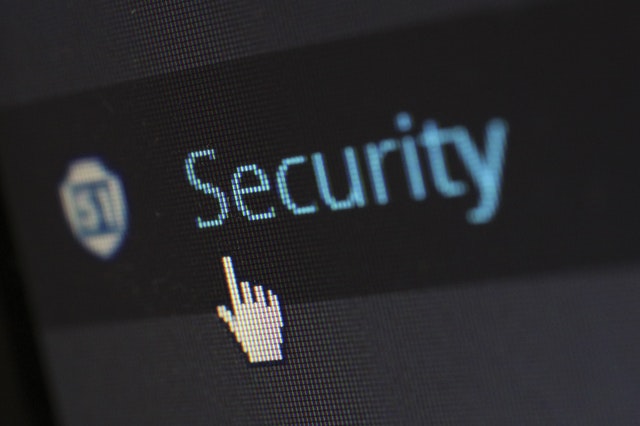 ProtonMail Secure Email
ProtonMail is an email service with servers located in Switzerland, which has strict privacy laws. Essentially, ProtonMail encrypts emails so nobody but you can access your emails. ProtonMail can't even access them. To create an account, you don't even have to share any personal information. It's also free; however, you can upgrade your account to a paid account for added features. It's compatible with all major email providers as well, so you should have no problem accessing emails sent from Yahoo, Gmail or corporate accounts. Download a web version or get it for Android or iOS to add email privacy protection to your efforts. Step up your internet security with these ProtonMail coupons:
Signal Texting App
Have you ever wondered how safe your text messages are? Can you imagine if they got into the wrong hands? It isn't just personal conversations that are vulnerable, it's also private and financial information. After all, have you ever had a banking app send you a verification code over text to verify your identity? A hacker could easily gain access to it and use that "private" code to access your personal information. The Signal app keeps your messages safe and secure, ensuring peace of mind and possibly saving you lots of money in the long run. You can also make one-on-one or group voice calls and video calls for free, even internationally, while ensuring your conversations are kept private. Signal is free since it was created by a nonprofit, so you've got nothing to lose by trying it out. This is a great way to add online privacy protection to your everyday conversations.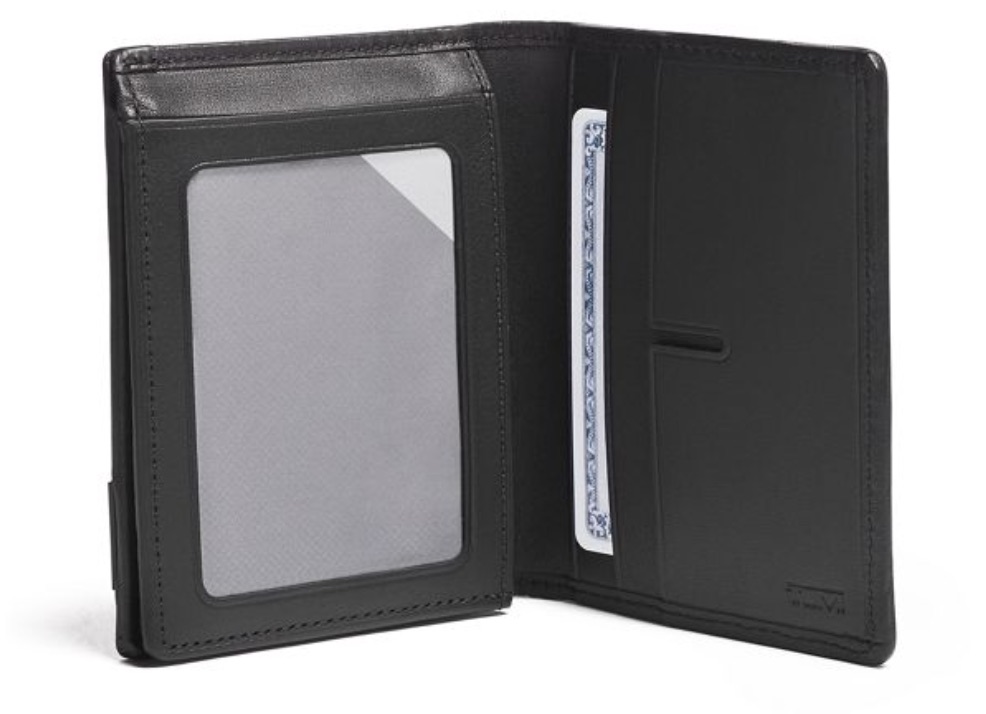 TUMI RFID-Blocking Wallet
With all the talk about cybersecurity, it's easy to forget about the security of the funds that are physically in your wallet. TUMI makes wallets that are built to last, with high-quality leather, crafted for durability. Their wallets are also RFID-blocking, meaning they prevent skimmers from picking up your credit card information. TUMI will also monogram for you, so they also make great gifts for the person in your life who is concerned about their online privacy in this digital age. You can save on a new privacy protection wallet with a TUMI discount code:
CyberGhost VPN
CyberGhost is a VPN provider for streaming and "torrenting," which is a popular form of peer-to-peer file sharing. CyberGhost's VPN service basically acts as an invisibility cloak, ensuring that everything you do online is private, including privately identifiable information. All you need to do is connect to their VPN, and you're protected online on up to seven devices. You can trust them too: Trustpilot gives them a rating of 4.8 out of 5, based on over 11,500 reviews. You can get CyberGhost for as little as $2.25/month. If you're looking to upgrade to this form of online privacy, use a CyberGhost promo code: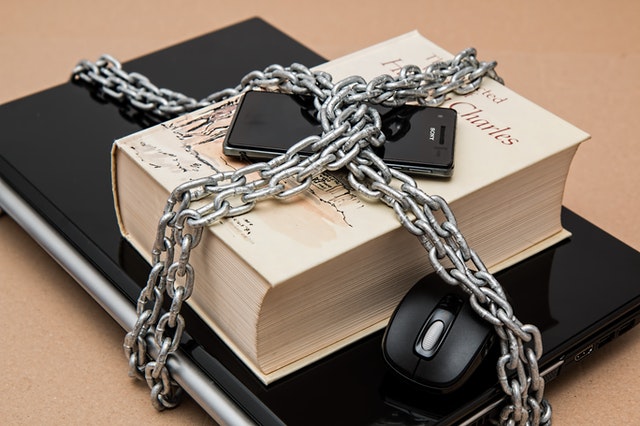 LastPass Password Security
Cybersecurity experts recommend that everyone has a unique password for every website that requires login credentials. But everyone knows how impossible it is to remember a unique password for every single site they visit, let alone remembering which password matches with which website. LastPass simplifies password keeping and password prviacy. With the free version, you get access to LastPass on all of your devices, allowing you to:
Save and autofill passwords
Generate new secure passwords that protect against hacking
Save secure information and notes
Share information safely with others
There is also a Premium plan for $3/month and a Family plan for $4/month, each with extra password security features. LastPass is available as an app on Android or iOS, but you can also download a Chrome extension to use with your web browser.
Opera Private Web Browser
Opera is a free web browser that takes a combination of cybersecurity tools and integrates them into the browser itself. When you do anything on the web through the Opera browser, whether on your laptop or smart device, it's done using a built-in VPN to keep your activity online private. It also has a built-in ad blocker, which makes pages load more quickly. Opera's built-in chat feature is pretty cool too, allowing you to chat with friends without needing to open a different application. When you download the browser, you can easily import your bookmarks from other browsers, so you have nothing to lose by trying it out and making your internet surfing more secure!
---
---