How Does Outdoor Masters Gear Compare to Other Brands?
August 31, 2021 by Kellan Jansen

There's nothing quite like spending a beautiful day outside. And it's even better when you're spending your time outdoors pursuing hobbies that you're passionate about.
But to really get the most out of the snow, water, and earth, you're going to need some gear. That's what makes Outdoor Master a brand worth checking out.


If you're interested in buying from Outdoor Master, keep reading. The company sent us a few products to try so that we could tell our readers whether they're really worth trying out. Keep reading to see our review.



Outdoor Master Company Info


Outdoor Master was founded in 2015 by a group of outdoor enthusiasts from the fast-paced cities of New York, Paris, and Shenzhen. The group took a skiing trip to the Alps and had a shared realization that they were at their happiest when they were spending time outdoors and needed to spend more time doing it.

But when the founders of Outdoor Master went looking for the high-quality and affordable outdoor gear they needed to enjoy their time outside, their search came up empty. That's when they came up with the idea to create their own outdoor product company to fill the gap.
As a result of this, Outdoor Master was created. The company is out of California where outdoor lovers design and sell high-quality outdoor gear that doesn't break the bank. They've quickly built a strong reputation in the industry for selling great products at even better price points.
What Does Outdoor Master Sell?

Outdoor Master sells many different types of outdoor products. Their offerings include:

● SUP boards
● SUP pumps
● Beach lifestyle products
● Helmets
● Goggles
● Clothes
● Bags
● Bicycles
● Camping Gear
● And more

What Sets Outdoor Master Apart

Outdoor Master stands out primarily through its commitment to providing high-quality products at affordable prices. The company achieves that difficult balance through a direct-to-consumer (DTC) sales model that stands out from the competition.


On top of that, you can get nearly everything that you need to fully enjoy the outdoors on Outdoor Master's website. This makes it super easy to shop for everything that you're looking for in a single location.


The brand has also sold a ton of products to a wide variety of customers. Outdoor Master has sold over 10 million pieces of outdoor gear to consumers across the globe. This shows that the company has become a go-to supplier of outdoor gear for many different types of consumers.


Outdoor Master Products We Tried

Outdoor Master sent us two products to trial for our readers: sports sunglasses and their Shark SUP Air Pump. Here are our thoughts on each of them.


Sports Sunglasses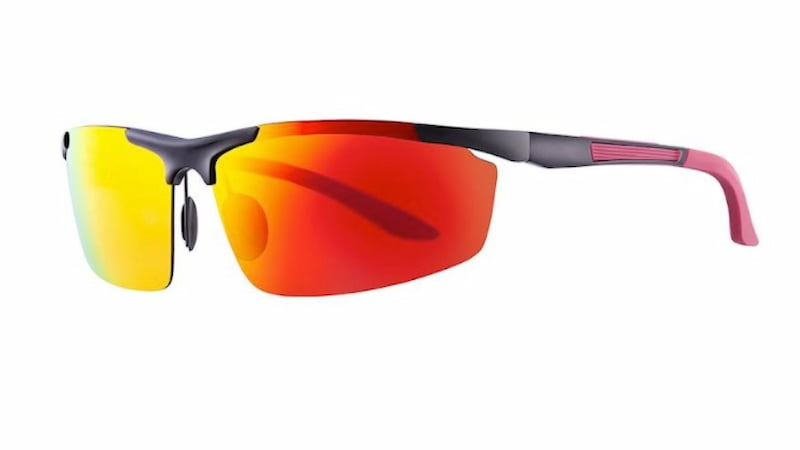 The first thing that hits you about Outdoor Master's Sports Sunglasses is how stylish they are. The athletic design of the glasses provides the ideal look for a day spent outdoors.


But once you pick up the glasses, you realize just how unique of a product they truly are. The sunglasses are light in your hand but still feel incredibly durable. This is thanks to the aluminum frame that the company uses. It also ensures that the sunglasses last longer without experiencing any fading or deforming.


The other main feature of these is their TAC Polarized Lenses. These offer a super clear view with minimal light reflection, eye strain, and glare.


All in, we were really impressed with the sports sunglasses -- especially since they're priced so affordably ($24.99 at the time of writing).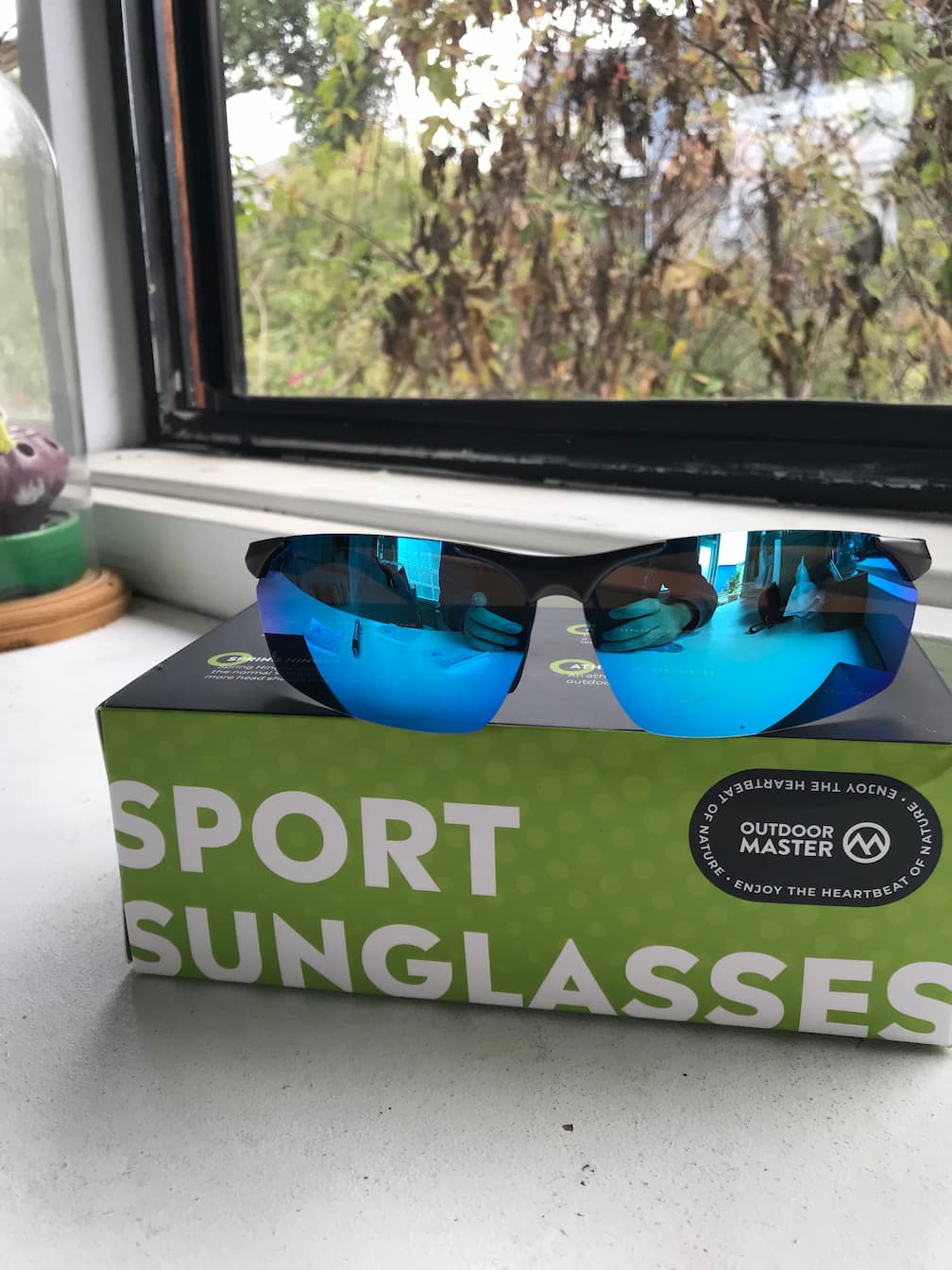 Shark SUP Air Pump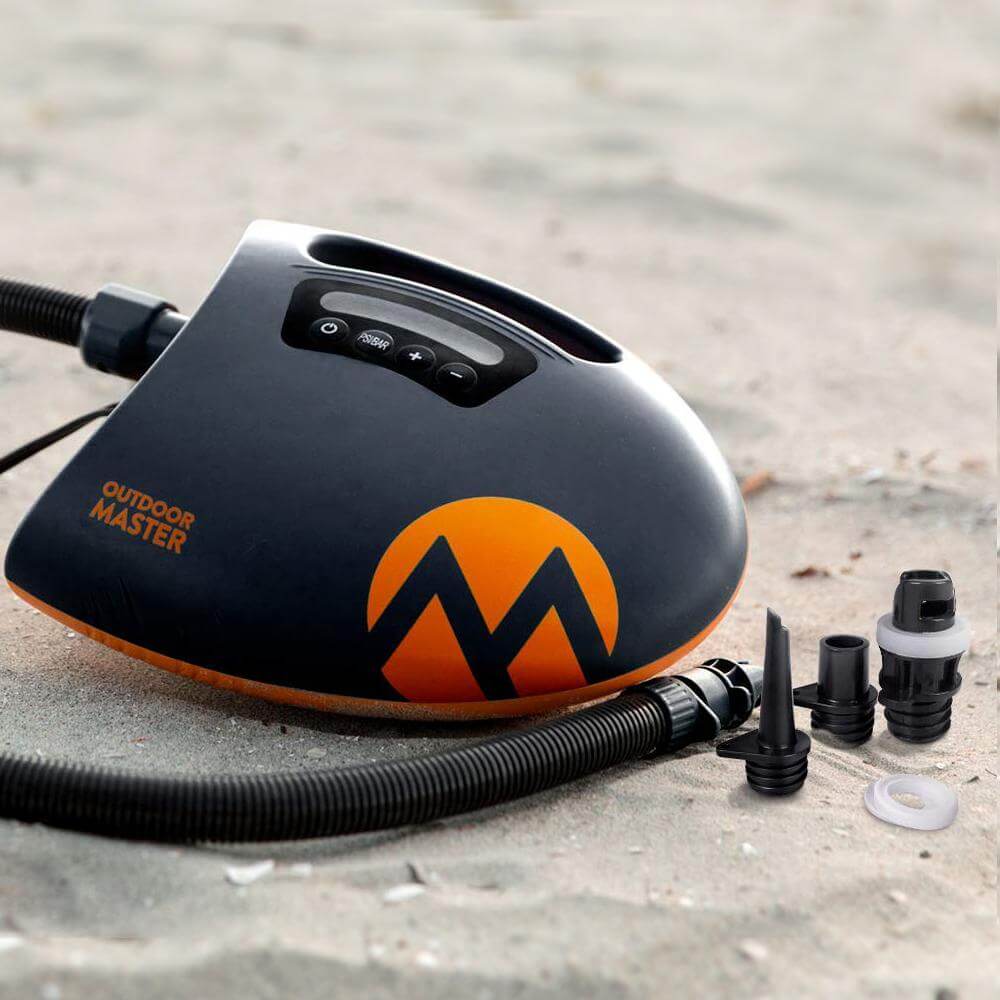 We also got to try the SHARK SUP Air Pump and were really impressed by what we found. The pump utilizes cutting-edge engineering features to inflate SUP boards and other inflatables at ultra-quick speeds.


It also features built-in cooling, which is really handy to have when you're trying to inflate things on a warm, sunny day.


Another cool feature is the pump's 12 DC connector outlet. You can just plug this into your car's 12V DC connector whenever you want to use the pump. That means you don't have to worry about remembering to charge the Shark before you go out for the day.


Outdoor Master Pros and Cons
Pros:
+ Free shipping
+ Wide variety of high-quality outdoor products
+ Affordable prices
+ Simple return process
Cons:
- Only some products come with warranties
- You may have to pay extra for international shipping

Is Outdoor Master Worth Buying From?

We only reviewed two of Outdoor Master's products. But our experience with those products was excellent. Based on that, we absolutely believe that Outdoor Master is a brand worth buying from if you're in the market for new outdoor gear.

But you don't just have to take our word for it. You can also visit the company's website to see real reviews from customers who have tried Outdoor Master products themselves. Nearly every product on the site has a review score above 4/5.


Outdoor Master Overall Review - 4.8/5

Outdoor Master is a company that's managed to stand out in the crowded outdoor industry. The brand offers a unique blend of high-quality products and affordable prices. It also makes it incredibly easy to get the gear that you want online.

With offerings like free shipping and a simple, generous return process, there really isn't much downside to trying out an Outdoor Master product. For these reasons, Outdoor Master earns an excellent 4.8/5 review.
---
---