5 Tasty Hamburger Recipes for National Hamburger Day May 28 2018
May 22, 2018 by Eric White
Get ready for National Hamburger Day on May 28th with a little help from your friends! National Hamburger Day only comes once a year so preparation is important. That's why we've compiled these 5 tasty hamburger recipes from Pinterest: to help you!
And, to help us. We're hungry too!
Here are 5 delicious hamburger recipes from Pinterest for National Hamburger Day. To view any of the recipes, simply click on the picture and proceed to the instructions! View our online grocery coupon section to help you pull together all of the things you'll need to make these hamburger recipes into hamburger realities.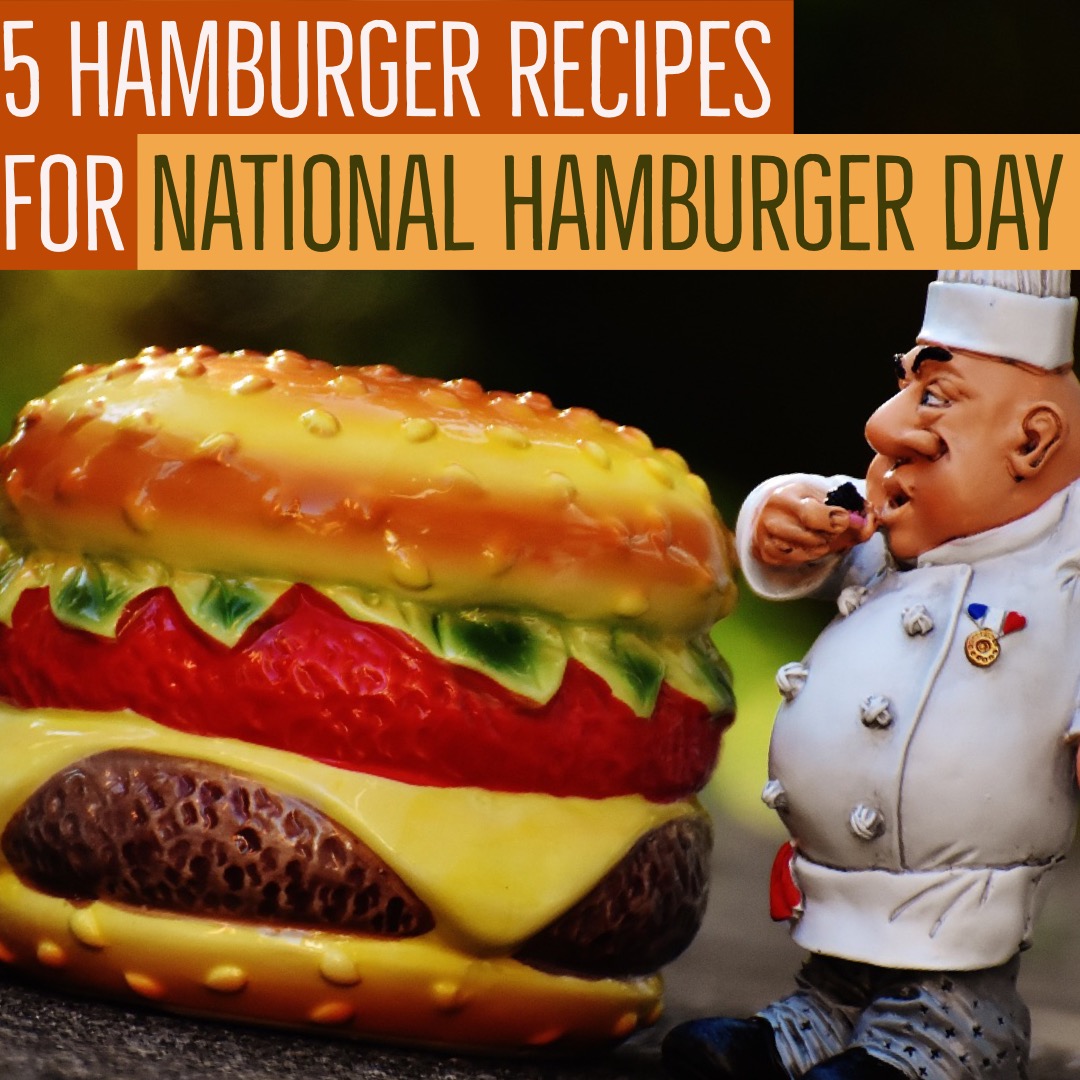 5 Hamburger Recipes from Pinterest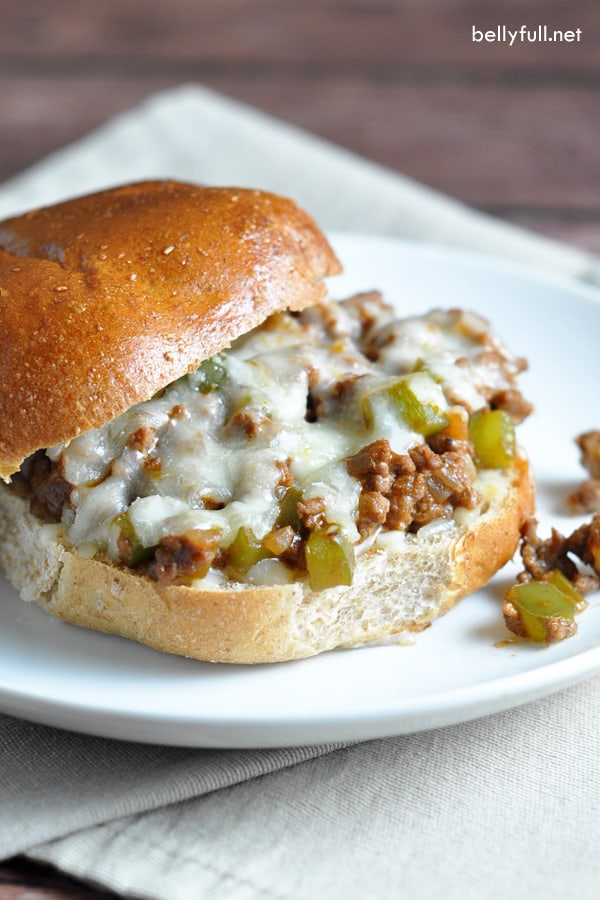 1. Philly Cheese Steak Sloppy Joe
Who doesn't love a good Sloppy Joe? Combine that with the sandwich staple, the Philly Cheese Steak, and now you're in serious business. This hamburger recipe from Pinterest takes only about 20 minutes to make, easy! You can find all of the things you need at Vons. Use a Vons.com coupon from Coupon Cause to help you save on the ingredients you need for this dish.
---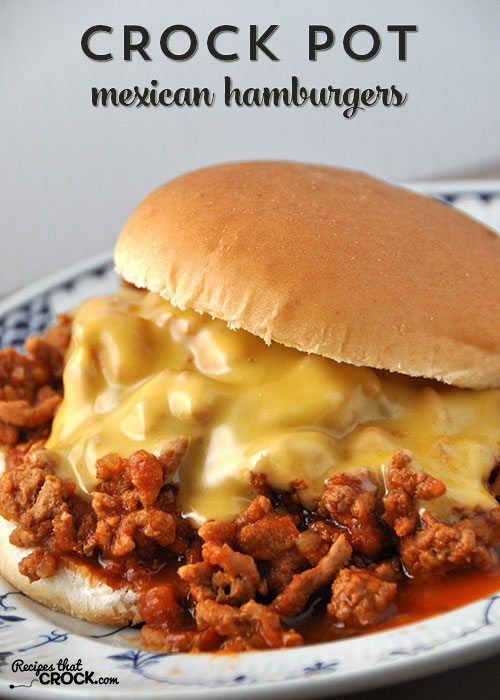 2. Crock Pot Mexican Hamburger
It's not Cinco de Mayo, but we posit that any day is a great day for some Mexican influence. These Crock Pot Mexican Hamburgers will have the crowd going nuts, trust us. This recipe will serve up to 10 people. It does take nearly 5 hours in the crock pot to cook this delicious meal, so plan accordingly. Don't have a Crock Pot? You can buy a brand new one for cheap with an Amazon coupon.
---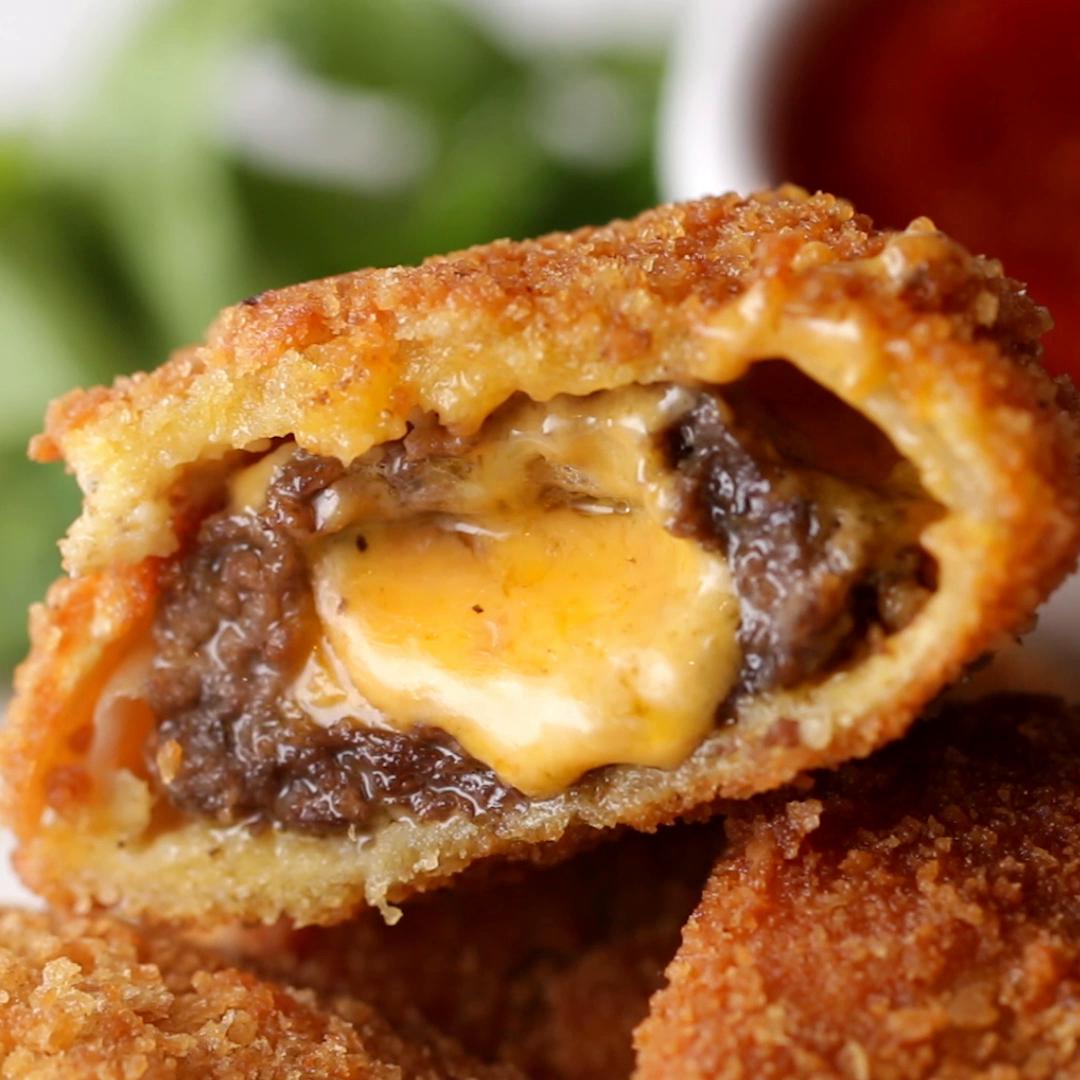 3. Cheeseburger Onion Rings
What if we told you it was possible to stuff an onion ring with cheeseburger? Get a pound of ground beef, some eggs, flour, garlic powder and a few other ingredients together for this delightful treat for National Hamburger Day 2018. This recipe will make 8 burger-packed onion rings for you to share with friends!
---
4. Cheeseburger Egg Rolls
Egg rolls are a foodie favorite already. Stuffing them with hamburger and other goodies is just taking it to the next level! This National Hamburger Day recipe serves 14. This is a great Hamburger Day side dish or a snack for any day of the year. Hamburger never goes out of style.
---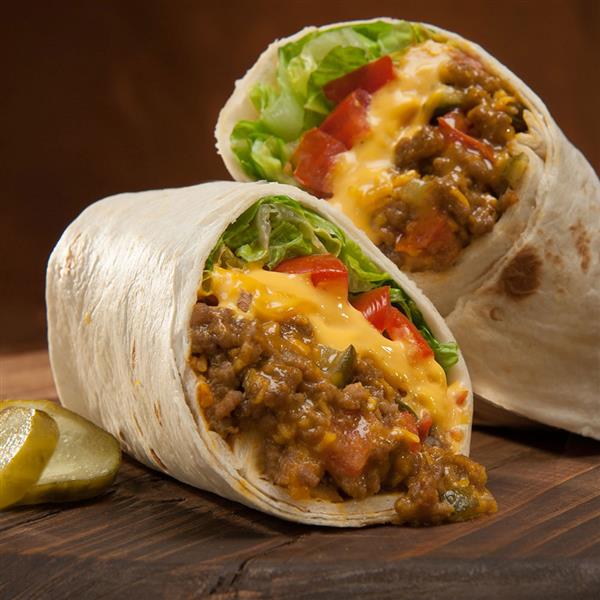 5. Hamburger Burrito
Why not? This is actually a really simple recipe to make and is a twist on two favorites: burgers and burritos. What could go wrong? This recipe will serve 6 and takes about 30 minutes to make. Can you say, "delicious"? Good luck putting this one down!
---
Follow Coupon Cause on social media to keep up-to-date on the latest happenings on our blog and in the world of saving money! We regularly update our site with new coupons from our thousands of partners. Follow us on Facebook, Twitter, Instagram, YouTube and Pinterest for more information on our favorite brands, our best deals and the causes we partner with!
---