VRBO vs Airbnb: Who wins?
June 20, 2022 by Dani Stearns
When booking a vacation rental, it's important to make sure you're getting the best deals possible on popular vacation rental sites like VRBO and Airbnb
Whether it's guest service fees, a host-only fee, or a cleaning fee, you want to make sure you're not seeing any surprises on your total reservation cost. You also want to make sure you know all the house rules, whether you'll be dealing with a property owner or property manager, and whether or not you'll be booking hotel rooms, a private room, shared spaces, or an entire property.
Property owners and property managers also want to make sure they're getting the same protections and benefits whether they're listing luxury rentals and entire properties or private rooms, tiny houses, and beachfront cottages. So many things to consider! So let's get started.
Can Vrbo be trusted?
Yes, Vrbo can be trusted. Vrbo believes that trust is essential to a marketplace that works. Their system of secure payments, fraud protection, and Vrbo reviews has helped countless city travelers book the perfect family vacation at the perfect vacation rental property. It's also given property managers, Vrbo hosts, property owners, and vacation renters peace of mind when it comes to choosing Vrbo as their vacation rental platform.
Which fees are cheaper Airbnb or Vrbo?
Vrbo fees are cheaper than Airbnb fees. This is because Vrbo service fees are generally 6-15% of the booking subtotal for all Vrbo rentals whereas the Airbnb service fee usually hovers at 16% for all Airbnb rentals. When it comes to what guests pay, Vrbo offers a better deal.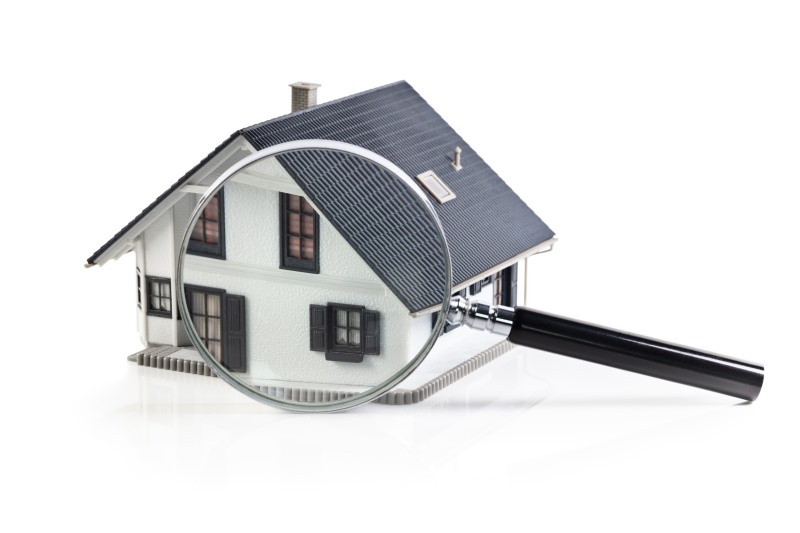 Which is safer Airbnb or Vrbo?
Vrbo offers only private rentals which makes it the safer rental site choice for families and solo travelers looking for vacation rental properties at traditional vacation destinations. Some Airbnb rentals have shared spaces like the bathroom, kitchen, dining room, and living room. Airbnb hosts may be present, in the same house, during your stay. During peak times (i.e. big college football games), some Airbnb users may be willing to sleep on couches in common areas of Airbnb properties.
Who has a better selection of vacation rental properties?
If you're looking for safety above all, then Vrbo is for you because their focus is private vacation rentals whereas the property listings Airbnb offers cover a wider array of vacation rental types. That being said, although Vrbo offers fewer rentals overall, all Vrbo properties are more secure just by nature of being private rentals. Both Vrbo property hosts and customers alike can trust in that safety when choosing online accommodation marketplaces that best suit their needs.
Why do people use Vrbo instead of Airbnb?
Vrbo has better search functionality when it comes to finding the perfect short-term rentals for your getaways or family vacations. Vrbo shines by letting you filter their property types by user reviews, those rated highly for cleanliness and location, and those that allow pets vs Airbnb which makes you dig through as many Airbnb reviews and property listings as possible to find that perfect Airbnb property gem.
Can you use both Airbnb and VRBO?
Yes, you can absolutely use both Airbnb and Vrbo! There is no exclusivity and an Airbnb or Vrbo property can be listed on both vacation rental platforms simultaneously. In fact, this is a common practice of property hoses and property owners looking to increase their rental income through higher visibility.
What should you know before booking your stay with VRBO?
Before booking your stay on the Vrbo vacation rental site, there are a few more things to take into consideration such as Price, Location, Pets Policy, and Deposits.
Price
All Vrbo vacation rentals charge a guest service fee and a cleaning fee. It's important to read all the fine print each vacation rental owner adds to their listing so you know exactly what to expect on your bill.
Location
Vrbo offers direct bookings for everything from city destinations to rural beachfront cottages. If you dream of vacationing there, chances are Vrbo has the perfect vacation rental for you.
Pets Policy
Vrbo offers a Pets filter in their property rental search so you can easily narrow down which vacation rental properties will accommodate both you and your fur babies. The pet policy may vary by vacation rental so it's important to always read the full policy on each rental before you book.
Deposit
Most Vrbo rental agreements require a deposit of 10% to 50% to confirm the reservation and full payment must be received 8 weeks prior to arrival at your vacation rental.
Vrbo vs Airbnb for vacation rentals: who wins?
If safety, privacy, more affordable guest service fees and an easier time narrowing down your vacation rental search are what you value, then Vrbo is the vacation rental site for you. To make sure you're getting the best Vrbo deals available check out the latest Vrbo coupons and promo codes.
---
---