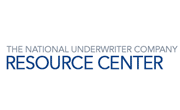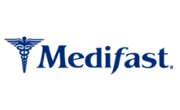 Get Todays Top Offers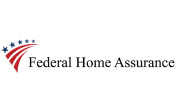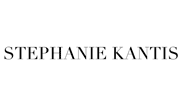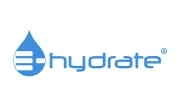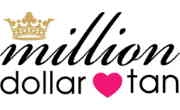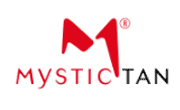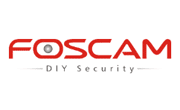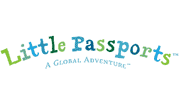 Sign Up For Exclusive Offers
Ongoing Offer
Exclusive
Details:
Sign up for the Little Passports newsletter to receive exclusive offers and coupons!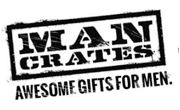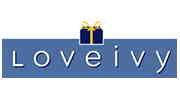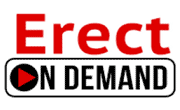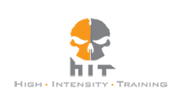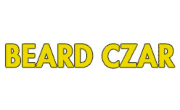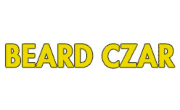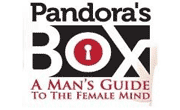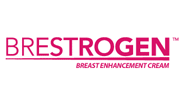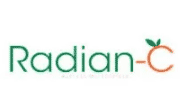 50% Off Shipping Coupon - Exclusive Offer
Ongoing Offer
Exclusive
Details:
Get a 18-Day trial of Radian-C for Free and only pay $4.95 shipping. Thats 50% off original shipping price. Plus we will upgrade you to express!