MVMT makes some of the sharpest looking watches on the men's market. Clean design and quality materials help carry a strong theme of minimalism in most models, avoiding extras and add-ons that inflate prices.
With that stripped-down look, and a direct sales structure, MVMT watches are highly accessible by everyone on the pay scale, students included. We've gathered ten of our favorite MVMT Watches for men below.
Our Favorite Men's MVMT Watches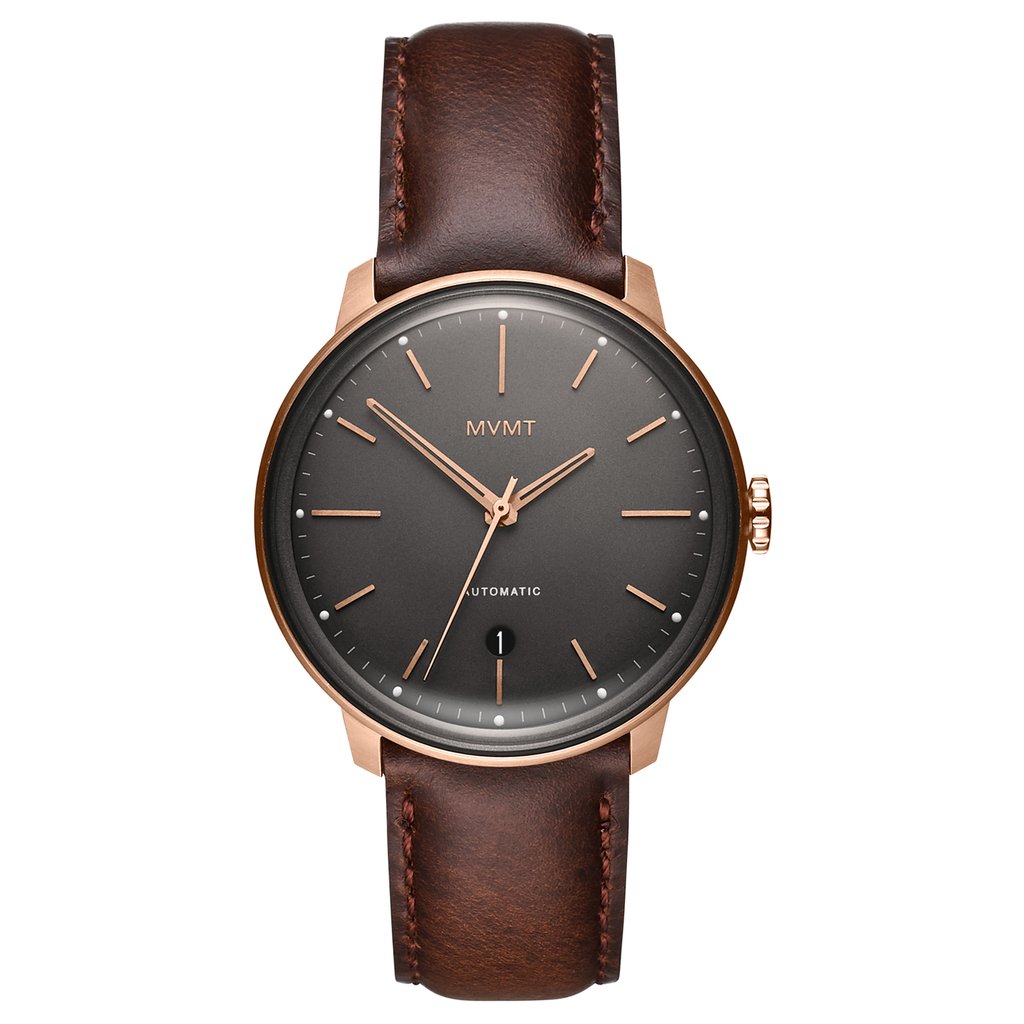 Arc Automatic | Bourbon Rose

Modern and hyper-digital as the brand may be, the design of this MVMT model looks at-home in any watch box and on any man. Italian leather and a matte face give it a respectable, distinguished, look. It would make a great gift for any fashionable baby boomer dad.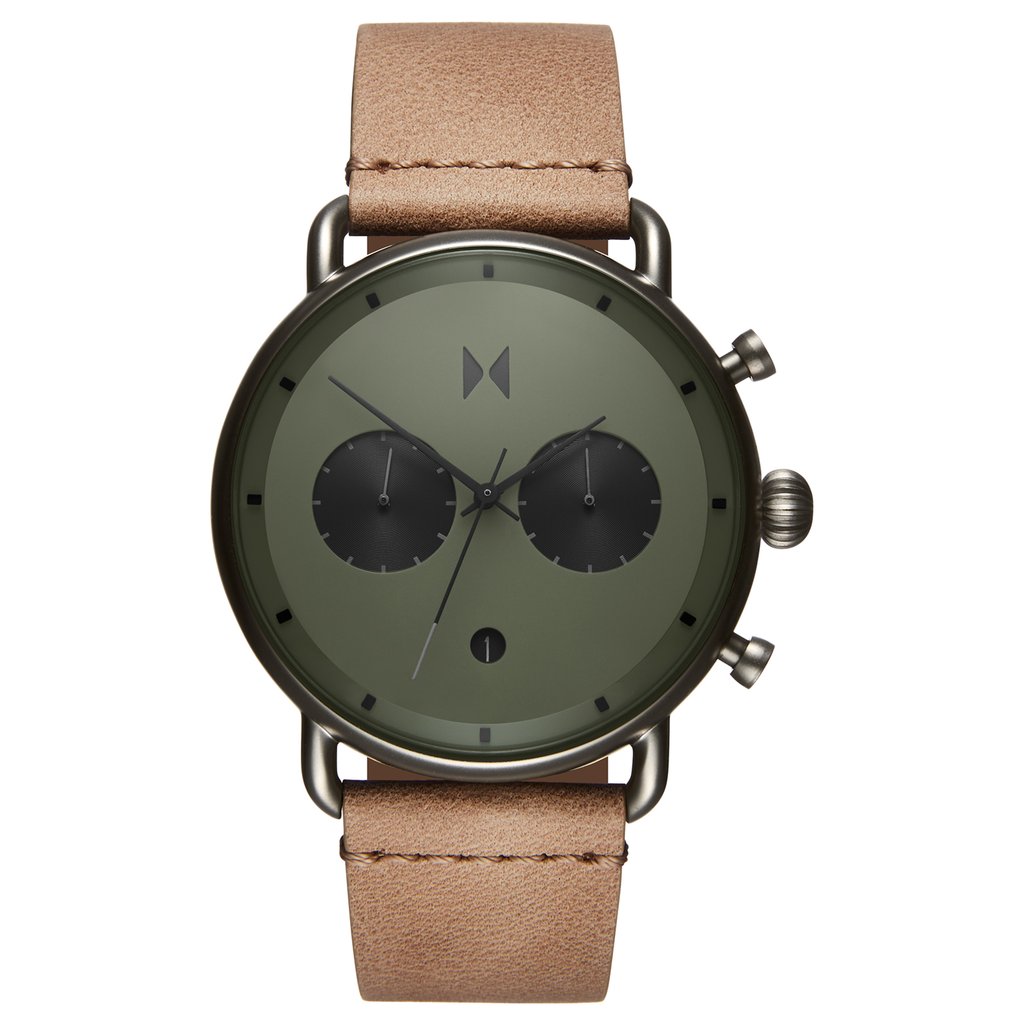 Blacktop | Rallye Green Sandstone

It's all in the details with this MVMT stunner. Perfectly paired earth tones work visual wonders with old-school inspired hardware and a weathered strap. The Rallye Green Sandstone is a great everyday watch for weekend warriors whose sense of style bounds beyond monochrome monotony.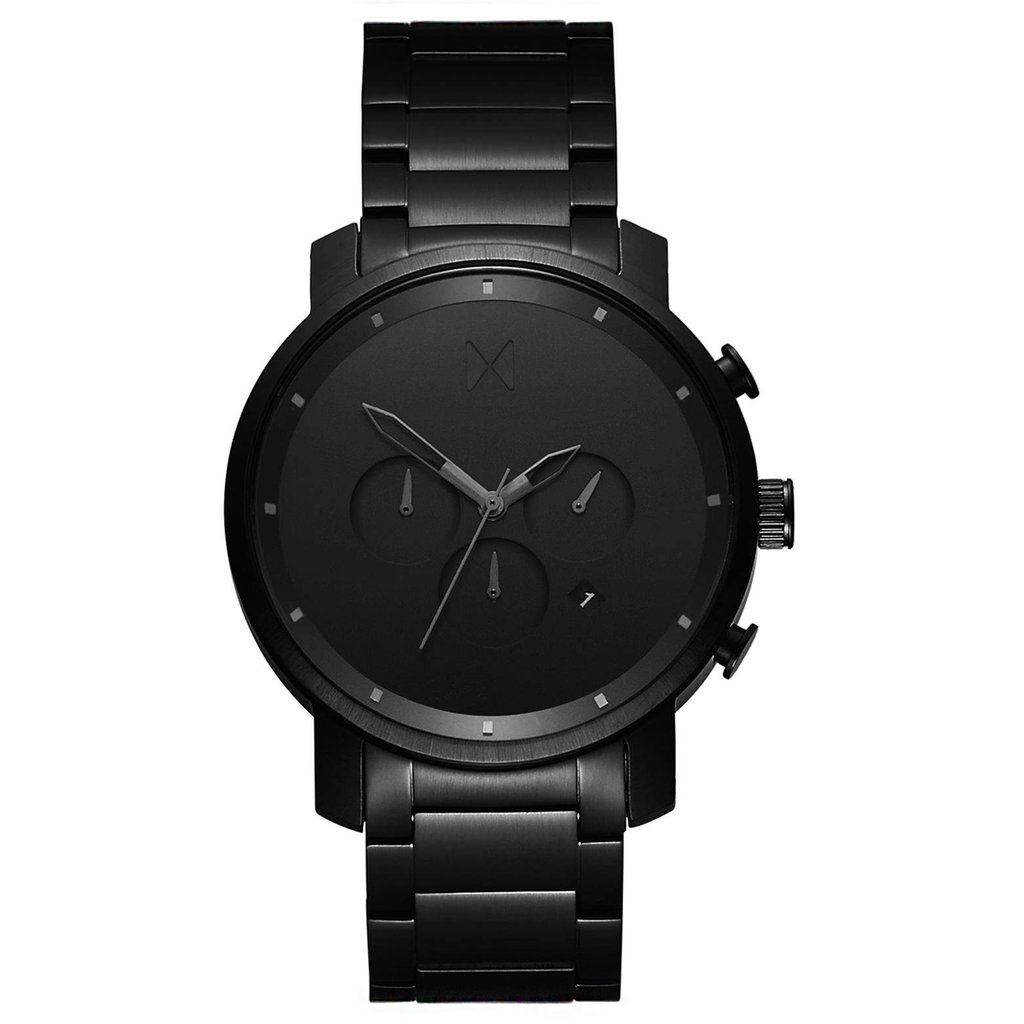 Chrono | Black Link

All black is always in style. Another more traditional build, this Chrono model exudes mysterious charm in its subtle shadows and bevels. The Black Link would look great as a counterbalance in the colorful wardrobe of any Los Angeles hype beast.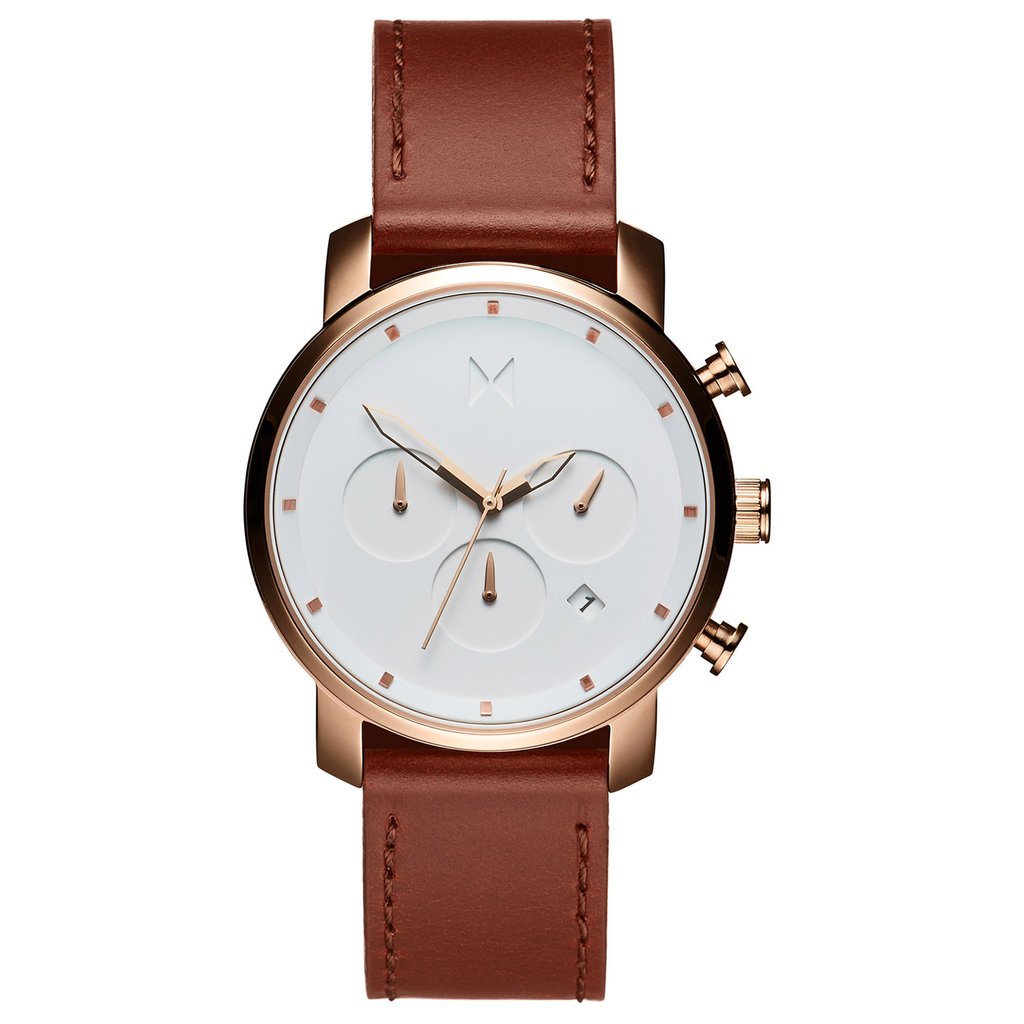 Chrono | Rose Gold Natural Tan

The bright white open face on the Rose Gold Natural Tan model of the Chrono 40 is a royal touch. Paired with subtle rose tinted gold hardware and threaded leather dyed to match, this beauty belongs on teachers and professors in-touch with the stylings of their pupils.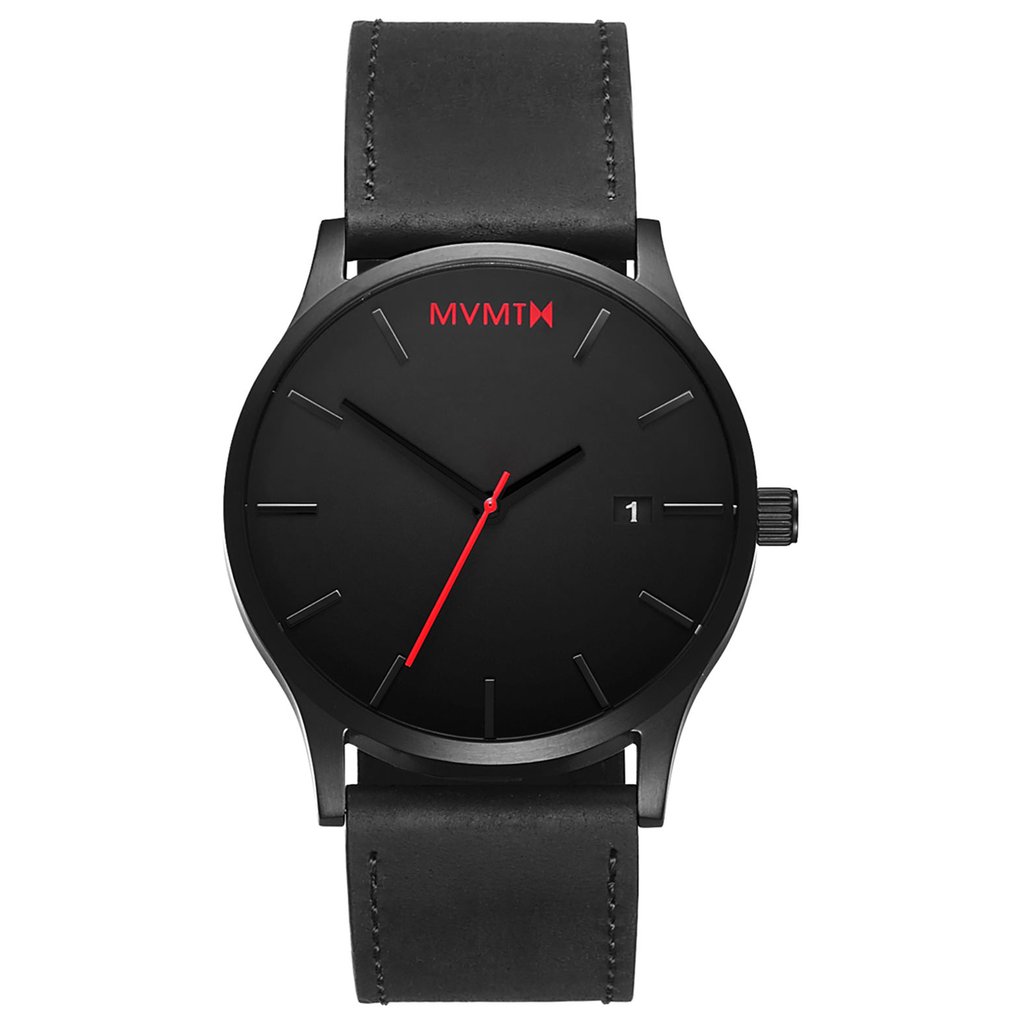 Classic | Black Leather

MVMT's Classic design is just that, a traditional take on the modern minimal wristwatch. Black and red are a powerful color combination in any setting. On this variation, they're casually cunning, a great complimentary piece for sharp dressers and move makers.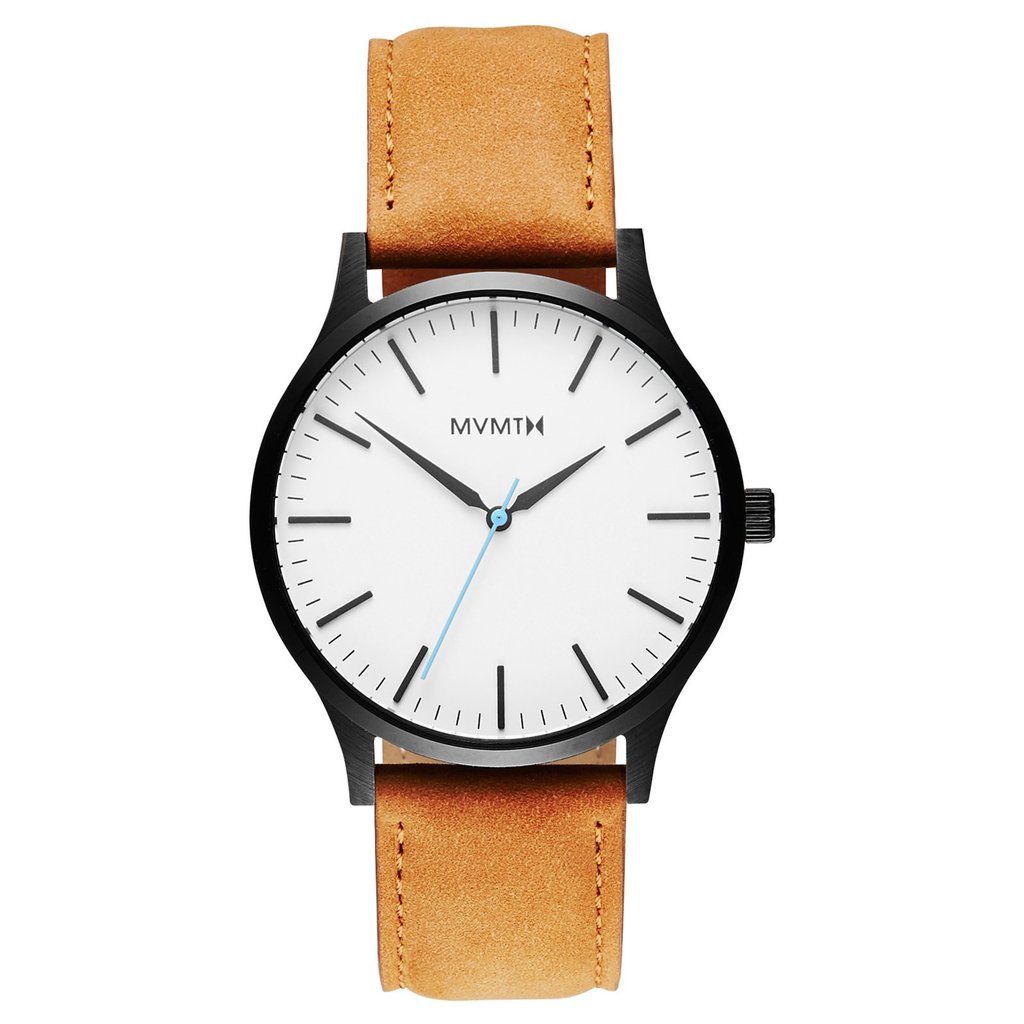 Forty | White Black Tan

The name of this model says it all. Contrasting elements of white, black, and tan help to make it pop. The baby blue second hand adds just enough personality. It has a mathematical feel to it, granting those in STEM industries a sensible option sans mini calculator.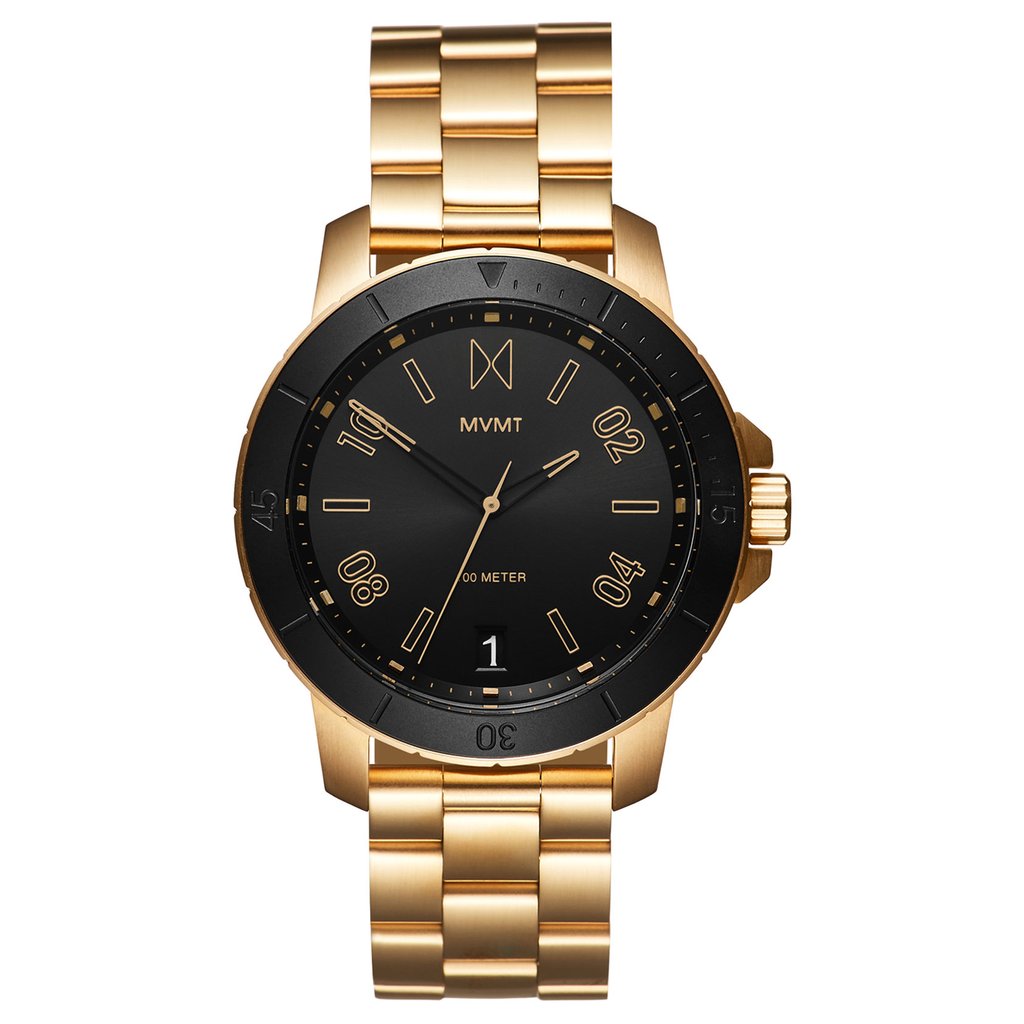 Modern Sport | Gold Coast

Gold and wristwatches are a pair that even the internet can't break up. The Gold Link is one of MVMT's more tastefully gaudy designs. Its steel link strap can be replaced with something a little more understated, but the original arrangement works well as a flashy statement for formal occasions.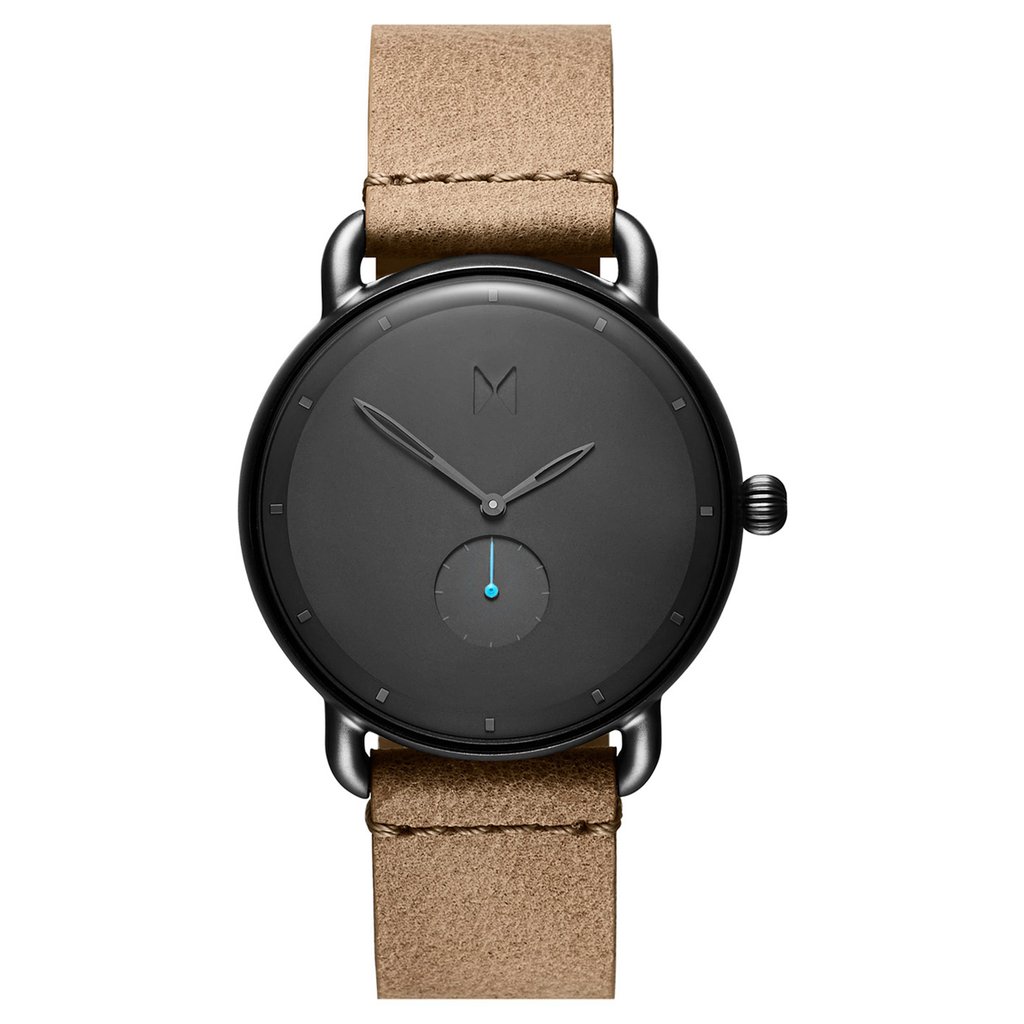 Revolver | Vice

Hardcore minimalists rejoice, the Vice wows in its beautiful lack of complexity. One button and two muted colors are stunningly accented with a single note of bright blue. Casual but smart, it would look natural on a photographer or anyone working in the creative fields.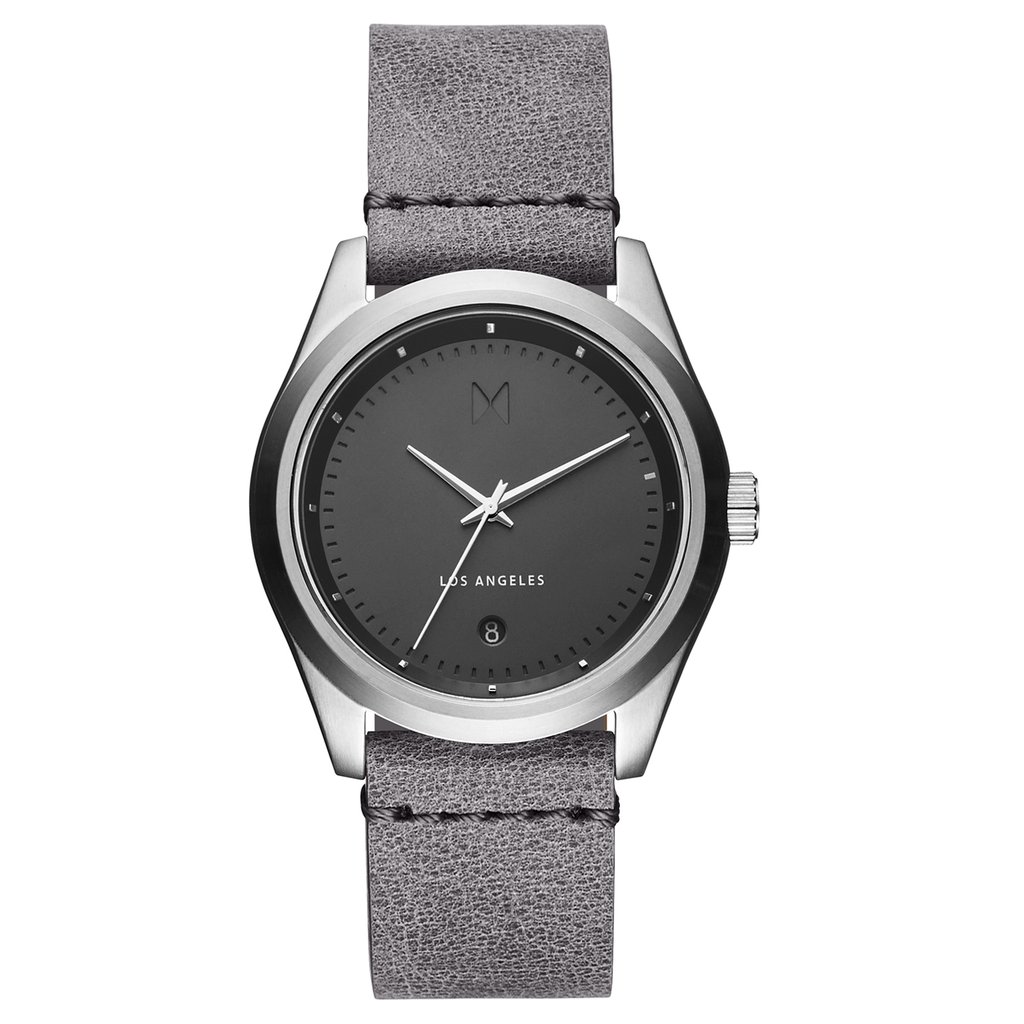 Rise | Pelham

MVMT's Rise model sports a familiar crown shape in eight colorways. The Pelham is handsomely done in all gray to match any outfit. Modern watches, MVMT included, can run a bit in the wide range. The Pelham is built with a smaller profile for every day use by active young people of any ilk.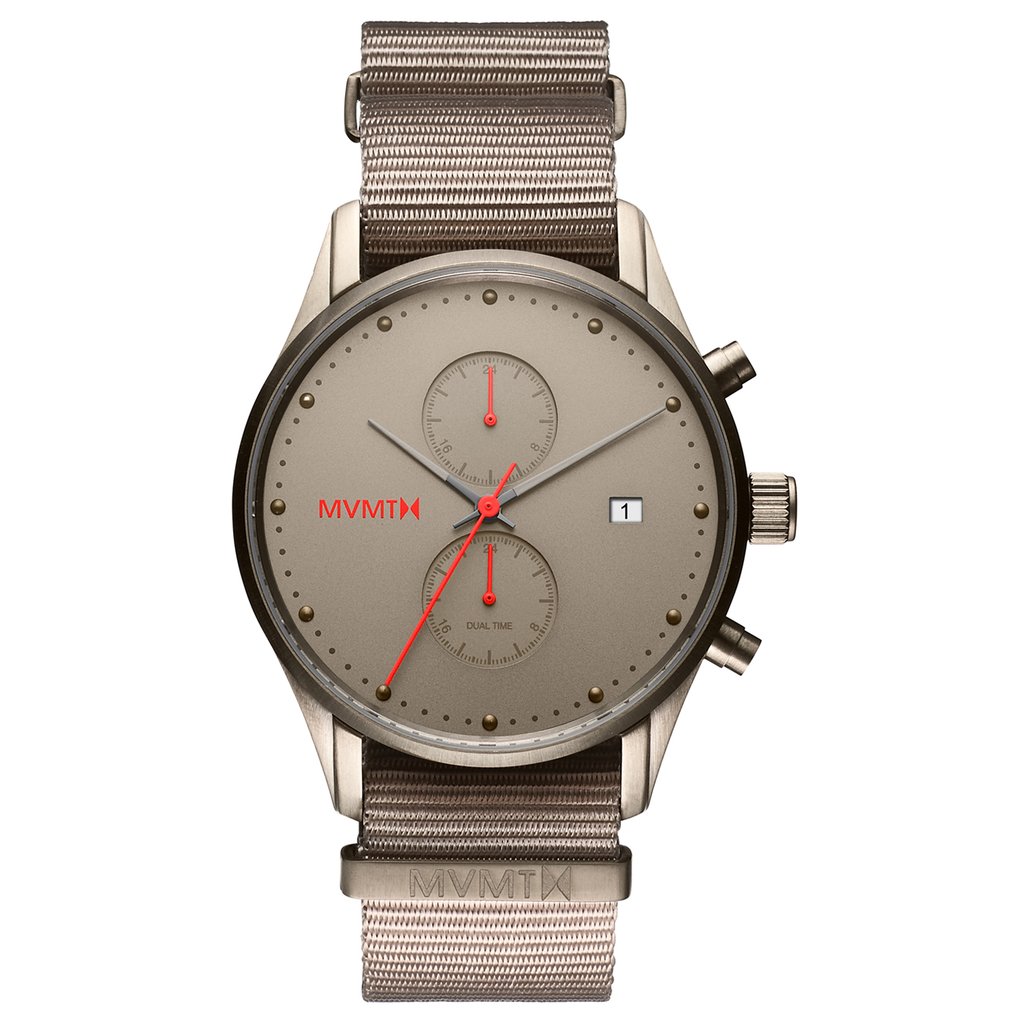 Voyager | Voyager Nude

Size: 42mm
Price: $140
Don't stop the taupe. The colorway on this watch, alone, deserves a round of applause. It's a work of art, looking both regal and rugged at the same time. With a versatile nylon strap, the Voyager Nude was made to be worn by outdoorsy folks with an eye for aesthetics.
Save on MVMT watches by visiting their offers and deal section right here at CouponCause!