10 Best Christmas Movies NOT About Christmas
December 18, 2017 by Eric White
Christmas movies are a great way to get into the holiday spirit... but they can easily get played out when you watch them every single year. How many times can you reasonably watch Buddy the elf struggle with an escalator?
This year, switch up your Christmas movie watching by checking out a movie that captures an aspect of Christmas while not actually being about Christmas. From blossoming family relationships to beautiful, wintry scenes, these are the 10 Christmas movies we'll be watching that have nothing (or at least, very little) to do with Christmas.
10 Best Christmas Movies NOT About Christmas
10. The Royal Tenenbaums: Nothing says the holidays quite like a dysfunctional family. The Royal Tenenbaums is not only one of Wes Anderson's best (and earliest) films, it's also one of our favorite movies to watch with family during the holidays. Filled with tons of laughs, gaffs and an all-star cast including Bill Murray, Gwyneth Paltrow, Owen Wilson, Anjelica Huston and narrated by Alec Baldwin, The Royal Tenenbaums is a must-watch Christmas movie for 2017.
9. Toy Story 1-3: Take your pick or watch all three, the Toy Story trilogy is clearly a Christmas movie: it's about toys! The Toy Story series is easily one of the most accessible animated series for both kids AND adults. Let's face it, they did these movies right and each installment is worthy of a rewatch. You can rent Toy Story through Amazon!
8. The Da Vinci Code: This Christmas, celebrate the Christian church with The Da Vinci Code. Okay, we're slightly joking. The Da Vinci Code is less a celebration of the church and more an exploration of a bunch of made up church secrets and the corruption of it's leading men. It's all set against a wild treasure hunt through Europe and Starring Tom Hanks. This is a perfect Christmas story!
7. Batman Returns: Batman Returns actually does take place during Christmas but as it is not really ABOUT Christmas, it makes our list. A haunting score by Danny Elfman and starring Michael Keaton as Batman, Michelle Pfieffer as Catwoman and Danny DeVito as Penguin, Batman Returns is a great non-Christmas movie we'll be watching with the family this year. Use a Best Buy coupon to save on your copy.
6. Logan: The newest installment in the X-Men series features the family spirit we look for in good holiday movies! Logan is all about family, with Wolverine coming to terms with and protecting his newly discovered "daughter". We won't give anymore away if you haven't yet seen this new movie of 2017 but we would highly recommend adding this to your Christmas movie rotation!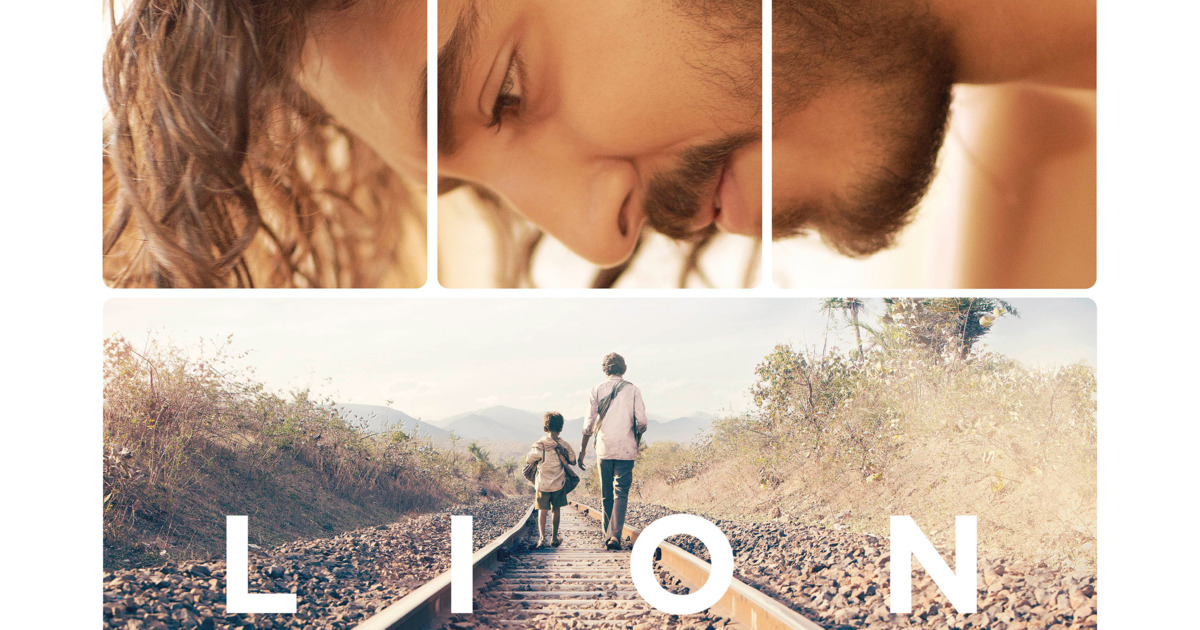 5. Lion: One of the most touching films of 2016 is also one of our top Christmas movies not about Christmas for 2017. Lion tells the true story of a young boy in India who, after a tragic turn of events, is left stranded and alone, thousands of miles from home with no idea how to return. By the end of the movie, you will be completely left in tears. Happy tears, that is! This movie is thick with tones of love and family, aligning it perfectly with Christmas. Starring Nicole Kidman and Rooney Mara in supporting roles and Dev Patel as the lead character, Lion is a must-watch this holiday.

4. Insomnia: Looking to immerse yourself in a wintry wonderland with your Christmas movie this year? Well, we can't promise the "wonderland" part, but things are certainly wintry and cold in this thriller from acclaimed directed Christopher Nolan. Starring Al Pacino, Robin Williams and Hilary Swank, Insomnia is an earlier Nolan installment that could possibly be one of his most exciting. Watch from the edge of your seat as a murder investigation turns sour in a small Alaskan town where the sun never sets.
3. Magnolia: Magnolia is the quintessential story about family and self-discovery and self-acceptance. While it's not exactly the happiest of movies, its message is very impactful and will leave your family loving on each other to the max after viewing. With an all-star cast including Tom Cruise, Julianne Moore, Philip Seymour Hoffman, William H. Macy, John C. Reilly and more, Magnolia nearly tops our list of best Christmas movies 2017, not about Christmas. Order your copy with a Target discount.
2. Hugo: This movie isn't about Christmas but it certainly feels like it should be. Martin Scorsese uses a mix of extravagantly animated sets and real actors to tell a story that's touching and accessible for both children and adults. At it's heart, Hugo is a story about a young orphan, living in a train station, and searching for a family. Hugo takes place during the winter and the heartfelt, family-focused vibes are everything you could possibly want from a holiday movie.
1. Star Wars: The Empire Strikes Back: Not what you were expecting to be number 1? So far on this list, we've featured movies that take place in the snow, dysfunctional families and toys. Star Wars has all of those elements and so much more! Starting in the snowy world of Hoth, Empire Strikes Back is really a movie about family, that also happens to feature one of the best lightsaber battles of the entire series. Empire Strikes Back screams "holidays" without ever actually celebrating one.
---