10 Best Father's Day Gifts for 2023: A Guide for Every Type of Dad
June 5, 2023 by Dannie Phan
Father's Day is a special occasion to honor and appreciate the amazing dads in our lives. Finding the perfect Father's Day gift can sometimes be challenging, as dads come in all shapes, sizes, and interests. To help you search, we have curated a list of the ten best Father's Day gifts for 2023. This gift guide covers a range of items tailored to suit different types of dads. Whether your dad is a tech enthusiast, an outdoor adventurer, a sports lover, or a foodie, we have you covered with these carefully selected gift ideas.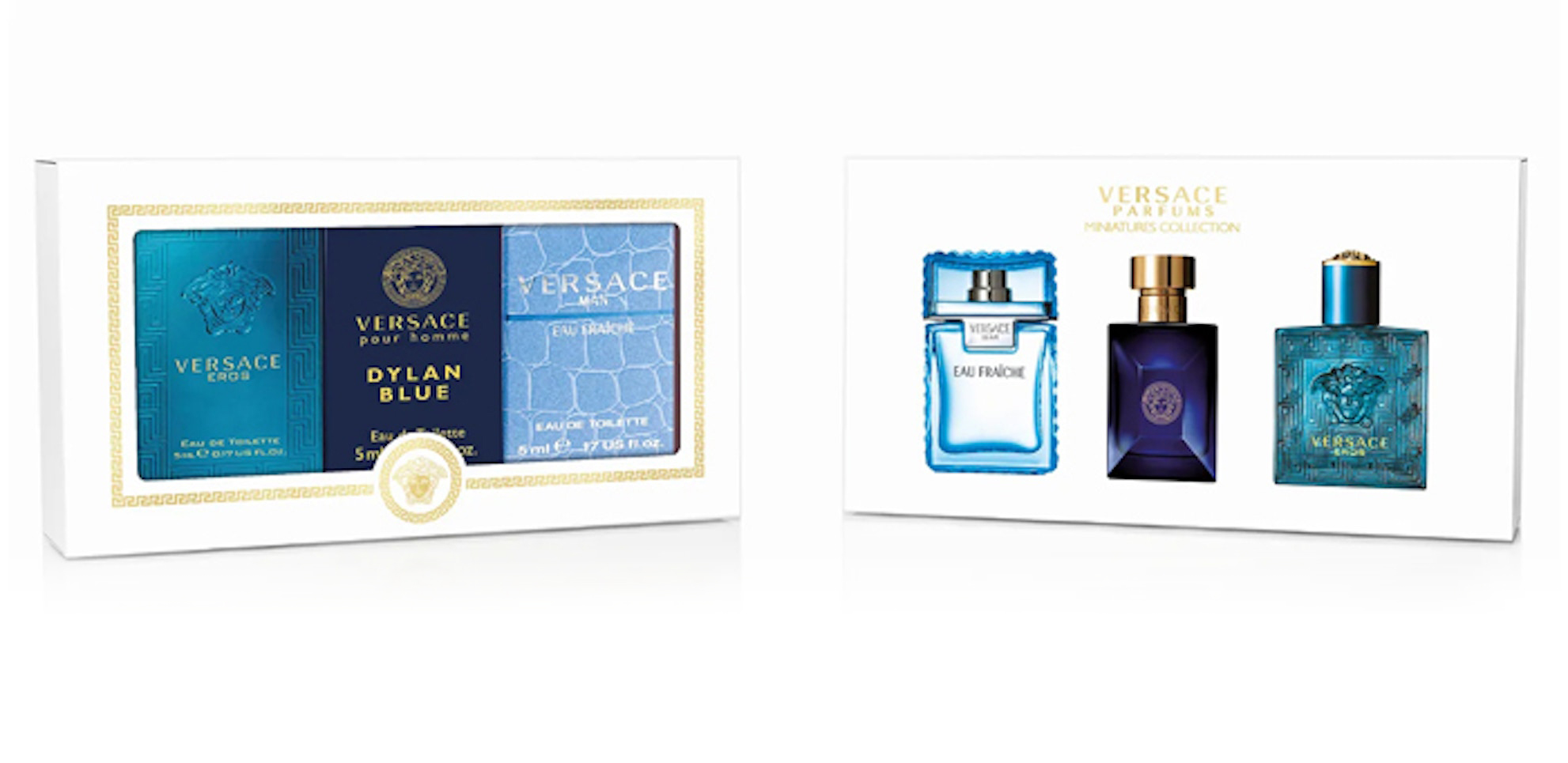 1. For the Fashion-Forward Dad: Versace For Men Eau De Toilette 15ml Gift Set from the Fragrance Shop If your dad has a keen sense of style and enjoys fine fragrances, a new fragrance gift set from The Fragrance Shop would make a thoughtful Father's Day gift with a wide range of scents from top brands, like Versace, Burberry, Boss, and Dior. Whether he prefers a classic musk or a fresh citrus scent, there is a set that will suit his style. Get up to 60% off selected bestselling fragrances this Father's Day. Whether he loves a luxury fragrance or is looking for a new grooming staple, it'll be a unique and personal gift idea for Dad that he's sure to appreciate.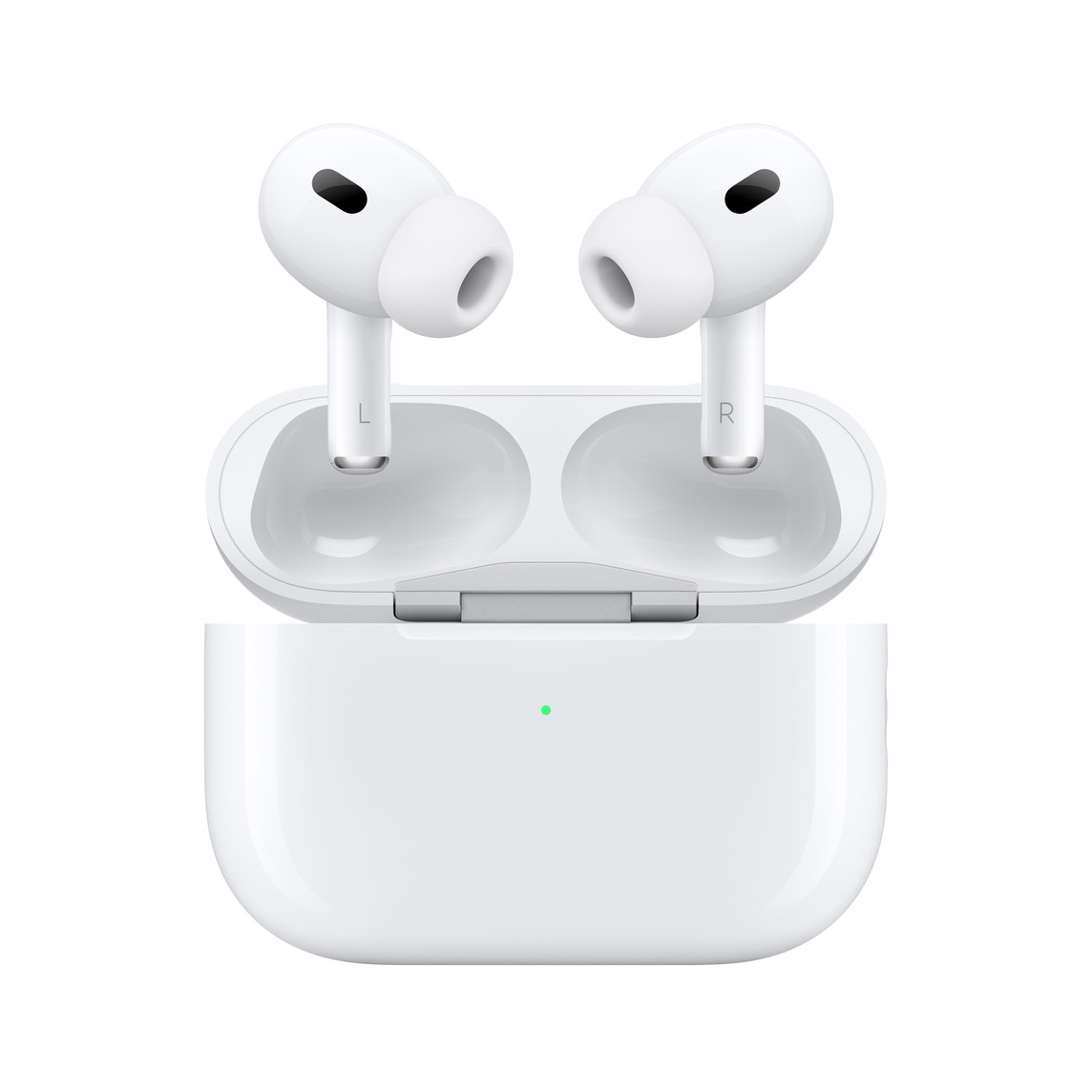 2. For the Tech-Savvy Dad: Apple AirPods Pro
If your dad is always up-to-date with the latest gadgets, Apple AirPods Pro would be an excellent choice. These wireless earbuds provide immersive sound quality, active noise cancellation, and a comfortable fit. Perfect for music, calls, and even workouts, AirPods Pro will enhance your dad's audio experience in style. It's a Father's Day gift that he will surely appreciate.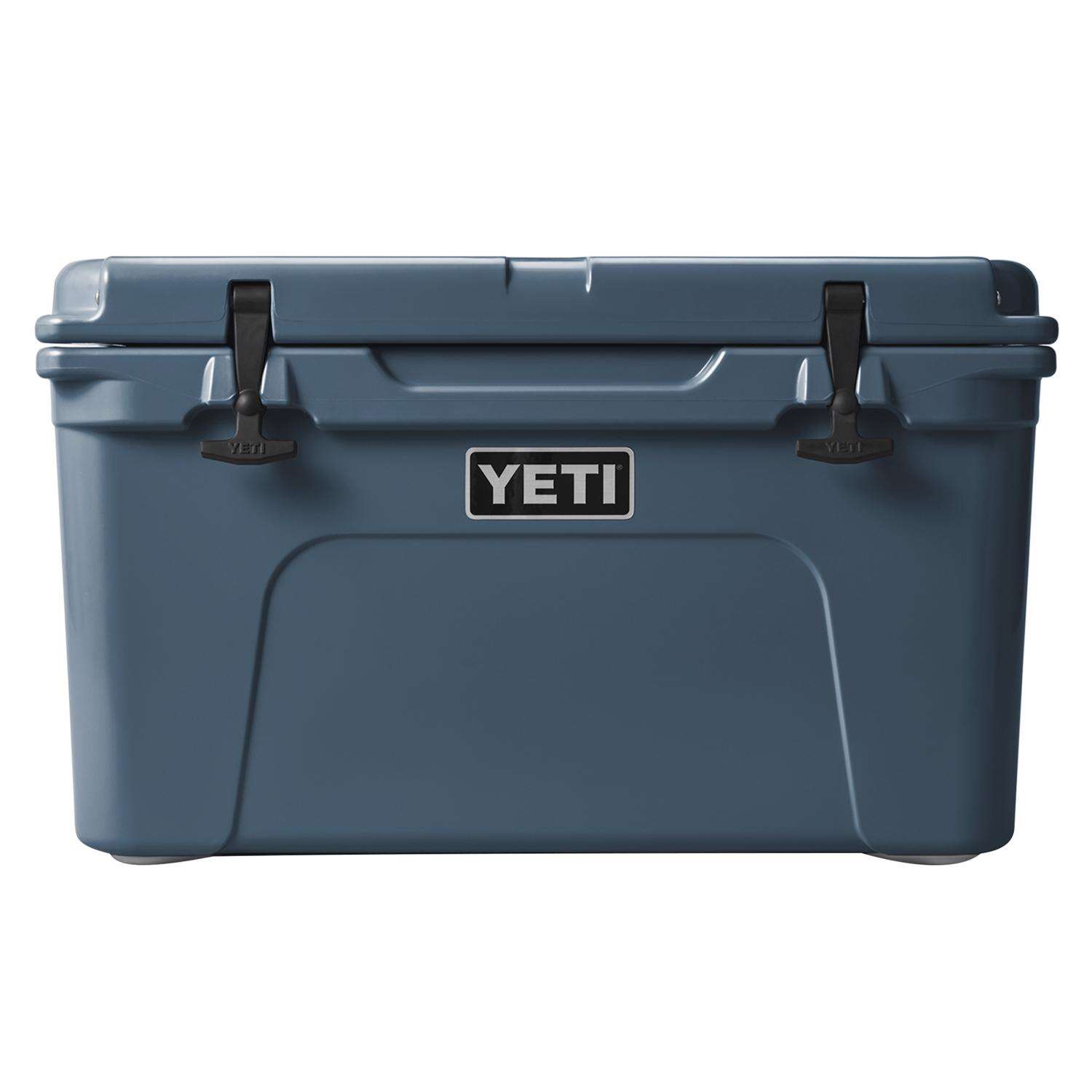 3. For the Outdoor Enthusiast Dad: Yeti Tundra Cooler
The Yeti Tundra Cooler is a must-have accessory for dads who love camping, tailgating, or spending time outdoors. This rugged cooler is built to withstand any adventure, keeping drinks and food cold for extended periods. It's durable construction and excellent insulation make it a reliable companion for outdoor activities.

4. For the Sports-Loving Dad: Garmin Forerunner 945 Smartwatch
If your dad is a fitness enthusiast or a sports lover, the Garmin Forerunner 945 Smartwatch is an ideal gift. This advanced smartwatch offers comprehensive sports tracking, including heart rate monitoring, GPS navigation, and performance analysis. Its long battery life and durable design make it the perfect companion for tracking workouts and achieving fitness goals.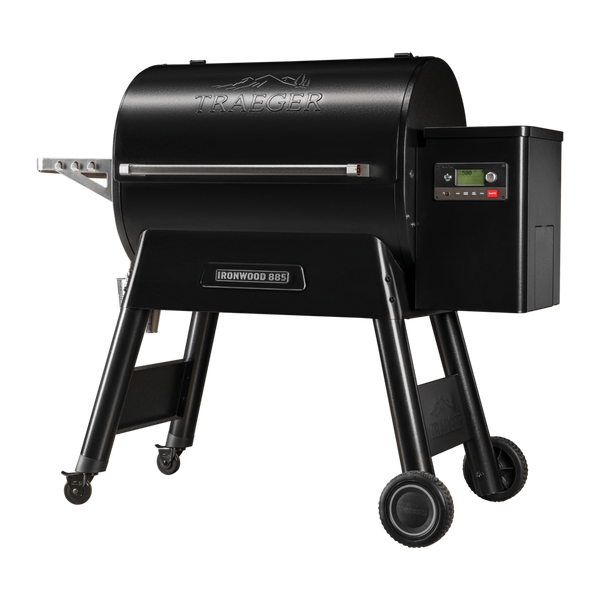 5. For the Culinary Dad: Traeger Ironwood 885 Pellet Grill
The Traeger Ironwood 885 Pellet Grill is a game-changer for dads who enjoy grilling and cooking. This versatile grill combines the convenience of a pellet smoker with modern technology, allowing for precise temperature control and even cooking. Your dad can effortlessly create delicious and smoky dishes for the entire family.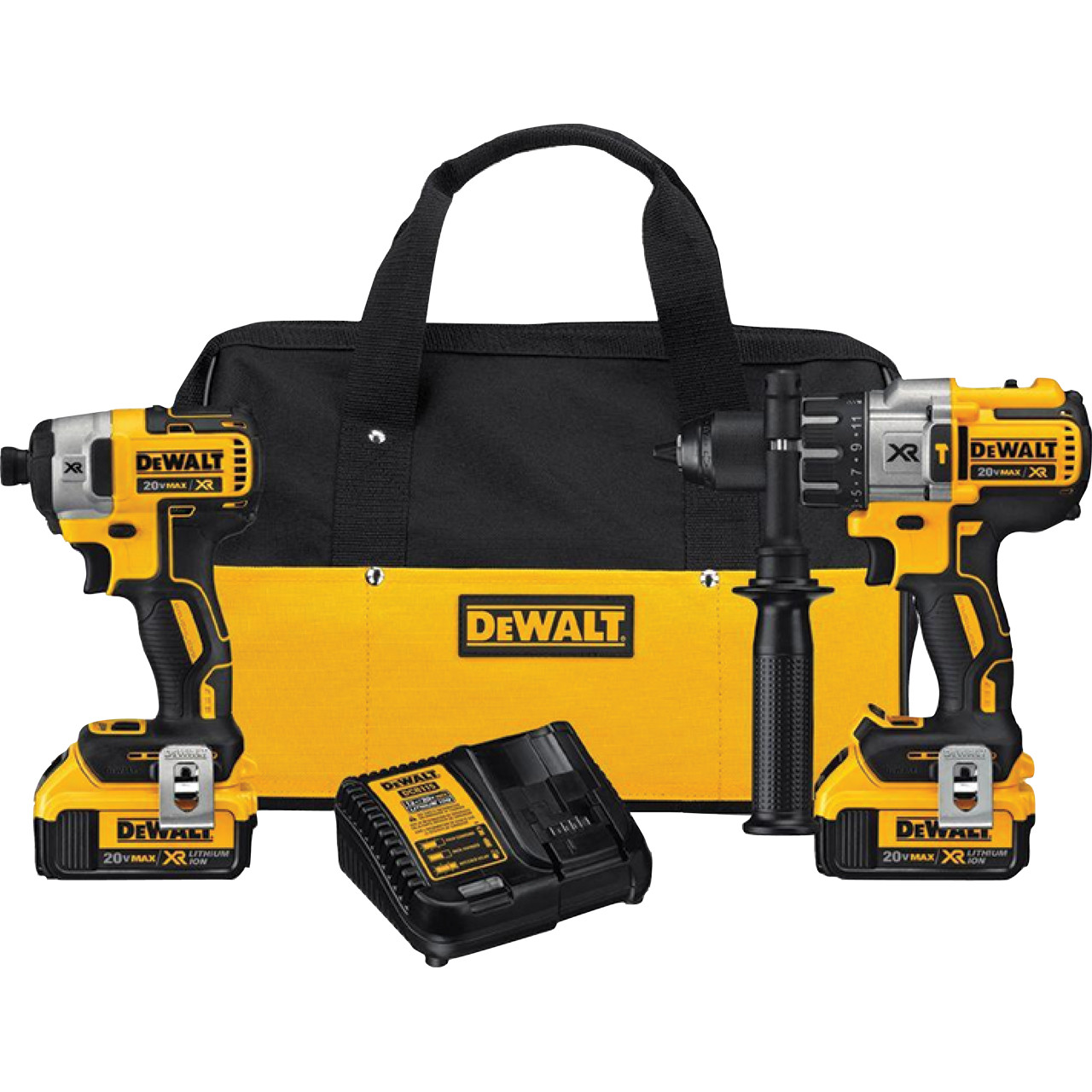 6. For the handy DIY Dad: DEWALT 20V MAX Cordless Drill Combo Kit
If your dad enjoys tackling DIY projects, the DEWALT 20V MAX Cordless Drill Combo Kit is essential. This high-quality drill combo kit includes a drill/driver, an impact driver, batteries, and a charger, providing everything your dad needs to complete various home improvement tasks easily.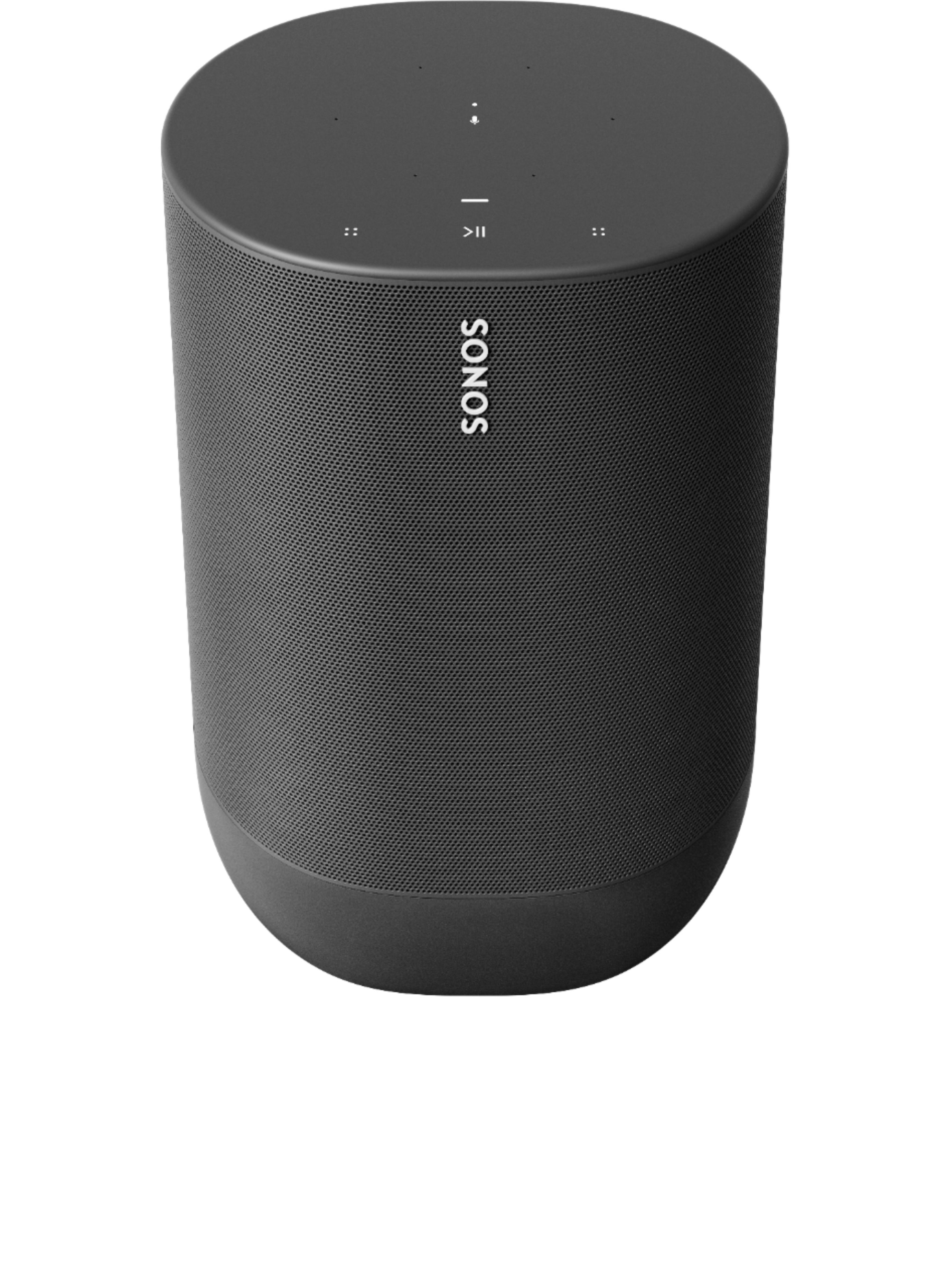 7. For the Music-Loving Dad: Sonos Move Portable Speaker

The Sonos Move Portable Speaker is a fantastic Father's Day gift for dads who have a deep appreciation for music. This wireless and weatherproof speaker delivers powerful sound and features built-in voice control. Whether your dad wants to enjoy his favorite tunes at home or take the music on the go, the Sonos Move has him covered.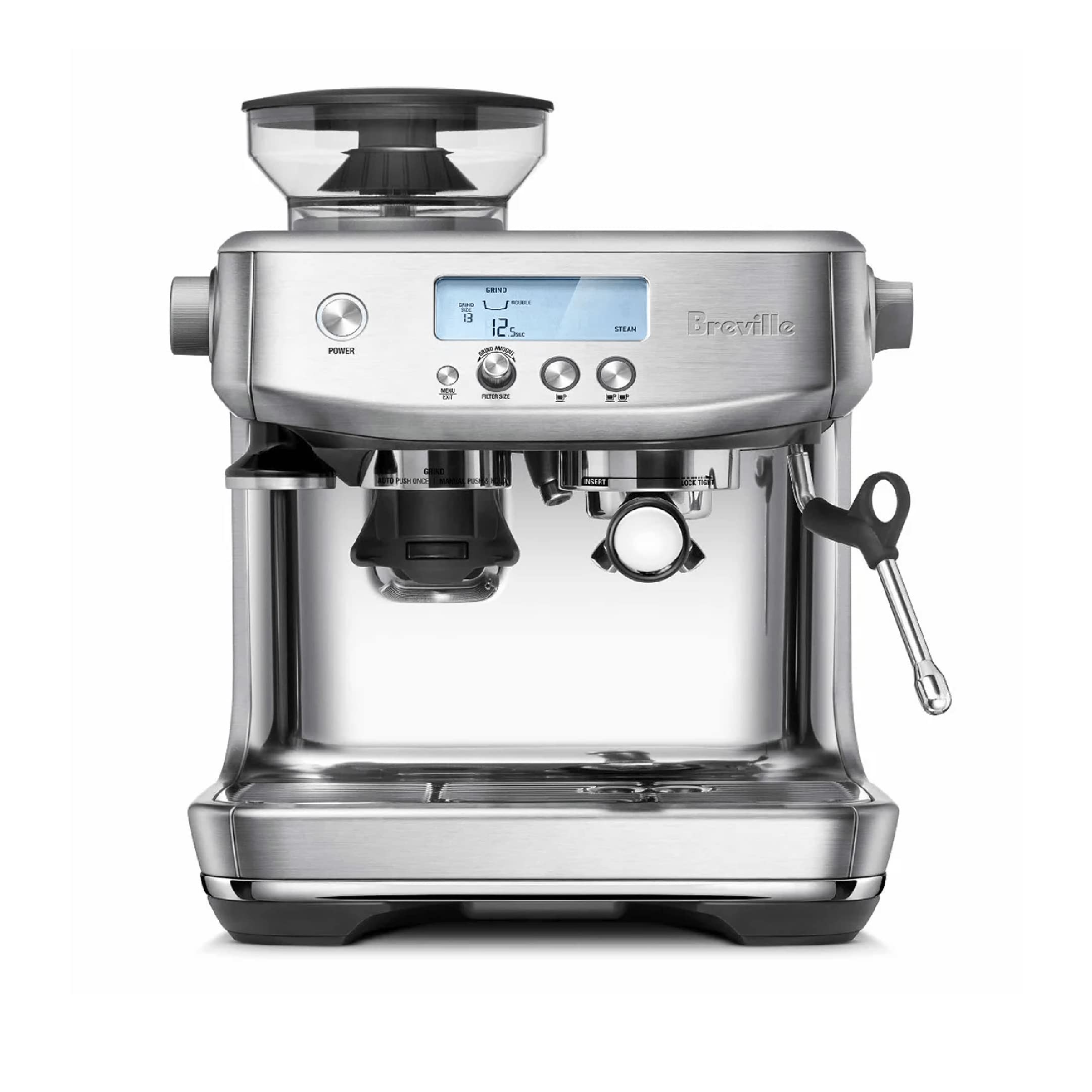 8. For the Coffee Connoisseur Dad: Breville Barista Pro Espresso Machine

If your dad is a coffee aficionado who appreciates a perfectly brewed cup, the Breville Barista Pro Espresso Machine is an exceptional Father's Day gift. This top-of-the-line espresso machine offers professional-level features, such as precise temperature control and built-in grinder, allowing your dad to enjoy barista-quality coffee in his home.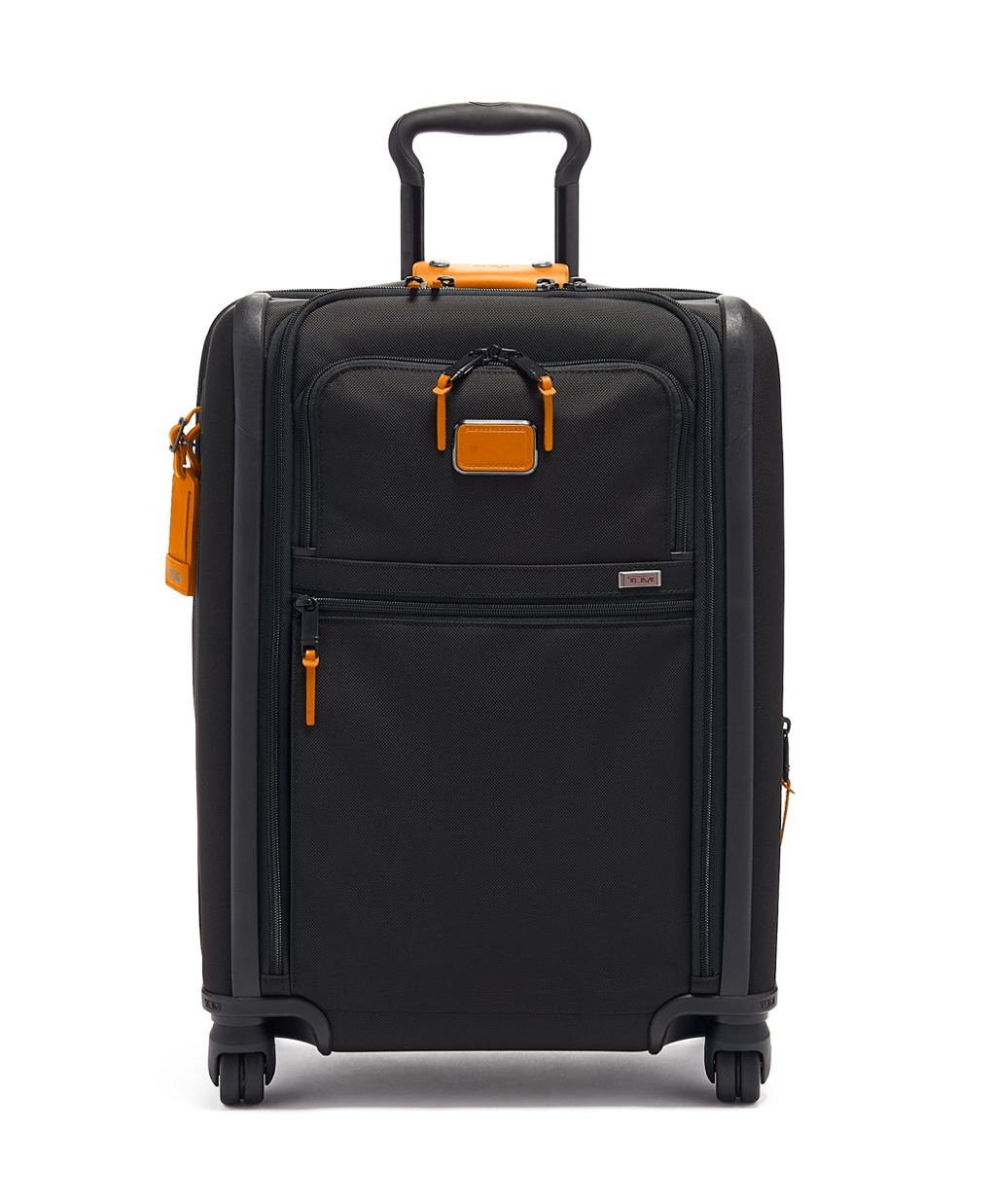 9. For the Traveling Dad: TUMI Alpha 3 Expandable Carry-On
The TUMI Alpha 3 Expandable Carry-On is a stylish and functional Father's Day gift for dads who frequently travel for work or leisure. This durable carry-on suitcase features multiple compartments, expandable storage, and a sleek design. Its superior organization and ease of maneuverability ensures your dad travels in style and efficiency.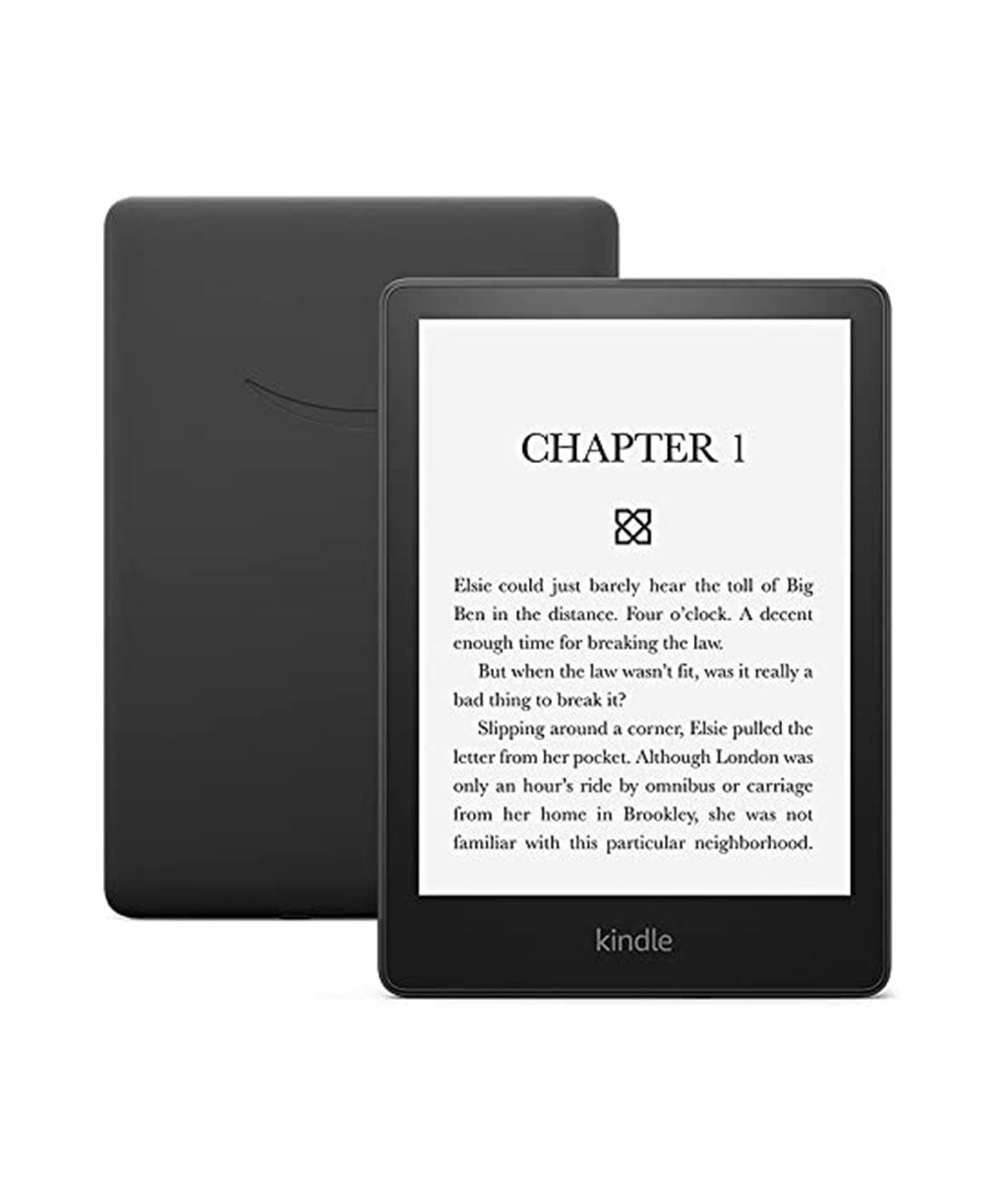 10. For the Bookworm Dad: Amazon Kindle Oasis
If your dad is an avid reader, the Amazon Kindle Oasis is the ultimate Father's Day gift. This premium e-reader offers a comfortable ergonomic design, a high-resolution display, and adjustable warm light for an enjoyable reading experience. With its long battery life and extensive e-book library, your dad can immerse himself in his favorite books wherever he goes.
This Father's Day, express your appreciation for your dad by choosing a gift that aligns with his interests and personality. Whether he's a tech enthusiast, an outdoor adventurer, a sports lover, or a culinary connoisseur, these carefully curated gift ideas cover a range of categories to suit every type of dad. Remember, the best Father's Day gift reflects your dad's passions and brings a smile to his face on this special day of celebration.
---
---