10 International NYE Parties to Add to Your Bucket List
December 22, 2017 by Eric White
New Year's 2018 is fast approaching and while many have already made plans for how they will spend their New Year, there's no harm in planning for next year. Or heck, book a last minute travel deal through Coupon Cause and make it happen this year!
Either way, let's dream a little, shall we? Here are 10 international New Year's parties that you'll want to add to your bucket list.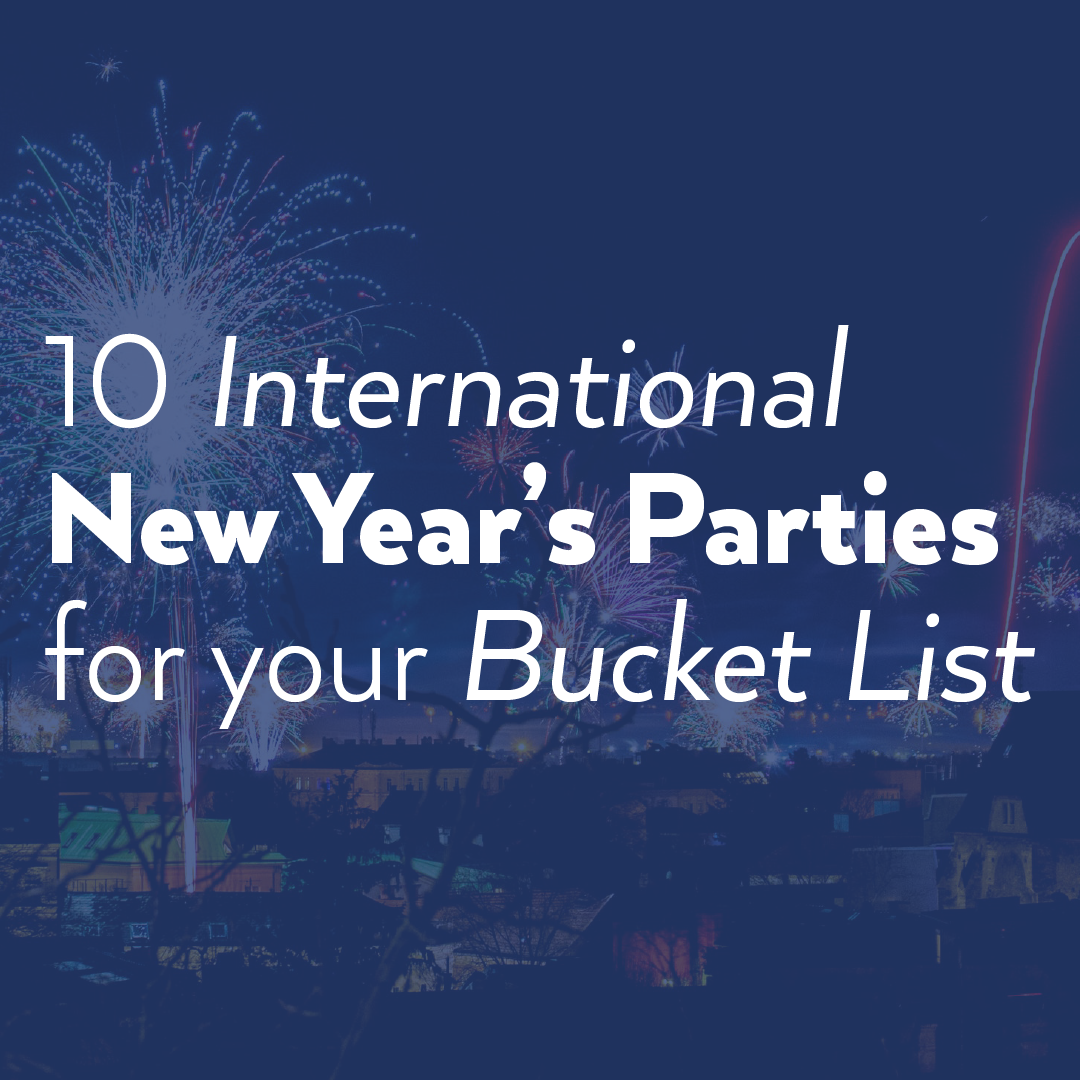 10 International New Year's Parties
1. Valparaiso, Chile: Book a New Years 2018 trip to Chile this year and get ready for a true spectacle. The nearly 30-minute long fireworks display, fired from over a dozen barges, is actually the second-longest in all of South America! But that's just how the NYE celebrations END in Chile. Spend the three days leading up to 2018 partying on the beaches and at the bars in Valparaiso. The celebrations officially start on the 28th after all and carry on through to the New Year.
2. Quito, Ecuador: Head to Quito, Ecuador for a different spin on New Year's 2018. Watch in amazement as hundreds of locals don "viejos", basically caricature-like masks, made to represent the people that have wronged them this year. When the clock strikes midnight, the locals burn these masks and release the bad energy, thus preparing themselves for a fresh start in 2018. Visitors are definitely welcome.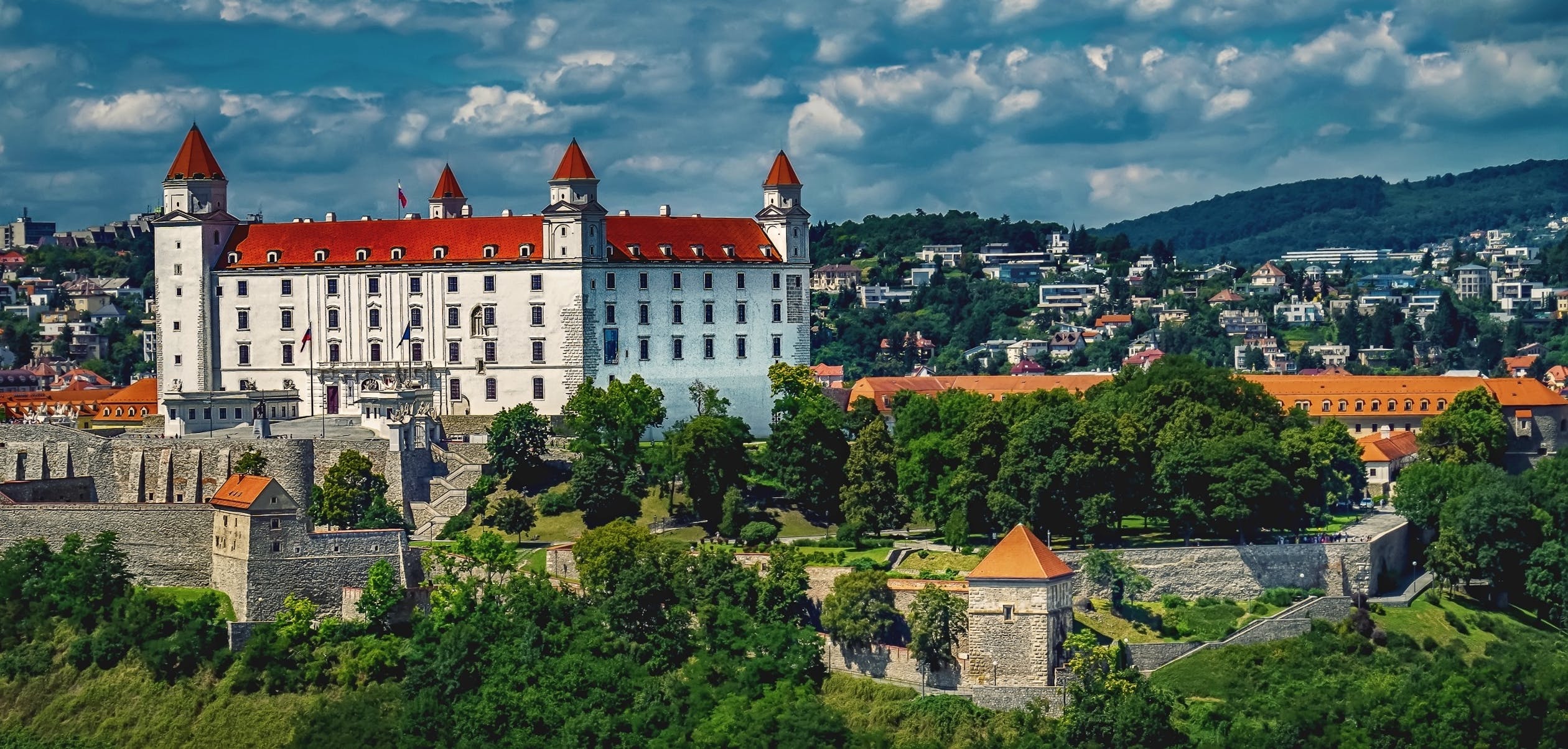 3. Bratislava, Slovakia: Eastern Europe is already an interesting travel destination and for a New Year's 2018 party sure to be a hoot is in Slovakia. Bratislava, to be exact. The city center becomes a pedestrian-only zone with concerts and parties packed with energetic locals and visitors day and night. Prior to the festivities make sure to find a "rehtacka", a wooden noisemaker that the locals use to ring in the New Year. Travelocity coupons can make this dream vacation happen for a little cheaper!

4. Boracay Island, The Philippines: If you're looking for an exotic beach to spend New Year's 2018, look no further than Southeast Asia and The Philippines. Enjoy the day party and an incredible sunset in your beach attire and stick around for a smooth transition into the night scene without ever having to change clothes. That's a relaxed type of New Year's celebration we can easily get behind.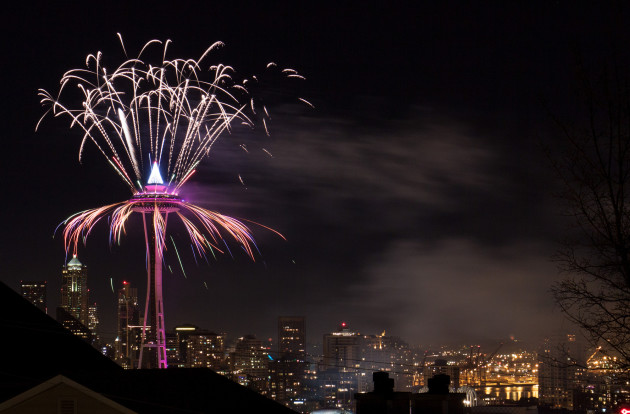 5. Seattle, Washington: The United States has plenty of great locations for New Year's Parties like New York City or Las Vegas, but try out Seattle for a truly special New Year's. It's far less crowded than Times Square and seeing fireworks blast out of the Space Needle is a spectacle that everyone should see. CheapOair.com deals are regularly updated for NYE travel just like this.

6. Sydney, Australia: January in Australia is summertime and for those that live in the norther hemisphere, that means something. Additionally, they're among the first citizens of the world to step into the New Year on account of their timezone. Celebrate with millions and see a fireworks display unlike anything else in the world.

7. Dubai, United Arab Emirates: Dubai is a city of flash and splendor so it only follows that their New Year's 2018 celebration would be as rich and stimulating. Unfortunately, the Burj Khalifa will no longer be firing off fireworks in celebration of New Year's 2018. It's sad, but we're looking forward to hearing about their new light show which is sure to be equally stunning.

8. Edinburgh, Scotland: Edinburgh is host to another 3-day New Year's party, so buckle up. This New Year's celebration culminates in music festivals, fireworks and of course, a rendition of "Auld Lang Syne", sung by everyone and making it the largest rendition in the world! Just make sure to bring your jacket: Scotland will likely be chilly and rainy.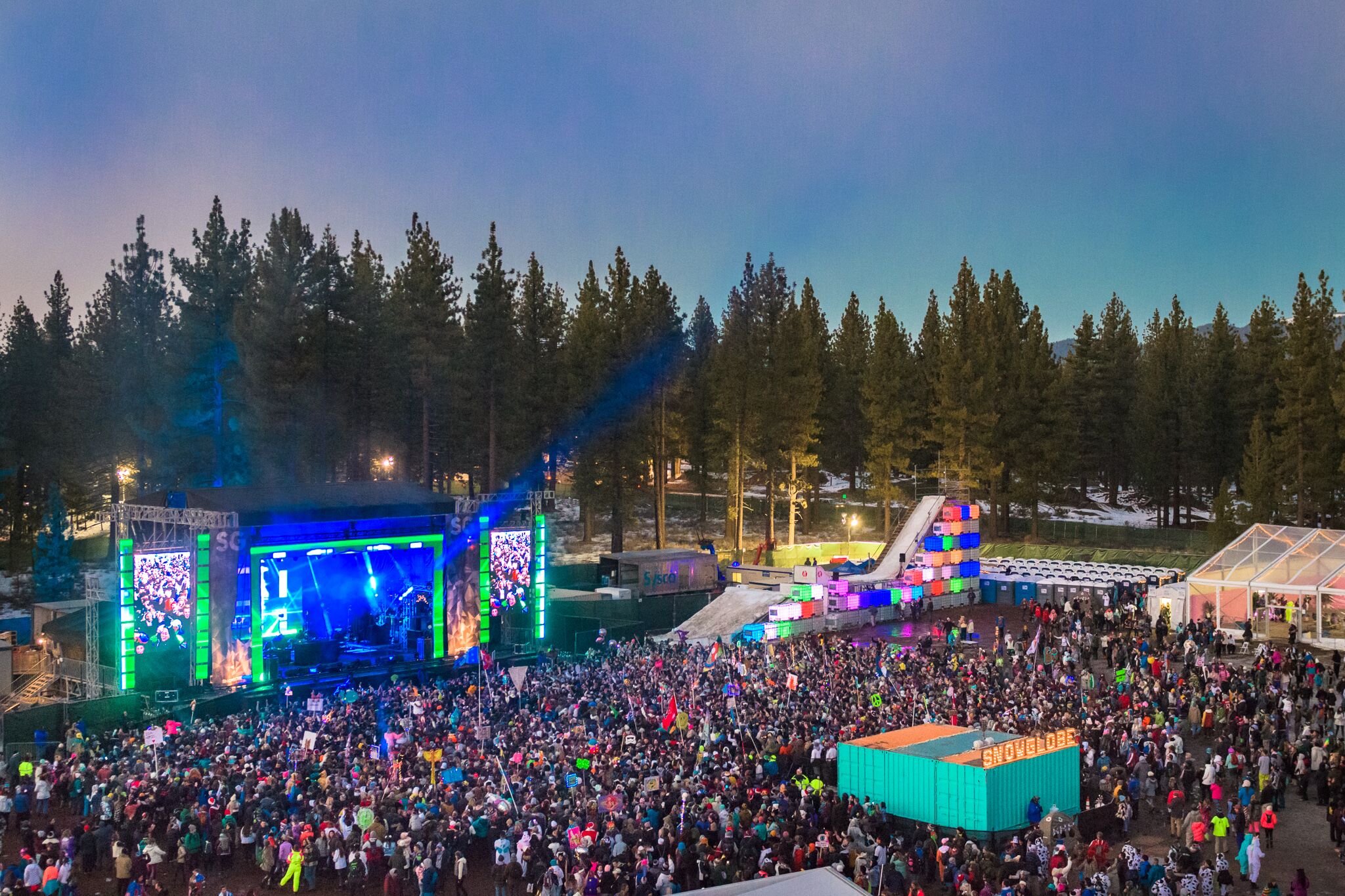 9. South Lake Tahoe, California: The second best New Year's party in the United States that's not in NYC or Vegas, has to be in South Lake Tahoe. It's a popular destination all year round but for New Year's, something special happens. Snowglobe Music Festival comes to town and features some of the hottest acts in electronic music, helping merry-goers in the New Year with their favorite DJs providing the soundtrack. Book everything you need for a reasonable price with Hotels.com coupons.

10. Moscow, Russia: The beautiful city of Moscow is host to one of the best New Year's parties of any given year. New Year's 2018 is certainly no exception. The culture is rich, the landscape and buildings make for a special wintry sight and the atmosphere is exceedingly festive.
---