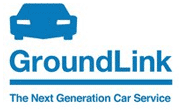 10% Off Any Ride
Ongoing Offer
Details:
Click "Show Coupon Code" To Activate This Deal. Exclusions May Apply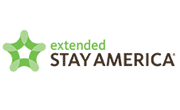 Up To 40% Off Any Length Of Stay - Book 2/17-2/23
Expires Feb 23rd
Details:
Up to 40% off at participating hotels. Offer good for one reservation booked online at ESA.com by midnight EST 2/23/2020 with a check-out date on or before 5/31/2020. Discount already applied to displayed rate. Discount is off the property's daily retail rates – discount value includes promotional savings as well as length of stay discount where applicable. Rooms at this discount are limited and subject to availability. Additional restrictions, a minimum hotel stay and blackout dates may apply. Discounts may vary by hotel, by day, and by length of stay. Stays fewer than 7 nights have a maximum discount of 30%. Cannot be combined with any other special rates, coupons, Advanced Purchase or other offers. Not valid for discounted or negotiated rates, groups, existing reservations, modifications or extensions. Discounts are non-transferable. Only one promotional discount per thirty days can be used by the same guest at the same hotel location. Additional taxes and fees may apply. We reserve the right to cancel reservations booked with erroneous room rates. Offer valid only at Extended Stay America hotels. All hotels are either owned and/or managed by Extended Stay America, Inc. or one of its affiliates, or owned and operated by a franchisee of Extended Stay America, Inc. or one of its affiliates.
Get Todays Top Offers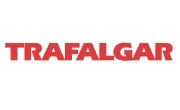 5% Off Any Order
Ongoing Offer
Verified
Featured
Details:
Click "Show Coupon Code" To Activate This Deal. Exclusions May Apply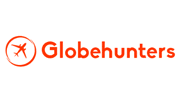 *Exclusive* - Up to 10% Off
Expires Mar 8th
Exclusive
Featured
Details:
Click "Show Coupon Code" To Activate This Deal. Exclusions May Apply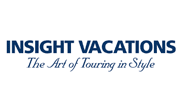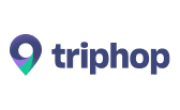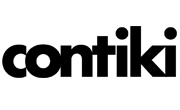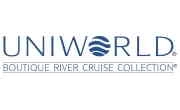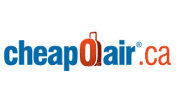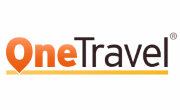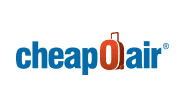 Coupon Cause Exclusive page
Expires Dec 31st
Exclusive
Featured
Details:
Click "Show Coupon Code" To Activate This Deal. Exclusions May Apply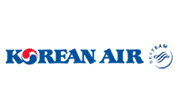 Special Promotion Fare Prices
Ongoing Offer
Verified
Details:
No Promo Code Needed. Click "Get Offer" To Activate This Deal. Exclusions May Apply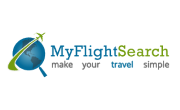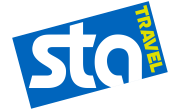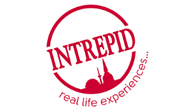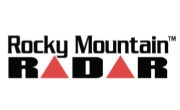 Up To $60 Off Flights
Expires Feb 29th
Details:
Click "Show Coupon Code" To Activate This Deal. Exclusions May Apply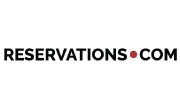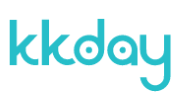 *Exclusive* - 5% off first purchase for new customers
Expires Jun 30th
Exclusive
Featured
Details:
Travel date: 1/22/2020 - 09/30/2020 This offer has the following restrictions: Tokyo Disney, Universal Japan and Hollywood, Japan Rail, Kansai Thru Pass, Osaka Amazing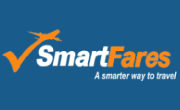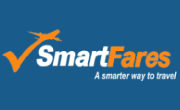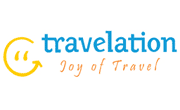 $15 off Your Travel
Expires Dec 31st
Details:
Click "Show Coupon Code" To Activate This Deal. Exclusions May Apply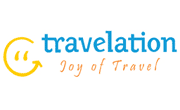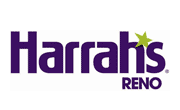 30% off Harrah's Reno
Ongoing Offer
Details:
Click "Show Coupon Code" To Activate This Deal. Exclusions May Apply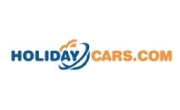 10% Off Any Rental
Ongoing Offer
Details:
Click "Show Coupon Code" To Activate This Deal. Exclusions May Apply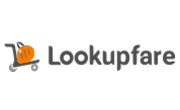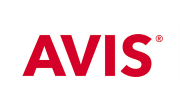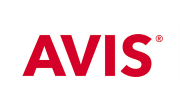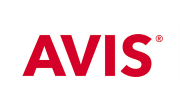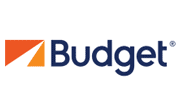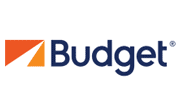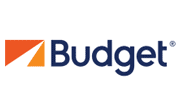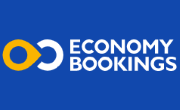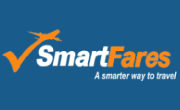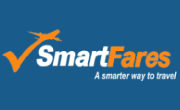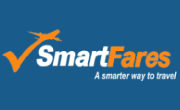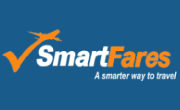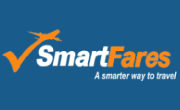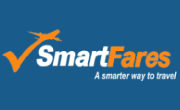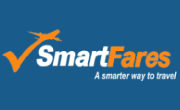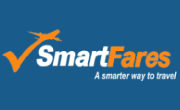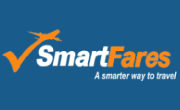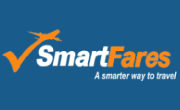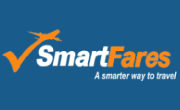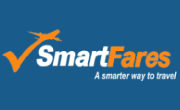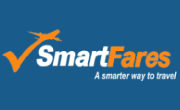 Up to $15 off Flights
Expires Dec 31st
Details:
Click "Show Coupon Code" To Activate This Deal. Exclusions May Apply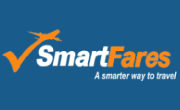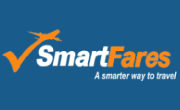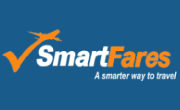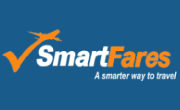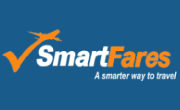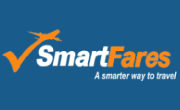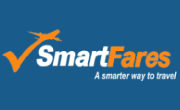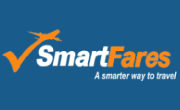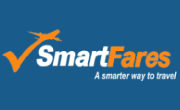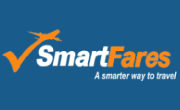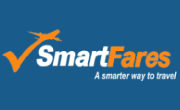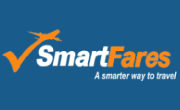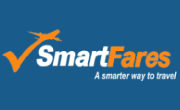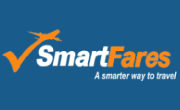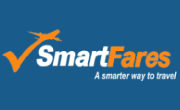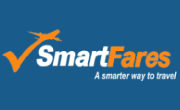 $10 off One Way Airfare
Expires Dec 31st
Details:
Click "Show Coupon Code" To Activate This Deal. Exclusions May Apply