10 Cheap Ways to Improve Your Mental Health from Home
May 5, 2021 by Angie Long

Did you know that 1 in 5 U.S. adults experience a mental illness at some point in their lives? The statistic may seem surprising because we don't often share the state of our mental health with others, for a variety of reasons. But it's important to be more open about mental health and remove the stigma associated with it. And that's just what the National Alliance on Mental Illness aims to do each May.
This year's theme for Mental Health Awareness Month is "You are not alone," letting people that it is okay to feel the way they feel, while also encouraging people to seek help from friends and family, a licensed therapist or a support group.
Here are 10 affordable ways to improve your mental health from home, whether as a supplement to professional help or just as a way to boost your mood and help you be your best self.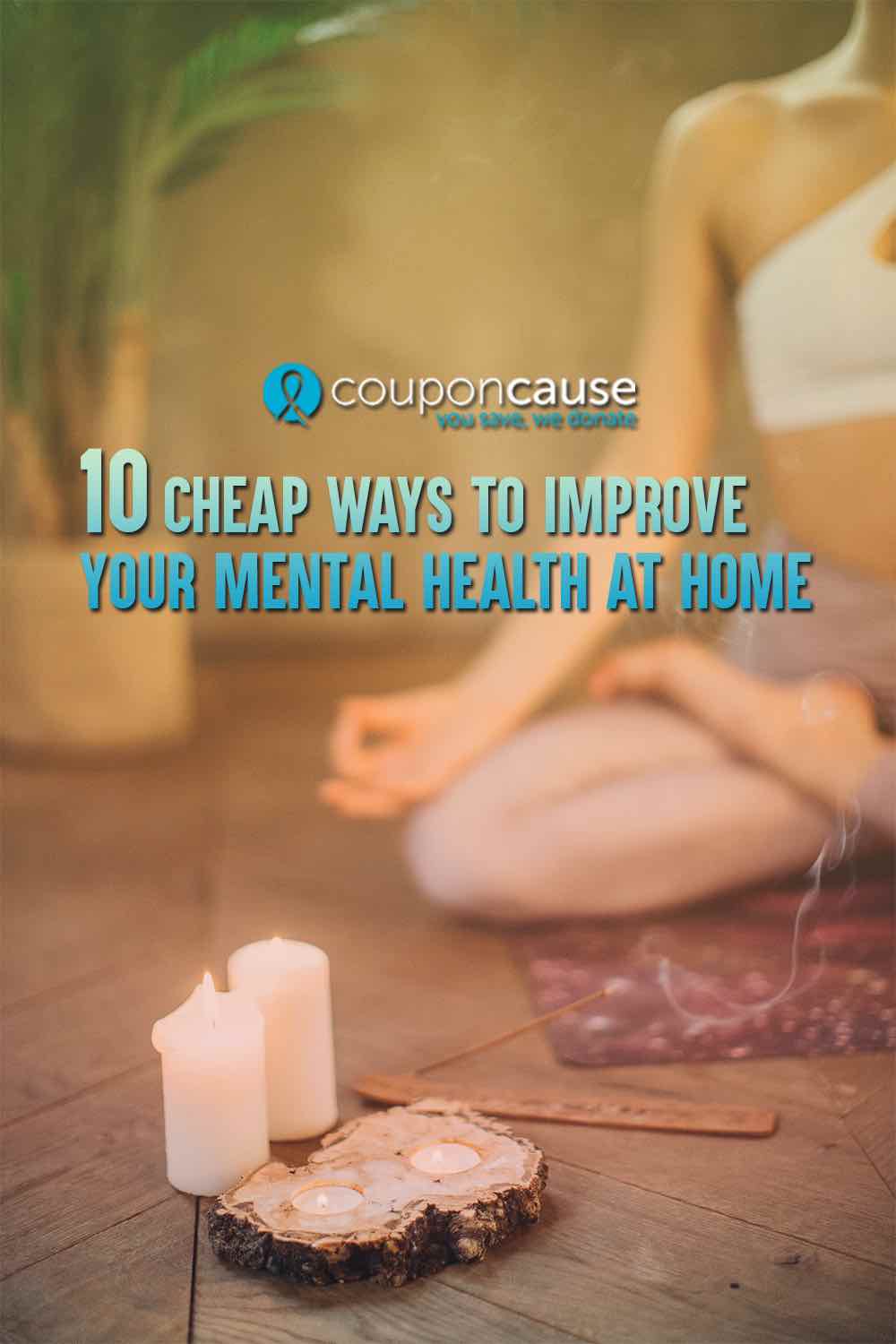 How to Improve Mental Health from Home
1. Stay Connected
As much as you may want to crawl into bed and be left alone when things become overwhelming, it's important to stay connected to friends and family. Sometimes a phone call can seem impersonal, but a video call can make you feel much more connected. Amazon's Echo Show is an affordable smart display that lets you make video calls with friends and family, as well as listen to audiobooks, create shopping lists and other features that make life easier and more manageable.
2. Utilize an App
Considering how much time we spend on our smartphones, it makes perfect sense that there would be apps to help us improve our mental health. Some apps remind us to do therapeutic breathing throughout the day. Other apps play calming music and even other apps are designed to keep our mind off of things, whether by playing games or coloring. One such mental health focused app is called Calm, which provides sleep aids, meditation techniques, guided breathing exercises and more. Calm is available for free on iOS and Android, with the option to upgrade for premium subscriptions.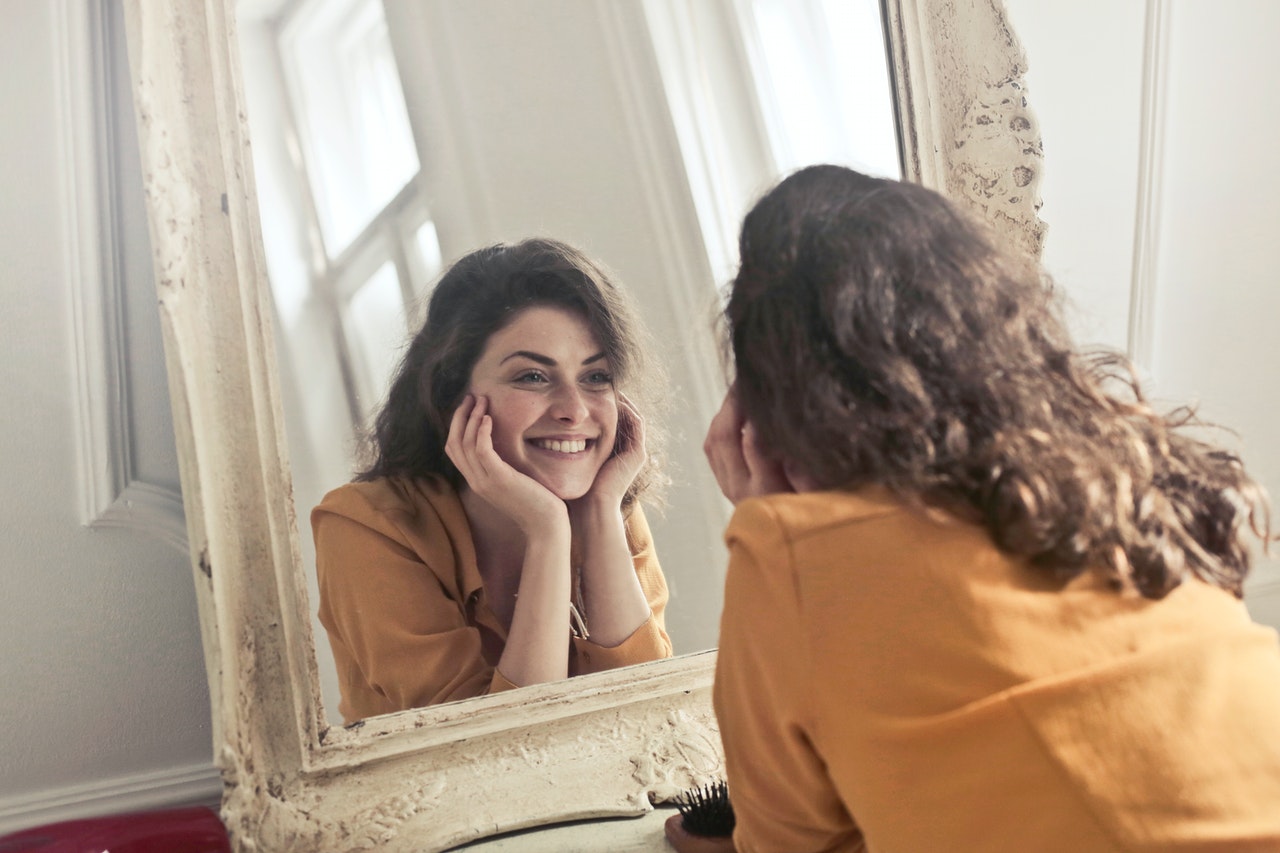 3. Use On-Demand Yoga Subscription
Yoga classes are great for both mental and physical health. But finding one that fits into your schedule can be stressful in and of itself. Having access to on-demand yoga and meditation classes from TheYogaCollective.com is a convenient, economical and practical way to access yoga classes from qualified instructors around the world.
4. Eat Healthy
Many studies throughout the years have proved the connection between what we eat and our mental health. The healthier the foods we eat, the happier and healthier we are overall. Making a smoothie is a convenient way to meet your daily fruit and vegetable allowance. The BlendJet is a portable blender that you can easily throw into a gym bag or purse. Use it on the go so you can enjoy a fresh smoothie instead of one that's settled and separated. You don't need ice or fresh ingredients either, although the BlendJet is perfectly capable of making frozen smoothies. All you need is water or milk, and an envelope of "Jet Pack," a dehydrated smoothie mixture that takes great when blended with your choice of liquid.
5. Look Into Online Therapy
Whether for yourself, for your and your partner, or one of your children, therapy can do wonders. But not everyone finds it convenient to attend in-person therapy. BetterHelp is the largest online counseling platform in the world. The website affordably and discretely connects users with licensed therapists any time and via any platform, whether it's a laptop, smartphone or tablet. There is also the option to choose the most convenient communication method: live chats, phone calls or videoconferences. Users can expect to pay between $60 and $90 per week, depending on their location, preferences, availability and other factors. Here are two BetterHelp coupons you can use to save on online therapy:
Verified
Details:
Ongoing Offer
As a BetterHelp affiliate, we may receive compensation from BetterHelp if you purchase products or services through the links provided
20% Off Your First Month *Exclusive*
6. Learn a New Skill or Hobby
Sometimes a hobby can help us take our mind off of what's interfering with our mental health. The good news is that it's never late to start back up with an old hobby or pick up a new one. Explore some online courses that you can take when it's convenient for you. Udemy is a great online resource offering courses in categories that include Lifestyle, Health & Fitness, Arts and more.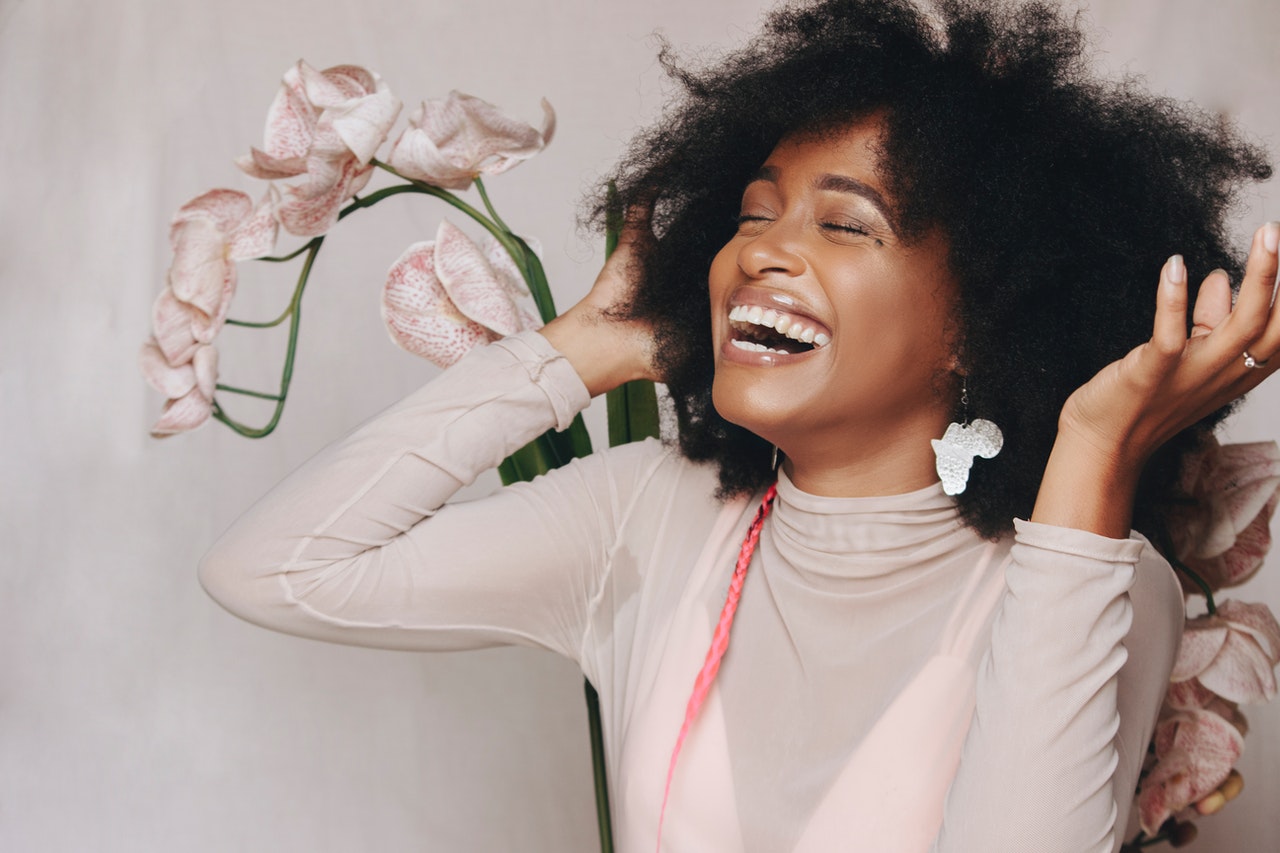 7. Put Your Thoughts to Paper
Journaling is a great way to process your thoughts. Sometimes getting them off your mind and onto paper can feel like you're cleansing yourself of anything disturbing that could be interfering with your mental health. This Year of Zen Journaloffers not only the opportunity to get your thoughts on paper, but also weekly writing exercises to stimulate physical, creative and intellectual growth.
8. Lay Off the Alcohol
Pouring yourself a cocktail when things get overwhelming can be a hard habit to break, and it is just as damaging to your mental health as it is to your physical health. The founders of Kin Euphorics have crafted drinks that mimic the effects of alcohol, without the unhealthy side effects. Options include Kin Spritz, High Rhode and Dream Light, and each drink has its own purpose!
9. Get Some Vitamin D
Especially during wintertime, it is important to get some fresh air and sunlight, even if it is just for a short walk each day, weather permitting. This is especially true if you work from home, as you don't have the benefit of a daily commute to force you outside. Sunlight boosts the production of vitamin D, which supports bone health, lowers blood pressure and promotes mental and physical health overall. Aim for between 10 and 30 minutes of sunlight once a day.
10. Volunteer
When you focus your energy on causes important to you, instead of focusing on your worries, it can have a significant impact on your mental health. Volunteering has been proven to reduce the negative effects of anxiety, anger and stress. And it's a win-win situation since you're also helping others. Contact your local volunteer center to see if there are any opportunities you can devote some of your time to.
---
---