10 Pet-Related Charities to Help an Animal Start 2020 with Love
January 10, 2020 by Samantha Carey
If you've ever had a pet, you have to admit they are often more than just an animal - they are a part of the family. Today, thousands of pets are up for adoption and are currently living without a family to call their own. Many of these animals are suffering due to violence, natural disasters, displacement, and abandonment. Before we start singing "In the Arms of Angel" I think you get the point.
Animals all over need rescue and rely on the resources from the many animal charities in the world that exist to help them both thrive and be placed in a forever home.
This holiday season, if you're unable to just adopt a pet yourself, you can help out by donating to one of these 10 incredible animal charities and help these wonderful animals start the new year right. You can view a handful of other great charities to donate to here!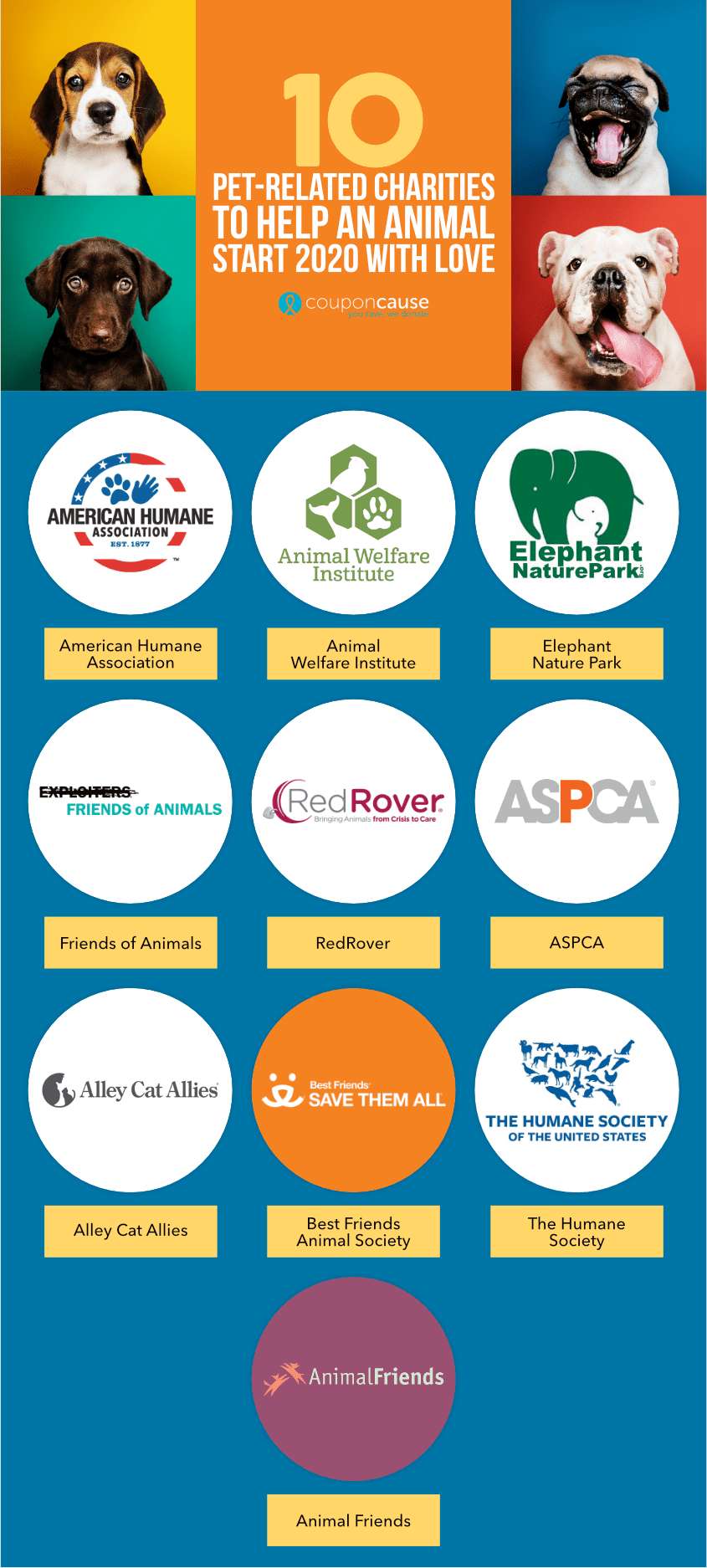 Pet-Related Charities for 2020 Donating
1. American Humane Association
Committed to the well-being and safety of both animals and children alike, the American Humane Association is one of the oldest pet charities in existence. AHA understands that animals do not have a voice, so they act on their behalf as they fight for their welfare in the world.
American Humane Associate is one of the highest-rated charitable organizations and rightfully so! They work tirelessly to serve wherever animals are in need, whether by rescue, protection, shelter, or security.
They work all over to ensure animals are protected - from big Hollywood sets where animals are cast as stars to small pig farms in the middle of nowhere. Their commitment to the well-being of animals is truly astounding and they are a reputable organization for you to donate.
Intending to alleviate the suffering of animals by people, this animal charity organization has helped countless animals since their origin in 1951.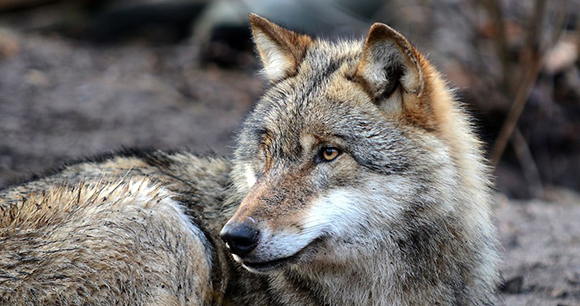 AWI puts a lot of their efforts into working to eliminate cruel animal factories that inhumanely slaughter pigs, chickens, cows, and many other animals day after day. Along with helping these animals, they work to protect animals from laboratory testing and painful experiments. Their efforts in wildlife conservation have changed the world of so many animals.
Although they are not related to your household cat or dog, Animal Welfare Institute is a charity that is truly changing animals' lives.
Elephant Nature Park is a sanctuary that is dedicated to maintaining the safety and care of wild elephants.
With a mission to protect the local environment in Thailand, Elephant Nature Park consequently helps to protect elephants and other animals in their specific region. Not only do they care for elephants in their sanctuary, but also cats, dogs, buffalo and other animals.
You even have the opportunity to visit the sanctuary and learn about the lives of these wonderful animals. You can choose to donate to ENP and help support a haven for the innocent wildlife they protect.
This non-profit animal advocacy organization works to free suffering animals from exploitation and cruelty. Friends of Animals is most known for supplying free spaying and neutering services for animals to reduce the number of stray cats and dogs. They have additionally gone on to preserve the livelihood of all sorts of animals, not just pets.
Along with fighting animal testing, they have made strides in providing solace for many other creatures, most notably in their work developing a sanctuary for primates who have moved on from being in movies or serving as research subjects.
Friend of Animals has done so much to challenge the normality of taking advantage of innocent animals and they are well worth your generous donations.
5. RedRover
With an emphasis on equipping others to strengthen the animal-human bond, RedRover has provided an immense service to animals all over. This charitable organization has a caring team that provides emergency shelter, resources and more for both animals and humans alike.
RedRover helps families with pets in need with things such as buying food and even helping with costly veterinarian bills. Not only do they help families of pets on a small scale, but they help pets that are victims of natural disasters, have been subjected to puppy mills or were even trapped in hoarding situations.
All in all, this charity helps animals all across the board and is an excellent choice to support in the coming year.
6. ASPCA
A common household name, the ASPCA is one of the forerunners in protecting animals. The proof is in their name which stands for the American Society for the Prevention of Cruelty to Animals.
The ASPCA was the first pet-related humane society established in the States. They were born out of the belief that animals deserve our respect and kindness and have a right to be protected. They primarily work to relieve animal homelessness by providing homes for animals through their adoption centers. They also work in the prevention of animal cruelty in any and every form.
ASPCA does so much to better the lives of animals and is extremely worthy of your financial support.
For you crazy cat ladies (and men too) is the option to support Alley Cat Allies. This feline-focused organization works to correct society on common misconceptions related to cats in order to prevent the killing and rejection of cats all across the United States.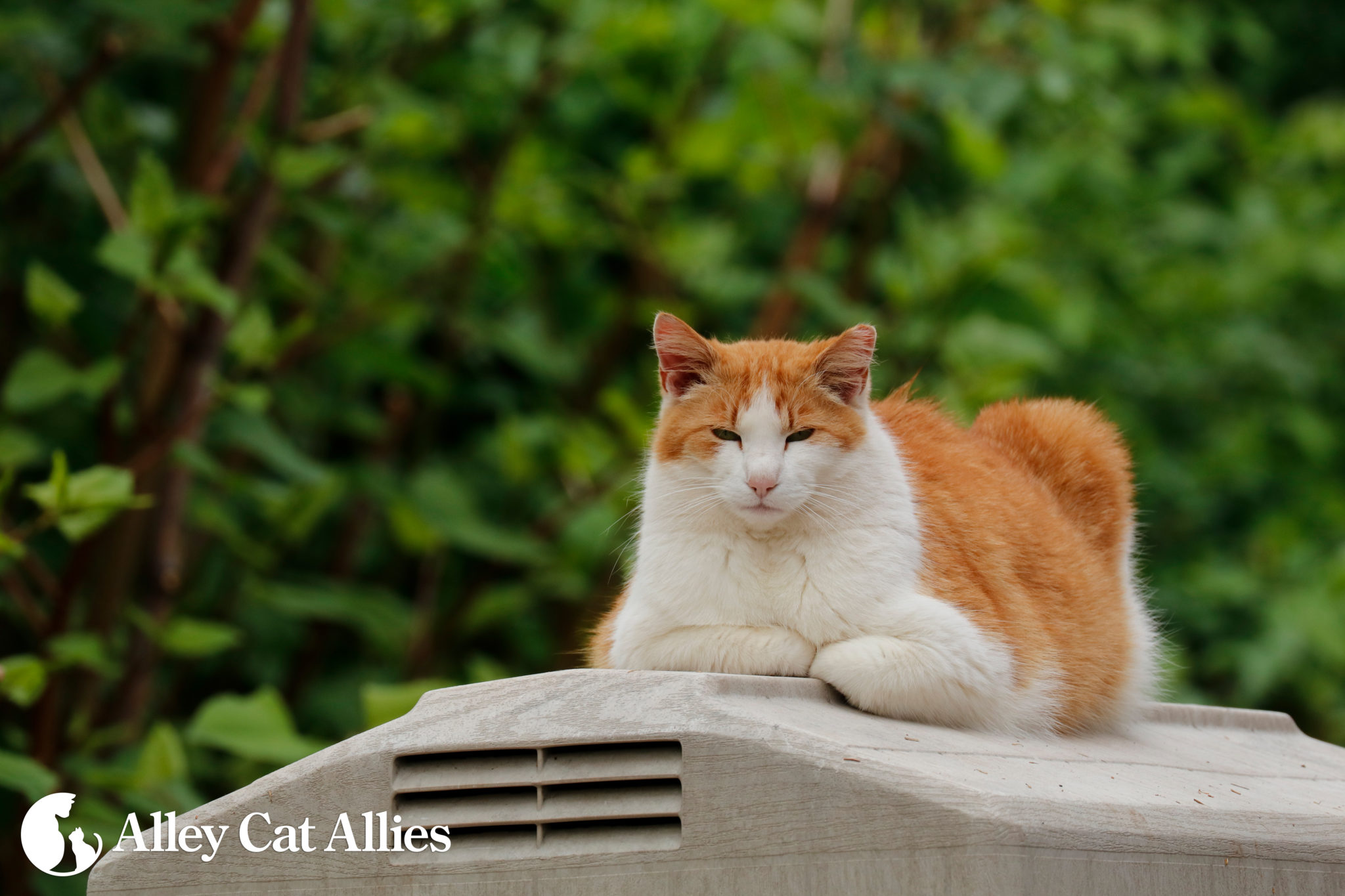 They work to implement life-saving programs for cats, debunk common myths, and work towards anticruelty laws that protect cats.
Alley Cat Allies is highly skilled in their knowledge of how to properly care for and provide homes for cats and kittens. They even help to protect cats who are victims of natural disasters and provide spaying and neutering services to lower the population of stray cats.
8. Best Friends Animal Society
Best Friends Animal Society believes every animal deserves a loving home and works as an advocate to provide just that. With a goal to "Save Them All", Best Friends Animal Society fights against the inhumane existence of kill shelters and has the vision to eliminate them through grassroots community movements.
They provide a ton of resources regarding animal rescue, the difference between buying and adopting, and spay/neuter education. They have been highly successful in reducing the number of animals in shelters and matching these lonely pets with forever homes.
Another household name is The Humane Society, which has worked for the betterment of animal lives since 1954. This organization helps just about every animal under the sun.
They have 6 big fights: banning trophy hunting, ending dog meat, ending cosmetic animal testing, going fur-free, improving the lives of farm animals, and stopping puppy mills.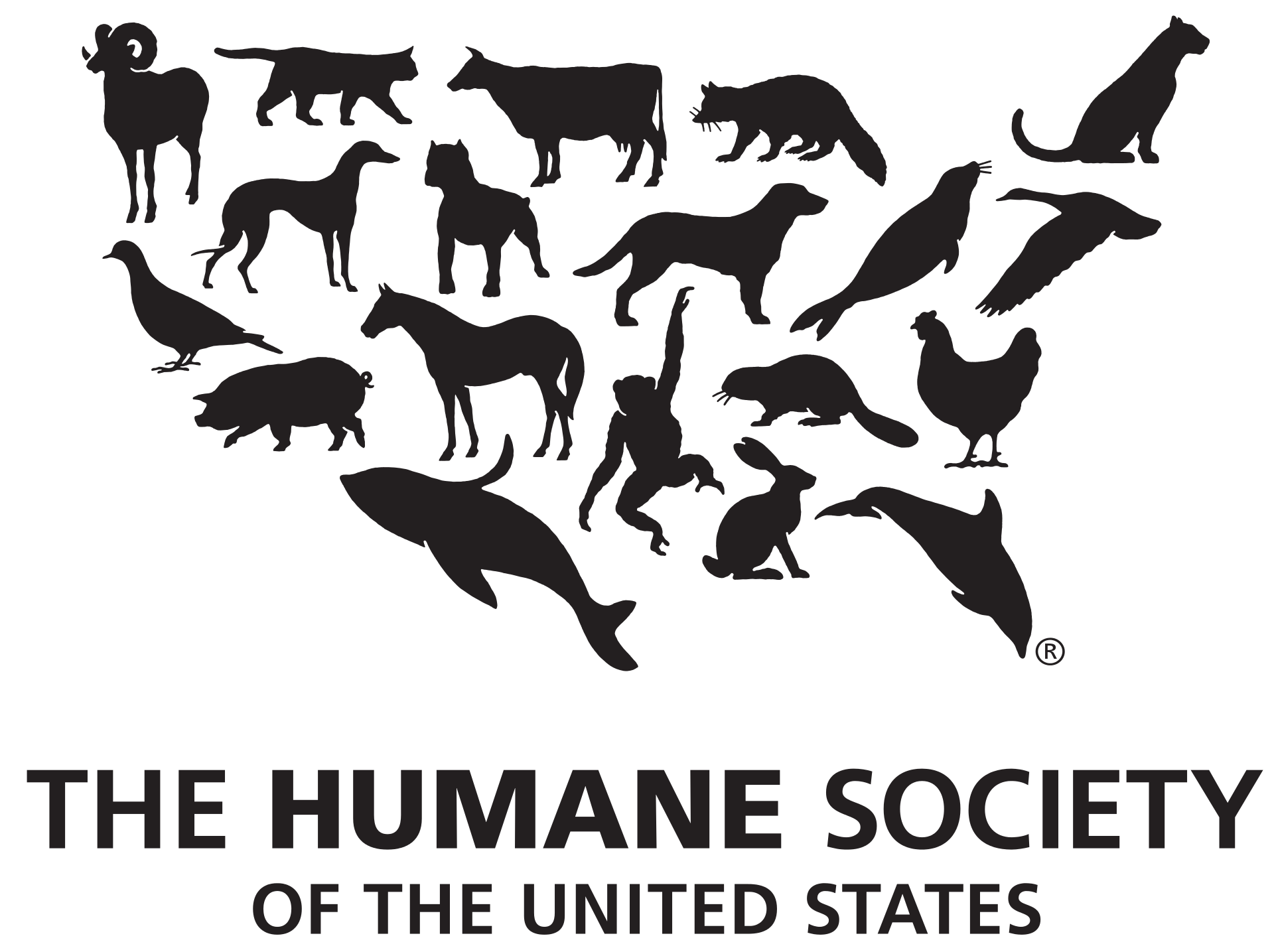 Beyond this, they work on promoting humane eating, helping captive wild animals, stopping the wildlife trade, and so much more. The point is clear - The Humane Society has made huge strides in promoting the fair treatment of animals and is a great organization to support in 2020.
10. Animal Friends
Last but not least on this list is the animal charity Animal Friends.
This organization works with pets to give them homes and provide quality, low-cost pet care for their families. In addition to their aid to homeless and sick animals, they provide a plethora of programs for those who require a companion. Most notably, the Pets for Vets program is an incredible avenue of support for war veterans who may suffer from PTSD or a traumatic brain injury and need a companion.
Animal Friends' educational services, wellness care, and adoption programs have impacted countless animals and are a great charity to support.
Whether you are helping to provide a sanctuary for an elephant you may never meet or you are providing a home for an abused and neglected baby kitten, your dollars are by no means wasted if it means changing the future for one of our world's gentle creatures.
---
---