10 Trendiest Black Friday Items to Hunt For
November 25, 2019 by Angie Long
These days, hunting for Black Friday deals involves more than just waiting until the stores open the morning after Thanksgiving (in your pajamas) hoping to snag what you want before someone else does. It's a little more complicated now since every retailer offers Black Friday deals, but they're all offered during different time frames.
For example, Amazon starts Black Friday deals on Friday, Nov. 22 through Nov. 29 this year, with extra one-day deals on Thanksgiving, Black Friday and Cyber Monday (Dec. 2). Kohl's starts their Black Friday sale on Nov. 25 online and at 5 p.m. in-store on Nov. 28 (Thanksgiving).
Other retailers like Walmart say their online deals will start the night before Thanksgiving, yet if you look now, you might just find that they're already offering their deals on certain items. Regardless, if you're wondering what the best deals are this year and where to get them, we've got you covered.
Here are the 10 trendiest Black Friday items to hunt for this year and where to get them.

10 Hot Items for Black Friday 2019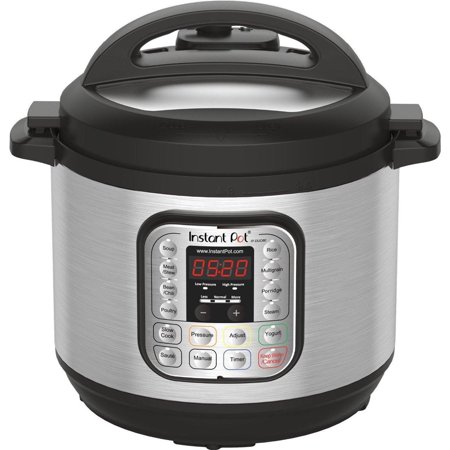 Walmart is slashing the price of the ever-popular DUO80 8 Quart 10-in-1 Instant Pot from $149 to $99.

If you really want an Instant Pot but don't want to spend the $99 that Walmart is offering, Kohl's will have the 7-in-1 6-quart Instant Pot on sale for $67.99 when you use their 15%-off coupon. You can also get $15 back in Kohl's Cash.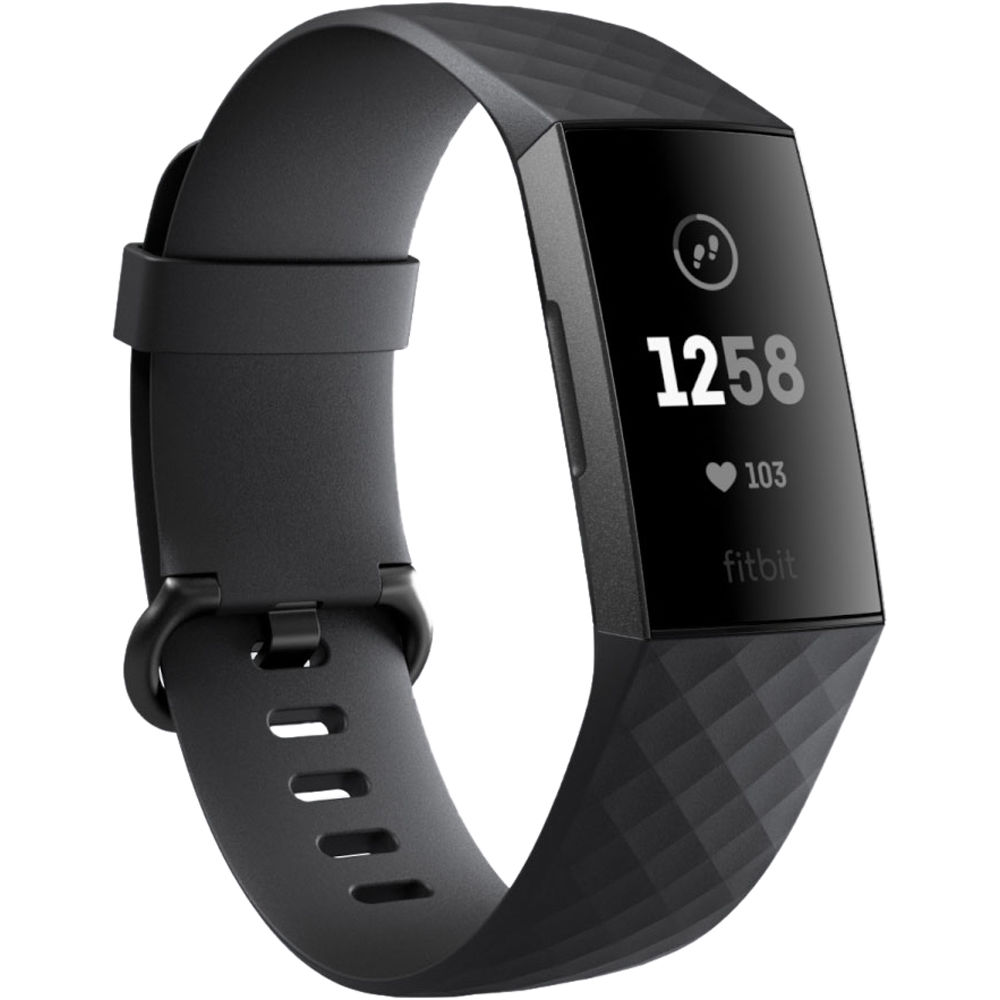 Sticking with Kohl's, they'll be offering the Fitbit Charge 3 for $99.99, regularly $149.99. Although you can't use coupons for it, you can get $30 back in Kohl's Cash. Try one of these Kohl's coupon codes to save year round:

Details:
Expires Jun 23rd
Click "Show Coupon Code" To Activate This Deal. Exclusions May Apply
15% Off $100+ Order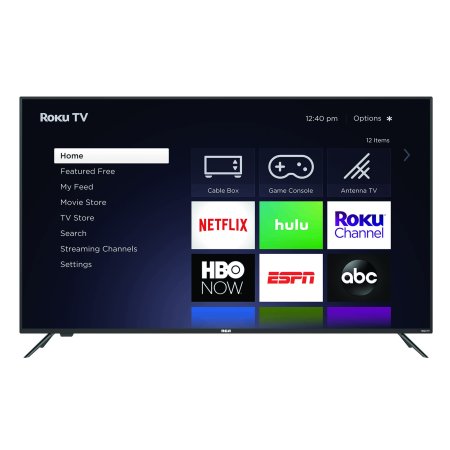 A 70-inch RCA Roku 4K TV is only $550 at Walmart, which is a savings of $350.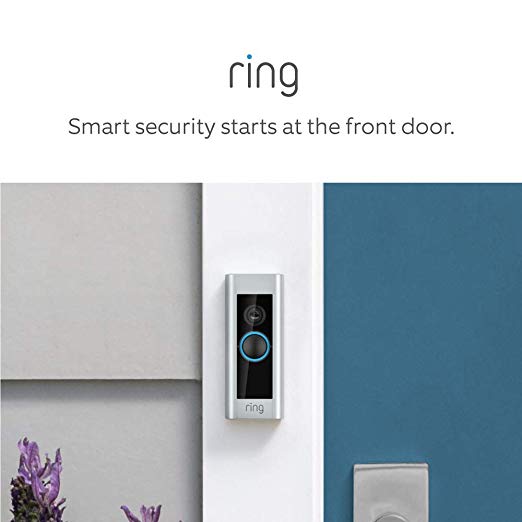 Get a Ring Doorbell Pro from Amazon for $179, which is $70 off the regular price.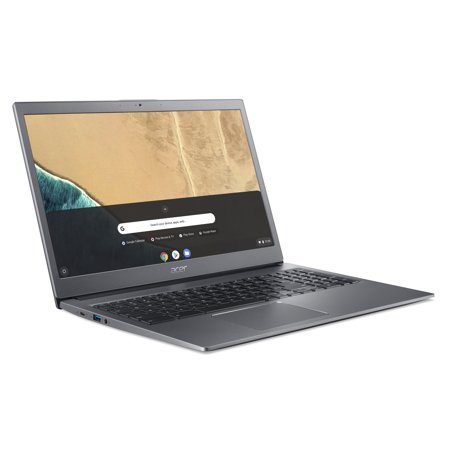 Walmart has Acer Chromebooks on sale for $299, which is a savings of $100.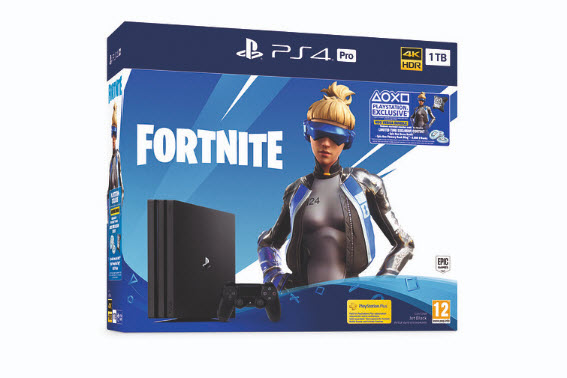 Your kids (or yourself) will be happy with the price of the Playstation 4 Slim 1TB Neo Versa Fortnite gaming console bundle for $199 (a savings of $100), which includes 2,000 Fortnite V-Bucks. You can also get $60 back in Kohl's Cash.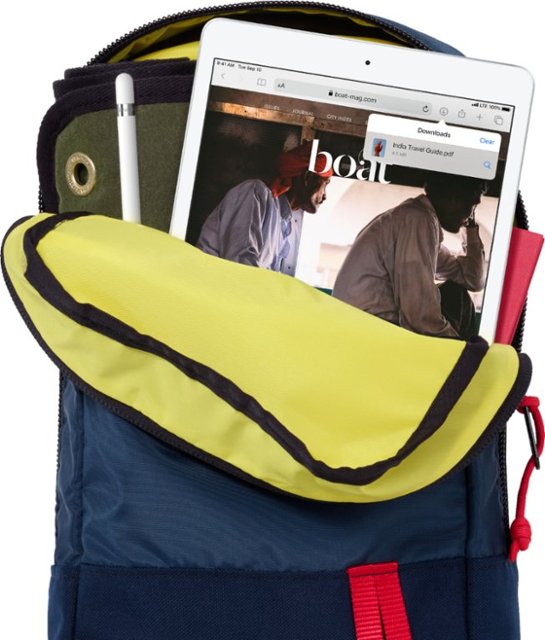 At Best Buy, you can save between $80 - $100 on select iPad models after 5 p.m. on Thanksgiving. Here are some Best Buy coupons that can help to bring down prices on other days throughout the year: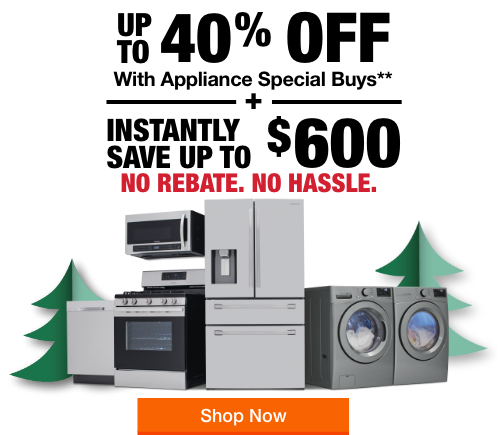 Kitchen appliances are big purchases for Black Friday, and you can save 40% on a new stove, fridge or dishwasher from Home Depot.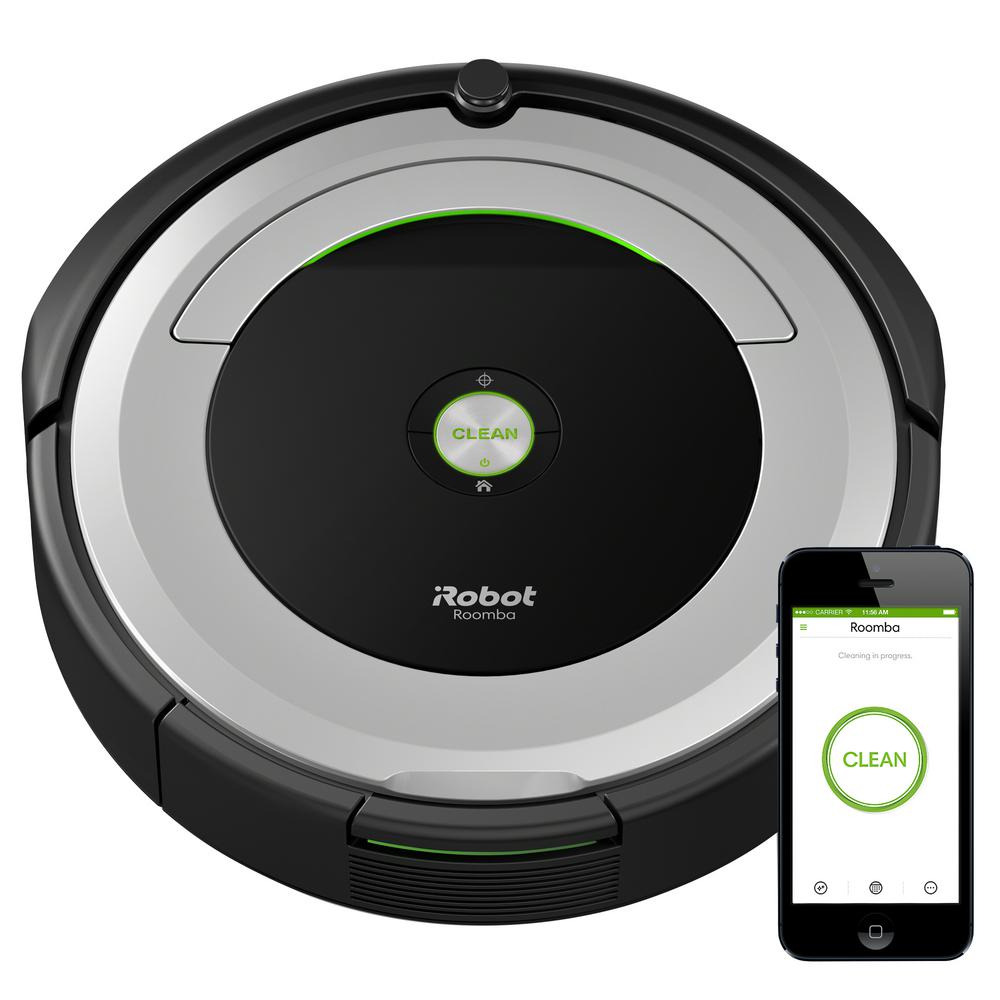 Get an iRobot Roomba for $199 (that's a savings of $100) from Target starting at 5 p.m. on Thanksgiving.

Keep in mind that there's always fine print, such as "while supplies last," so if you see something advertised for Black Friday that you really want, get there before the doors open, or get online as soon as the online deals start. Don't forget that some stores price match as well, so if you prefer to buy something from one retailer over another (because of credit card promotions or cashback rewards), see if your preferred retailer will do a price match. You can save loads of money on Black Friday providing you simply do a little planning beforehand. And you might even be able to grab those deals without even leaving your house! Don't forget to check CouponCause for extra savings from these retailers as well.
---