12 Things to Do While Celebrating New Years 2020 at Home
December 27, 2019 by Angie Long
If there is any night throughout the year that gives us the best reason to celebrate, it's got to be New Year's Eve. As we're ready to put the past year behind us and eager for what lies ahead in the new year, we typically want to spend the night with the people closest to us. Sometimes that can mean not leaving the house and just enjoying each other.
Some of the best, most meaningful New Year's Eve celebrations happen right at home. Whether you're hosting a family-friendly party or an adult soiree, here are 12 ideas for celebrating New Year's Eve 2020 at home. For those looking to score on some holiday deals, check these offers out!

How to Celebrate the New Year at Home
Host a Murder Mystery Party. Encourage each guest to dress as a particular character, and find a game that helps you plan everything from sending out the invites to planning the meal. This is a great way to keep your guests engaged, and nobody will know (not even you) who the murderer is until the end of the night.
Cook a fancy meal together. Going out to dinner on New Year's Eve often involves high expectations, high prices, and slow service. You might even be given a time limit as restaurants try to accommodate a high volume of reservations on one of the busiest nights of the year. Staying at home can be much more enjoyable. Even if you don't consider yourself to be the greatest cook, meal kits like HelloFresh make it easy to whip up something that is tasty and impressive. Try one of these HelloFresh coupon codes to help you save:
Verified
Details:
Ongoing Offer
Click "Show Coupon Code" To Activate This Deal. Exclusions May Apply
60% Off Your First Box
Have a holiday movie night. Start early if you have a big family, and let everyone choose one movie that the whole family has to watch. Set the mood with comfy pillows and blankets, and plan for snacks that follow the theme of each movie. For example, you might serve Butter Beer during Harry Potter. If you're watching Elf, you can make Buddy-approved snacks that follow any one of the four elf food groups: candy, candy canes, candy corn and syrup.
Watch the ball drop. You don't have to be in Times Square dealing with an insane crowd of people in the freezing cold in order to feel like you're the middle of all the New Year's celebrations. Taking part in the countdown and watching the ball drop on TV is a tradition people have done at home since it was first televised in the 1940s.
Take a trip around the world without leaving your house. Did you know it takes 26 hours for the new year to encompass every time zone? Check out timeanddate.com for a list of the times that different countries will be celebrating, and have a countdown for each (or just a few, if staying awake for 26 hours straight doesn't sound like fun).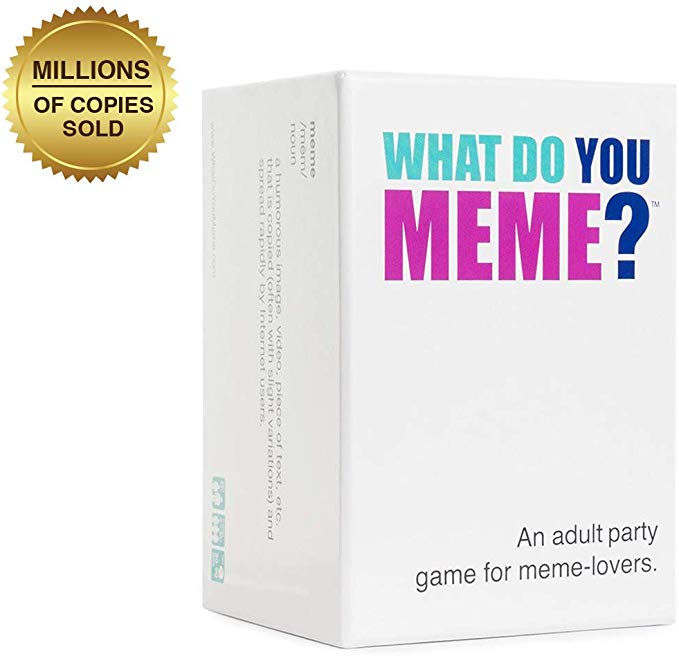 Have a variety of games ready to play when the mood strikes. Make sure they're age-appropriate, like Pie Face, if you have kids around. Wait until they fall asleep for games like What Do You Meme?
Dress up or have a theme. Just because you're not going out doesn't mean you can't dress up. Consider a Disney night where everyone dresses as their favorite Disney character, or have a prohibition theme where people dress as they did during the 20s and 30s. Or have luau night where everyone dresses in a tropical Hawaiian theme. The options are endless.
Create a customized playlist. You can't have a party without music. Consider creating a playlist that covers every song that was at the top of the charts on New Year's Eve over the course of your lifetime. Just Google, "#1 songs by date." Or just use your favorite music app to find a New Year's Eve playlist or station that you and your friends or family are sure to enjoy.
Have a "Year in Review" chat about all the milestones and events that occurred in 2019. This is a great activity for kids too. Even if some of the events weren't necessarily pleasant, talking about them is a great way to put them behind you and start fresh in the new year. You can even make a game of it by putting a bunch of questions into a jar and having everyone take turns pulling from the jar and answering questions like, "What was the funniest thing that happened to you this year?" or "What accomplishment do you feel most proud of?"
Make Countdown Bags. This is great if you have kids at home, as they may otherwise lose interest while asking, "Is it midnight yet?" Label some small bags with a marking of every hour that they will be celebrating up until midnight. Fill it with treats and activities that will keep them occupied and looking forward to the next hour. You can make an adult version too, with mini bottles of champagne and novelties.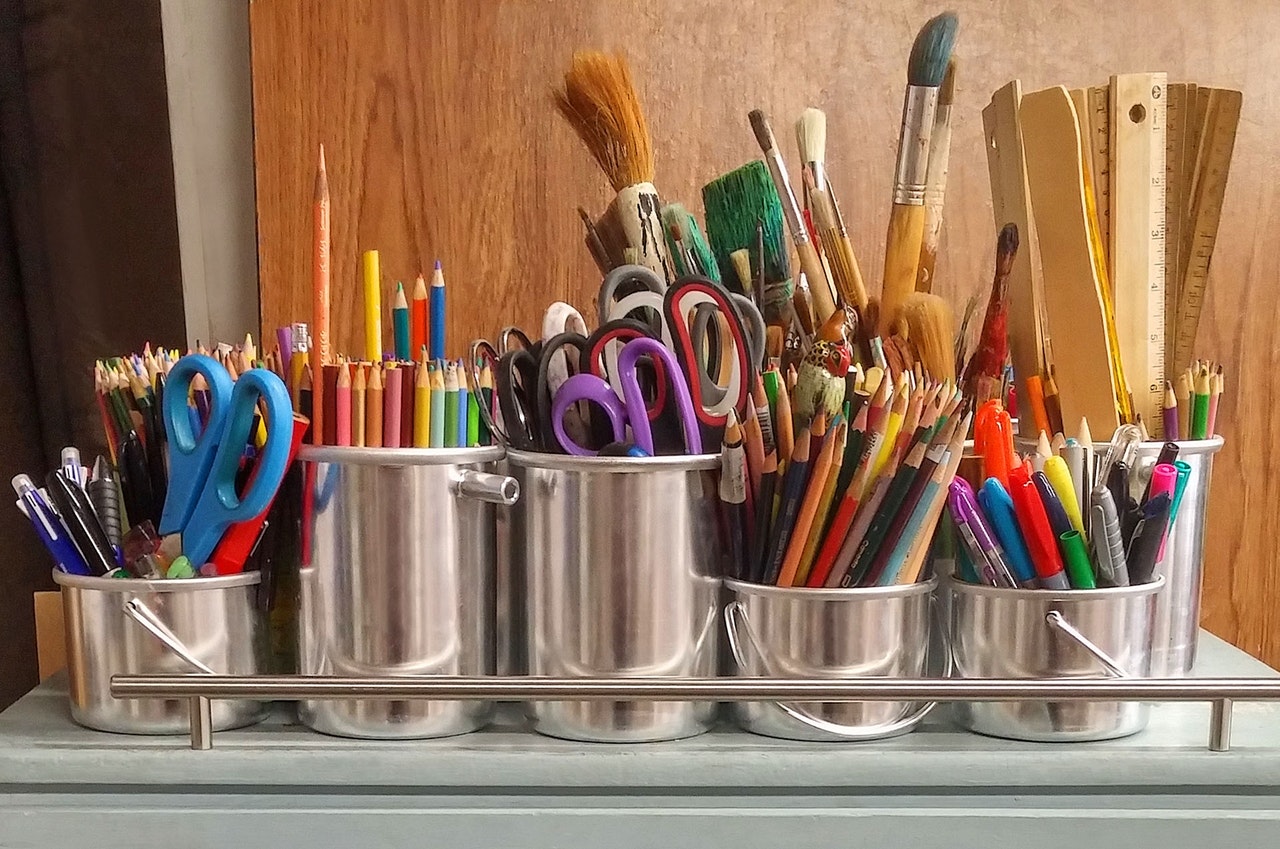 Craft together. Have some craft supplies on hand so everyone can make their own party hats and noisemakers to ring in the new year. Make them as fancy as you like with shiny paper and glitter, or goofy with supplies like googly eyes and pipe cleaners.
Host an open house. This is a great way to celebrate with all of your friends and family without ever having to leave your house. Have some snacks and drinks on hand (make sure some are non-alcoholic for anyone driving) and let people know they can stop over whenever they want throughout the night. It's sort of like having a party with no start or end time.
As you can see, there are plenty of things you can do at home to ring in the new year without having to leave your home. Bring the party to your place instead, and keep it as simple or fancy as you like.
---