15 Summer Books for the Fiction Lover
July 8, 2019 by Angie Long
As the days grow longer, sitting outside with a good book in hand is an inviting concept. For book lovers, and even occasional readers, summer is a time to read something that doesn't require too much concentration, but that you also don't want to put down.
This year is no exception, so we've put together a list of the 15 best summer books for fiction lovers. Here are the top fiction books we'd recommend for you to read this summer, including some New York Times bestsellers!

Top Summer Fiction Books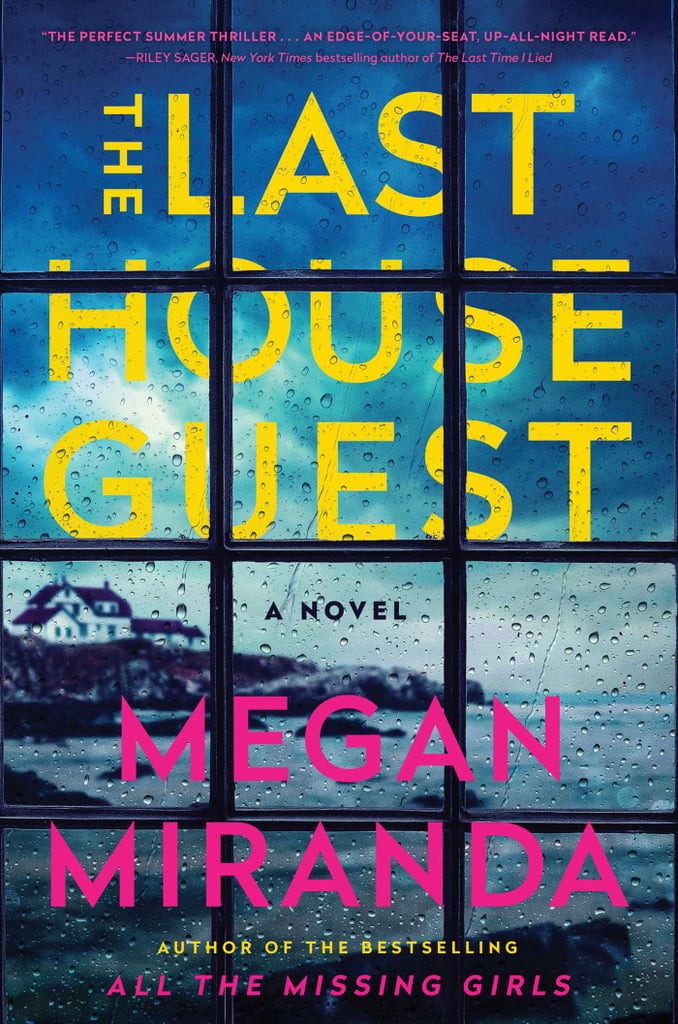 1. The Last House Guest, by Megan Miranda - Avery's friend Sadie is dead, and after being inseparable summer after summer, it is Avery herself being blamed. This summer read follows Avery's goal to clear her name before it is too late.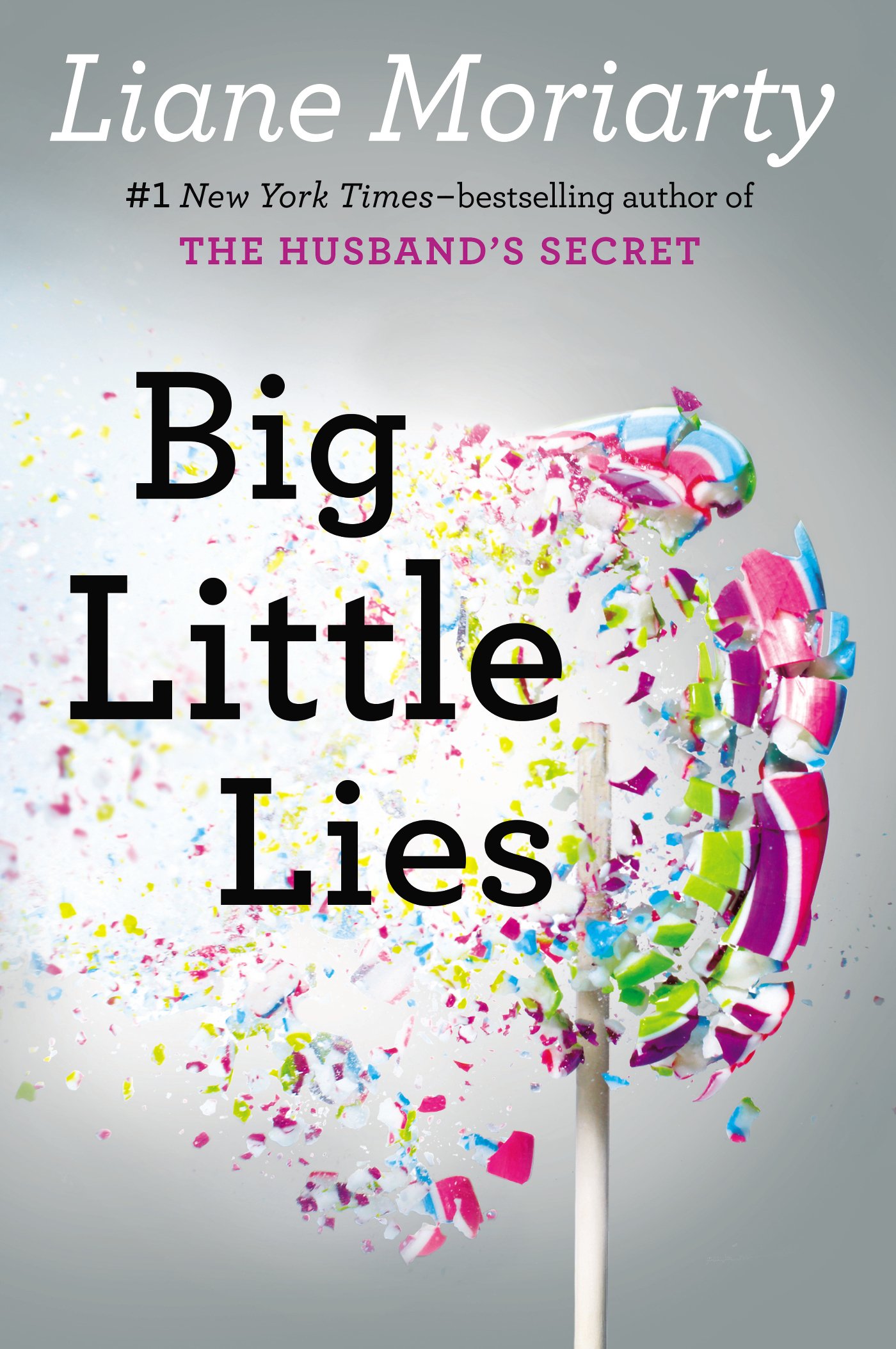 2. Big Little Lies, by Liane Moriarty - Jane is new to a sunny surf town where she gets entwined with other moms who have very strong personalities. This book is difficult to put down as schoolyard scandals turn into something more sinister. This book is so well-liked that it has been made into a popular HBO miniseries that has even been renewed for a second season.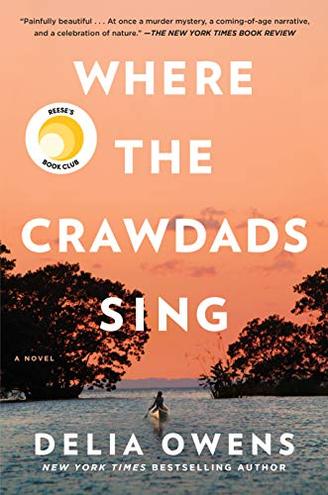 3. Where the Crawdads Sing, by Delia Owens - Kya, a nature-loving girl who Barkley Cove residents have nicknamed "The Marsh Girl," becomes the lead suspect in a 1969 murder case. This coming-of-age story tugs at the heartstrings while also keeping readers in suspense. It is also a Reese Witherspoon book club pick.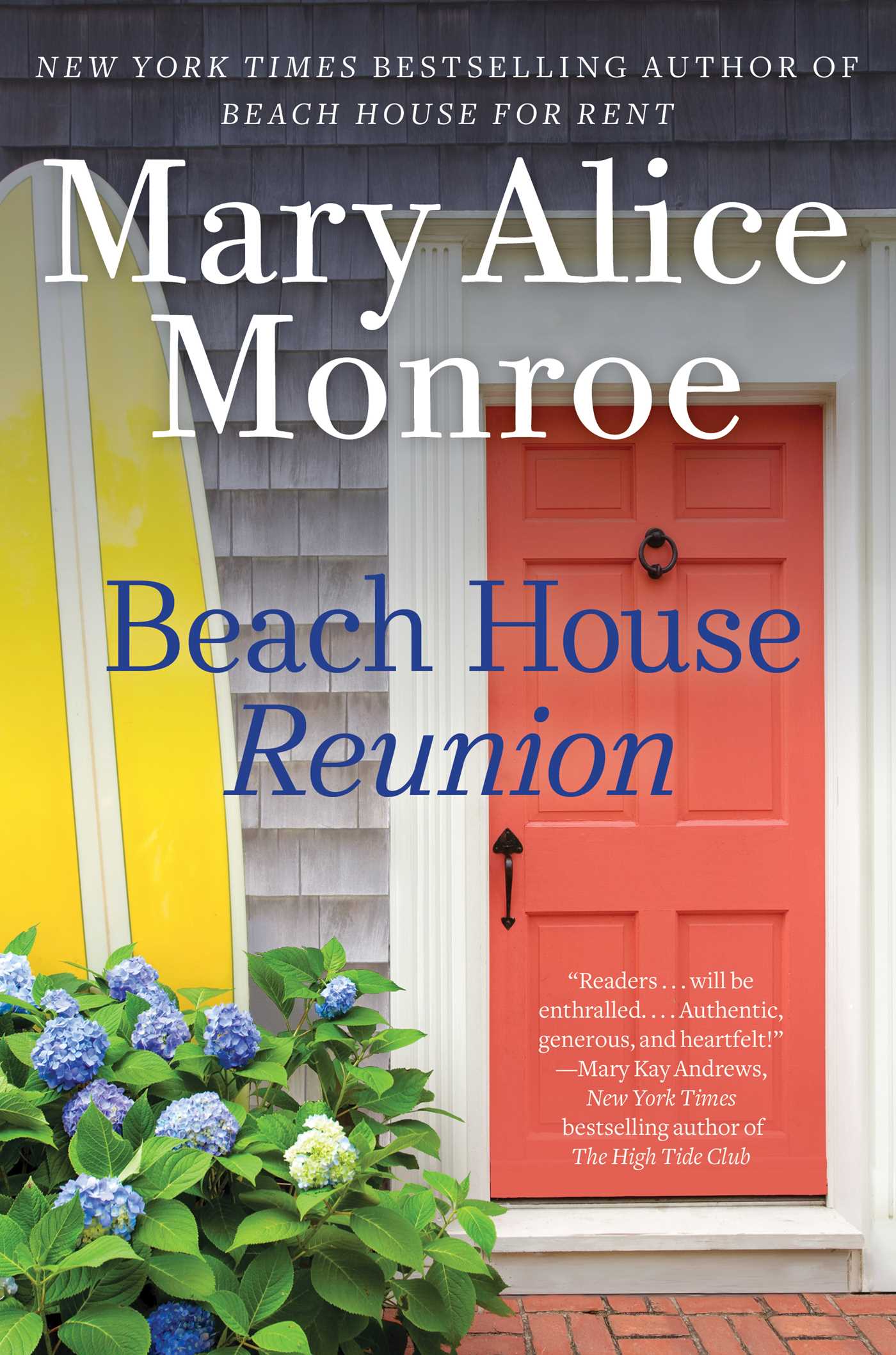 4. Beach House Reunion, by Mary Alice Monroe - This story follows and joins together three generations of the Rutledge family for a summer reunion in their South Carolina beach house. Here, they try to break destructive family patterns and forge relationships that last past the summertime.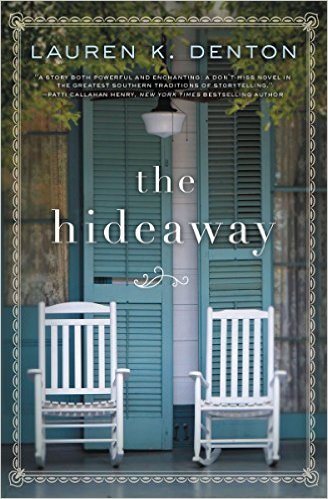 5. The Hideaway, by Lauren K. Denton - After the death of her grandmother, her last remaining family member, Sara Jenkins goes to Sweet Bay to tie up loose ends and quickly get back to her life in New Orleans. While in Sweet Bay, however, she realizes that there is more to her grandma than she realized, and her time at the bay is far from over.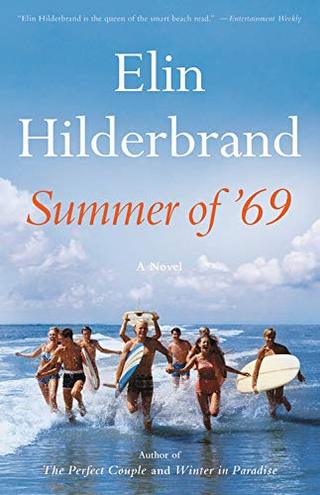 6. Summer of '69, by Elin Hilderbrand - This historical fiction novel proves author Elin Hildebrand is queen of the summer novel, as it follows the Levin family through a summer in Nantucket. As the weather heats up, so does the drama, keeping in pace with historical events at the time.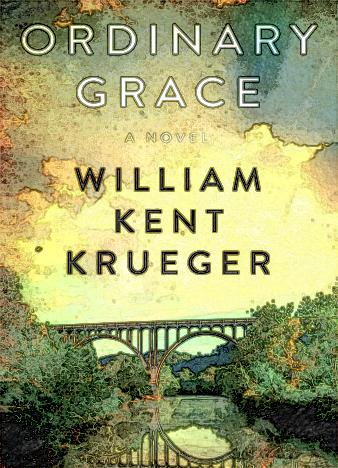 7. Ordinary Grace, by William Kent Krueger - For 13-year-old Frank, the summer of 1961 was full of tragedy. In his small Minnesota town, Frank is forced to grow up quickly as events unfold around him and he tries to make sense of it all.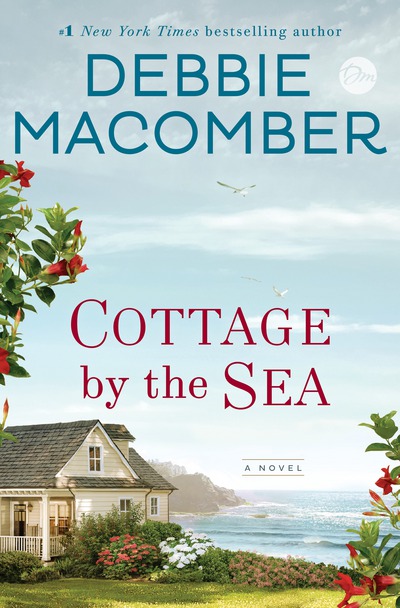 8. Cottage by the Sea, by Debbie Macomber - This heartwarming story follows Annie Marlow to a rental cottage in the Pacific Northwest. Here, she tries to mend her troubled past while fixing up the cottage with help from the locals of Oceanside. When an opportunity of a lifetime presents itself, Annie is forced to make a big decision. This old-fashioned romance is an easy, entertaining summer read.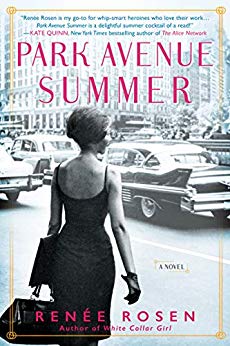 9. Park Avenue Summer, by Renee Rosen - The 1960s is a popular decade for summer reads this year, as this story follows a character named Alice, who moved to New York City from Ohio during the feminist movement. It is in New York where Alice aspires to be a professional photographer, and this book follows her climb up the career ladder and the drama that follows her. PopSugar calls this story a combination of Mad Men and The Devil Wears Prada.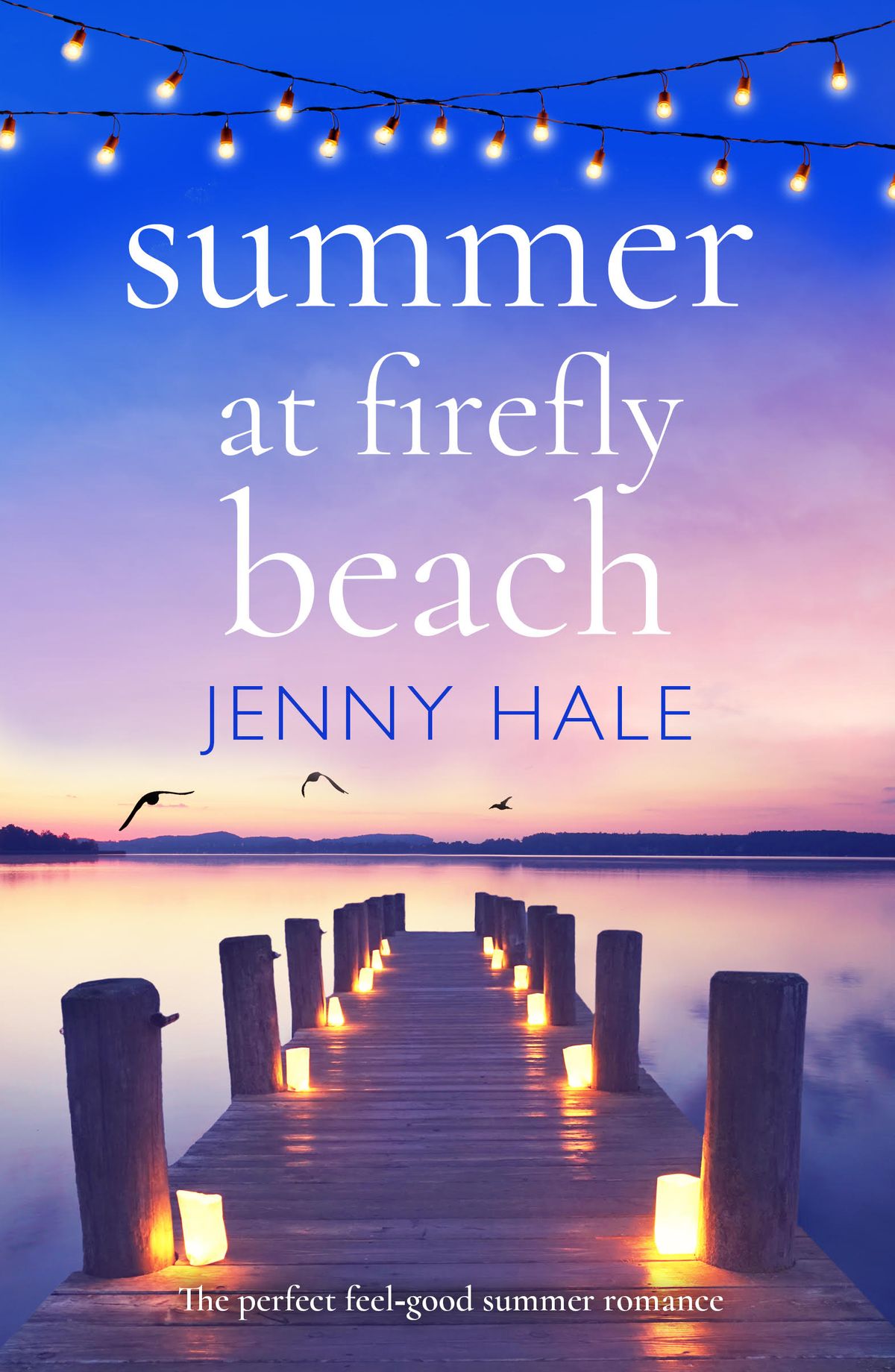 10. Summer at Firefly Beach, by Jenny Hale - This feel-good summer story makes readers laugh, cry and fall in love with lead character Hallie and the gorgeous beach house she's staying at. But things turn upside down after the death of her aunt, the owner of the house. This gripping page-turner is full of family secrets.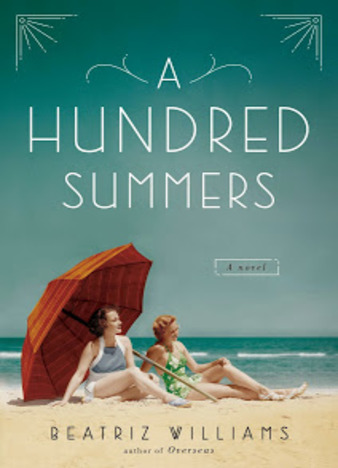 11. A Hundred Summers, by Beatriz Williams - Lily's family vacations in Seaview, Rhode Island every summer, but this summer is different. Uncomfortable secrets are revealed, which need to be addressed as an ironic hurricane heads toward Seaview.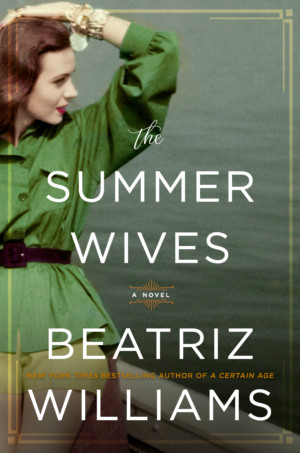 12. The Summer Wives, by Beatriz Williams - Another summer read by bestselling author Beatriz Williams tells a postwar story of love, power struggles, murder and redemption in a New England coastal community.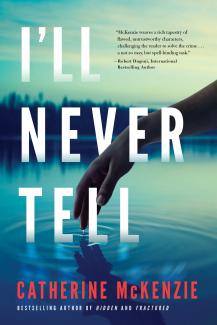 13. I'll Never Tell, by Catherine McKenzie - This hard-to-put-down murder mystery tells the story of five siblings who reunite after the sudden death of their parents. Before they figure out what to do with their parents' summer camp property, they need to uncover the fate of a fellow camper who was found murdered in a rowboat decades earlier.
14. Searching for Sylvie Lee: A Novel, by Jean Kwok - This bestseller follows the story of Sylvie Lee, who travels to the Netherlands so she could visit her sick grandma for the last time. After she mysteriously disappears, her sister uncovers devastating secrets about their family as she retraces Sylvie's footsteps.
15. The Great Alone, by Kristin Hannah - After Ernt Allbright returns from the Vietnam war, he loses job after job before making the impulsive decision to move his family to Alaska. Here, they live off the grid, enjoying the long days of summer among a community of fierce men and women. But after the summer, everything changes, and the family is forced to fight for survival in the dangerous, yet beautiful untouched frontier.
Even if you don't consider yourself an avid reader, it's never too late to pick up a book and get lost for a bit. All of these books are available both in hardcover or softcover format, as well as audiobook and Kindle. Try using these new 2019 Amazon coupon codes with your summer fiction purchase:
---