5 Heartwarming Things Charities Have Already Done in 2019
February 19, 2019 by Angie Long
When you experience a moment of need in your life but don't know who to turn to, it can be horrifying. And getting the help you need, without being asked for anything in return, can be an extremely humbling experience. That is one of the many reasons people give back to the charities that have a special place in their hearts.
Every day, people pay it forward, making their communities a better place with the help of local nonprofit organizations. Here are just five of the many heartwarming things U.S. charities have already done in 2019.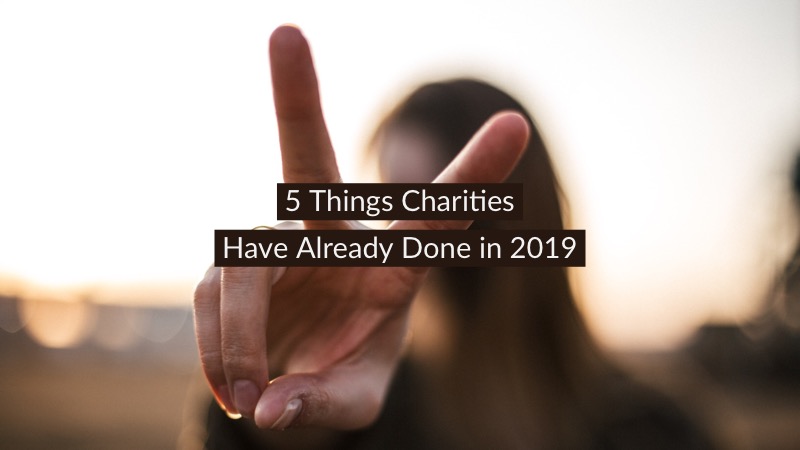 Charities Doing Good Early in 2019
1. American Red Cross: On the weekend of January 24, American Red Cross volunteers across the country gave back to their communities by helping people install free smoke alarms in their homes. The nonprofit organization's "Sound the Alarm" initiative is a fire safety campaign with the mission of reducing injuries and deaths caused by home fires. Within four years, they'e installed 1,563,271 free smoke alarms and saved 511 lives.
2. Feeding America: In the United States, 40 million people struggle with hunger, and 12 million of those people are children. Feeding America is the country's largest domestic hunger relief organization, relying on donors, staff and volunteers to end hunger in America. As successful as it is, there was one problem identified by Indiana first grader Rylan Bright. Although it is great to receive canned goods when you're in need of food, what if you don't have a can opener? As a result, he and his class raised money to purchase can openers for the Tristate Food Bank, one of the Feeding America chapters.
3. Locks of Love: A charity is only as good as the people who support it. Such is the case with Locks of Love, an organization that provides hairpieces to financially disadvantaged children suffering from long-term hair loss. Every day, people cut their long locks and donate them to the charity without expecting a thing in return.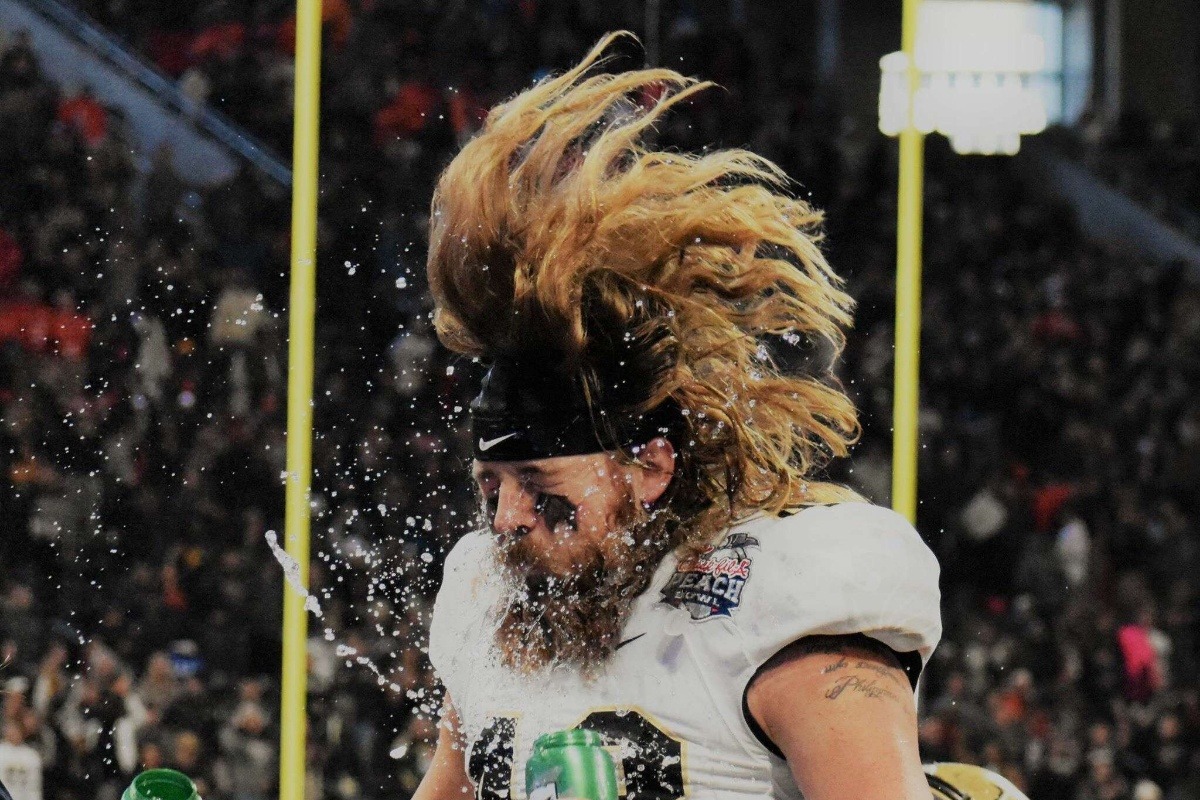 One of those people was UCF punter Mac Laudermilk who chopped his mane in January for the organization and also created a GoFundMe page that raised over $4,500. Laudermilk was inspired by two family members who lost their hair during cancer treatment. He's a great example for the organization, proving that it isn't only women who can donate their hair to Locks of Love.

4. Make-A-Wish Foundation: A fourth-grade student from Red Deer, Alabama will be going on a Disney Cruise with her family thanks to the Make-A-Wish Foundation. Falan Hollman was diagnosed with Rett Syndrome, a rare genetic disorder occurring mostly in girls. It affects the ability to speak, eat, walk and breathe. It is basically like being trapped in your body without being able to do things you want to do.
During a school assembly in January, the Make-a-Wish Foundation announced that they'd soon be sending Falan and her family on a Disney Cruise. The cruise was something Falan chose after watching videos of different things the foundation is able to offer, giving sick kids a chance to enjoy themselves and temporarily forget about the suffering they experience daily.

5. United Way: United Way is a nonprofit organization that aims to improve education, income and health around the world. During the government shutdown, United Way launched a joint effort with its corporate partners and other nonprofits to help federal workers and contractors who weren't getting paychecks and had no idea when they could get back to work. Called United for U.S., the program encouraged affected government employees to dial 211 to connect people to resources they could use to cover their living expenses during the shutdown.
No matter what your reason is for giving back, there are countless charities around the country that can help you feel the joy of giving, even if it is just a few moments of your time.
---